In today's NHL rumors rundown, the Buffalo Sabres are still talking with Rasmus Dahlin and Owen Power and there are updates on how those talks are progressing. Meanwhile, Zach Parise will not be attending NHL training camp with the New York Islanders. Is he retiring or planning to come back later in the season? There is a report that the Montreal Canadiens might be working on a big move. Finally, the Tampa Bay Lightning waived Josh Archibald and signed Tyler Motte. What exactly happened there?
Sabres Are Closer on a Rasmus Dahlin Extension
Buffalo Sabres General Manager Kevyn Adams has provided an optimistic update on the contract extension negotiations with two key defensemen, Rasmus Dahlin and Owen Power, as reported by Elliotte Friedman on his 32 Thoughts Podcast. Citing a report by Andrew Peters and Craig Rivetierre of the "After The Whistle" podcast that Dahlin is in line for a $10.5 million per season extension, Friedman noted that he's not sure if that's the exact number, but that he's heard an extension is close.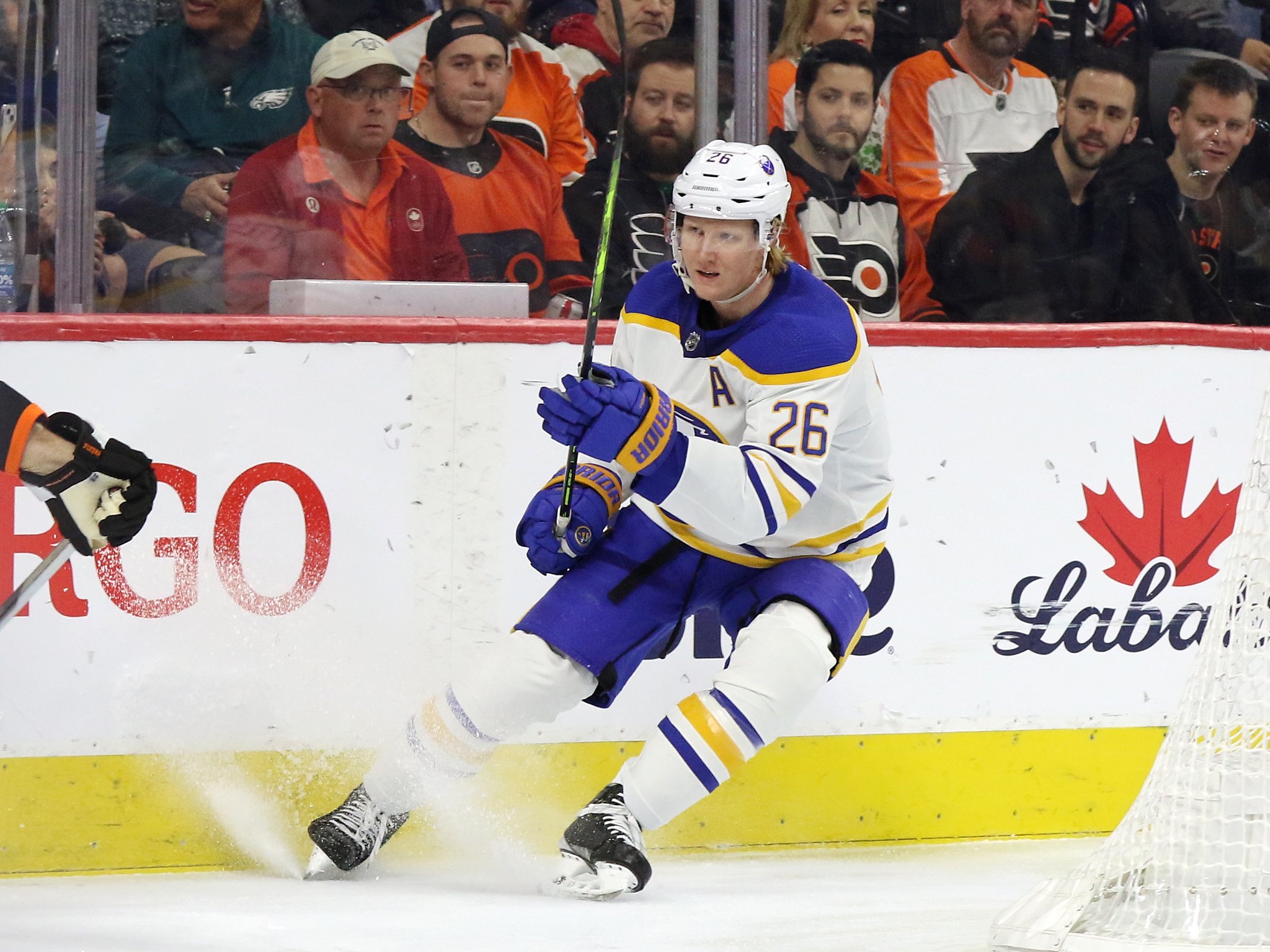 Friedman added that while the $10.5 number is being seen as quite high, if the Sabres believe this is their guy, they should get him locked up. The organization has been taking this method with their young stars and the idea is to get ahead of the cap jumps and more tenuous negotiations when the players have had monster seasons.
Zach Parise to Hang Up Skates for the Time Being?
According to Arthur Staple, Zach Parise will not attend Islanders camp and has informed the team that he may look at something later in the season. For now, Parise will stay home in Minnesota and time will tell if he gets the on-ice sessions so he can return to the league and be up to speed during the 2023-24 season.
---
Latest News & Highlight
---
Parise's status as an NHL player became uncertain following the conclusion of the Islanders' last season. Many of his teammates were unsure if the seasoned forward would make a return to the ice. This recent development strongly indicates that his NHL career is likely coming to an end.
Canadiens Could Be Working Something Big, Including Carey Price Trade
The Canadiens' strategic focus on safeguarding cap space has been a visible theme in their recent decisions, as highlighted by Arpon Basu in his coverage for The Athletic. This commitment raises intriguing questions about their future plans, whether it involves a significant acquisition or prudent consideration for emerging young talent. Pierre LeBrun and Michael Russo of The Athletic believe GM Kent Hughes might be "saving up for something big."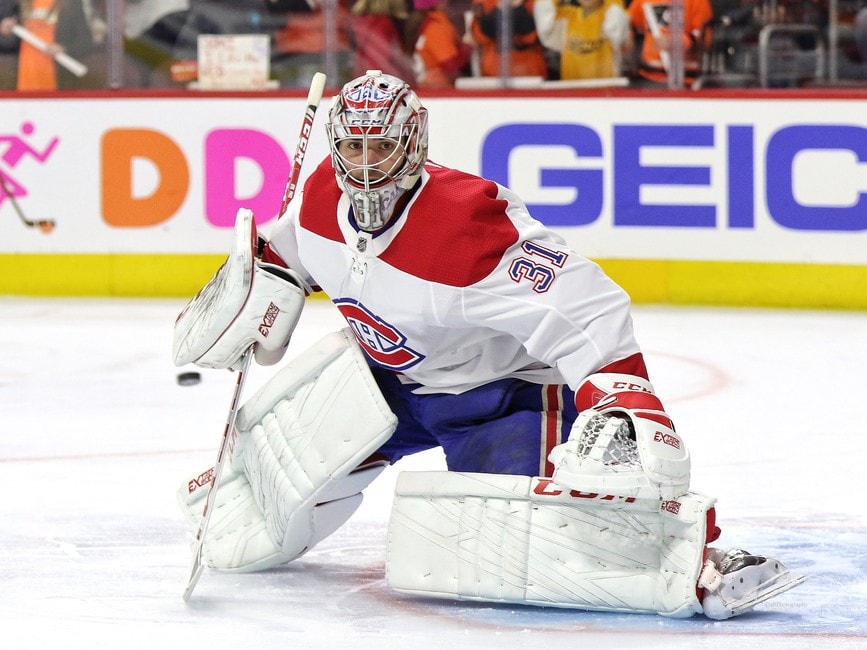 General Manager Marc Bergevin's successful unloading of Shea Weber's contract demonstrates a degree of flexibility, igniting speculation about the possibility of addressing Carey Price's contract. Although Price's deal poses considerable challenges with three more years and a $10.5 million average annual value (partially insured), the idea that he could be moved shouldn't be dismissed entirely.
Hughes said:
"I think there's always a possibility to do things. I don't know what that looks like, and I don't know ultimately if that ever happens, but I certainly wouldn't describe it as an impossibility."

source – 'LeBrun and Russo: Are Hellebuyck and Scheifele staying put? Plus other rumblings from NHL GM meetings' – Pierre LeBrun and Michael Russo – The Athletic – 09/08/2023
Lightning Waive Archibald and Sign Motte
During the early stages of free agency, the Tampa Bay Lightning believed they had secured a spot on their fourth line by signing winger Josh Archibald to a two-year contract. However, a surprising turn of events occurred when Archibald communicated his decision not to participate in the upcoming season. Consequently, the Lightning opted to terminate his contract. Swiftly, they identified a replacement in Tyler Motte, offering him a one-year deal at the same $800,000 salary that had been earmarked for Archibald.
Sign up for our Daily NHL News & Rumors Substack newsletter

According to Larry Brooks of the NY Post, the fourth-line winger had initially sought a new contract worth $2 million annually. This price tag exceeded the financial capabilities of the cap-constrained Rangers, who subsequently acquired veterans like Blake Wheeler ($800,000), Nick Bonino ($800,000), and Tyler Pitlick ($787,500) on July 1, at significantly lower costs.