With a perfect 15-0 postseason record, the dominant Golden State Warriors are well on their way to winning the 2017 NBA championship and could do so with an unprecedented 16-0 record. But even after finishing off LeBron James and the Cleveland Cavaliers, they believe they will still have more to prove.
"We can whup any other 'so-called' champion," said Kevin Durant. "Those bearded dudes on skates? We can take them easily."
Durant and the Warriors have challenged the eventual winner of the Stanley Cup to a best-of-seven series.
MVPs on Fire
Kevin Durant and Stephen Curry, winners of the past three MVP awards, have been unbeatable. Brimming with confidence, they've boldly predicted they will run the table against whichever team wins the Stanley Cup.
Durant Locked In
"We're unstoppable," said Warriors forward Durant. "We'll crush them on parquet, on berber carpet, on ice. It doesn't matter."
Durant has been playing like a man possessed, putting up points, grabbing rebounds, dishing assists and racking up steals and blocks. He knows his skills can translate to the ice.
As a free agent last year, the 6-foot-9 forward jumped at the chance to play for a title. The move soured many fans, citing an apparent lack of loyalty to the team that drafted him and allowed him to flourish as an elite basketball player. Feeling the backlash from the fans, Durant now wants to prove he can win anywhere, at any sport.
"I'll score a hat trick with my eyes closed," said Durant. "I'll post a shutout in goal, too."
Curry in a Hurry
Stephen Curry, a two-time NBA MVP, took down LeBron James in a stunning and symbolic moment in the Warriors' Game 2 victory against the Cavs. He dazzled LeBron, the NBA's version of Sidney Crosby, with dribbling before blowing by him for an easy layup.
Now Curry is eager to lace up his pair of Bauer Nexus skates to take down Sidney Crosby himself.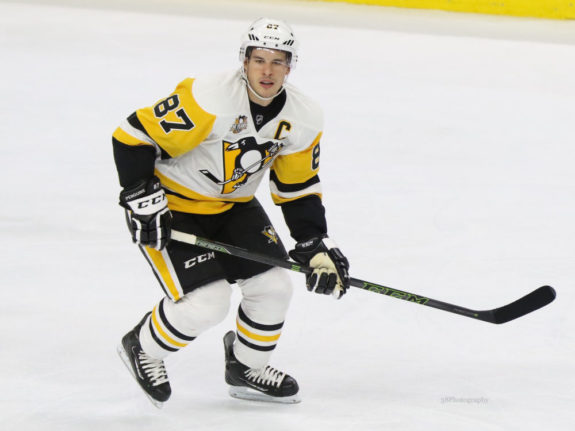 "He's more focused than I've ever seen in my life," said teammate Draymond Green. "Blindfold him. Put his skates on the wrong feet. He'll still burn Winnie."
Green, of course, meant to say Rinne, as in Pekka Rinne, the Predators' goaltender. Rinne is 14-6 this postseason with a sparkling 1.88 goals-against average.
"I'll leave Crosby looking for his jockstrap," Curry said with conviction. "I hear he likes to spear people in that region. He's never had to deal with a cup like mine!"
Game On
Gary Bettman, the commissioner of the NHL, is open to the idea, as it could help his league expand its popularity and grow the game through non-traditional methods.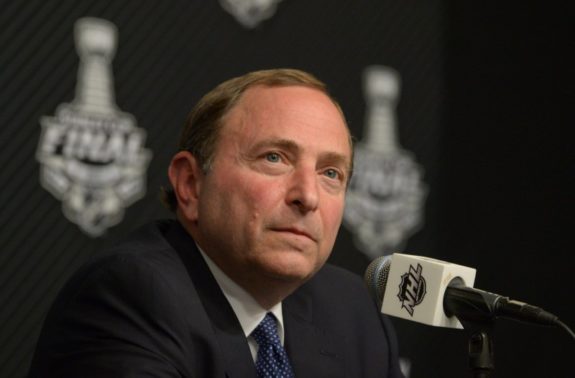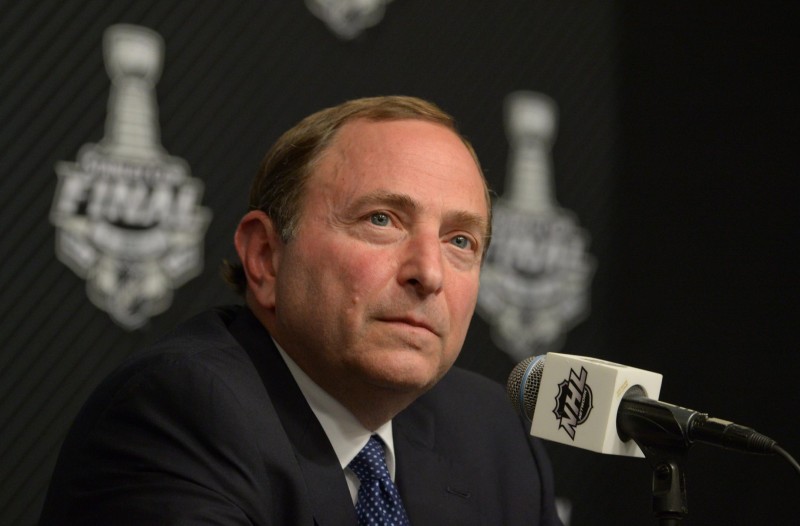 "As long there's not a disruption of taking almost three weeks off during the season," said Bettman during a phone conference. "And the series cannot be played in PyeongChang."
Boo'ed at every public appearance since his second-grade spelling bee, Bettman has learned to relish the public's disdain for him. He welcomes the new opportunity for further hatred.
Warriors' Achilles Heel
The Warriors are not without their weaknesses. Primary among them will be finding skates to fit a roster with enormous feet—sizes 23, 27 and 31.
Warriors center, JaVale McGee is 9-foot-4 and 370 pounds and hasn't been able to wear shoes that fit him properly since third grade. He'll require a custom skate-maker.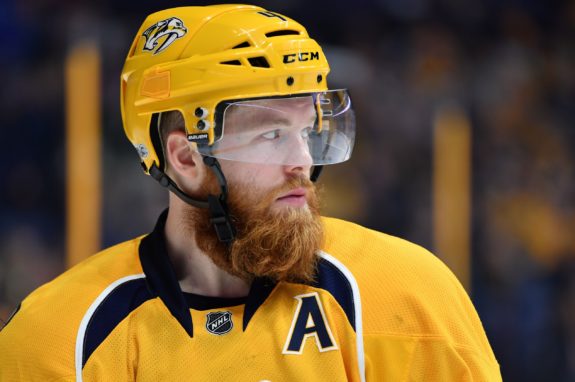 "I know a guy that can make 'em," winked Nashville Predators defenseman Ryan Ellis. "My people are known to craft custom footwear."
The 3-foot-1, 95-pound, red-headed Irishman has been dodging an accusation of being a leprechaun. His quick reply didn't help his cause.
Sticks
At 6-foot-9, Zdeno Chara is currently the tallest NHL hockey player in the league, but standing next to the soon-to-be NBA champs, he'll look like a runt.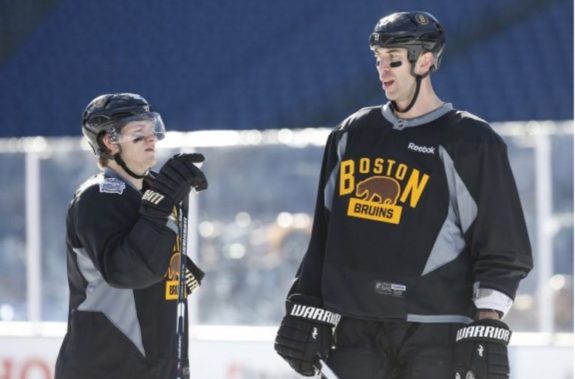 Chara gets his sticks custom-made in a factory outside of Alberta. But for exceptionally taller players like McGee and the 11-foot Damian Jones, the Slovak suggested whittling down surplus telephone poles or ripping out redwoods from the Redwood National Park when no one's looking.
Who to Watch
Expect the "Splash Brothers," Curry and Klay Thompson, to be a threat from their own goal line. "They can shoot from anywhere," said Durant of the NBA's leading three-point scorers.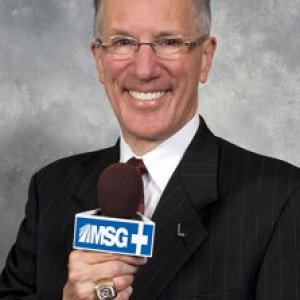 Crafty coach Steve Kerr is likely to utilize backup center Zaza Pachulia in goal to stifle NHL snipers. At 6-foot-11 and 274 pounds, Pachulia covers almost the entire net no matter his body position.
Once the series is over, NHL play-by-play sportscaster Doc Emrick and NBA play-by-play sportscaster Mike Breen will suit up in a WWF-style cage match for charity.
Wanna Bet?
The Warriors suggested a friendly bet over the outcome. If the NHL wins, the Warriors have to serve as ice girl surface scrapers for the NHL's season opener next season. If the NBA prevails, the NHLers have to put on a halftime dance routine.
After defeating the Cup winner, the Warriors will turn their attention to challenging Chelsea of the British Premier League and India's National Cricket Team.
"Jump shot, cow shots… doesn't matter. They don't stand a chance," said a fearless Curry.
Relax. It's satire.
Jeff has been covering the NHL for over a decade for various sites. He's been with The Hockey Writers as a lead Sabres writer three years, while also writing a satire column called "Off the Crossbar."