The 100-point club is one of the most exclusive in today's National Hockey League. Only Edmonton Oiler Leon Draisaitl, with a career-high 110 points in 71 games, reached that milestone last season, which ended early with most teams having around a dozen games left to play. Draisaitl and Oilers teammate Connor McDavid were among six scorers of 100 or more points in 2018-19, which was the greatest number of players to hit triple figures in 12 years.
It barely seems possible that a player could hit the century mark in a 56-game campaign, but the impossible is what Draisaitl and McDavid specialize in.
Heading into the quarter mark of the shortened 2020-21 season, McDavid has 26 points and Draisaitl has 23 through 13 games. That puts the dynamic duo on pace to record 112 and 99 points, respectively, in 56 games.
So could one, or both, put up 100? It would require the Dynamic Duo producing at the highest levels of their already brilliant NHL careers, but the numbers show it's not out entirely out of the question.
Keeping the Pace
To reach 100 points, McDavid would need to average 1.721 points and Draisaitl would need to average 1.791 over Edmonton's remaining 43 games. They've already shown they can put up those type of numbers for a few weeks, but they will have to sustain such a level of production for three more months.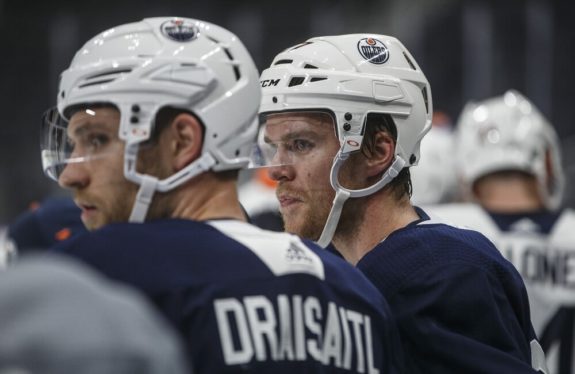 Last season, Draisaitl had multiple 20-plus game spans over which he averaged at least 1.791 points. However, the German centre's most productive 43-game span saw him average 1.581 points, recording 21 goals and 47 assists between Nov. 6, 2019, and Feb. 6, 2020. If Draisaitl averages 1.581 points for the rest of the 2020-21 season, he will end the season with 91 points.
McDavid was at his peak in the first two months of last season; over 28 games in October and November, the centre notched 49 points for an average of 1.750. The highest scoring 43-game stretch of his career came during 2018-19, when he totalled 71 points over a stretch from early December to late Match, good for an average of 1.651 points (for the season he had 116 points in 78 games, an average of 1.487). Should McDavid average 1.651 points for the remaining 43 games this season, he would finish with a total of 97 points.    
It Takes Two
Scoring 100 points in 56 contests equates to an average of 1.786 points per game. There are 26 instances in NHL history that has a player has scored at that rate for an entire season. Wayne Gretzky (11 times) and Mario Lemieux (6) account for 17 of them.
An average that high was last seen 25 years ago, in 1995-96, from both Lemieux (161 points in 70 games, 2.300 average) and his Pittsburgh Penguins teammate Jaromir Jagr (149 in 82, 1.817). There have, in fact, been three occasions of it being achieved by players on the same team; Gretzky (208 in 80, 2.600) did it with Jari Kurri (135 in 73, 1.849) on the Oilers in 1984-85, then again in 1988-89 (168 in 78, 2.154) as a member of the Los Angeles Kings with Bernie Nicholls (150 in 79, 1.899).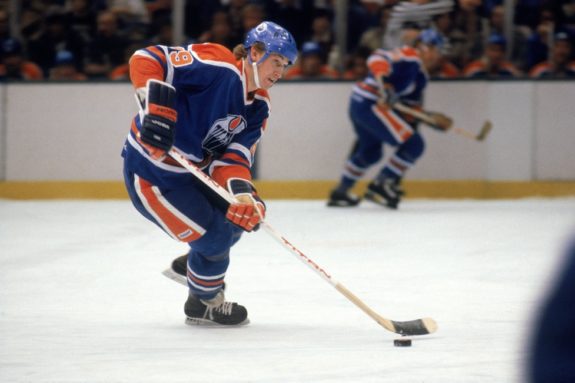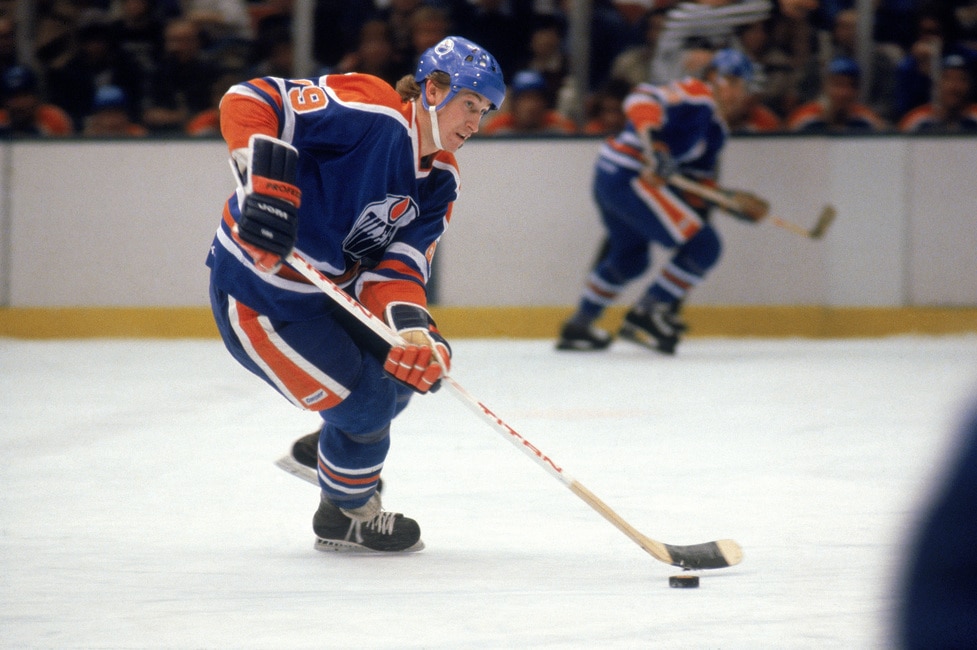 Of course, as one player puts up more points, so too will his teammates concurrently. Even if McDavid and Draisaitl continue to play on separate lines, as is the most ideal and likely case, they will spend plenty of time together on Edmonton's explosive power-play, racking up points on the same goal.
Additionally, it's tough for opposing teams to get the matchup they want if McDavid and Draisaitl are split up. One or the other won't be tasked with facing the opposition's top checking line and shutdown D pairing. That means more scoring opportunities, more goals, more points.
Scoring Up Across the League
It's worth noting that all 26 times that a player averaged at least 1.786 points came during seasons in which the total number of goals in an averaged game exceeded 6.230. The last time the NHL saw scoring at that rate was in 1995-96.
Through games of Feb. 7, this season's average has climbed above 6.10 goals per game. If that holds up, it would be the highest average since 2005-06, and second highest since 1995-96.
In the post-game conference following Edmonton's 8-5 victory over Ottawa on Jan. 31, when Draisaitl and McDavid erupted for 6 and 5 points, respectively, Oilers coach Dave Tippett was asked if he thought the two could reach triple digits this season.
"it's still early, and you're going to see this, this is going to be a tight race going down, games are going to tighten as you continue to go on," Tippett said. "They're both great players and I wouldn't put it past them, but that being said, these games, it's going to tighten up as we go here."
It's difficult to argue with Tippett's assessment, especially considering that teams didn't play a single pre-season game prior to beginning the 2020-21. But as the Oilers 6-4 loss in Calgary on Saturday night showed, that hasn't happened yet.
Health Is Key
The projections herein assume Draisaitl and McDavid play all 56 contests, and if they are going to make a serious push for 100 points, they can't really afford to miss any games, no matter the reason.
That will be challenging in this condensed season given the frequency of games, but also with the spectre of the coronavirus threatening to render a player ineligible at any given time. Hockey has already seen superstars like Alexander Ovechkin sidelined for a handful of games due to COVID-19 protocol, although to this point, the NHL North Division has been unaffected by any positive cases or team outbreaks.
Beyond that, McDavid, and particularly Draisaitl, have proven durable NHL competitors. The latter has played in every game three of the previous four seasons and sat out only four games in the other. McDavid, meanwhile, has sustained a couple significant injuries in the first few years of his pro career, but has still missed only 11 games over the past four-plus seasons.
So could they hit the 100 mark this season? It's a longshot, but like Tippett says, don't put it past them.
---
---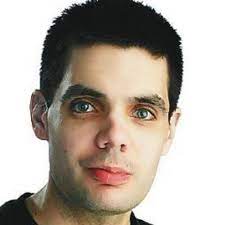 Brian is an Edmonton-based sports writer and broadcaster. His experience includes working as a sports reporter for the Edmonton Sun, where he covered the Edmonton Oil Kings 2013-14 Memorial Cup championship season.