Up until a few days ago, Max Pacioretty was probably the likeliest candidate to be named Montreal Canadiens captain.
Then defenseman P.K. Subban made headlines for spearheading a $10 million donation to the Montreal Children's Hospital, arguably leapfrogging his teammate in the process in terms of public support to be awarded the honor.
As much as Subban deserves the 'C' as a result, as well as for his general devotion to the city and team, public sentiment apparently doesn't decide. The players just did and Pacioretty is— justifiably—the latest captain in team history.
Pacioretty over Subban
As alluded to earlier, Subban obviously would have been a great choice in his own right. But naming Pacioretty the 29th Canadiens captain ever is not a mistake. If a $10-million donation is a prerequisite, none of the 28 that proceeded him would have qualified either.
That includes Jean Beliveau, in whose footsteps Subban stated he wants to follow. Subban in a way admitting, for lack of a better term, that he has a way to go in order to be looked at in a similar light relative to arguably the most classy (and valuable) player in franchise history, speaks both to his underrated maturity and how the donation, while incredibly awe-inspiring, is not reason enough to give him the 'C.'
That isn't to say Pacioretty's character has the same sheen that Beliveau had to his, but that, when taking a look at the big picture, i.e., which alternate captain was best suited to join the institution that is the Canadiens captaincy and help the team win, Pacioretty wins out in turn, without question.
Subban is still a game-breaking talent, but so is Pacioretty. That fact seems to always get looked past in the shadow of Subban's larger-than-life personality. But, much like the donation, larger-than-life personalities aren't a necessity for captains. In fact, they can be a hindrance.
In the Best Interest of the Montreal Canadiens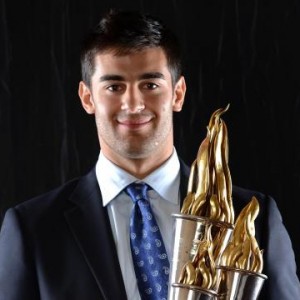 Taking into account Pacioretty's calmer demeanor, his better relationship with the referees and the visible efforts he's made to curb the overenthusiastic goal celebrations that seemed to rub some teams the wrong way, he was the logical choice. The improvement to his defensive game (plus/minus +38 last season) and his desire and ability to come rapidly back from injury certainly couldn't have hurt.
No, he maybe didn't donate $10 million to a local hospital, but that doesn't mean he's never done anything of the sort. Having a presence in the community is no doubt important, after all. It's just not as important as the presence in the locker room, though. And today that locker room made its choice, not an outsider from elsewhere in the organization that potentially saw Subban as the overwhelmingly right choice from a public-relations and/or marketing perspective.
Public relations and marketing don't win hockey games. Sure, they put people in the seats and professional hockey is a business at the end of the day. But winning does to a greater extent. If the Habs take that next step this season, there isn't a single fan who will give a second thought to who wears which letter, even though this decision will have probably factored into said hypothetical championship victory.
Subban will still wear his 'A' and will be joined by fellow incumbents Andrei Markov and Tomas Plekanec and newcomer Brendan Gallagher, whose grit and heart no doubt earned him his "promotion." So, this shouldn't be seen as a loss for Subban by any stretch of the imagination. He literally didn't lose a thing and he's in some pretty character-flattering company.
Sure, some fans might take exception to how Subban was supposedly snubbed following his generous donation, that he is an undeniably great choice to be team captain and has to settle for being an alternate. Look at it this way, though:
An undeniably great choice to be team captain is now an alternate while the undisputed leader in the Canadiens dressing room, Carey Price, doesn't even wear a letter. What's so bad about that? The Canadiens now have one of the deepest leadership groups in all of hockey right now… led by Pacioretty.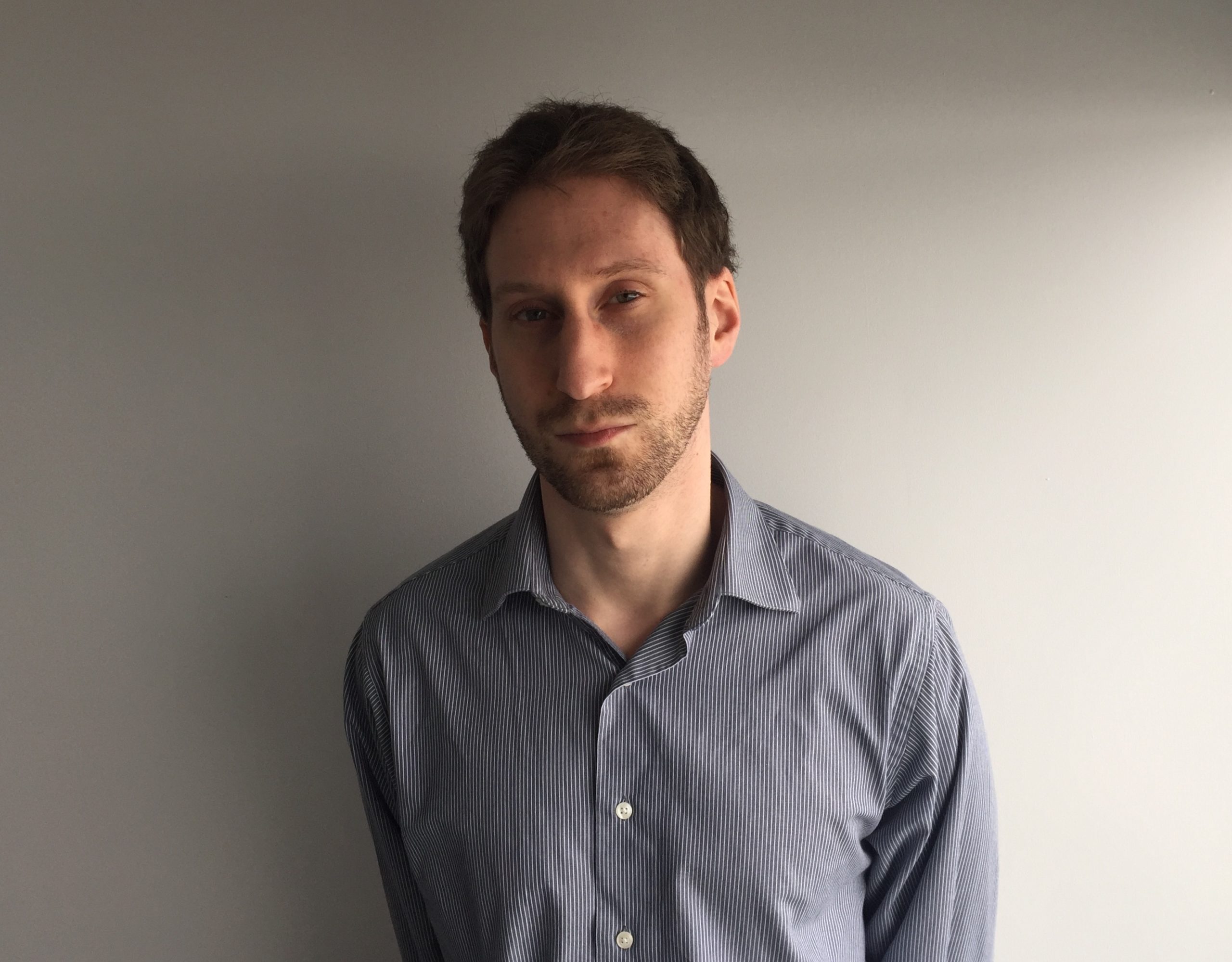 After 10 years of writing hockey, Ryan decided it was as good a time as any to actually join The Hockey Writers for the 2014-15 season. Having appeared as a guest on such programs as CBC Radio One's Daybreak, Ryan has also written for the Montreal Gazette and Bleacher Report and worked for the NHL itself and his hometown Montreal Canadiens. He currently writes about all things Habs for THW, with it being a career highlight for him to have covered the 2021 Stanley Cup Final as a credentialed member of the press.