It has been only two weeks since the NHL Free Agency window opened, and the Pittsburgh Penguins roster already looks much different than it did when the 2022-23 regular season immediately concluded. As of this writing, nine NHL-level free agents were signed to contracts by President of Hockey Operations Kyle Dubas. More could be on the way, but for now, the team looks much better on paper moving forward. For getting back into the postseason, will it be enough?
Dubas, who was hired two months after Ron Hextall was fired, came into a tricky situation involving bad contracts, aging veterans, and a limited amount of draft picks and prospects to work with. There won't be an overnight transformation of the Penguins, but significant progress has been made in the right direction.
Penguins' Recent Additions
Among the team's recent acquisitions, Tristan Jarry, who re-upped with the team on a five-year contract, stands out for the reaction it received from fans and the media. Contrary to public opinion, it's hard to fault Dubas for this signing since there were no better options available.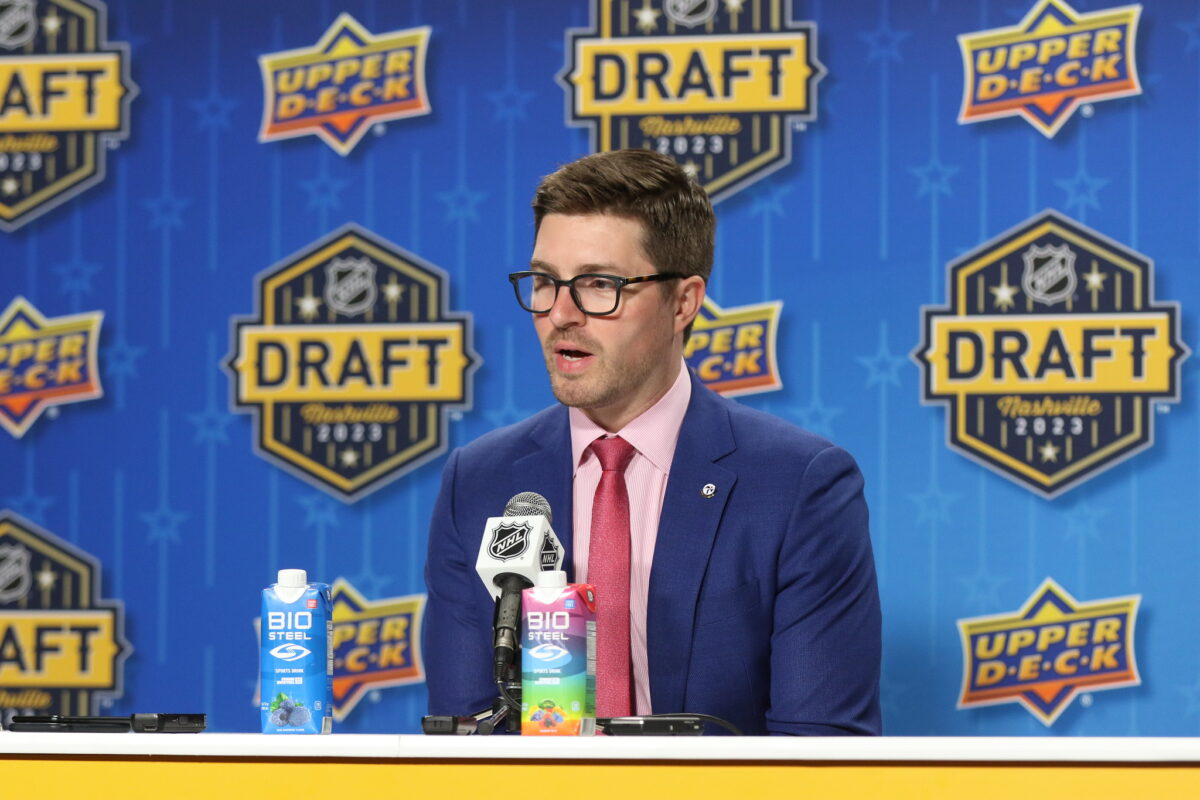 Although not ideal, it was still the best move and could be even better since Dubas provided adequate depth behind him. So far, Dubas has brought in Alex Nedeljkovic and Magnus Hellberg on short-term deals. Casey DeSmith's status on the team remains uncertain, but in a league defined by healthy goaltenders needed to win, it can't hurt to have more bodies on the depth chart.
Related: Penguins Backup Goalie Battle: DeSmith vs. Nedeljkovic
The lack of quality goaltending depth behind Jarry was very noticeable in 2022-23, but that wasn't the only issue plaguing Pittsburgh on the ice. Outside of a mostly great top-six group of forwards, the team needs scoring depth on the bottom six. Whether or not the additions pan out is yet to be determined, but Dubas did well to sign Noel Acciari, Matt Nieto, Lars Eller, Vinnie Hinostroza, and Andreas Johnsson to help improve a weaker bottom-six group.
Even with the influx of new players, there still remain several needs to address. Jeff Carter and Mikael Granlund are on the roster bubble, and their contracts don't help their case in staying. If both of these two leave do leave at some point, you'll also need to replace their level of production with forwards who are statistically better and hopefully younger as well.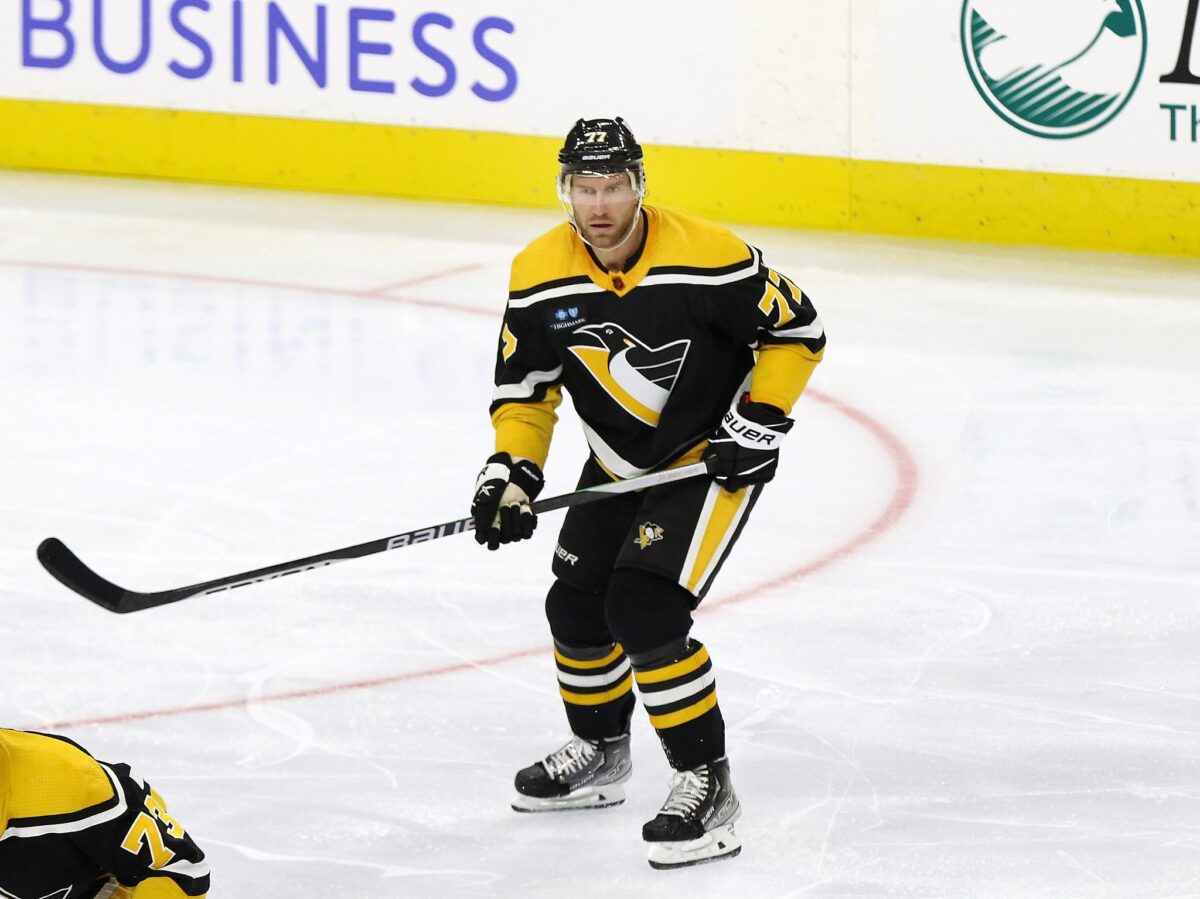 Dubas also wasted no time acquiring reinforcements for the blue line, signing Ryan Graves and Will Butcher (so far). A blue line comprised of Kris Letang, Marcus Pettersson, Graves, and Pierre Olivier-Joseph makes for a good foundation, but it is far from a finished product. Jeff Petry and Jan Rutta, both players who were acquired during Hextall's general manager tenure, have failed to live up to expectations and also carry contracts that will be difficult to move out. If Dubas and the Penguins are determined to acquire more defensemen, Petry and Rutta may be the odd men out.
---
Latest News & Highlights
---
Where Does Pittsburgh Go From Here?
Dubas has done a lot of good so far. From reshaping the bottom six, adding to the blue line, and beefing up goaltending depth, it's easy to see why he was brought in. But that shouldn't be the last of his surgical procedure performed on the Penguins roster. There's a lot left on the plate to finish, to say the least.
Shipping off Granlund and Petry, at minimum, should be the priority. As of right now, Pittsburgh is over the salary cap, meaning they must clear space to bring in new and better talent. The worst thing a general manager or one acting in place of one is to hold onto bad contracts.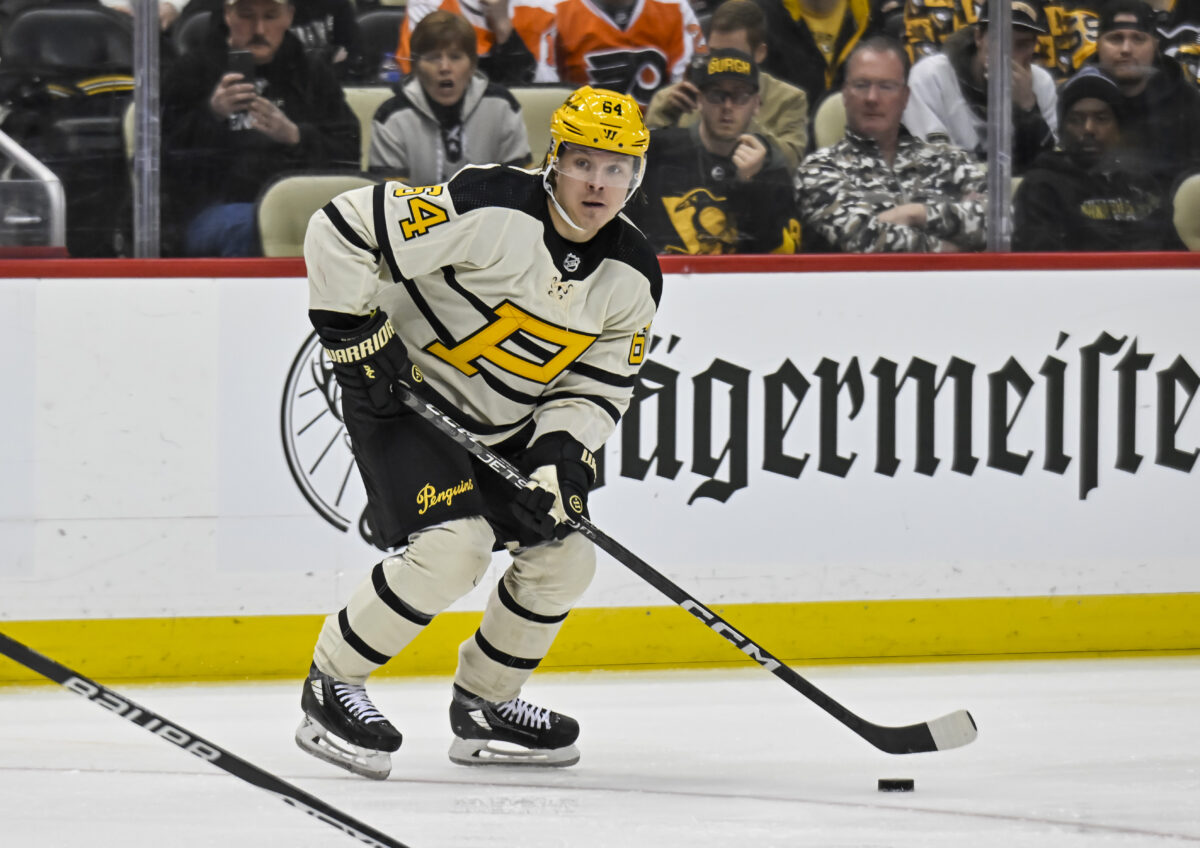 Secondly, more depth is required for the bottom six and the blue line. So far, so good, but if we had to be honest about where this team sits in the Eastern Conference standings, it's hard to imagine them being better than the Carolina Hurricanes, New York Rangers, Toronto Maple Leafs, New Jersey Devils, and Boston Bruins if the current roster layout doesn't evolve.
Needless to say, this conference will be a blood bath next year, as up-and-coming teams such as the Columbus Blue Jackets, Detroit Red Wings, Buffalo Sabes, and Ottawa Senators will also be fighting for wild card spots. You can't win a conference that could leave you vulnerable to injury and wearing down if you lack the necessary components to come out alive.
Dubas must act swiftly if he truly believes the Penguins have a legitimate shot at contending next season. What has been added to the roster is not enough, nor should anyone be 100 percent satisfied with what's in the lineup. Whenever it occurs, expect more action on either the trade or free agent market shortly.