Pittsburgh Penguins general manager Ron Hextall made one thing clear during his recent media availability – don't expect to see him include top draft picks just to move out salary. Hextall would love to create some more salary cap flexibility ahead of the March 3 trade deadline, however it's going to come at a price and he's not interested in meeting team's demands.
The Penguins executive has been taking a ton of heat of late as the team is barely hanging onto a Stanley Cup Playoff position in the Eastern Conference. While he showed throughout last summer he's willing to make bold trades, Hextall will not be 'sweetening' his trade offers ahead of the deadline.
Penguins Forward Likely Staying Put
If you are wondering which salary Hextall would likely be interested in moving out ahead of the trade deadline, it's very likely forward Kasperi Kapanen.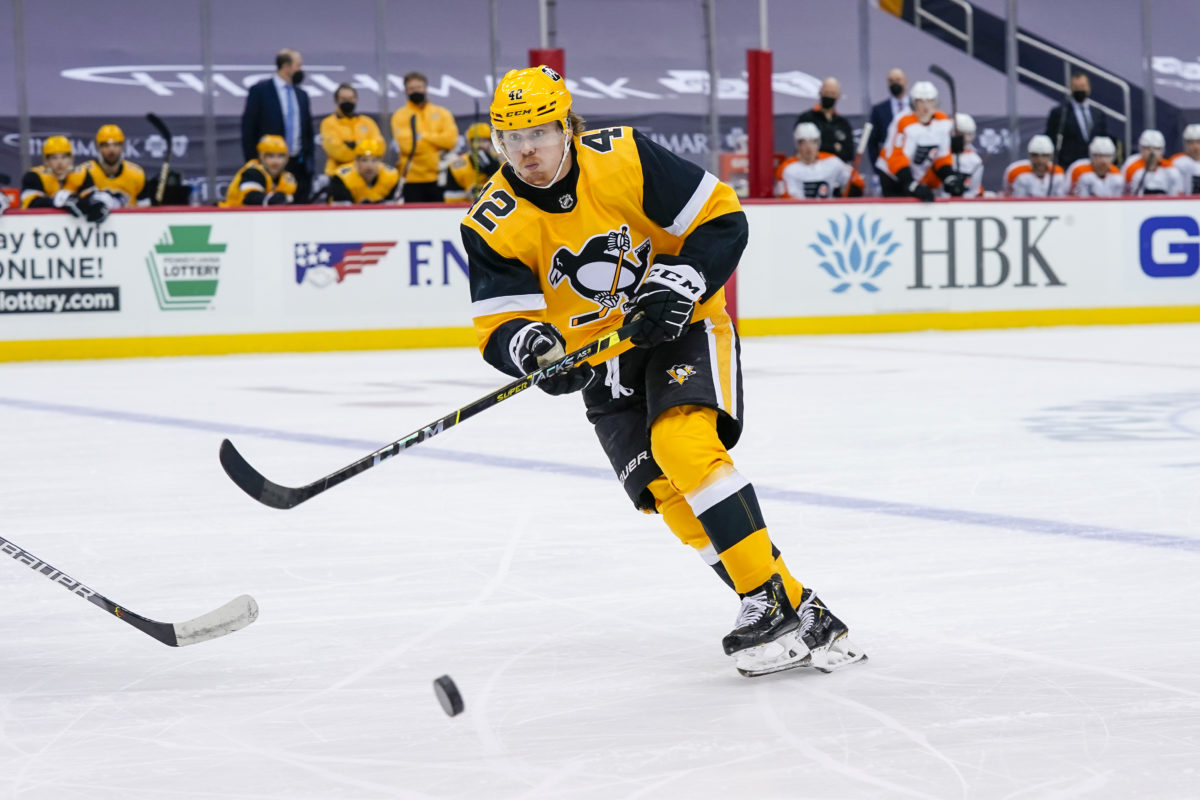 The speedy winger has been in and out of the coach's dog house this season, after Hextall signed Kapanen to a two-year contract worth $3.2 million per season. The 26-year-old forward has appeared in 35 games in 2022-23, scoring only six times. The production does not match the money, which is why a number of teams are likely only willing to take Kapanen off the Penguins hands if it means they receive another asset in the deal.
Penguins GM Appears Open for Business
While Hextall made it clear he wasn't moving his first-round pick for cap flexibility, he also didn't come out and deny the fact he'd move the pick if it meant the team was landing someone who could move the needle in Pittsburgh for the short and long term.
Related: Penguins & Coyotes Could Provide Trade Deadline Blockbuster
---
Latest News & Highlight
---
The Penguins have some giant holes in their lineup, including among their bottom-six forwards and of late, goaltending depth. They also could be open to adding another defenseman, so at this point, most additions will be considered.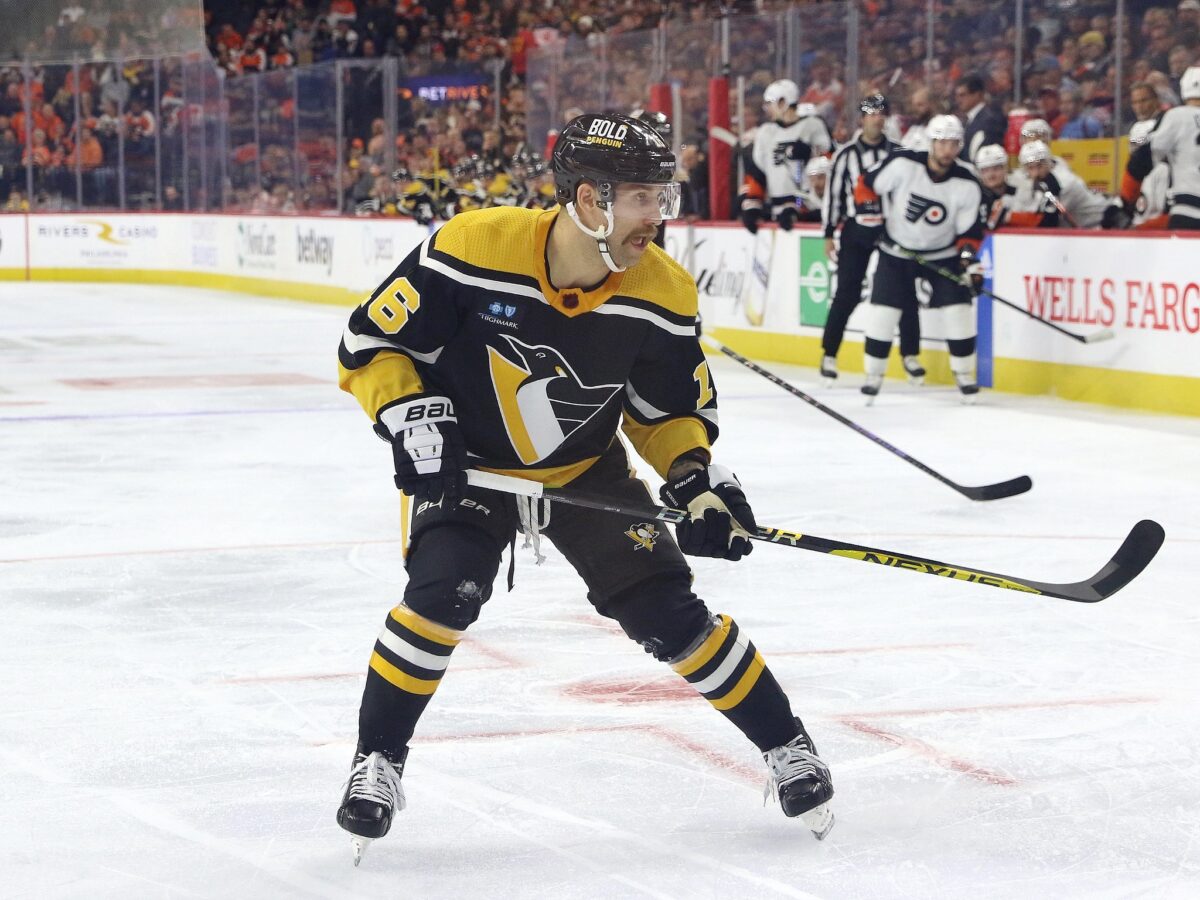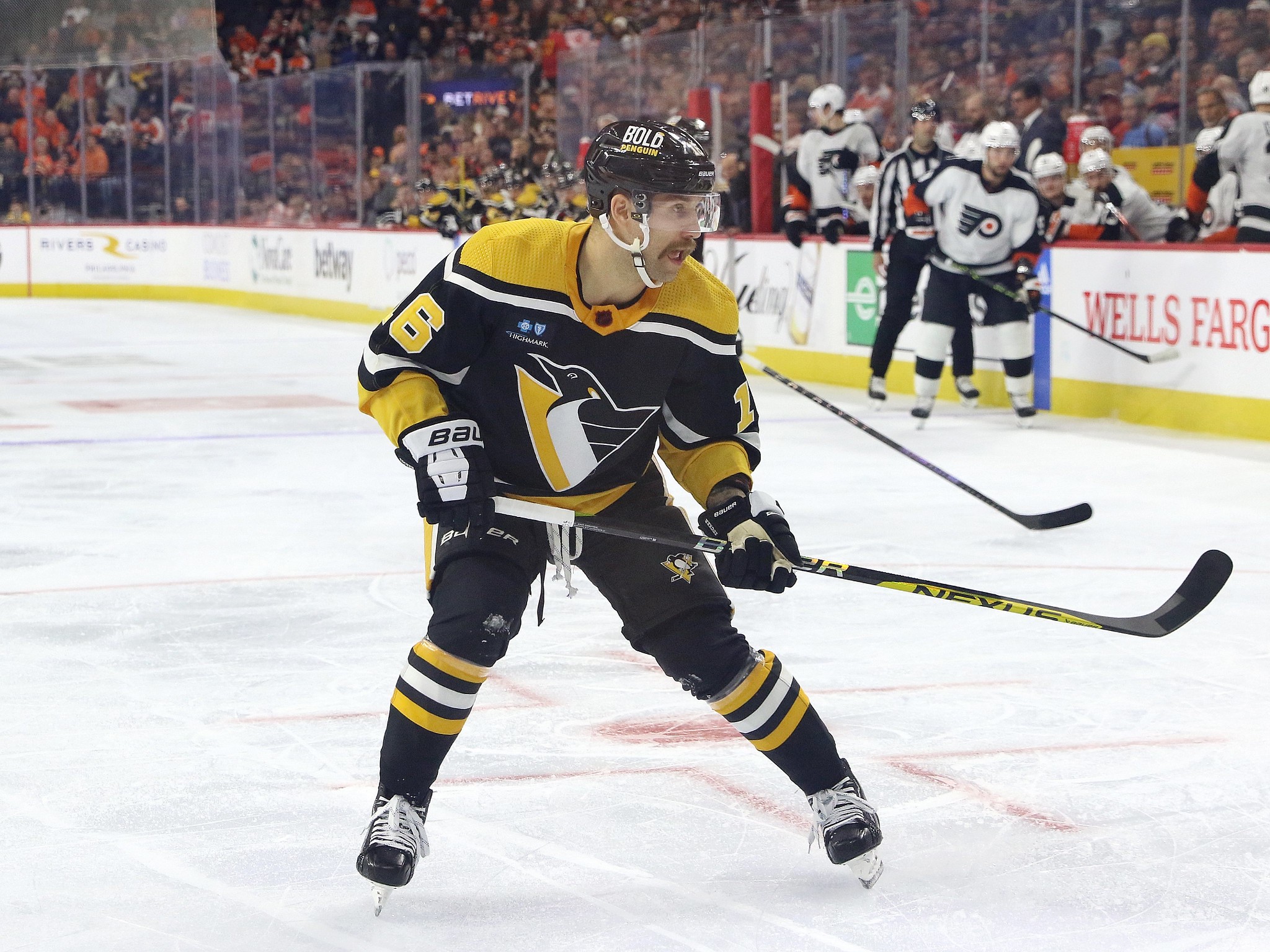 Don't expect to see Hextall move out any of his pending free agents as it appears Jason Zucker and Brian Dumoulin are going no where. Hextall pointed out the fact the two veterans are big parts of the Penguins and their recent success and can still have an impact on the win column in Pittsburgh.
I'm fully expecting to see Hextall make at least one trade before the deadline. It feels to me like he'll land a checking-line center who can move Jeff Carter out of the three hole and another veteran goaltender who can provide some depth ahead of backup Casey DeSmith.
Penguins Should Add Players With Term
Pittsburgh shouldn't be considered a favorite to land many rental players and should have their interest set on players who have term left on their contract. The team is in win-now mode surely, however with close to $20 million in cap space next season, Hextall should take advantage and improve his hockey club for not only the rest of this season but beyond.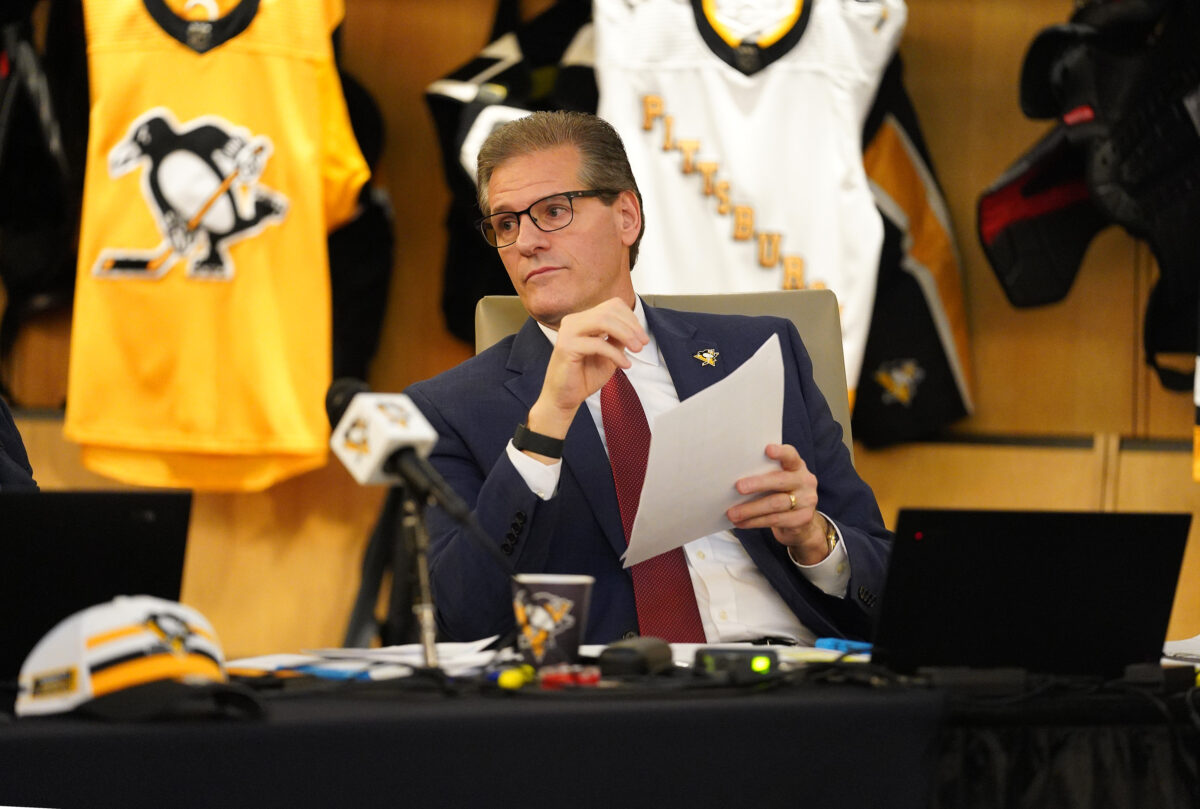 The interesting kicker here could be Tristan Jarry's injury concerns and the fact he does not have a contract for next season. While Jarry has admitted he'd love to get a deal done in season, the same hasn't necessarily been communicated from management.
Jarry continues to work his way back from injury but if he once again has a set back or another alignment leading up to the deadline, Hextall may have no choice but to trade for a 1-A type of starter. There's no chance the Penguins can risk it after starting third-stringer Louis Domingue in the Stanley Cup Playoffs last season. Hextall would be wise to add more depth and to find someone who can push Jarry for the starter's crease.
Penguins fans should expect to see some movement out of Pittsburgh ahead of the trade deadline. While Hextall isn't going to make a trade just for the sake of making a trade, he's proving to be as calculated as ever with the short and long-term interest of the hockey team in mind.