The Pittsburgh Penguins are currently feeling the effects of mid-season injuries across the board. The team will be looking for everyone in their lineup who is healthy to step up in a big way. One player who has been consistently rising to the occasion all season is defenseman Pierre-Oliver Joseph. There were mixed opinions on him at the start of the season and how much he would be able to contribute, but he has done a good job at proving his worth to the team. 
Pierre-Oliver Joseph
Joseph was traded to the Penguins in 2019 by the Arizona Coyotes. During the 2020-21 season he played in 16 games and scored one goal with four assists for a total of five points. He spent most of the following year in Wilkes-Barre with the Scranton Penguins where he played in 61 games and scored 10 goals with 23 assists for a total of 33 points. There was speculation all through the offseason on whether or not he would earn a permanent spot on the Penguins' roster heading into this season. It seemed to come down to a decision between Joseph or Ty Smith, but since Smith was waivers exempt he was sent down to Wilkes-Barre and Joseph stayed in Pittsburgh. 
Related: Penguins' Carter Struggles to Find Consistency
---
Latest News & Highlights
---
Joseph's overall numbers on the season so far are not that exciting. With two goals and 10 assists in 36 games, it does not appear on paper that he is making that much of a difference. However, when looking at his underlying numbers, it is clear that he is contributing in a big way. During 5-on-5 play, the Penguins have over 50 percent of the total shot attempts, expected goals and scoring chances when Joseph is on the ice. It is also clear that with each game he is developing more confidence and becoming a better puck handler. His style of play is very similar to that of veteran defenseman Kris Letang. He attacks the rush and provides pressure in the defensive zone while also joining the play in the offensive zone. On Sunday, Jan. 8 he recorded an assist and had two shots on goal in the Penguins' 4-1 victory over the Arizona Coyotes.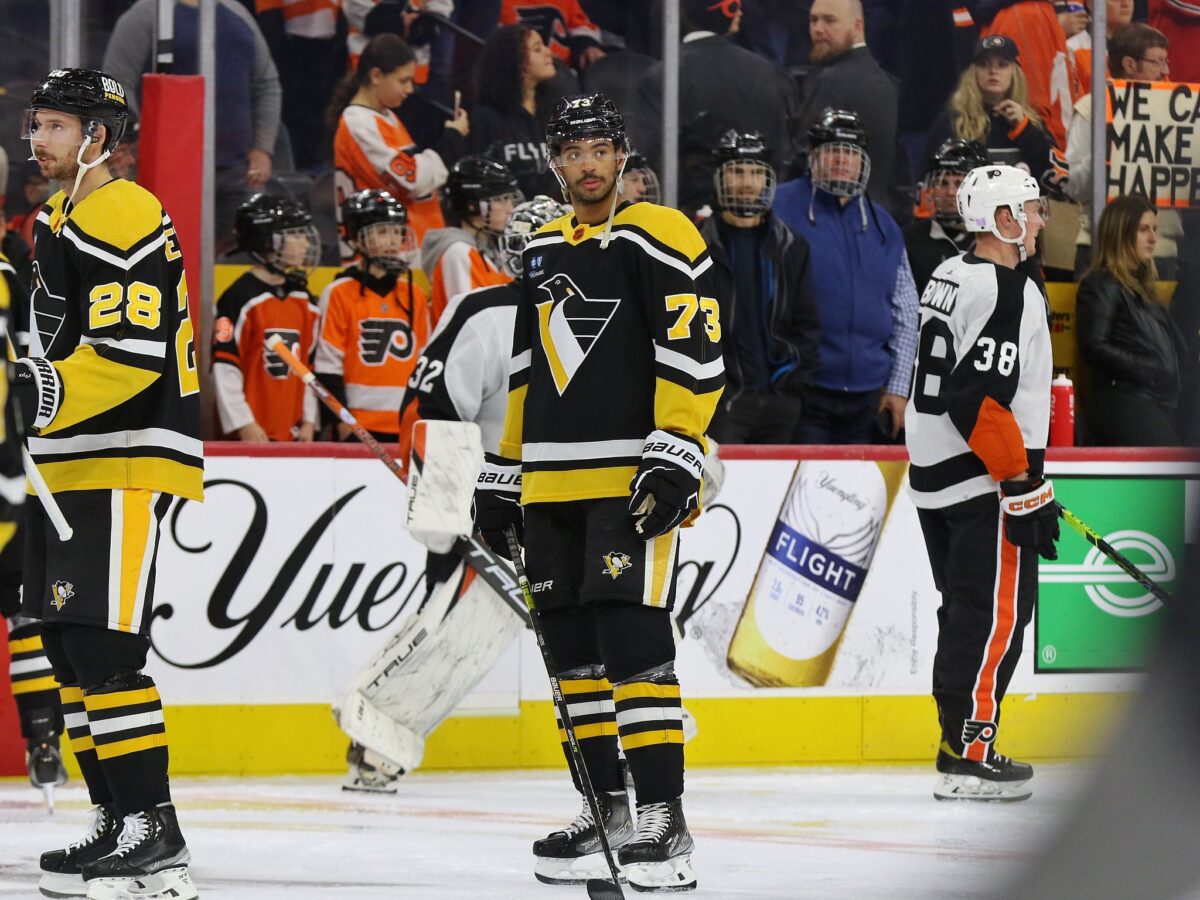 Joseph has been making positive things happen all season, and now the big question is, has he done enough to deserve more ice time? Currently, he is averaging about 13 minutes per game during 5-on-5 play, which is pretty normal for a young player. However, with many of the veteran players continuing to struggle, he is making a pretty convincing argument for why he deserves more minutes. At this point, there is no reason why he should be getting less ice time than players such as Brian Dumoulin or Jan Rutta.
Joseph's Future With the Penguins
One of the biggest things that make Joseph so intriguing is the type of player he represents. The skill level he is displaying at 23 years old could mean a long-term future with the Penguins. Pittsburgh has one of the oldest teams in the league, and while their core group of veteran players is still performing at a high level, they need to get serious about adding some youth to the roster. At this point, the team has nothing to lose by extending his minutes. It seems the more responsibility he is given, the better he plays. If the extra minutes prove to be too much, then he can be moved back to the third pairing where he can continue his development. Up to this point, he has done everything right, and he has earned a chance at a bigger role.
---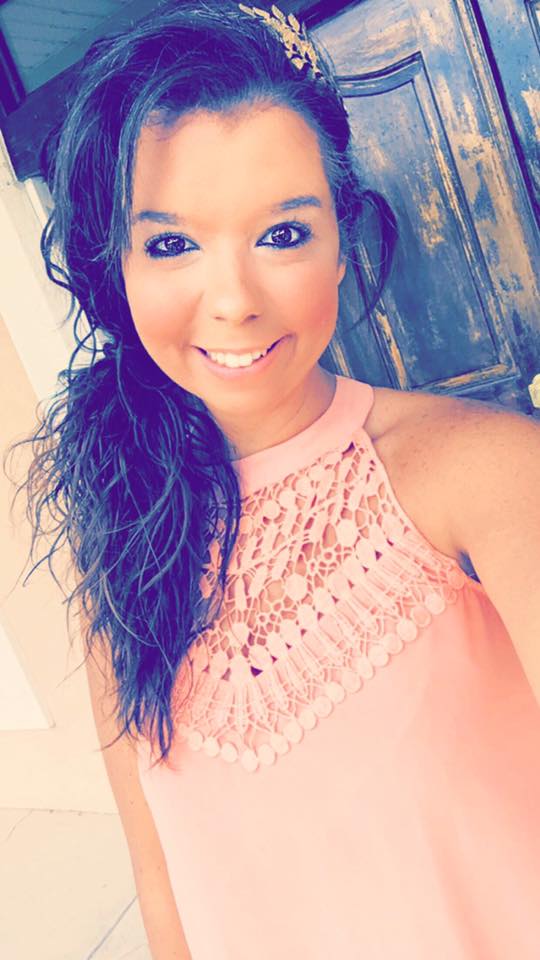 My name is Sylvie McCarthy and I am a graduate of the University of North Florida. I have spent time as a sports writer for the Casper Star Tribune in Casper, Wyoming and the Picayune Item in Picayune, Mississippi.  Sports is my passion, and I am so excited to be writing for The Hockey Writers where I will be covering the Pittsburgh Penguins.