The NHL's best road team kept up their winning ways last night. After defeating the Anaheim Ducks 6-2 just 24 hours earlier, the New Jersey Devils took to the ice against the Los Angeles Kings for the second half of a back-to-back. Though they didn't control play for good stretches, they took advantage of an off night from Kings goaltender Jonathan Quick. The result? A 5-2 win and some road history against one of the top teams in the Western Conference. Here are four takeaways from the Devils' fourth straight victory and their 17th road win in 20 tries. 
Devils Forced Quick to Make Saves
Though the Devils finished the game with four non-empty net goals, it's not as if they created a ton of chances. They totaled 28 shots on goal but only generated 1.56 expected goals at five-on-five. Fortunately for them, Quick had an off night in net. He should've stopped Nikita Okhotiuk's marker, which ended up going down as the game-winner, and Ryan Graves' tally as well. 
The Devils seemed to realize that Quick was having an off night too. Okhotiuk's goal was a harmless wrister that went right through the Kings' goaltender, while Graves' fired a shot from the point that bounced off the ice and right past Quick. They were both stoppable shots and ones that he'd surely like to have back.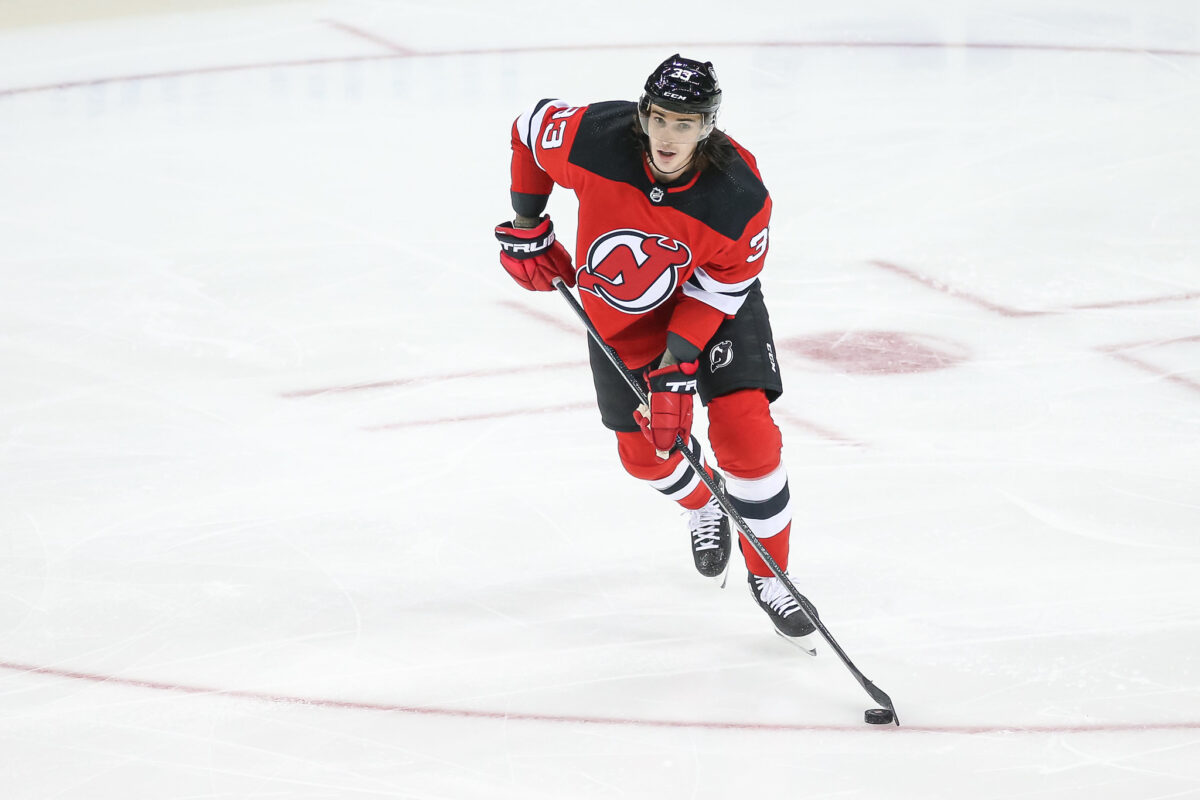 Just like the Carolina Hurricanes game earlier in the week, Jonas Siegenthaler fired a sharp angle shot short side at Quick's pad. The puck went under his pad and had to go to a video review. The result was no goal, as there was inconclusive evidence the puck crossed the line. But Siegenthaler recognized the Kings' goaltender was struggling and just put a puck on net to force him to make a save. 
Goaltending, as it can be on many nights, ended up being the deciding factor yesterday. The Kings were arguably the better team, but Quick gave the Devils a couple of freebies. Still, it's a sign of a good team when they find ways to win games they shouldn't, as the Devils did against the Hurricanes on Tuesday and the Kings yesterday.
Blackwood Stood Tall With Difficult Assignment
It's not easy for a goalie in the modern NHL to go two weeks without making a start. But that's what Mackenzie Blackwood had to do last night in Los Angeles. Making his first appearance since Jan. 1 against the Hurricanes, Blackwood had no easy task against a Kings team that has established itself as playoff contenders in the Western Conference. 
Blackwood did look a bit rusty in the early goings, as he was a bit slow to react on some of his reads. But he settled in quickly and made more than a few timely and crucial saves to keep the Devils ahead in the contest, including denying Kevin Fiala on a penalty shot in the third period. He finished the night with 35 saves on 37 shots while stopping 1.52 goals above expected, making for one of his best starts of the season.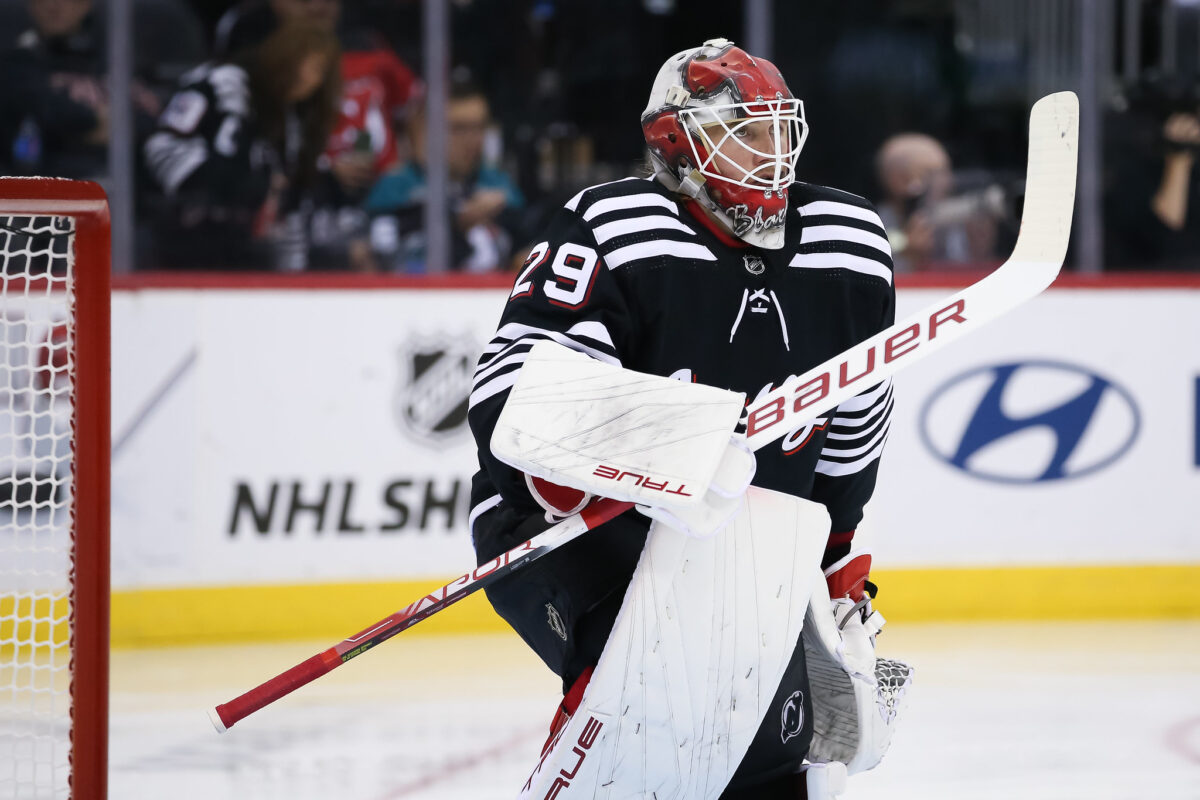 Vitek Vanecek has established himself as the team's No. 1 option in net with his .914 save percentage. Still, the Devils will need quality starts from Blackwood here and there. With the effort against the Kings, his goals saved above expected sits at minus-0.52, meaning he's essentially stopped what he's expected to this season. That's all the Devils need from him, with Vanecek performing the way he is, so hopefully Blackwood can keep it up. 
Ruff Should Stick With Line Changes
Looking to spark the team after a rough first period, head coach Lindy Ruff moved around his line combos, placing Ondrej Palát, Erik Haula and Yegor Sharangovich in different spots in the lineup. After the tweaks, the Devils began the second frame with a look of: 
Sharangovich – Nico Hischier – Jesper Bratt
Palát – Jack Hughes – Tomáš Tatar
Jesper Boqvist – Michael McLeod – Dawson Mercer
Nolan Foote – Haula – Miles Wood
The Devils totaled three goals in the second period, and the line changes were part of the reason. Haula scored for the first time since Dec. 17 against the Florida Panthers, while Sharangovich had two primary assists and led Devils skaters with a 2.32 game score. Palát also picked up his first point since returning from groin surgery on Jan. 7, which was his first assist as a Devil. 
Related: Devils Could Target Vejmelka as 1B to Vanecek
---
Latest News & Highlights
---
It's not as if New Jersey played significantly better at five-on-five after Ruff switched up the lines, but there's potential in this group. Sharangovich has played well in top-six minutes the last two games, so keeping him there for the foreseeable future could get him back on a 20-plus-goal pace. 
With Haula scoring his first goal in a month, one would think he'll remain at center against the Sharks on Monday, but we've seen how that's gone lately. The bottom line is that he seems like a better fit as a pivot; his goal was a wicked wrister that we haven't seen from him in quite some time. Hopefully, Ruff recognizes and keeps him in a better position to succeed, along with the rest of the line combos.  
Devils' Depth Scoring Keeps Coming Through
As has been the case over this four-game winning streak and most of the month, the Devils' depth scoring showed up last night. Tatar got the team on the board with a power-play goal in the first period. And as mentioned, Haula, Okhotiuk and Graves rounded out the rest of the scoring. Bratt would end up putting in the empty-netter, but all the hard work had gotten done by then.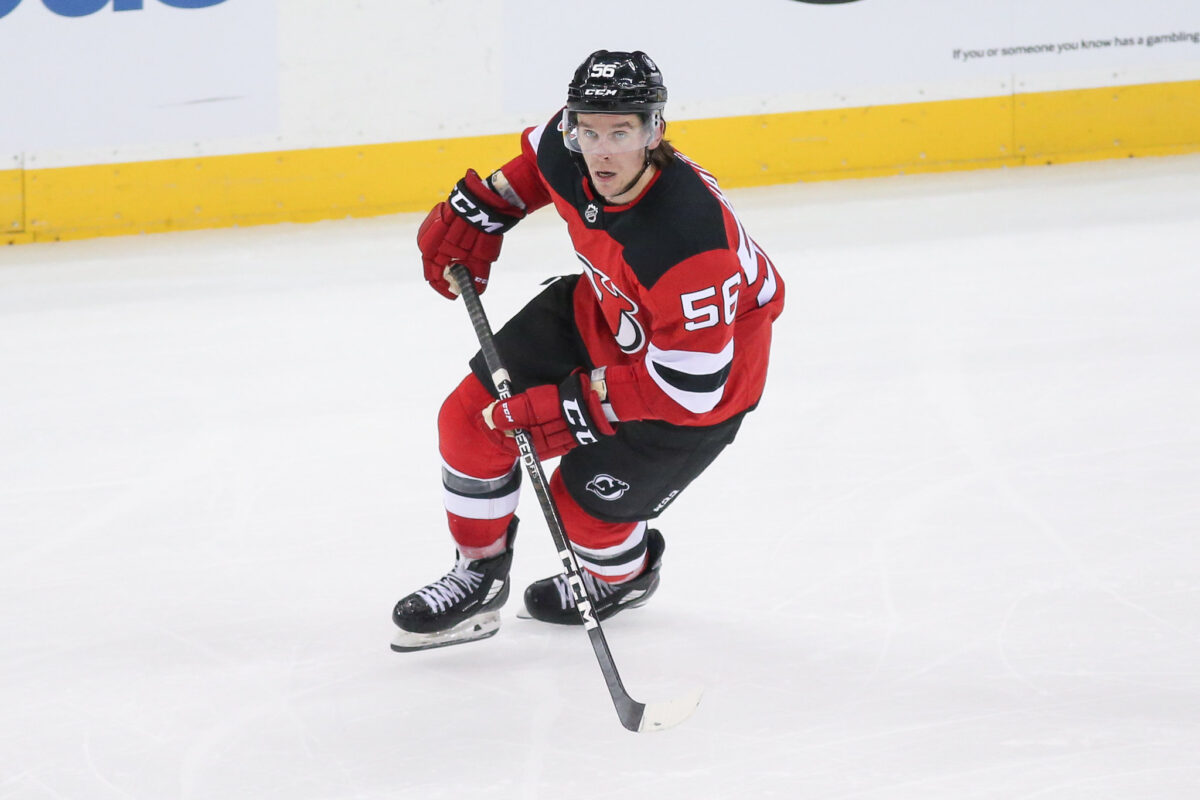 Hughes (2 assists) and Hischier (1 assist) still found their way on the scoresheet, but the Devils got contributions from almost everyone on their roster last night. With two games remaining on this road trip before returning to New Jersey at the end of the week, they'll need their depth scoring to continue contributing. 
Devils Quick Hits
With Nathan Bastian's return on the horizon, Ruff will have an interesting lineup decision ahead of him. Boqvist is playing too well to be a healthy scratch, and Nolan Foote has been solid in his two outings on this road trip. With Miles Wood struggling big time, he could be the odd man out. He had a game score of minus-0.59 last night and took another careless penalty. His 39.14 expected goals percentage is second-worst on the team since Dec. 15. He's not playing well, and his spot in the lineup should not be guaranteed whenever Bastian returns. 
Graves continues to play well on the back end. He had a multi-point outing against the Kings (1 goal, 1 assist), extending his point streak to four games. His 1.50 game score led Devils defensemen last night, and after not producing offense earlier in the season, he's beginning to find the scoresheet more often. 
Okhotiuk will be the odd man out once John Marino returns from his injury, but he's earned his spot as the Devils' seventh defenseman. Though he scored last night, he won't do that often. But he is bringing a physical edge without being a defensive liability. Granted, he's only appeared in seven games, but his 66.24 expected goals percentage leads Devils skaters. Ruff has sheltered Okhotiuk quite a bit, which explains the impressive xG%, but he's shown enough to remain in New Jersey. 
The Devils have a rare Monday matineé against the San Jose Sharks before closing out this five-game road trip against the white-hot Seattle Kraken on Thursday night. That tilt in Seattle could prove to be one of the Devils' toughest road tests of the season, so they'll have to keep up their strong road play before returning to the Garden State. 
* * *
Advanced stats from Natural Stat Trick, Hockey Stat Cards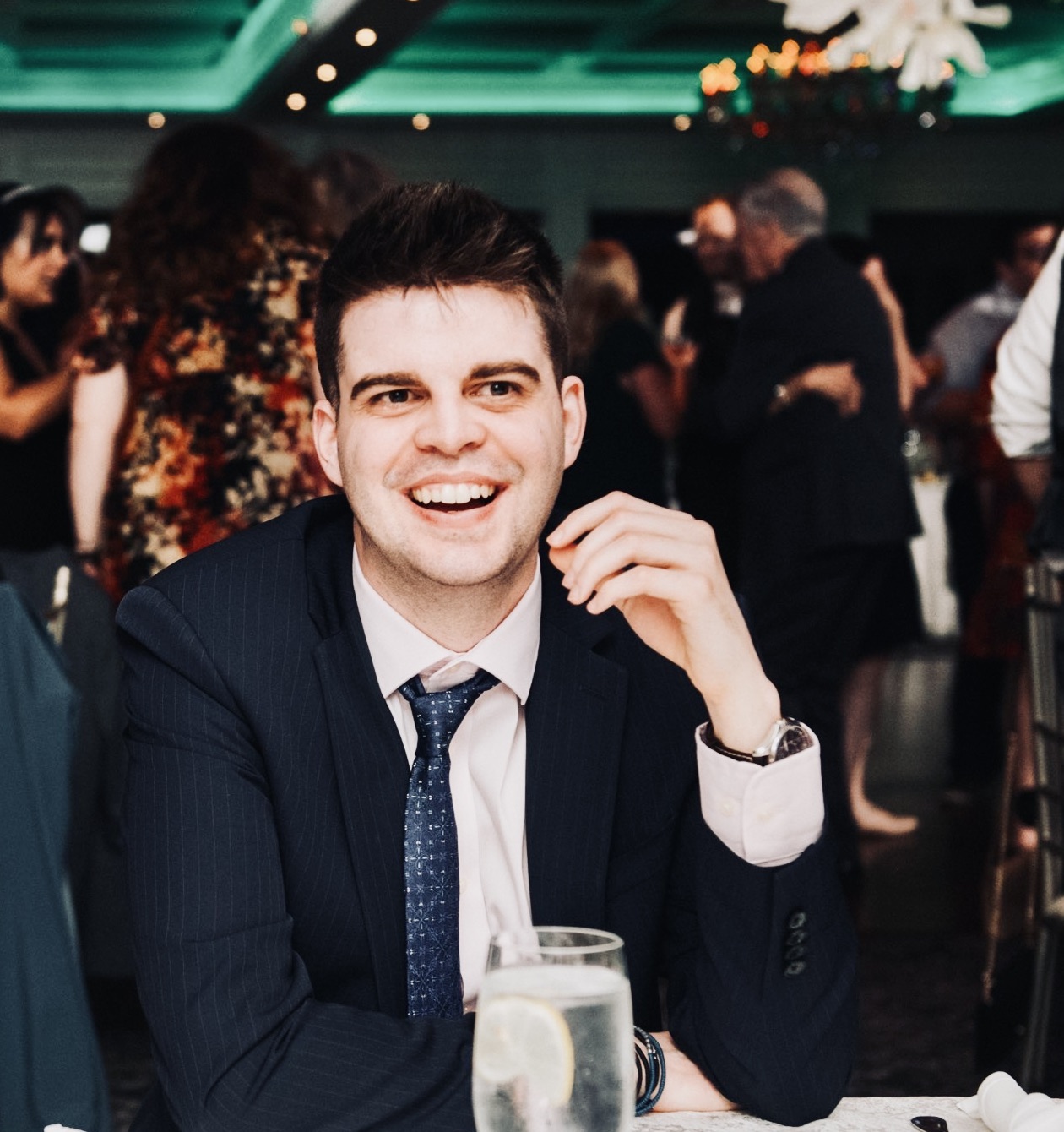 Alex Chauvancy is a New Jersey Devils writer for The Hockey Writers who has a penchant for advanced stats, prospects, signings and trades. He previously wrote for Devils Army Blog, a New Jersey Devils fan blog, from 2015-2017