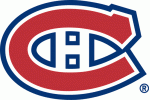 Randy Cunneyworth's hiring was not unmerited. The man played 866 games in the NHL. He spent eight years paying his dues as head coach of the Rochester Americans in the AHL. Cunneyworth then spent two years as an assistant coach in Atlanta, followed by a year coaching the Hamilton Bulldogs, the Habs AHL affiliate.Unfortunately, and despite the fact that he may very well be a good NHL coach, Cunneyworth was promoted to the head coaching position here in Montreal simply because it's going to be easy to fire him.The way the team has handled this promotion has felt wrong from the start.
The timing of the promotion was the first sign that the team is not committed to Cunneyworth. Normally, new coaches are named right before or during a road trip. It gives the new coach some time to bond with his team away from most of the home media. Naming a new coach on the road basically helps minimize the media distraction that comes with a move of that magnitude.
In this instance, Cunneyworth was named on game day.
Rather than allow the coach some time to prepare for the task at hand, Pierre Gauthier forced him to deal with the hordes of media that were ready to grill him about the big giant elephant in the room.
The organization knew that hiring a unilingual coach would be a hot button issue. It knew that Cunneyworth would have to answer for the mortal sin of not speaking French. Why not give him some time to get ready? Why not insulate him from barrage of questions and criticisms awaiting him?
Instead, he was thrown to the wolves.
The organisation easily could have waited one more game. Promoting Cunneyworth during, and not before, their six game holiday road trip would have made sense for the team and for Cunneyworth.
Promoting him when they did, and how they did, shows a clear lack of commitment to the new bench boss. It shows that Cunneyworth was promoted simply because he'll be easy to replace.
Firing Cunneyworth in the off season will be easy. It will be easy to fire an anglophone coach as it will appease the segment of fans and media that care more about nationalism than they do about winning. It will be easy to fire a coach who likely won't be able to turn this team full of gaping holes into a winner. It will be easy to fire a coach who doesn't exactly have a long pedigree of head coaching experience at the NHL level.
On top of being put in a position to fail, the team hasn't even publicly backed the new head coach. Geoff Molson, the team's owner and president, released a statement on Monday reiterating the fact that Cunneyworth's job is not permanent.
"Although our main priority remains to win hockey games and to keep improving as a team, it is obvious that the ability for the head coach to express himself in both French and English will be a very important factor in the selection of the permanent head coach," he said.
Molson went on to say that the head coaching position would be re-evaluated in the off season.
Molson likely didn't want to commit to a coach long term. Maybe it's because he's not committed to the GM. Maybe it's because he's panning a total organizational overhaul this coming summer.
Whatever the reason, Cunneyworth's treatment thus far has been both shameful and classless. They put this man, who may very well be a good NHL coach, in a no win situation so that making big changes in the off season is easier that it otherwise would be.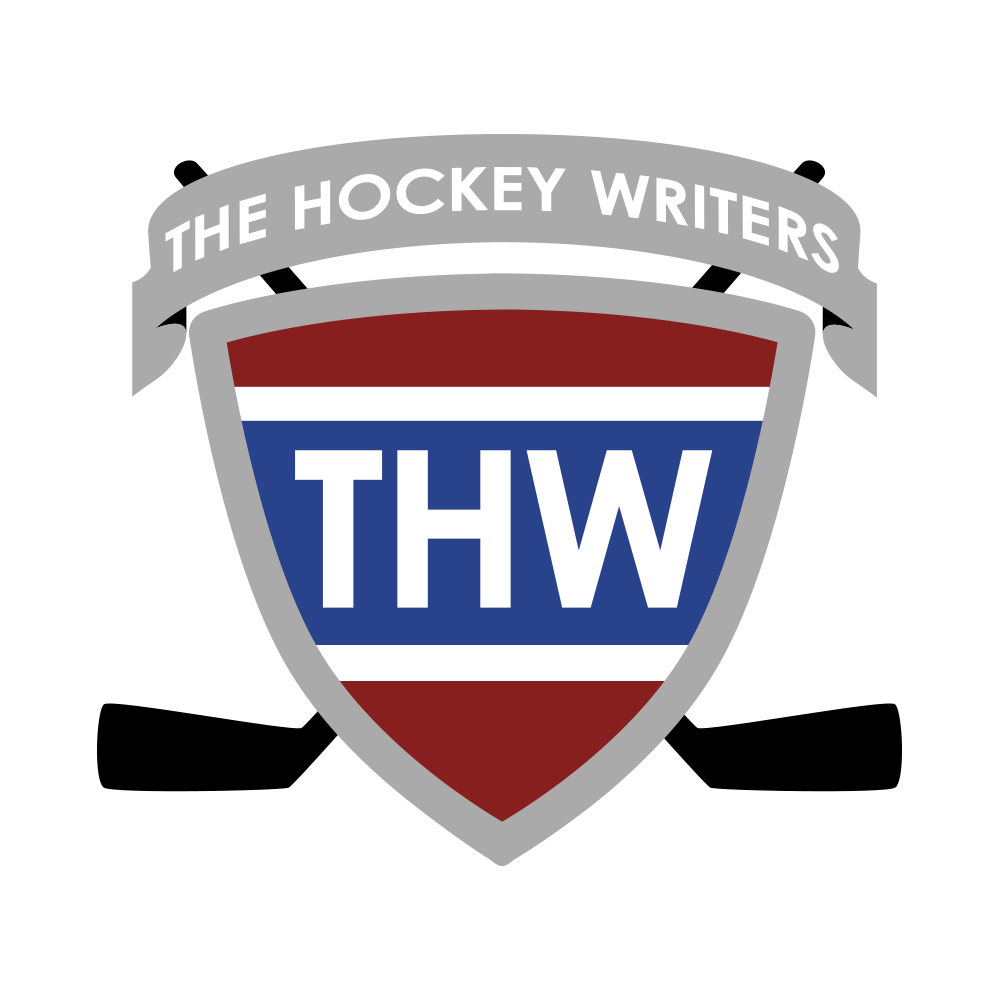 The Hockey Writers is:
1) A top-tier hockey media company delivering a top-notch, in-depth look at the NHL
2) A collective of some of the best hockey writers anywhere
3) A multimedia provider with daily podcasts and YouTube shows
4) Well-respected and widely-cited NHL prospect and draft resource