The New York Rangers are the hottest team in the NHL these days. They've won five straight and nine of the last 12, including two of three losses in overtime. They recently traded for Vladimir Tarasenko and Niko Mikkola of the St. Louis Blues and need to see how they fit. Here are three keys to their Feb. 15 matchup against the Vancouver Canucks.
Figure Out Where Tarasenko & Mikkola Fit
Tarasenko didn't need much time to make his presence felt. The Russian-born forward scored less than three minutes into his Rangers tenure, and long-time friend Artemi Panarin had the only assist on the goal. Tarasenko played most of his first game on Mika Zibanejad's wing along with Panarin. But in the following game, head coach Gerard Gallant tinkered with his lines, and the 6-foot-1, 228-pound, 31-year-old moved around the top six.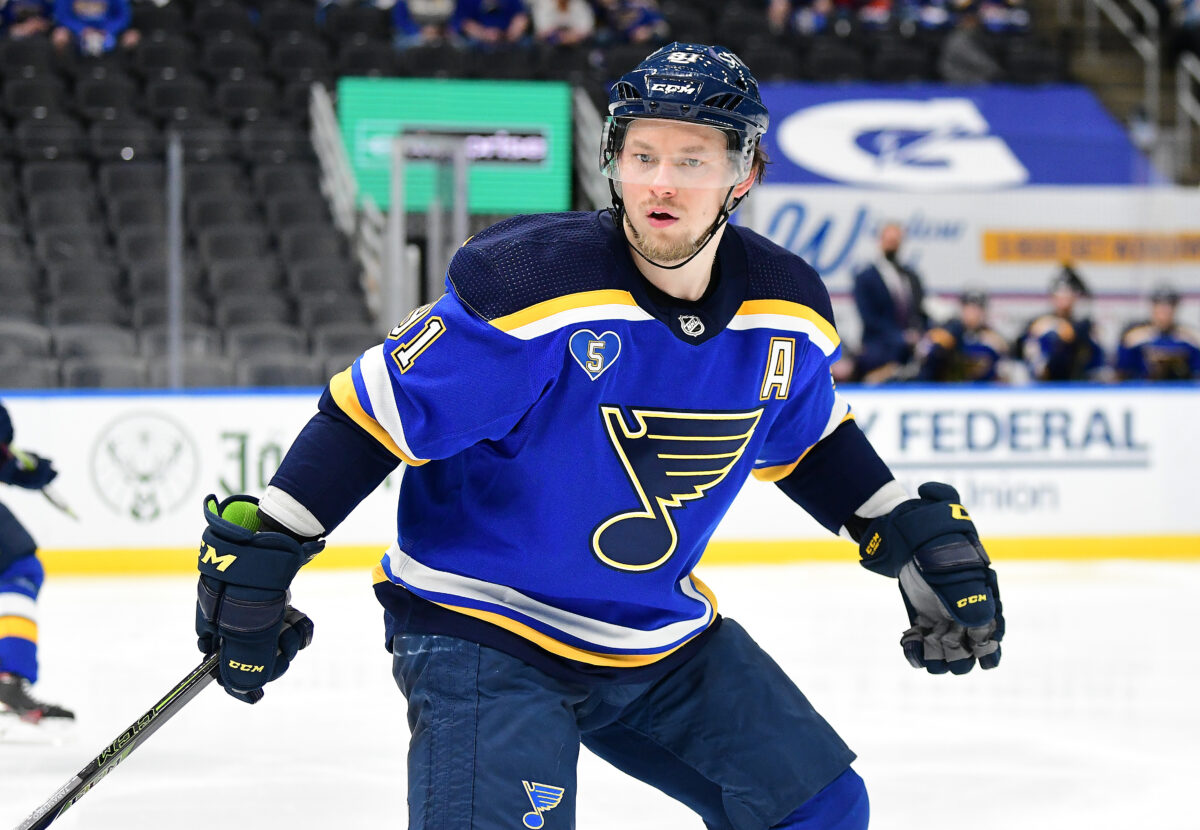 It's important to find the right fit for a player after a trade, especially one expected to be a big contributor in another deep playoff run for the Rangers. Expect some more tinkering not only with Tarasenko but all four forward lines or 11 forwards, depending on which lineup Gallant decides to dress. With the addition of Mikkola, Gallant now has a better option to dress 11 forwards and seven defensemen when needed, and that versatility is a huge benefit during the playoffs.
Related: Grading the Rangers' Trade for Tarasenko & Mikkola
---
Latest News & Highlights
---
Can't Play to Canucks Level
Every good NHL team is susceptible to the trap at some point, and Wednesday night in Vancouver might be the perfect storm for it. The Rangers are on a winning streak, and teams can get complacent when that happens. It's also a road game, which could mean the Rangers come out flat against a team still trying to impress their new head coach Rick Tochet. Plus, they haven't played a game in three days, so they're well-rested but might need to shake off the rust.
The Blueshirts should remember they let the Canucks hang around a week ago and let them make it a one-goal game with just under four minutes left. The Rangers won, 4-3, but tonight, they'll need to take Vancouver seriously right off the hop and play a full 60 minutes.
They haven't had a huge problem beating weaker teams this season. However, they've had their moments, squandering leads or letting teams back in games by losing focus or easing off the gas, which is something Gallant can't stand. He knows that's not a recipe and mindset for success heading into the playoffs.
Rest Shesterkin
Wednesday night might be a great time to rest Igor Shesterkin. He was involved in the 2023 All-Star Game festivities, and he's played in 38 games already this season. Shesterkin hasn't shouldered a huge load, but with about 30 games left, he'll likely play close to 20 more for roughly 60 overall. Any time the Rangers can spell the 2021-22 Vezina Trophy winner, they should, so he'll be as fresh as possible for the playoffs.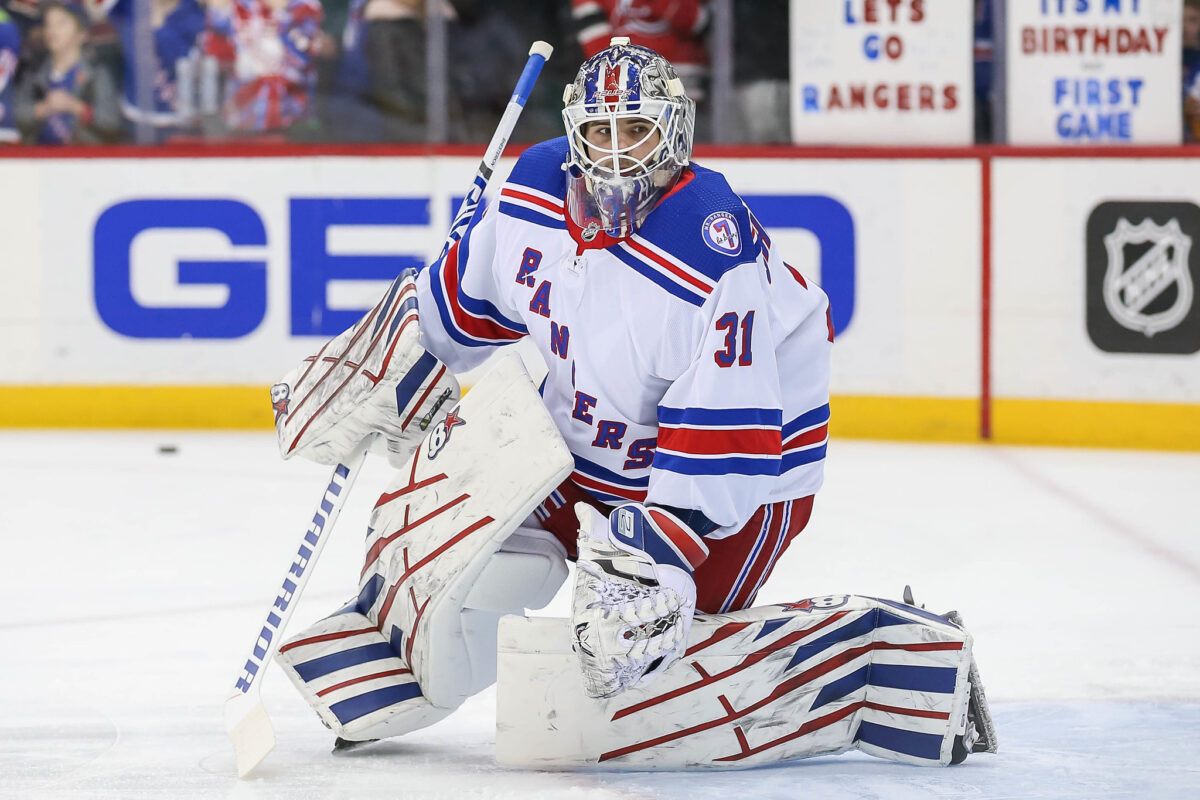 It would make sense to start Jaroslav Halak, not only because it's his former team or because the Canucks aren't very good, but because that would give Shesterkin a full week off between starts. However, like most starting goalies, he probably won't want that long of a layoff, so we'll see what Gallant decides.
What Will Gallant Do?
Gallant will look to solidify line combinations and sort out how he'll use the lower end of his defensive crew. It appears Panarin and Tarasenko might end up sticking together, and Mikkola will slot in as a 5-7 D-man. The Rangers need to come into the game ready to take care of business, but it would also be smart to give Shesterkin extra rest before heading into the home stretch.