The heady days of comfortable salary-cap room lasted late into the 2021-22 season for the New York Rangers, the last hurrah being their myriad of trade deadline moves in March, when essentially unlimited cap accrual space allowed them to acquire pretty much anyone they wanted. Less than a year later, that time seems so far away.
---
---
After several seasons of low payrolls amidst their rebuilding efforts, the Blueshirts have finally found their way to where their fellow contending NHL franchises are: All but capped out and wringing their hands over how to keep rising young players and add help for playoff runs.
The pain began in a more modest fashion last offseason, when deadline pickups Frank Vatrano, Andrew Copp, Justin Braun and Tyler Motte left as free agents, the Rangers unable to realistically consider re-signing those valuable players. It's going to hurt more at this year's deadline, when the team will look to employ the scant space it has to add reinforcements again.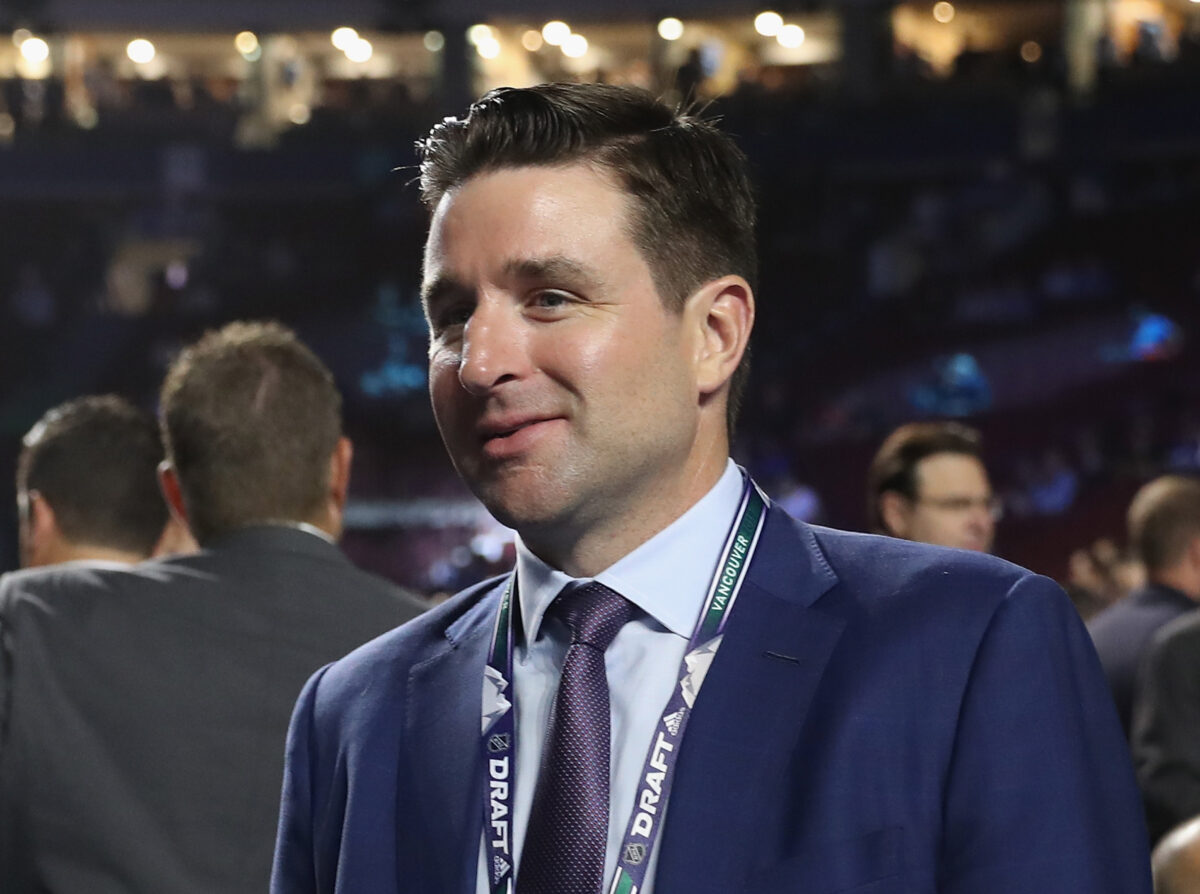 The real squeeze, though, begins in earnest next summer. With a projected $16 million available for 2023-24, cheap contracts for the club's youthful bright spots expiring and little cap relief in sight, general manager Chris Drury faces his biggest test in trying to keep the band together through the next 3-4 seasons.
That's because the earliest Drury can expect the pressure to ease is the 2026 offseason, when the Rangers are scheduled to shed $20 million in salary between the expiring deals of Artemi Panarin and Jacob Trouba. Unfortunately for the GM, he'll have to eschew much fun in the summer sun and perform some major magic between now and then to keep the ostensible next generation of core Blueshirts around. A close look at the next three offseasons isn't pretty.
Summer 2023
The entry-level contracts of apparent superstar-in-waiting K'Andre Miller, along with 2020 first overall draft pick Alexis Lafreniere and center Filip Chytil come to an end. Drury wants to re-sign all three restricted free agents, of whom only Chytil will have arbitration rights. Can he do that with the price tags of Miller and Chytil set to rise significantly? The $16 million available doesn't include the salary of a backup goaltender and the depth players Drury will need to fill out the roster – not to mention young winger Vitali Kravtsov, who will have arbitration rights as an RFA.
---
Latest News & Highlights
---
There are multiple paths the GM can take here. He can attempt to "bridge" his way out of the problem, giving Miller and Lafreniere standard lower-cost, shorter-term second contracts, while leveraging the arbitration process to hold Chytil to pricier one-year deal or another short-term pact. He can shoot for bigger savings with Miller, going long-term with a higher average annual value on a contract that could prove to be a bargain in a season or two. He could also trade Chytil to create savings after the signing of second-line center Vincent Trocheck to a seven-year, $39 million deal last summer complicated Chytil's path to a top-six role with the Rangers.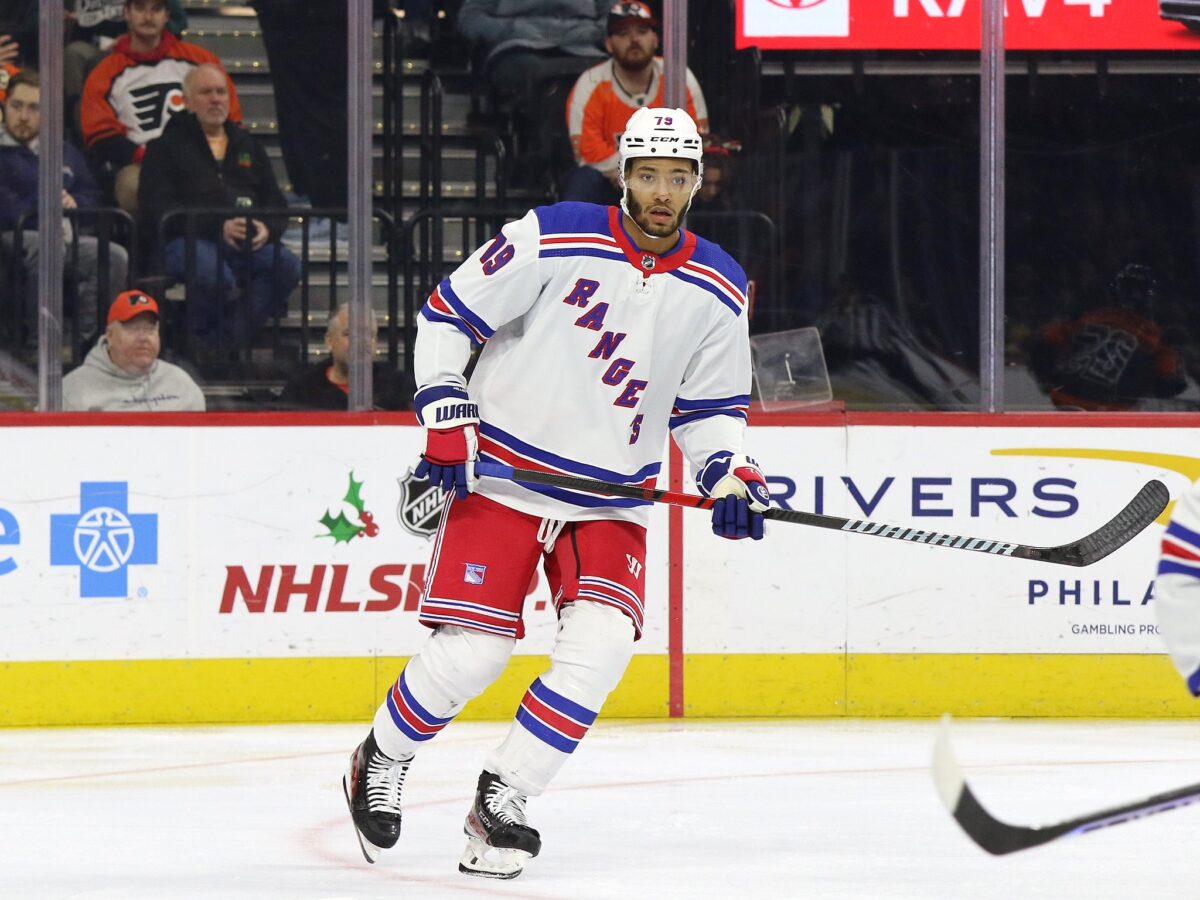 Each approach comes with risk. Bridging all three players to a time when the cap is expected to started rising significantly again, after pandemic financial losses held it to minor increases the past few seasons, might indeed allow the Rangers to keep all three players. Yet kicking that can down the road means it will be considerably more expensive to sign all three longer-term 3-4 seasons from now, and in the case of Chytil, unrestricted free agency will come into play with any contract that's more than one year.
Signing Miller, the clear top offseason priority for Drury, for the long haul with the 22-year-old defenseman seemingly on the verge of reaching elite status makes great financial sense, rather than having to try and do so when he's a bonafide top NHL blueliner. Giving Miller a more expensive contract starting next season, however, might mean the Rangers can't re-up Chytil, and could perhaps require more painful sacrifices of other key players over the next few seasons. Is getting Miller locked in long-term under those circumstances worthwhile?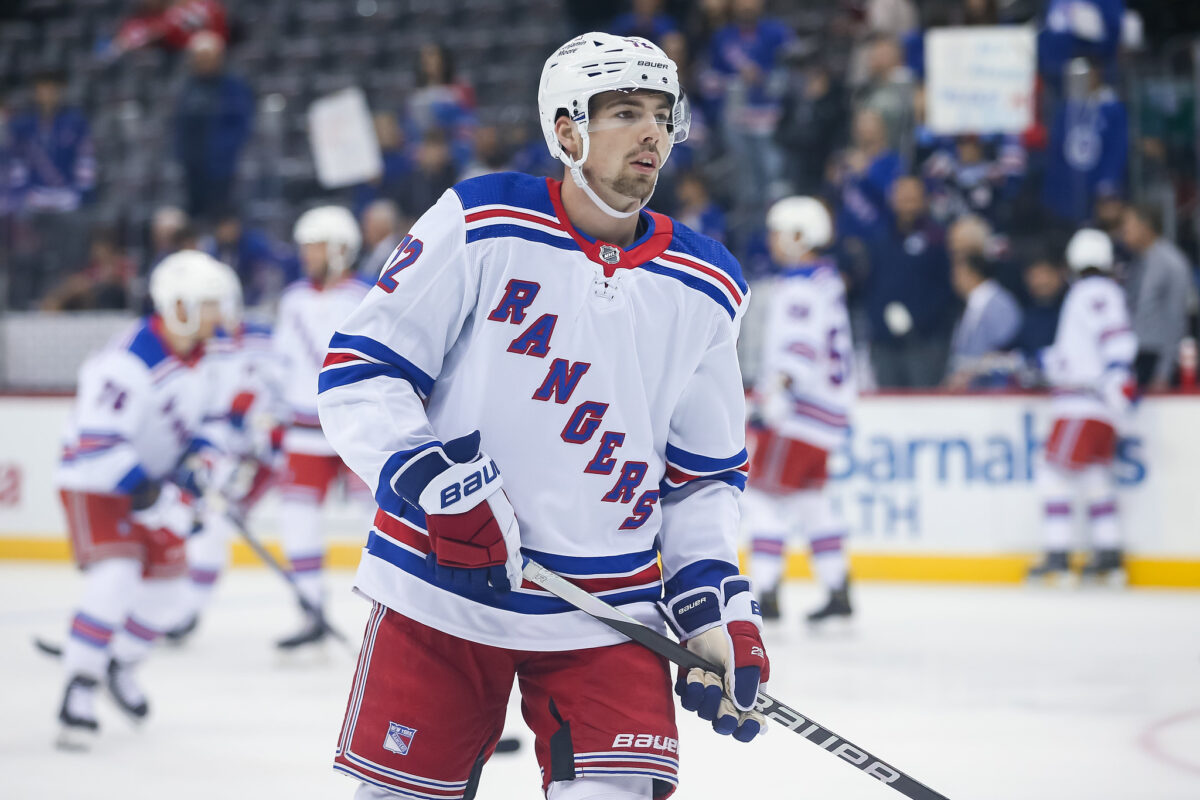 While Chytil would be the obvious candidate to go if Drury can't make the numbers work this coming summer, watching the 23-year-old power center continue to blossom into a force elsewhere would be excruciating – especially if Chytil proves that the Rangers could have committed to him as their second-line pivot rather than paying big money to Trocheck.
Summer 2024
Even if the Rangers manage to retain all three aforementioned players this summer, the victory will be short-lived: Young defensive stalwarts Ryan Lindgren and Braden Schneider, along with winger Kaapo Kakko, become RFAs in 2024. Lindgren, whose rare absences from the lineup seem to drag down the entire team defense, will have completed a three-year, $9 million contract. At age 26 and with arbitration rights, he'll be looking for a long-term pact. Schneider's ELC will be up and the Rangers are likely to give him a bridge deal.
Both defensemen arrived in the organization via shrewd personnel moves: Lindgren seemed to be something of throw-in from the Boston Bruins in the Rick Nash deadline deal in 2018; he instead grew into a "heartbeat" Ranger and the steady blue-line partner of No. 1 defenseman Adam Fox. The Blueshirts traded up to draft Schneider in the first round in 2020, jumping past the rival New Jersey Devils to do so, and the organization sees him as part of its top-four future on the right side of the blue line.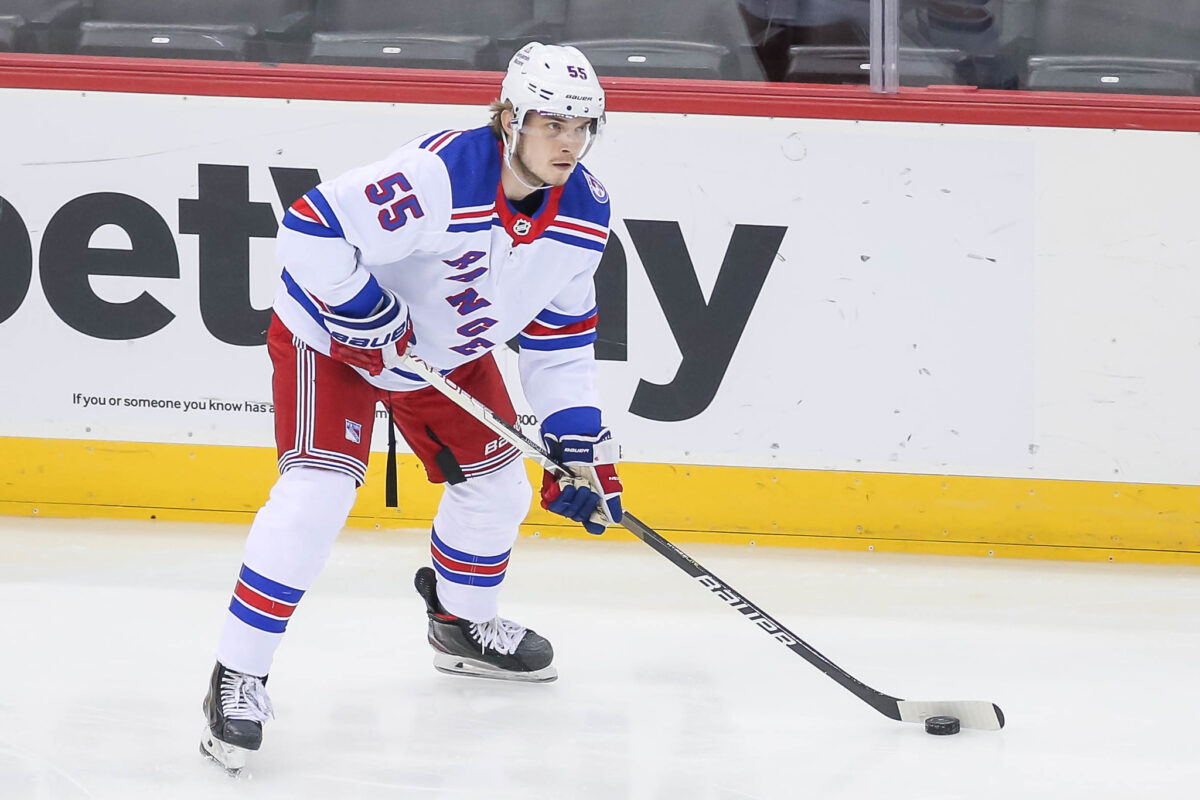 Kakko could be on the verge of starting to finally put it all together. Bridged for two years at $2.1 million per last summer amidst an uneven development path after being the No. 2 overall pick in 2019, Kakko can seriously complicate matters if he breaks out in the second half of this season or 2023-24.
Related: Rangers' Miller Developing Into a Star
The right wing might be on his way to fulfilling his considerable potential, just in time for a new contract. Lindgren and Schneider bring ample toughness and grit to the impressive young group that comprises the team's defense, tone-setters who have exceeded expectations to this point in their young careers. Can Drury fit all three into the equation if he needs to go near the cap ceiling in summer 2023 to keep Miller, Lafreniere and Chytil? While the cap is expected to make a substantial jump starting with the 2024 offseason, that still might not be enough to make it all work.
Summer 2025
The Rangers received a fair amount of criticism when they signed young goalie Igor Shesterkin to a four-year, $22.6 million contract before the 2021-22 season – the largest second contract for a goaltender in NHL history. Now, they're probably wishing they had give him a lot more, both in years and dollars.
Shesterkin has rewarded the team's faith in him by winning the Vezina Trophy last season with a spectacular performance, and after a slow start to 2022-23, appears to have regained the form that catapulted him into the conversation for best netminder in the league.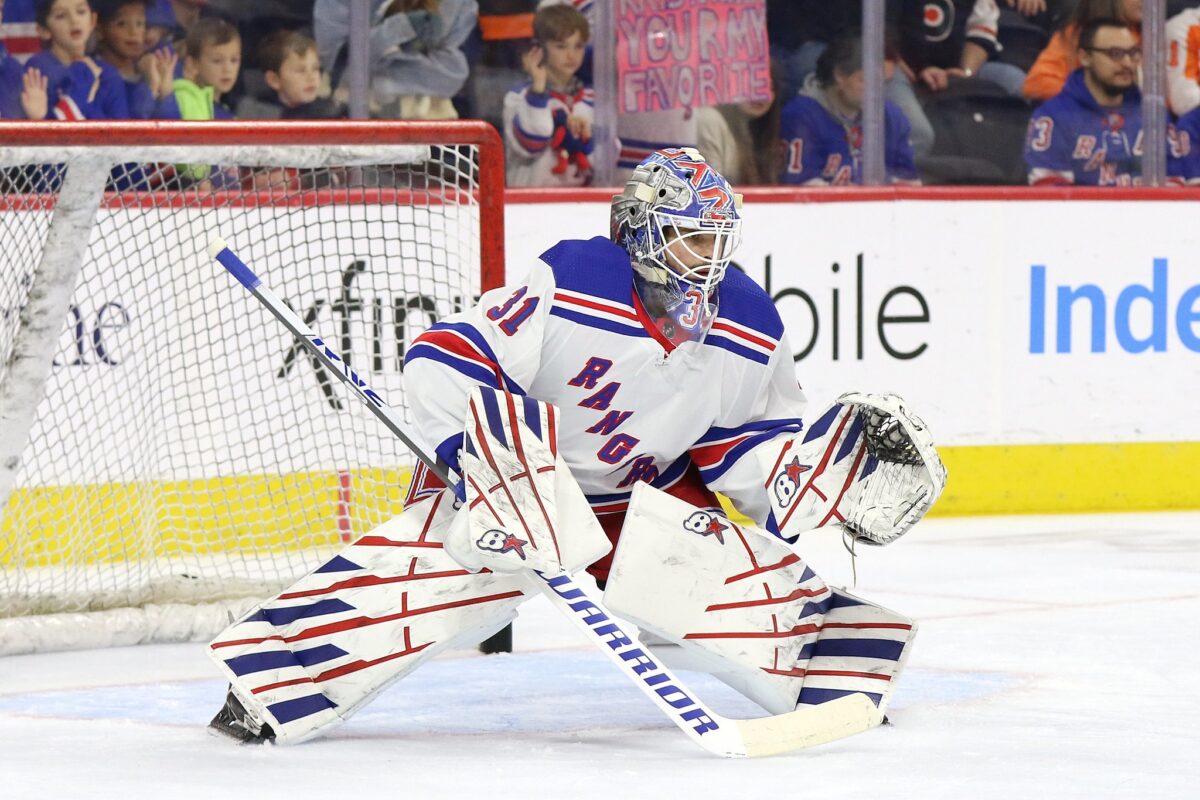 Staying in that conversation over the next 2 1/2 seasons means Shesterkin, who will be 29 when he reaches unrestricted free agency in the summer of 2025, will want to be compensated in a manner similar to others in the discussion. The Tampa Bay Lightning's Andrei Vasilevskiy, generally accepted as the current standard for NHL goaltending, has a $9.5 million AAV on a contract that pays him through 2027-28. That will probably be just a starting point for Shesterkin should he remain at his current level of play, as he might be in line to nearly double his current AAV.
Despite the expected larger cap increases by the 2025 offseason, it could prove to the most challenging time of Drury's tenure. That's because the Rangers' payroll will likely be at its highest point with many, if not most, of the aforementioned youngsters signed to bigger contracts. Yet that will be only part of the problem during this summer.
That's because Shesterkin's theoretical huge raise would start in the final season of the Panarin and Trouba contracts. The cap picture get much better when both players become unrestricted free agents in summer 2026, but that's not going to help make the numbers work for the 2025-26 season. How Drury – or another GM – handles paying for perhaps the Rangers' most indispensable player in what seems sure to be an extremely difficult – if not all but impossible – salary-cap situation will be intriguing to say the least.
Moving Out Trouba Might Be the Solution
Theoretical solutions to the Blueshirts' financial crunch abound. Trading someone like Chytil is among the less popular ones, but fans may have to accept it as at least a realistic possibility. A more palatable line of thinking centers on Trouba's contract, which is protected by a full no-move clause through next season but drops to a partial no trade for the final two seasons of the deal.
Trading the newly-minted captain and his $8 million AAV, however, still seems like something of a long shot. The Rangers would almost certainly need to retain some portion of the salary, lessening the savings, and there's no way to know how desirable the defenseman will be as a trade target then. A 2025 buyout might be more probable. With Schneider presumably more than ready to take over Trouba's role – if he hasn't already by that point – the Blueshirts would save $4 million for 2025-26, creating desperately-needed room for Shesterkin, while being charged only $2 million in dead space for 2026-27.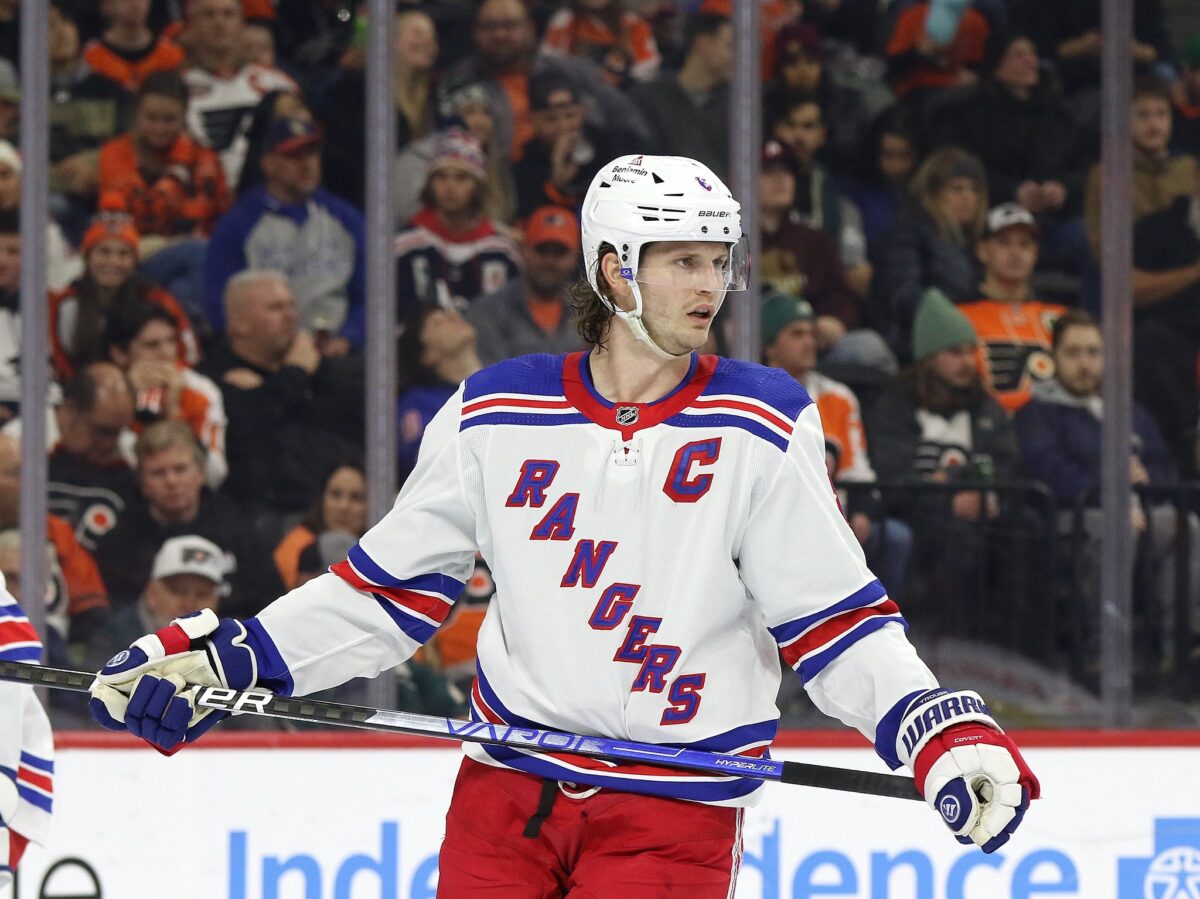 If the Rangers see themselves as a championship contender in '25-'26, though, will they want to part with a commodity such as Trouba, their unquestioned leader who in theory will still be in his prime at age 31? Physical right-side defensemen don't grow on trees. Would having to sacrifice Trouba via trade or buyout in order to keep Shesterkin cost the Blueshirts a shot at a Stanley Cup?
The challenge is clear for Drury, the young general manager whose Rangers legacy might be defined by how he navigates the turbulent financial waters ahead – while also trying to keep his team in play for another long-awaited championship during these consequential next few years.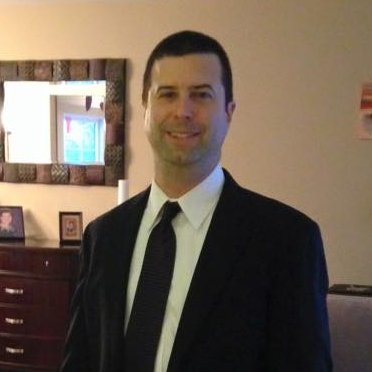 I'm a resident of the Chicago area by way of White Plains, NY. I worked for the Associated Press sports department in New York City for 10 years before moving to the Midwest in 2005, when the AP's then-internet division entered into a joint venture with STATS LLC. I worked for STATS for 11 years, until 2016. I'm very excited to be a part of The Hockey Writers.