The New York Rangers have traded forward Lias Andersson to the Los Angeles Kings for the #60 overall pick in the 2020 NHL Draft.
With this trade, the Rangers have given up on one of the bigger draft-day risks that they have taken in recent memory. Andersson was originally selected seventh-overall at the 2017 Draft, which was seen as a bit of a reach at the time, but was a risk worth taking if he was able to develop a complete, NHL level skillset.
After struggling to establish himself in New York, however, Andersson spent some time in the AHL before deciding to return to Sweden for the 2020-21 season after it became clear that he had no defined role with the franchise.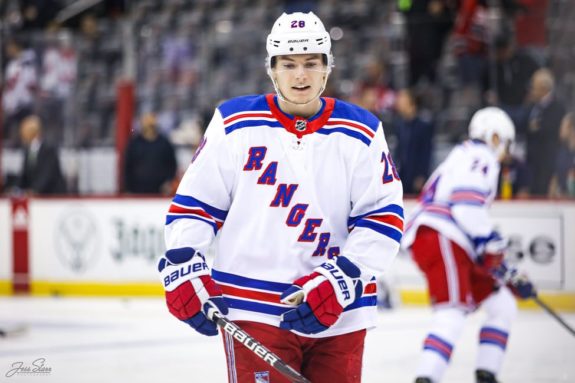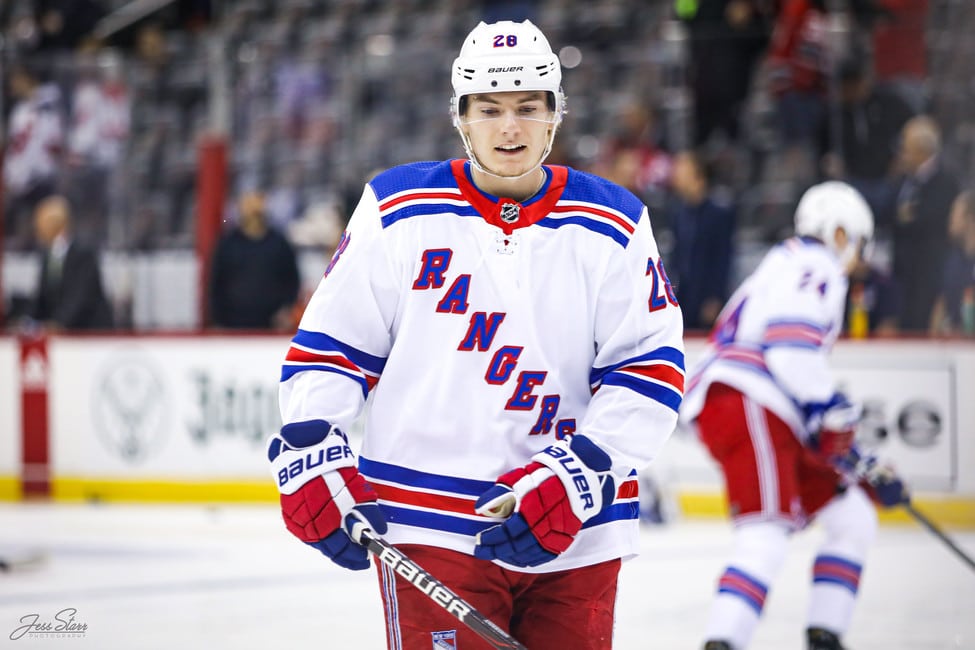 When it came out that Andersson would not be returning to the Rangers for the 2020 Stanley Cup play-in, it seemed likely that there would be a split between the young forward and New York sooner than later. By getting a late second-round pick, they at least salvaged some value for a player who likely wouldn't be suiting up for them anytime in the near future.
While William Cuylle has the size and toolbox to be a solid top-six scoring option for New York, it still stings to see on a top-ten pick depart from the franchise just a few years after their selection.
Andersson Can Get a Second-Chance in L.A.
For the Kings, this trade is a relatively low-risk, high reward venture. Andersson has looked solid while playing in the Swedish Hockey League (SHL) so far, posting 16 points in 19 games.
Related: 2020 NHL Draft: Live Tracker
As a team in the middle of a rebuild, getting the opportunity to add a 21-year-old forward with the potential upside of Andersson for a second-round pick is a smart use of draft capital by the Kings. This was their third pick in the round anyway, so it was a relatively low-risk move that could pay off big.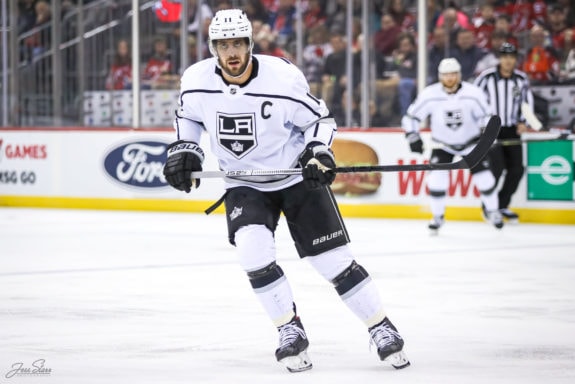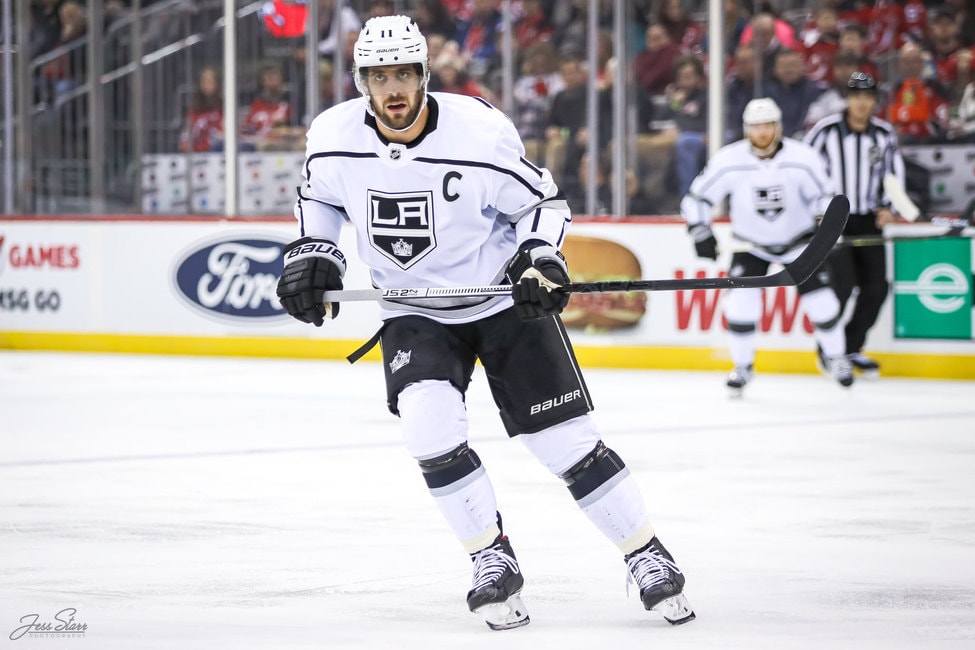 While we may not know for a year or so if Andersson will return to play in the NHL, if he does, there will likely be a spot in the Kings' lineup for him to prove that he is ready to take on a meaningful role in L.A.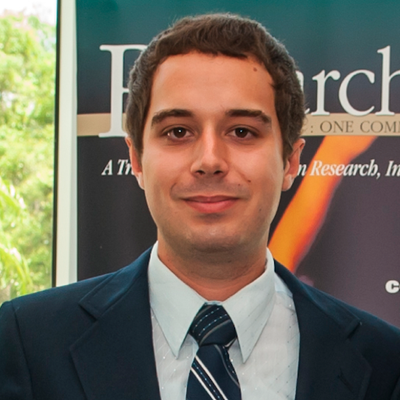 Eugene Helfrick is a Tampa Bay Lightning writer who is actually from Tampa Bay. He has written about the Lightning for six years, covering everything from their run to the 2015 Stanley Cup Final, to their crushing first-round exit in 2019, to their redemption in the bubble in 2020. While he is happy to talk about just about anything from cows to cars to video games, hockey will always remain one of his favorite pastimes.