It was almost pre-ordained. Once the floodgates opened up in the third, it was a matter of time before Alexander Ovechkin scored to tie Habs great Maurice Richard with his 544th goal, in Montreal, as the Washington Capitals beat the Canadiens 4-1 on Monday.
First Period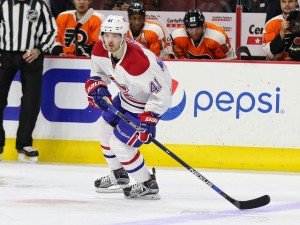 The game started off slowly enough. In fact, things looked up for the Habs heading into this game as they had just come off a relatively successful 4-1-2 road trip. With forward Paul Byron back in the lineup after missing one game and the Habs on home ice, one could be forgiven for assuming Montreal held the edge.
Of course, the play on the ice quickly dispelled that misguided notion. Outshooting Montreal 12-7 in the first period (39-23 overall), Washington got on the board midway through the frame when Nicklas Backstrom corralled a rebound in close off an Ovechkin shot attempt.
Second Period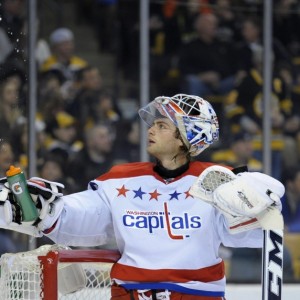 Washington continued to dictate the tempo of play, with the Capitals having earned six shots before the Habs managed their first of the period. That happened about four and a half minutes in, when defenseman Alexei Emelin let off an innocent slapper that Capitals goalie Braden Holtby handled easily.
Considering Holtby entered the game looking for his third consecutive shutout, it was easy to conclude that it was going to take a lot more to get one past him. Thankfully, the Habs caught on and eventually managed a golden opportunity when Artturi Lehkonen got it over to Byron, who passed it across the crease for Tomas Plekanec.
It ended up a missed chance, but was a sign of things to come nevertheless, as the three connected in the third period to knot things up at one apiece.
Third Period
Forgetting Ovechkin's milestone for the moment, it almost seemed like things would go the Habs way after all, when former Hab Lars Eller got sent off for interference five minutes in.
On the ensuing power play, Plekanec finally beat Holtby on a goalmouth scramble. The play was contested by the Capitals, but it stood up, ending Holtby's streak at 169:12.
Not two minutes later, just as Habs fans had gotten used to the idea that their team might find a way to win a game they had no business playing, Evgeny Kuznetsov almost singlehandedly put his team up for good. Deking out defenseman Jeff Petry, Kuznetsov beat Carey Price cleanly for a highlight-reel tally.
As Price, probably the only reason the Habs had a hope entering the third, giveth, he also taketh away. Or in this case giveth away, as three minutes later, he turned it over directly to Kuznetov, who fed Brett Connolly in the slot for the go-ahead goal.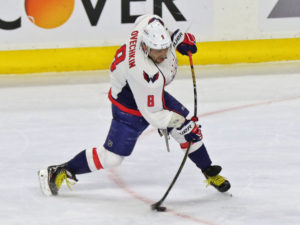 Ovechkin's big moment came five and half minutes later, with Alexander Radulov off for hooking Kuznetsov and the game all but decided. It was almost an afterthought in all honesty, but vintage Ovechkin all the same, as he let loose a one-timer from above the right faceoff circle to bring an end to the scoring.
Of course, the goal was anything but a footnote in history. To score such a significant goal, which ties him with Richard for 29th overall, in Montreal is a big deal. The only thing that would have made it more of a Hollywood ending was if he had gotten four points on the night instead of just three (two assists). As it stands, he's now one shy of 1,000 for his career.
Oh, well. There's always the Capitals' next game… against rival Sidney Crosby and the Pittsburgh Penguins. You just can't make this stuff up.
---
Scoring Summary
FIRST PERIOD
WSH – Nicklas Backstrom (10) assisted by Alexander Ovechkin and Karl Alzner
SECOND PERIOD
No scoring
THIRD PERIOD
MTL – Tomas Plekanec (4) assisted by Paul Byron and Artturi Lehkonen
WSH – Evgeny Kuznetsov (5) assisted by Alexander Ovechkin and Justin Williams
WSH – Brett Connolly (5) assisted by Evgeny Kuznetsov
WSH – Alexander Ovechkin (19) assisted by Nicklas Backstrom and Marcus Johansson
THW Three Stars
First: Evgeny Kuznetsov (1 goal, including the game-winning goal, 1 assist)
Second: Alexander Ovechkin (1 goal, 2 assists)
Third: Braden Holtby (22 saves)
---
NEXT UP
Montreal Canadiens at Winnipeg Jets
MTS Centre – 7:30 p.m. EST on Wednesday, January 11
Broadcast channels – SN, RDS
2016-17 Season Series: First Matchup of the Season
NEXT UP
Washington Capitals vs. Pittsburgh Penguins
PPG Paints Arena – 8:00 p.m. EST on Wednesday, January 11
Broadcast channels – TVAS, NBCSN
2016-17 Season Series:
October 13: Penguins 3 – Capitals 2 (SO)
November 16: Capitals 7 – Penguins 1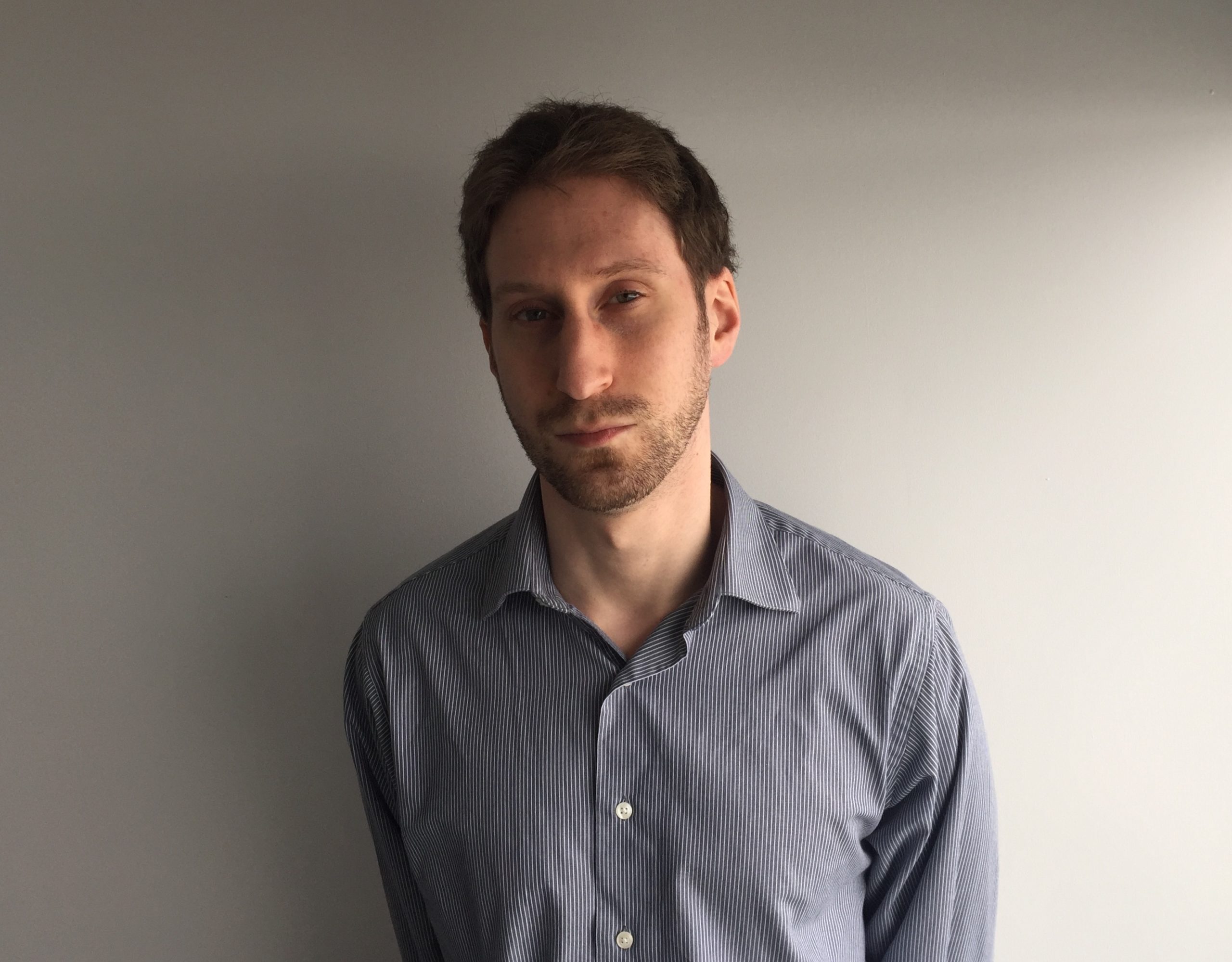 After 10 years of writing hockey, Ryan decided it was as good a time as any to actually join The Hockey Writers for the 2014-15 season. Having appeared as a guest on such programs as CBC Radio One's Daybreak, Ryan has written for such publications as the Montreal Gazette and Bleacher Report and worked for the NHL itself and his hometown Montreal Canadiens. He currently writes about all things Habs for THW, with it being a career highlight for him to cover the 2021 Stanley Cup Final as a credentialed member of the press.