While All-Star Weekend was probably a bit of a disappointment for the Montreal Canadiens involved, they're probably hoping for a few more weekends off after firing on all cylinders Tuesday against the Buffalo Sabres.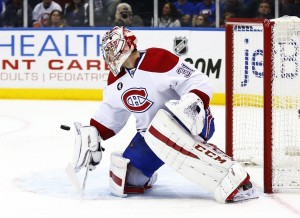 Sure, Kyle Okposo joined Habs Carey Price, Shea Weber and Michel Therrien in Los Angeles, but the home side also got additional fresh legs in the form of Andrei Markov, David Desharnais and Greg Pateryn, each of whom returned to the lineup after lengthy absences. While Pateryn took the spot of an ailing Jeff Petry, the net gain in healthy bodies definitely showed.
Putting up a decisive 5-2 victory, the Habs got contributions from both Markov and Desharnais, while captain Max Pacioretty notched a hat trick. Unfortunately for the Sabres, all they could muster were two late goals to break Price's shutout bid, less than two weeks after he found himself on the losing end of a goaltending duel against this same squad.
First Period
The game also marked defenseman Nikita Nesterov's debut with the Habs, but it was another Russian who set the stage to help open the scoring. Late in a first period, during which the Habs had held the edge in play, Alexander Radulov made a backhand pass through Sabres defenseman Rasmus Ristolainen to find Pacioretty, who buried his first of the contest.
Radulov —> Pacioretty.
1-0 #Habs pic.twitter.com/AxEnnX6UJs

— Marc Dumont (@MarcPDumont) February 1, 2017
Second Period
It was more of the same in the second, literally, as Radulov found Pacioretty in the slot after linemate Philip Danault recovered a Sabres turnover behind their net.
After Desharnais sniped his fourth of the campaign in his first game back following a 24-game absence, Paul Byron put the game out of reach at 4-0. Converting a Markov feed, he finished off a beautiful tic-tac-toe play that essentially put the game on ice with one period remaining.
Third Period
Pacioretty added insult to an already ugly game when he buried his third of the game from a goal-mouth scramble.
Hatiocretty? Patch trick?
5-0 #Habs. Pacioretty completes the trick. pic.twitter.com/5pPhDDqHCf

— Marc Dumont (@MarcPDumont) February 1, 2017
By the time Sabres defenseman Dmitry Kulikov got them on the board with just under four minutes left, the tide had slowly turned. However, it was too little too late. Sabres captain Brian Gionta added another, with both goals serving as little more than afterthoughts in a game that had long since been decided.
[irp]
---
Scoring Summary
FIRST PERIOD
MTL – Max Pacioretty (22) assisted by Alexander Radulov and Philip Danault
SECOND PERIOD
MTL – Max Pacioretty (23) assisted by Alexander Radulov and Philip Danault
MTL – David Desharnais (4) assisted by Sven Andrighetto
MTL – Paul Byron (14) assisted by Andrei Markov and Tomas Plekanec
THIRD PERIOD
MTL – Max Pacioretty (24) unassisted
BUF – Dmitry Kulikov (1) assisted by Cal O'Reilly
BUF – Brian Gionta (12) assisted by Cody Franson and Evander Kane
THW Three Stars
First: Max Pacioretty (3 goals)
Second: Alexander Radulov (2 assists)
Third: Philip Danault (2 assists)
---
NEXT UP
Montreal Canadiens at Philadelphia Flyers
Wells Fargo Center – 7:00 p.m. EST on Thursday, February 2
Broadcast channels – CSN-PH, SNE, RDS
2016-17 Season Series: 
October 24: Canadiens 3 – Flyers 1
November 5: Canadiens 5 – Flyers 4
NEXT UP
Buffalo Sabres vs. New York Rangers
KeyBank Center – 7:30 p.m. EST on Thursday, February 2
Broadcast channels –SNO, TVAS, NBCSN, MSG
2016-17 Season Series:
 December 1: Sabres 4 – Rangers 3
January 3: Sabres 4 – Rangers 1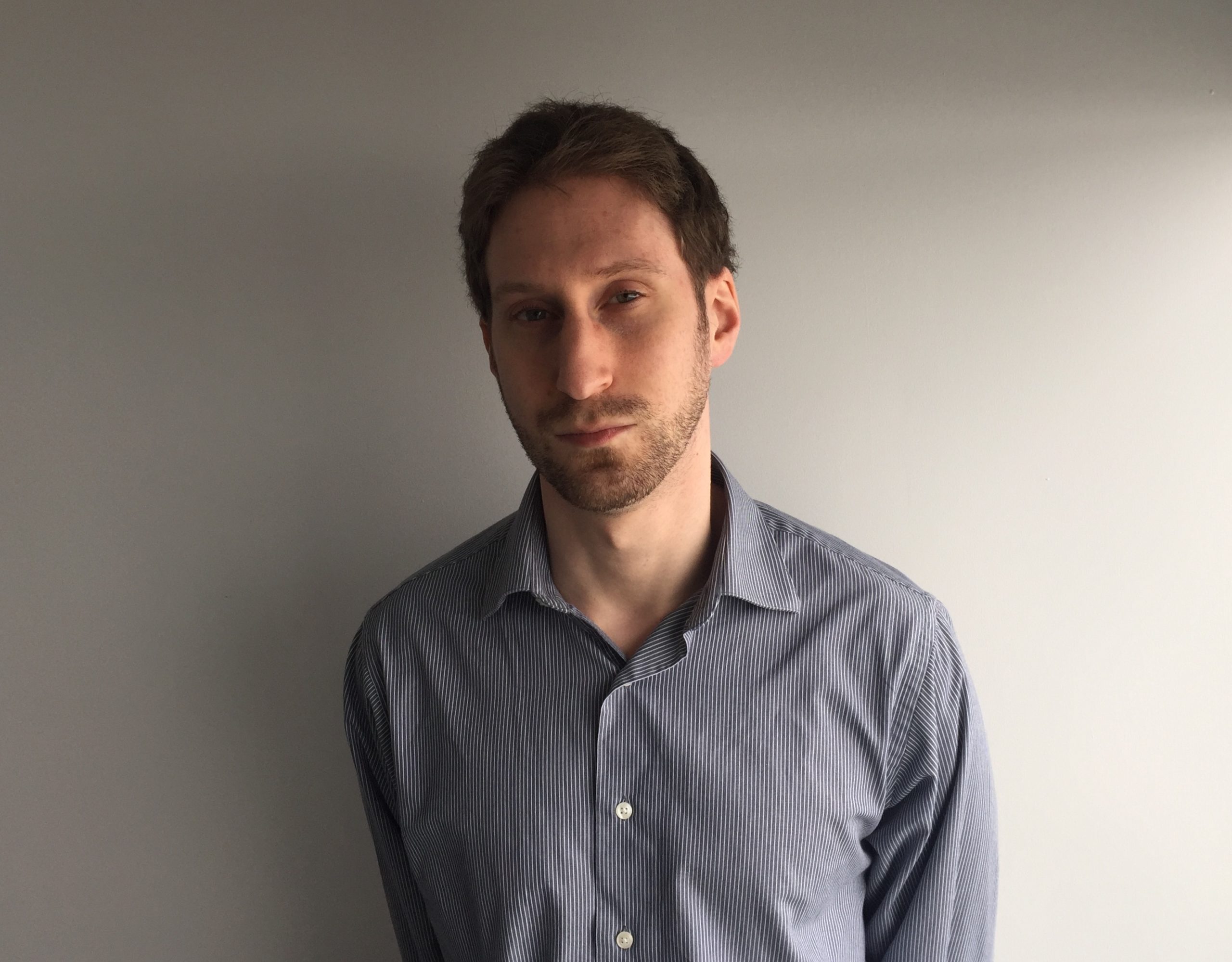 After 10 years of writing hockey, Ryan decided it was as good a time as any to actually join The Hockey Writers for the 2014-15 season. Having appeared as a guest on such programs as CBC Radio One's Daybreak, Ryan has written for such publications as the Montreal Gazette and Bleacher Report and worked for the NHL itself and his hometown Montreal Canadiens. He currently writes about all things Habs for THW, with it being a career highlight for him to cover the 2021 Stanley Cup Final as a credentialed member of the press.