In just under a week, the Detroit Red Wings are in a much different place than they were. They exited the 2021 draft with eight new prospects, and that was after they made moves to acquire immediate help in the form of defenseman Nick Leddy and goaltender Alex Nedeljkovic. Oh, and a couple players from the 2020-21 team received new contracts! Strap yourself in because we have a lot to sift through.
Red Wings 2021 Draft Recap
While you can read a more in-depth look at the picks Detroit made in the first round here, as well as our reactions to the Red Wings' draft class a whole here, here's a general overview of what the Red Wings came away with in the 2021 draft: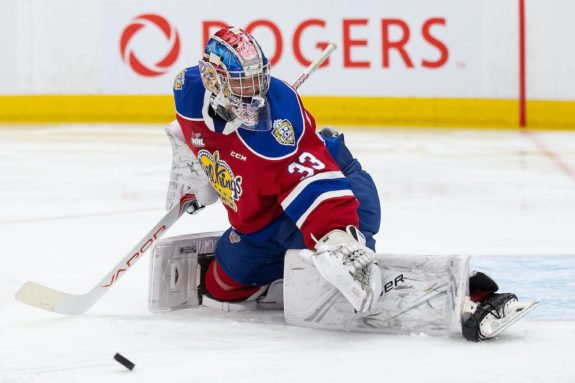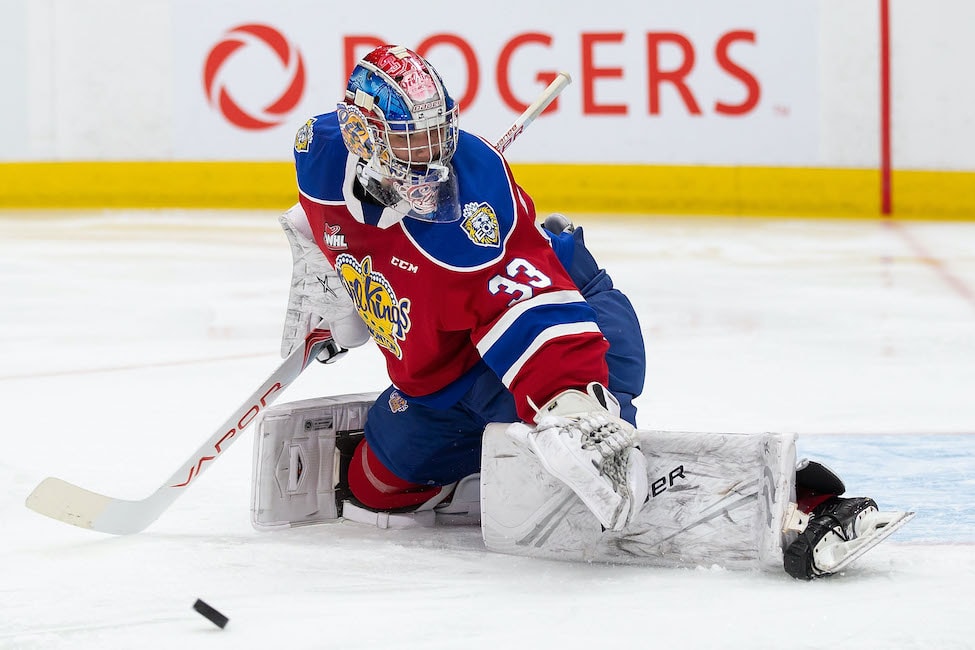 Some interesting things to note about general manager Steve Yzerman's post-draft press availability:
Other Post-Draft Tidbits
Yzerman's attention now turns towards free agency and getting his own restricted free agents (RFA) signed. However, his post-draft press availability offered some insight into what might be on the horizon for the Red Wings.
"Right shots are a bit of a concern for us," Yzerman said regarding his team's current offense. While he did say that he would look towards some of his own unrestricted free agents (Luke Glendening, Bobby Ryan, Sam Gagner) to fill that need, there are some other free agents he could target including: David Krejci, Paul Stastny, Travis Zajac and Joel Armia.
One player that is not a right-handed shot that Yzerman mentioned was winger prospect Jonatan Berggren (33rd overall, 2018). The Red Wings' GM said that the plan for him is to play in North America next season, whether it's in Detroit or Grand Rapids in the American Hockey League. As for 2020 top pick Lucas Raymond, it sounds like Yzerman is more open to leaving him in Sweden if that's the right place for him. After the fourth pick of the 2020 draft signed an entry-level contract, most people assumed he was destined to make the journey over to North America next season as well. While that may still be what happens, it's not as much of a sure thing as was previously thought.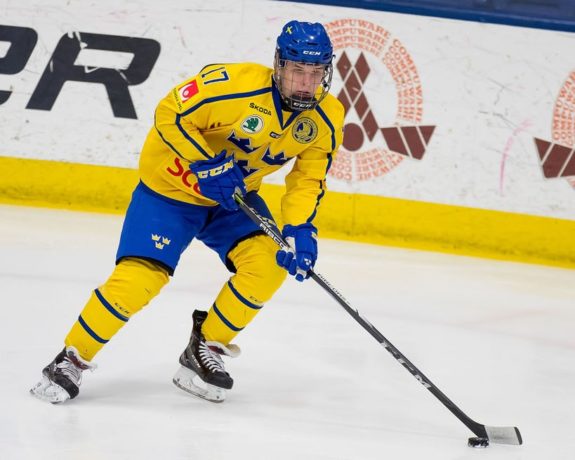 Yzerman also stated that he plans on adding "two D" to the lineup in some fashion, although that was before the latest signing was announced….
Marc Staal, Michael Rasmussen Sign
The Red Wings announced on Sunday (7/25) that they re-signed defenseman Marc Staal to a one-year deal with a cap-hit of $2 million.
The move leaves the Red Wings with $37.5 million in cap space with free agency less than a week away. In 56 games this season with Detroit, Staal had three goals and 10 points while also posting a (relatively) impressive plus-minus rating of minus-5. He averaged 18:25 of ice time this season while primarily playing alongside Troy Stecher on the team's second pairing.
Re-signing Staal likely leaves one more defensive spot open for the Red Wings to plug. As it stands right now, Detroit's defensive pairs for next season would look something like this:
| | |
| --- | --- |
| Danny DeKeyser | Filip Hronek |
| Nick Leddy | Moritz Seider |
| Marc Staal | Troy Stecher |
22-year-old Gustav Lindstrom – who was protected in the expansion draft – would be the team's seventh/extra defenseman. Some free agents to keep an eye on include: Jon Merrill, Ryan Murray, Alec Martinez and Mike Reilly.
Prior to the draft, the Red Wings also announced that 22-year-old forward Michael Rasmussen had been re-signed to a three-year deal with a cap-hit of $1.46 million.
The ninth pick of the 2017 draft, Rasmussen finally made his way onto the Red Wings' roster as a regular this season, appearing in 40 games while putting up 12 points. He averaged 14:48 in ice time this season, and even lined up as the team's top line center late in the season when captain Dylan Larkin was out with an injury. Rasmussen will still be an RFA at this new deal's conclusion. This deal also makes him the only player on the team signed beyond the 2022-23 season.
More…
Since the tweet gets cut off here, this has Detroit finishing seventh in the Atlantic Division with 78 points, five ahead of the last-place Ottawa Senators.
ICYMI
---
---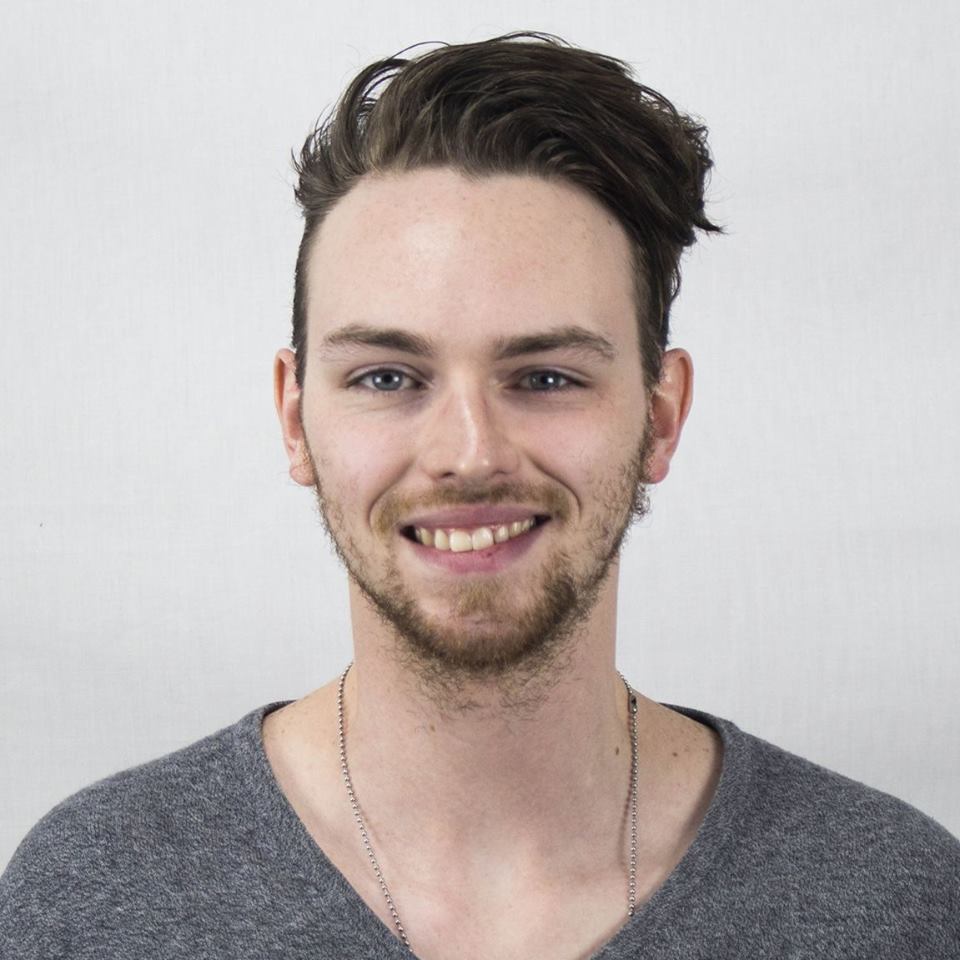 I am a Western Michigan University alum whose passion for hockey knows no limits. Dr. Pepper enthusiast. Catch me and my fellow Red Wings writers' YouTube show "The Hockey Writers Grind Line" which drops every Saturday.