After missing the first game of the season, Bobby Ryan hasn't missed much of anything else.
The reality heading into the 2020-21 season was that the Detroit Red Wings had a plethora of issues to address. The team lacked secondary scoring and star power, and in the midst of a lengthy rebuild it was highly unlikely they would make a huge splash in free agency.
Just four games into the season, however, general manager Steve Yzerman appears to have checked off both of those boxes. Ryan's one-year contract is already paying dividends, as the 33-year-old scored yet again to help the Red Wings beat the Columbus Blue Jackets on Tuesday. And while the Red Wings snapped a five-game losing streak to the Blue Jackets, beating them for the first time since October 30, 2018, Ryan also made some history of his own.
Bobby Ryan's Scorching Start Has Never Been Replicated in Detroit
Ryan, who scored one goal on three shots Tuesday night, has sprinted out of the gate after missing the team's season opener. The former second-overall pick has scored four goals in his first three games as a Red Wing, a feat no other player in franchise history has ever accomplished. That's certainly an attention-grabbing piece of trivia considering the names that have donned the winged wheel in the past.
Ryan's hot start is no accident. His one-year deal gives him the opportunity to prove himself to the league after his contract was bought out by the Ottawa Senators last season, which is what paved the way for his arrival in Detroit. Through three games this season, Ryan – who won last season's Bill Masterton Memorial Trophy for his perseverance, sportsmanship, and dedication to the sport – has four goals, a plus/minus rating of 2, and has made an instant impact on the team. The Red Wings are 2-1 in games he has played this season.
In addition to Tuesday's goal, Ryan scored once against the Carolina Hurricanes on Saturday before notching two Monday afternoon against the Blue Jackets. His four goals have come on seven shots, and though that efficiency will certainly not hold throughout the season, it's already made an impression on his teammates.
Ryan's Leadership Ability On Full Display
Beyond his scoring prowess early this season, Ryan has also made a point to help mentor some of the younger players on the Red Wings' roster. Midway through the second period of Tuesday's game, in fact, the veteran was spotted counseling youngster Filip Zadina, who has played just 41 games in his NHL career.
Zadina would be wise to listen to Ryan, a 14-year veteran with 836 games, 258 goals and 301 assists to his name. The impact he has already had was even on display Tuesday when he wasn't on the ice, when he briefly left the game in the third period after falling awkwardly.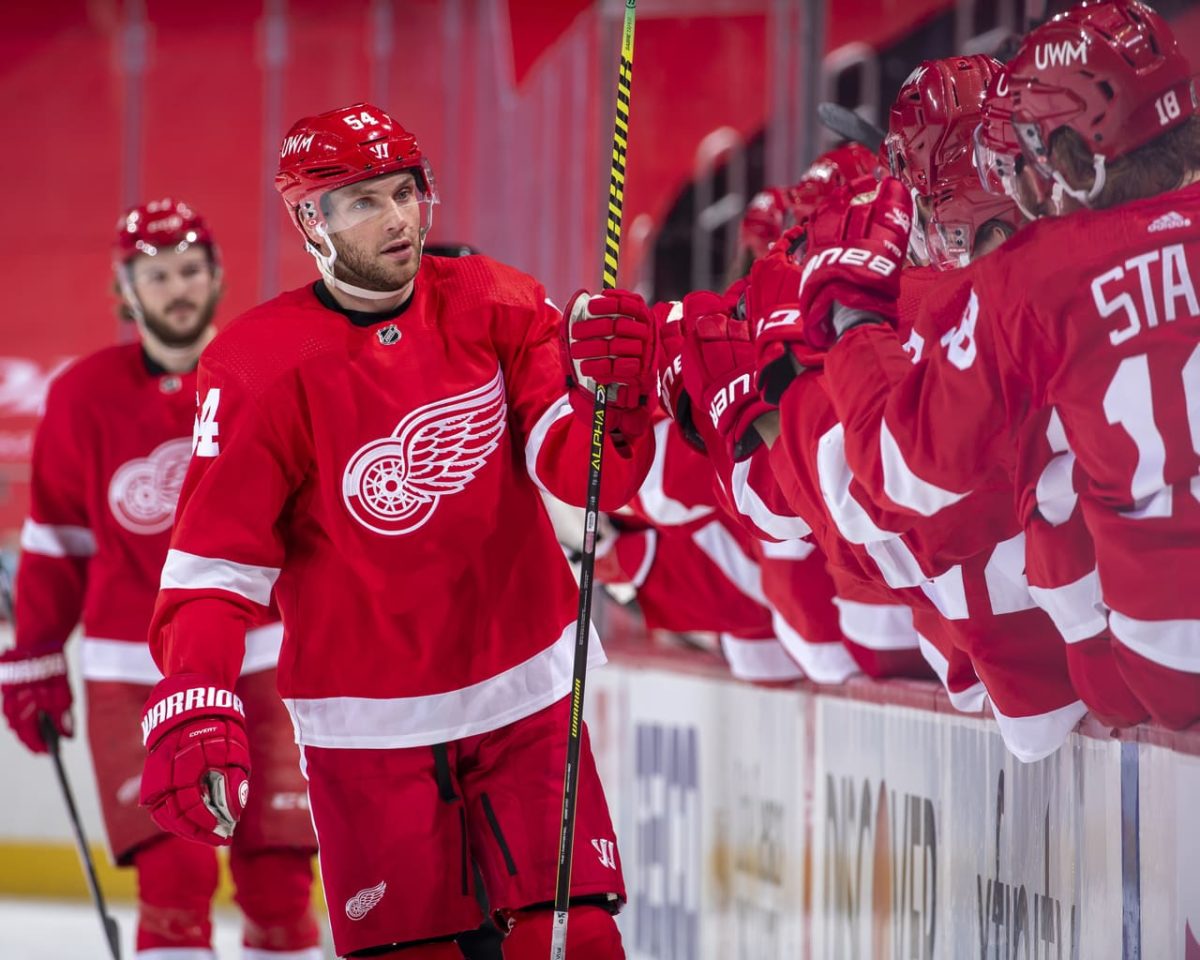 Though he would eventually return, Red Wings captain Dylan Larkin took notice of Ryan's absence, and what it meant to the team when he came back at full strength.
"He did a great job coming back, and he feels great," Larkin said during the post-game press conference on Fox Sports Detroit. "It was great for him to come back and help us win that game."
Looking Ahead as the Season Presses On
There are a number of scenarios with how Ryan's stop in Detroit will play out this season, all of which are likely dependent not only on his own performance, but also on how the team fares. Assuming he remains healthy and continues to play well, it may simply come down to a matter of the Red Wings' chances of earning a playoff berth.
If Detroit has little chance at a postseason appearance as the trade deadline nears, it's likely a Stanley Cup contender would be willing to pay handsomely for Ryan. Of course, if the Red Wings are in the thick of a playoff hunt, Yzerman will have a more difficult decision on his hands. Moreover, the aging star will have decisions to make upon the season's conclusion, when he will again enter the free agent market.
For now, however, Red Wings fans can enjoy watching Ryan's talent on full display, and soak in the history that was made on Tuesday. After multiple seasons of watching Detroit in the cellar of its division, an exciting milestone to cheer for was likely a welcome reprieve for the Hockeytown faithful.
---
---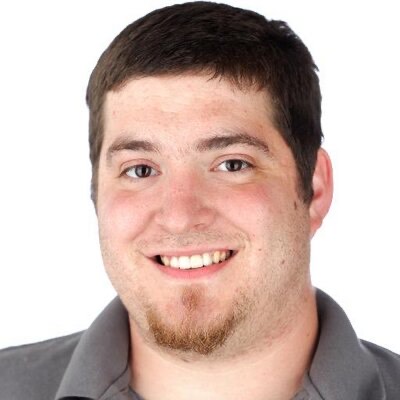 A die-hard hockey fan in the desert, and proud Iowa State alum. Detroit Red Wings and Arizona Coyotes contributor for The Hockey Writers.