The Ottawa Senators have had an excellent offseason so far. It started at the draft when they selected Tim Stützle at No. 3 and Jake Sanderson at No. 5. General manager Pierre Dorion then continued his hot streak into day two of the draft by trading for goaltender Matt Murray and drafting seven more prospects into the system.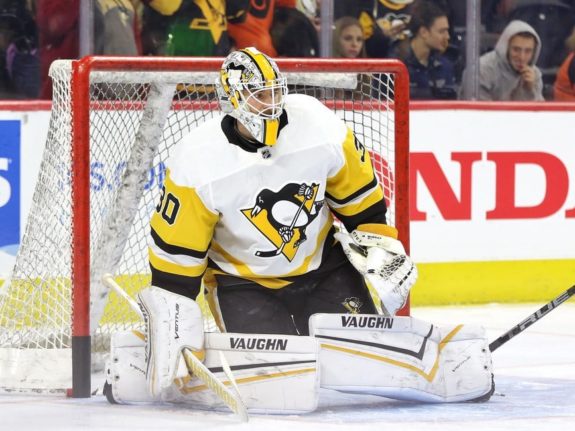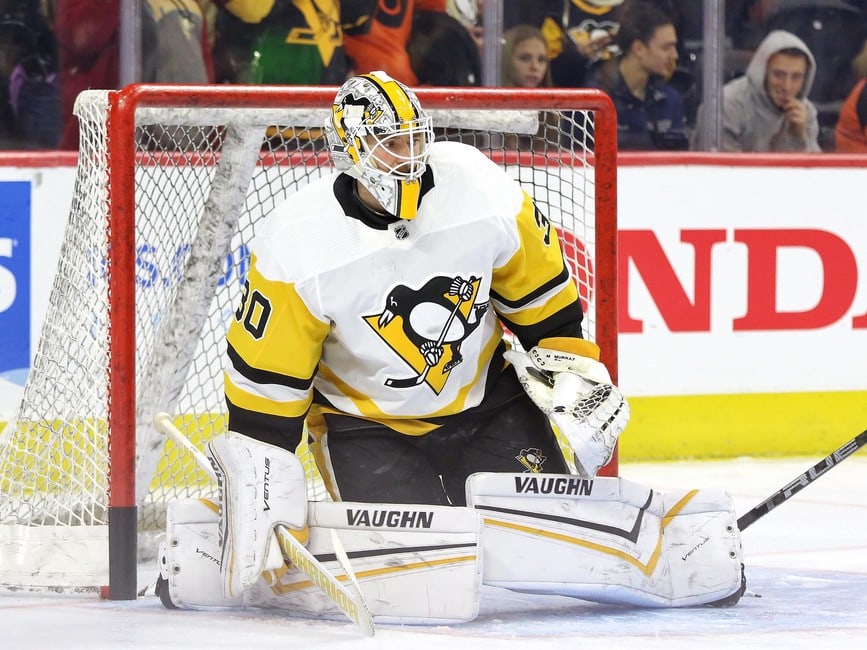 After the Murray deal, the Sens came up with trades for Erik Gudbranson, Austin Watson, and a great signing in Evgenii Dadonov. Dorion has been very active so far, and there's no reason to believe his work is complete. There is a multitude of good players still available on the free-agent market that can help teams bolster their lineup. While the Sens will have a lot of young guys and new faces on opening night, there are two more players I believe they should look at.
Derick Brassard
The former No. 6 overall pick from the 2006 Draft has played for seven different teams in his NHL career. One of those teams was the Senators, where he recorded 32 goals and a total of 77 points in 139 games from 2016-2018. Since his run in Ottawa, he continued with Pittsburgh Penguins, Florida Panthers, Colorado Avalanche, and most recently, with the New York Islanders. During the last two seasons with those four teams, Brassard was constantly facing different changes of scenery with no chance to settle in.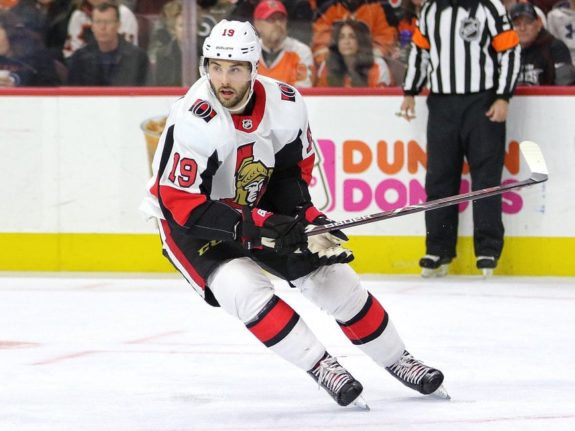 His point totals as of late won't jump off the page, but he was on pace with his career average this season in New York, and a return to Ottawa could help both sides. The depth at center is a bright spot for the Sens, but in the meantime, they could still use some help. Players like Colin White, Josh Norris, Logan Brown, Chris Tierney, and even Stützle will see minutes down the middle of the ice.
To suggest that all these players will have good seasons is unrealistic, and Brassard can offer up some insurance. He can eat some minutes in the top six while creating offense, and most importantly, he will have a smaller cap hit than some of the other players that are available at center. A short-term deal for him can help boost his value for a few more seasons, and his veteran presence and leadership can be great for the youthful lineup.
Travis Hamonic
It's a little surprising that Travis Hamonic is still available. The 30-year-old defenseman from Manitoba most recently played with the Calgary Flames for the last three seasons since the Islanders traded him in 2017. His recent play has depreciated his value, but he has played a total of 637 games in his NHL career.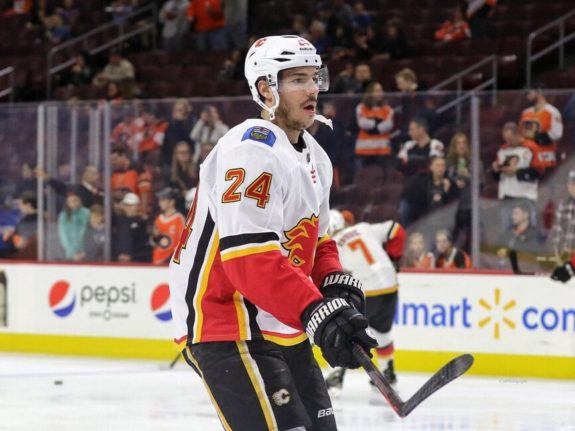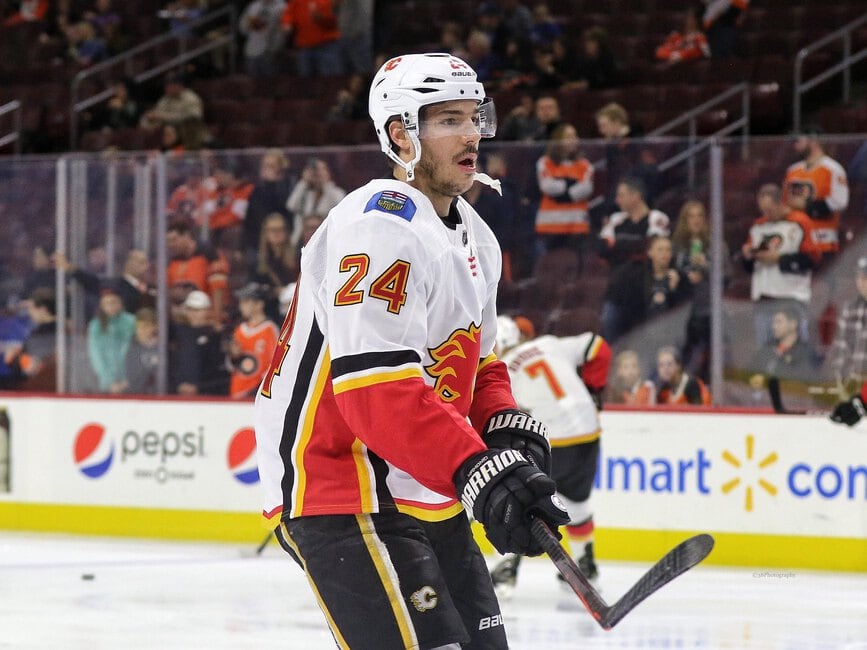 Hamonic decided to opt-out of the NHL's return-to-play plan and watched the Flames bow out to the Dallas Stars in six games of the first round in the Stanley Cup Playoffs. While the Flames and general manager Brad Treliving were publicly supportive of Travis' decision, most felt this was the end of his time in Calgary.
Hamonic's most recent cap hit came in around $3.875 million, and he most certainly will have to take less than that this time around. He can follow in the footsteps of fellow NHL defenseman Tyson Barrie and agree to a one-year deal to try and get his game back to where it once was. With the Senators bringing in guys like Gudbranson and Josh Brown this year, Dorion can feel better about his defensive corps, but he can still add. Just like their future down the middle of the ice, the backend for Ottawa is no different.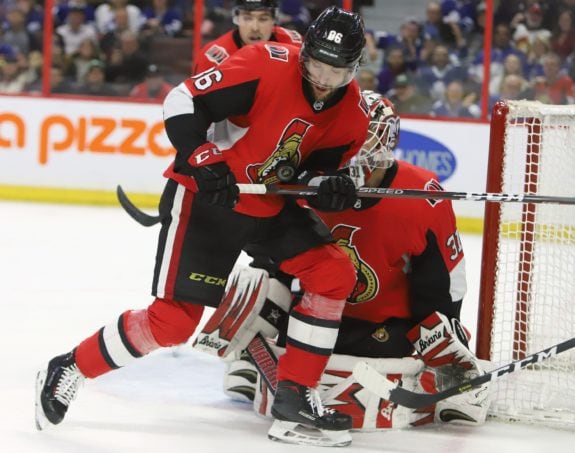 Christian Wolanin and Erik Brannstrom will most likely see the most ice time this year on Ottawa's backend. And we're still a ways away from seeing players like Lassi Thomson, Christian Jaros, Jacob Bernard-Docker, and Sanderson take the ice for the Senators on a full-time basis. The projected lineups for next season would suggest there's no room for Hamonic on Ottawa's blue line. But he's worth looking at for his experience and insurance value if one of Nikita Zaitsev, Gudbranson, or Brown isn't playing well or gets injured next season.
---
---