In the 2006 NHL Draft, the Dallas Stars had only two picks in the first three rounds. They were coming off of a successful regular season to win the Pacific Division, but which ended with a disappointing first-round playoff loss to the Colorado Avalanche in five games. Here's a look at how those 2006 NHL draft picks turned out.
Early Rounds 1&2
First Round (27th overall)- Ivan Vishnevskiy, Defense (Rouyn-Noranda Huskies, QMJHL)
Vishnevskiy made his NHL debut in the 2008-2009 season and played three games for the Stars. He recorded two assists and two penalty minutes in those three games before being sent back to the AHL. He appeared in only two NHL games the following season but had a decent campaign in the AHL, recording 24 points in 51 games for the Texas Stars. However, that was the end of his time with the Dallas organization and the end of his NHL career.
After being traded to the Atlanta Thrashers for Kari Lehtonen, he played for a couple of AHL clubs before moving to the KHL in the 2011-2012 season. After ten seasons in the KHL, he began this season in the Slovak League. 
Middle Rounds 3&4
Third Round (90th overall): Aaron Snow, Left Wing (Brampton Battalian, OHL)
Snow played in the OHL until he attended the University of Western Ontario for the 2008-09 season. He was a productive player for three seasons before an injury held him out for most of his final year. He battled depression and drug addiction for many years after that, and his hockey career did not go any further.
Fourth Round (120th overall)- Richard Bachman, Goalie (Cushing Academy, Mass)
Bachman joined the Texas Stars after a couple of seasons at Colorado College and one season in the ECHL. He was immediately noticeable and was called up for his first NHL start in the 2010-2011 season. He became an NHL regular the next season playing in 18 games with a respectful .909 save percentage.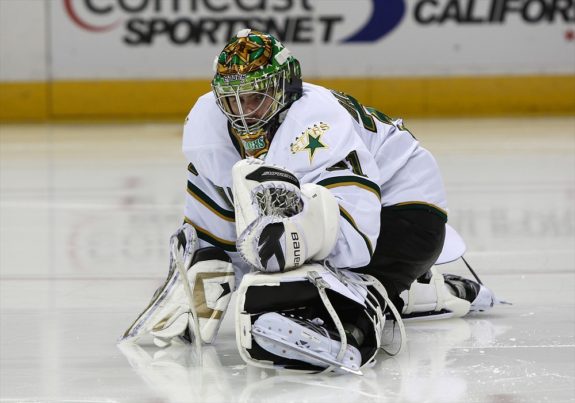 At the time, the Stars had a solid group of goalies that included Kari Lehtonen, Andrew Raycroft, and Christopher Nilstorp, so it was tough for Bachman to keep his spot. In the summer of 2013, after his entry-level deal ended, he signed a one-year contract with the Edmonton Oilers. He played the next seven seasons between the AHL and NHL with both the Oilers and Vancouver Canucks but played mostly in the AHL with only a few NHL games per season. He announced his retirement in 2020. 
Late Rounds 5-7
Fifth Round (138th overall)- David Mcintyre, Center (Newmarket Hurricanes, OJHL)
Mcintyre did not play a game for the Dallas organization after his time at Colgate University. He played for both the New Jersey Devils and Minnesota Wild's AHL affiliates before making his NHL debut for the Wild in the 2011-2012 season. He played seven games in Minnesota, recording one goal and one assist. He did not return to the NHL after that but played a couple of seasons in the AHL and in multiple leagues across Europe where he still plays today.
Fifth Round (150th overall)- Max Warn, Left Wing (IFK Jr., Finland)
Warn never made it to North America in his career. He played in the SM-liiga in Finland for many years before moving on to the KHL, SweHL, and Swiss-A league up until last season. 
Missed Out
Brad Marchand, Left Wing (Moncton Wildcats, QMJHL) (71st overall)
Marchand made his NHL debut for the Boston Bruins in 2009-2010 and never looked back. Playing in nearly every game over the last 11 seasons, he has been close to a point-per-game player. He has not only been one of the best playmakers in the game over that time, but he has also developed into one of the best two-way forwards.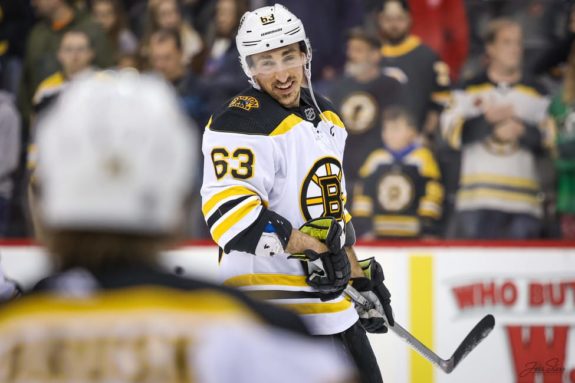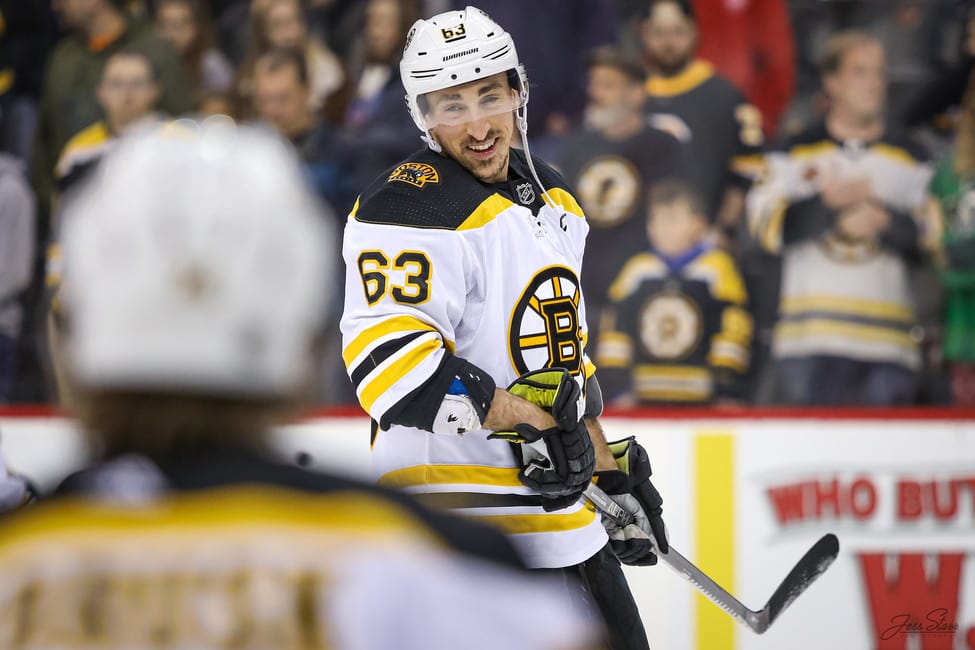 Marchand has earned his reputation as a player who gets under his opponent's skin and is an effective agitator. He is also a huge part of the Bruins' penalty kill and can ship in a few shorthanded goals each season. He is a complete player who can rack up points, he is a leader, and plays well in all zones and on special teams. He leads the Bruins in plus/minus nearly every season.
He shined his brightest in the 2010-2011 season when he helped the Bruins win their sixth Stanley Cup in franchise history, scoring 19 points in 25 games on the top line with Tyler Seguin (who is now with the Stars). He remains one of the top players in the league today at age 32.
Other Notable Players
Nick Foligno (28th), Jamie Mcginn (36th), Nikolay Kulemin (44th), Jeff Petry (45th), Shawn Matthias (47th), Milan Lucic (50th), Artem Anisimov (54th), Steve Mason (69th), Cal Clutterbuck (72nd), James Reimer (99th), Matt Beleskey (112th), Andrew MacDonald (160th), Viktor Stalberg (161st), Mathieu Perreault (177th), Leo Komarov (180th), Derek Dorsett (189th), Erik Condra (211th)
Draft Rating
4/10
This was not a good draft for the organization considering only Richard Bachman played any significant time with the Stars. After Bachman, the rest of this draft class played only three combined games for the Stars. The one positive is that Vishnevskiy became the piece that brought Lehtonen to Dallas. Lehtonen was a big part of the Stars for years, which helps this class look a little better.
However, the team only made the playoffs twice in his nine seasons with the club. Considering that Marchand is a franchise player and other names listed above that the Stars missed out on have contributed much more to their teams, I give this draft a very low rating overall.
---
---