Two Steps Back, Three Steps Forward.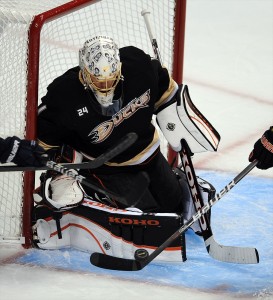 In hockey games, when one team is up 2-0, it's common to hear, "next goal wins." On Tuesday, the Philadelphia Flyers were up 2-0 against the Anaheim Ducks and were crashing the net looking for a third goal to put the game away. The Anaheim Ducks, looked like a polished boxer in the ring against the Flyers who came out flying initially but lost their legs down the stretch.
The Ducks answered an early 2-0 deficit with three straight goals, led by Kyle Palmieri who scored two straight goals in the third period and steady goaltending from Jonas Hiller who finished the night with 26 saves, to rally the Anaheim Ducks past the Philadelphia Flyers 3-2 on Tuesday night. The Ducks, the polished boxer, never panicked, instead they took a Flyers team to the later rounds and completely outworked and out-hustled an unprepared Flyers squad.
Scoring Touch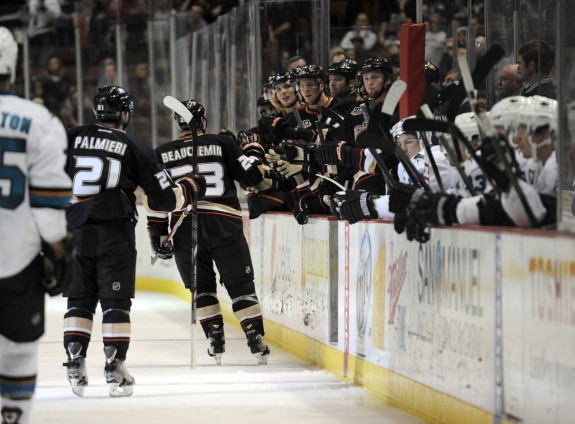 "We were able to start to get it going in the second and then poured it on them in the third," Palmieri said. Palmieri is becoming a goal scorer in his own right as he scored a beautiful break-away goal a minute into the third period to tie the game at 2. Palmieri capped off the scoring when he converted a perfect pass in the slot from center Nick Bonino to score the winner. The Ducks have proven scorers in Getzlaf, Perry, and Selanne. However, the emergence of, Kyle Palmieri may have started in Philadelphia.
Big Picture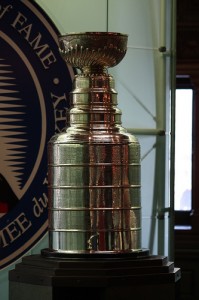 For the Ducks, this was more than just a win. The Anaheim Ducks have showed a lot of discipline especially against a Flyers team who are very physical that bend the rules at times. The Ducks are a talented team, when Teemu Selanne went down with an injury, the depth of this team picked up the slack, and put this game away. The season is early at this point, but the solidarity of this team is already taking shape. "It's big for us to start to link together these wins," Palmieri said. "Especially on the road, it's huge."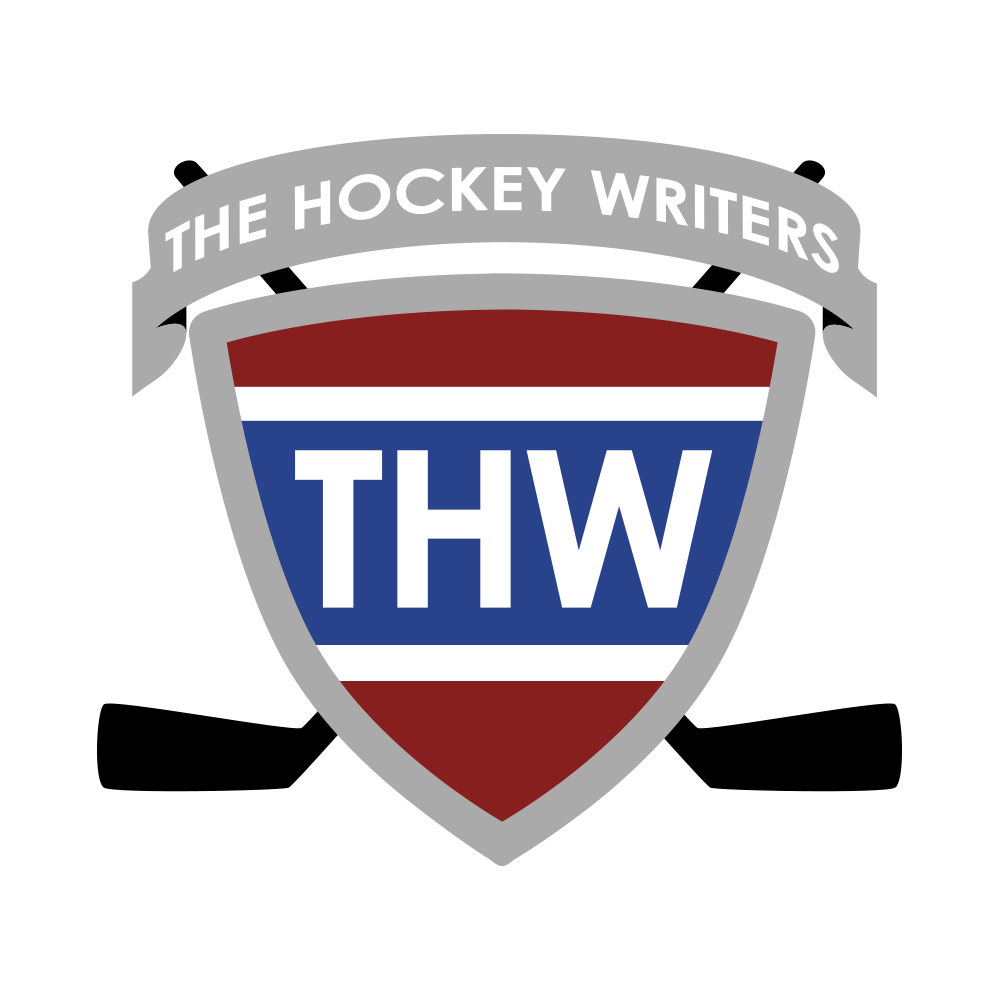 The Hockey Writers is:
1) A top-tier hockey media company delivering a top-notch, in-depth look at the NHL
2) A collective of some of the best hockey writers anywhere
3) A multimedia provider with daily podcasts and YouTube shows
4) Well-respected and widely-cited NHL prospect and draft resource