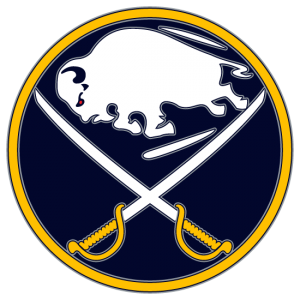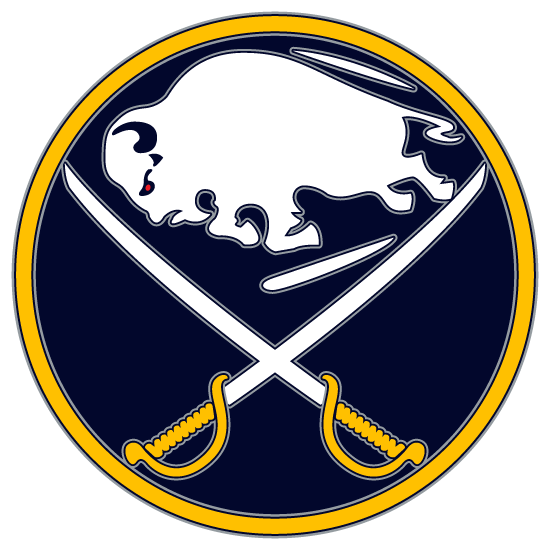 The Philadelphia Flyers have taken some major hits this offseason, and most of those punches have hit their defensive corps square on the jaw.
The future of former captain, Chris Pronger, has appeared to slowly fade into the darkness.Pronger's former partner, Matt Carle, jumped ship and signed with the Tampa Bay Lightning during free-agency. The Flyers did try and patch up their defense in the form of an offer-sheet for Shea Weber, but the Nashville Predators ended up matching it and robbing them of another asset.
Most recently, it was reported that Andrej Meszaros, the player that was projected to carry the Flyers' heaviest load, will likely miss the entirety of next season recovering from Achilles surgery.
These developments could help the Buffalo Sabres in their hunt to get Bobby Ryan away from Anaheim. The Flyers have been rumored to be the front runners in the chase for Ryan, but with the big steps backwards their defensive core has taken, that pursuit may be forced to the backburner. They are going to almost certainly have to trade for some defensive help, rather than wasting assets on more offense.
The Flyers' misfortune and possible change in needs could leave the door wide open for the Sabres to step in and trade for Ryan. Buffalo is in need of a true offensive force and Ryan is that player. Ryan has eclipsed the 30 goal mark in each of his four seasons with the Ducks, and has recorded 259 points in 332 games since coming into the league.
The addition of Ryan could be the final piece in the revamping the Sabres' roster has seen this summer. And to think, this  move might not have even been possible until Meszaros went down.