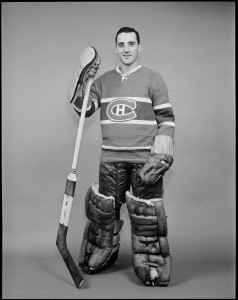 It's easy to get carried away with the great 7-1 start of the Montreal Canadiens this season. It's easier still when one considers the seven wins are the most the Habs have earned through the first eight games of a regular season since 1961-62 (when they went 7-0-1).
If you're looking for parallels to draw hope from, you'll be hard-pressed: No, Montreal did not win the Stanley Cup that year (although the Habs did end up leading the league, much like they are currently along with the Anaheim Ducks).
In 1961-62, the Habs were actually in the midst of a four-year championship drought, their longest since a six-season one ended in 1952-53. Yes, those were considered droughts back then. Especially for the Habs. Must have been nice.
Remember, this was the pre-expansion era, during which there were only six teams. It also helped that the Habs were, you know, crazy good. Between the two, let's go ahead and air-quote "droughts" there, they actually won six championships, including five straight from 1956-60.
While another potential championship run is far from guaranteed, all indications are that the Habs can keep this early-season success story going. Here are just a few for your reading pleasure:
The Easy Montreal Canadiens Schedule Coming Up
While Montreal has been impressive through its first eight games of 2014-15, they have a chance to be even more so through their next eight. It's hard to believe, as a 7-1 record is definitely hard to outdo. However, consider the following:
The Habs play the same amount of games on the road as at home (four each) as they just did over their first eight games
They play a total of six against teams that missed the playoffs last year (they only played two in their previous eight)
The teams they will be facing have a collective record of 24-27-3
The best of those teams (based on total points this year) is the Calgary Flames (who are admittedly a decent 5-4-1, but are still being led in scoring by Joe Colborne)
Montreal faces them twice during this current leg of the schedule
While the Habs admittedly play one more set of back-to-backs over these next eight games (two) and face the Chicago Blackhawks at home on November 4 (no offense to Flames fans, but Chicago will be the real test), Montreal's main challenge over the next few weeks will clearly be to not underestimate its opponents.
Their Injury-Ridden Rivals
In the hopes of not jinxing it, Montreal has been injury-free to start the season. The same cannot be said for the two teams that were thought to be their biggest rivals to win the Atlantic Division, the Tampa Bay Lightning and hated Boston Bruins. In fact, both have been hit by the injury bug in a big way, with each team's best defenseman out for an extended period of time.
Bruins captain Zdeno Chara is expected to be out at least a month with a knee injury. He is thought to have sustained the injury while hitting New York Islanders star John Tavares.
This isn't as much a case of karma coming back to bite the 37-year-old Bruins defenseman in the butt, as it was a clean hit. It's clearly more a case of Father Time catching up with him instead.
Meanwhile, Lightning defenseman Victor Hedman is expected to be out the same 4-6 weeks with a broken finger. He had been tied for first in points by a defenseman (7) and power-play points by a defenseman (5).
Forwards Alex Killorn, Brett Connolly, J.T. Brown, and Ryan Callahan are also currently populating Tampa's official injury report, making this season almost the anti-2013-14, with Steven Stamkos suddenly looking like the only healthy Lightning player. Not saying he can't do it by himself, but yikes. He's also literally the face of that injury report page, by the way, which almost seems like Tampa is asking for it.
To be clear, no one here is hoping for injuries. It's bad form at the very least to hope opponents' best players start to drop like flies. But, if the damage is already done, it's obviously in everyone's best interest that they take the proper time to make sure their injuries heal properly. Yes, clearly.
The Play of Carey Price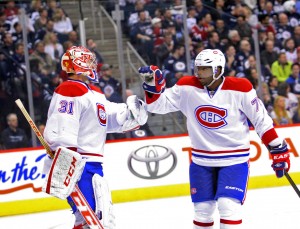 No one really questioned Carey Price's slow start, because, well, he was 3-1. He was also coming off a Vezina Trophy-caliber season, which made it easy to give him the benefit of the doubt. However, stats-wise, he was downright bad. Right now, though, he looks to be at the top of his game.
Whereas in his first four games, he allowed 14 goals and had a save percentage of .873, over his last three he's allowed just four and has a save percentage of .959. His overall save percentage (.913) is now much more respectable, and, more importantly, hopefully still on its way up.
It's not that the Habs are unbeatable when Carey Price is playing to his potential. It's that they were almost unbeatable, sustaining only a single loss, when he wasn't earlier this season.
If he's truly back to where he needs to be following an uncharacteristically short summer for this team, there's a good chance for just as short of one in 2015.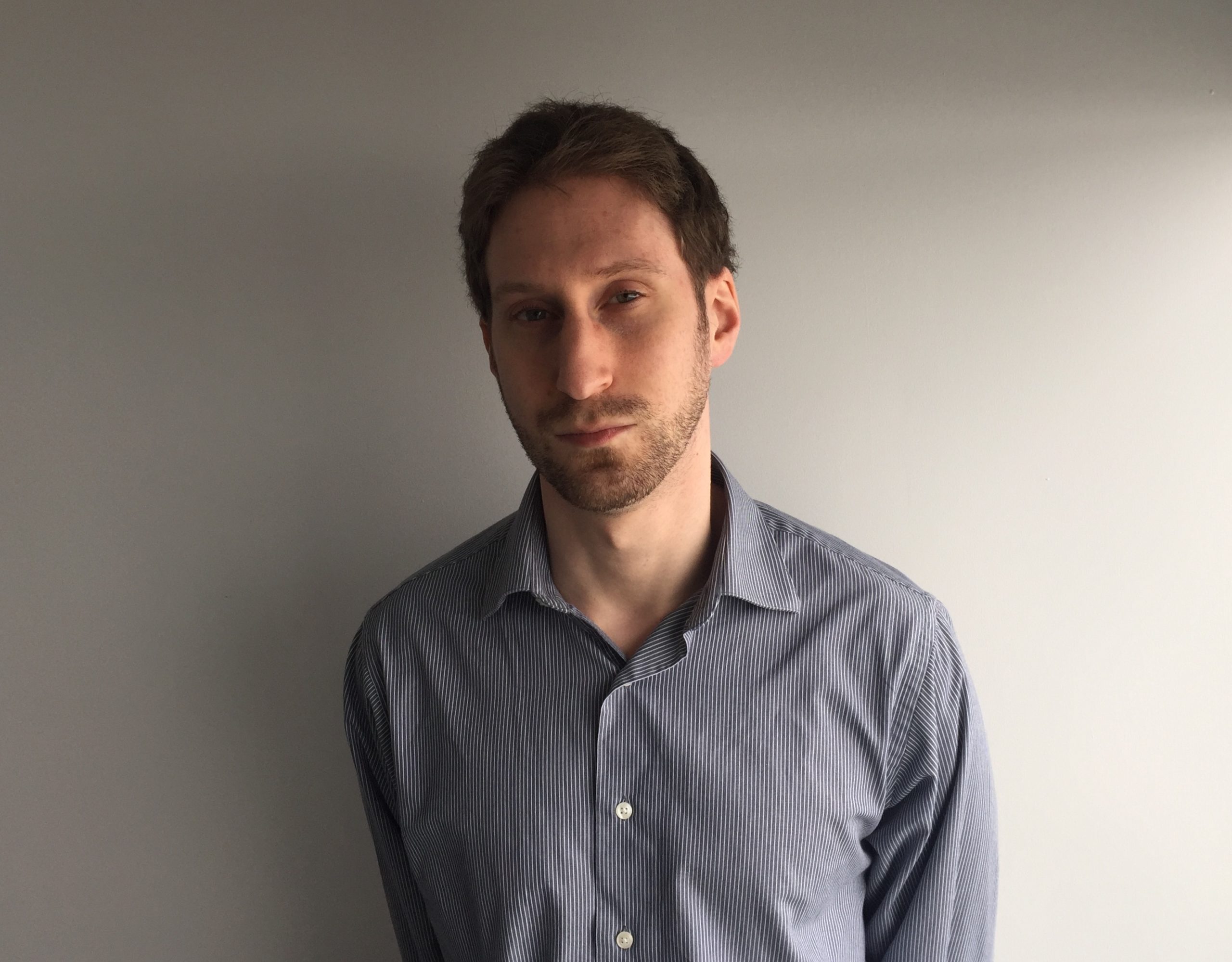 After 10 years of writing hockey, Ryan decided it was as good a time as any to actually join The Hockey Writers for the 2014-15 season. Having appeared as a guest on such programs as CBC Radio One's Daybreak, Ryan has also written for the Montreal Gazette and Bleacher Report and worked for the NHL itself and his hometown Montreal Canadiens. He currently writes about all things Habs for THW, with it being a career highlight for him to have covered the 2021 Stanley Cup Final as a credentialed member of the press.