Despite receiving an expansion bid from Quebecor, the NHL is still a few years away at least from returning to Quebec City, so here are the top five Battle of Quebec moments between the Nordiques and Montreal Canadiens to help tide you over until then:
5. Montreal Canadiens Great Maurice Richard Switches Sides
Officially, the Battle of Quebec got underway in 1979, when Quebec and Montreal first played against one another in the Nordiques' first season in the NHL. However, technically, the first salvo was fired seven years earlier, when, for their very first season ever (in the World Hockey Association), they hired Maurice Richard to be their head coach.
Richard was quoted as saying at the time: "I've never done this thing before… I don't know how long I'll last."
Apparently, two games.
Yes, he lasted two games (!) before deciding coaching was too stressful (earning a 1-1 record). He was replaced by Maurice Filion and eventually another Habs great, Jacques Plante, the following season.
 4. Vincent Damphousse Rights the Ship en Route to No. 24
Montreal's road to its' league-leading 24th Stanley Cup got off to a shaky start, with losses in their very first two games on the road. Staring down the barrel of a potential three-game deficit in the first round, the Canadiens fittingly faced sudden-death overtime.
One potential game-winning goal by Stephan Lebeau was ruled to have been hit in by a high-stick. Just under two minutes later, Vincent Damphousse's shot was ruled to have gone in off a Quebec player instead of Kirk Muller's skate, giving the Habs their first of four straight victories that series. It was also their first of 10 overtime victories that spring.
3. The Nordiques Get Robbed (Allegedly)
It wasn't as dramatic as a series-clinching goal, hence the No. 3 spot on this list. Hell, it wasn't even a goal at all, as Alain Côté's potential game-winning 3-2 marker late in Game 5 of the second round in 1987 was called back, with the series tied 2-2.
Referee Kerry Fraser ruled he had blown the play dead to call a penalty on Paul Gillis for interference on Canadiens goalie Brian Hayward. Fourteen seconds later, Habs forward Ryan Walter added insult to injury and scored the actual game-winner. Quebec won Game 6, making the non-goal especially costly, with the Habs eventually taking the series in seven.
2. Peter Stastny Eliminates the Habs in Dramatic Fashion
Despite three points separating them in the standings, the Nordiques entered their second-round series against the Canadiens as underdogs, having won only one of eight games between the teams that season. They needed another seven to more than make up for the difference, with Peter Stastny scoring in overtime in Game 7 in Montreal to take the series.
 1. A not-so-Good Friday
Stastny's dagger in 1985 was vengeance for a six-game second-round playoff loss the previous season. However, the Canadiens winning is not what most fans remember from that first series, with two brawls taking place and 252 penalties in minutes being assessed in the deciding game, which has been dubbed the Good Friday Massacre.
The first brawl took place at the end of the second period after Nordiques forward Dale Hunter—who would later square off with his brother, Habs forward Mark—took Guy Carbonneau to the ice and would not let him up. The second brawl took place at the start of the third, as referee Bruce Hood took too long to announce the penalties despite the players, several of whom had been assessed game misconducts, having returned to the ice.
Perhaps realizing they had nothing to lose, they picked up right where they left off, with the Nordiques as a whole eventually, actually losing 5-3 despite a 2-0 lead in the third. The Canadiens then went on to lose in the very next round against the New York Islanders.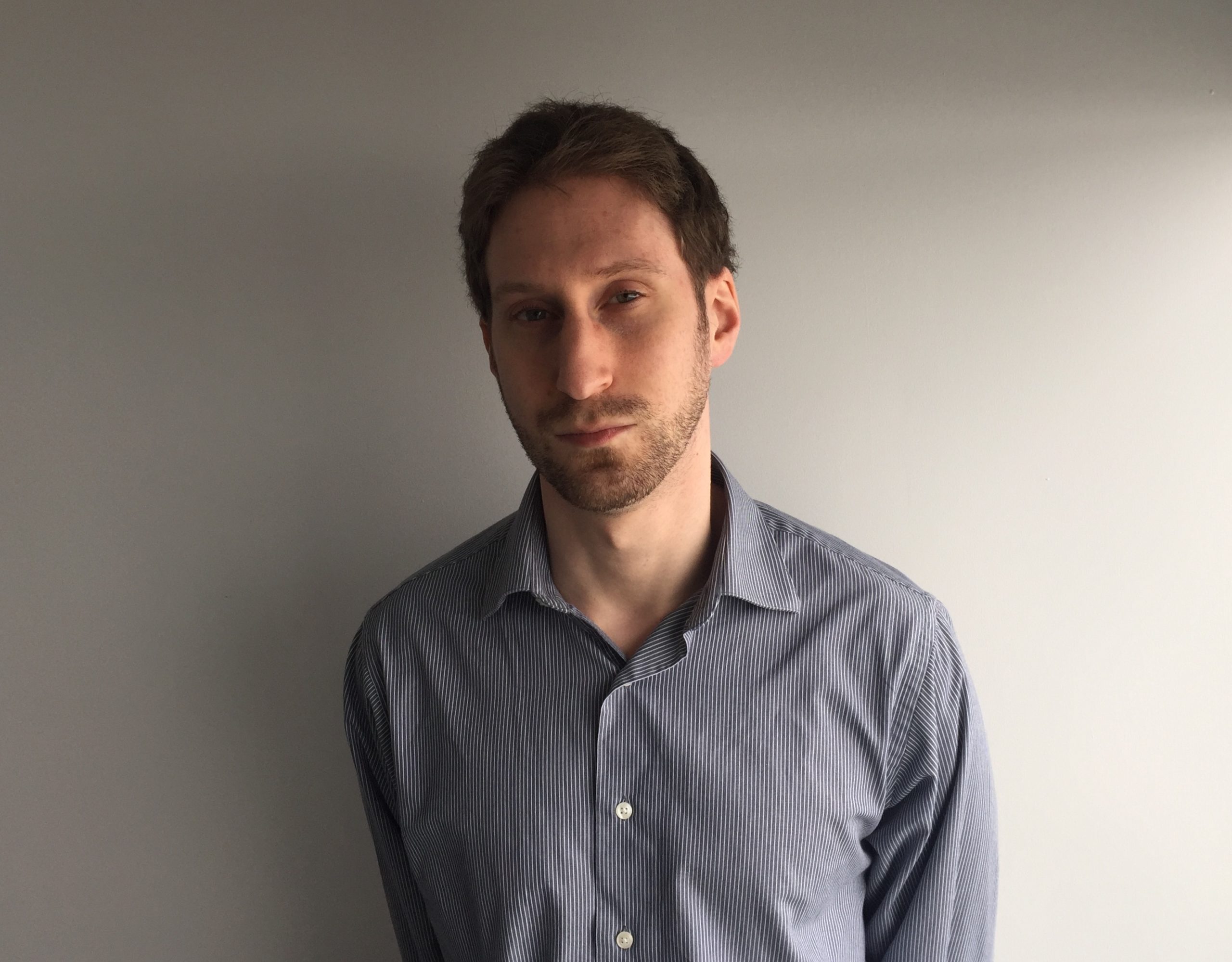 After 10 years of writing hockey, Ryan decided it was as good a time as any to actually join The Hockey Writers for the 2014-15 season. Having appeared as a guest on such programs as CBC Radio One's Daybreak, Ryan has also written for the Montreal Gazette and Bleacher Report and worked for the NHL itself and his hometown Montreal Canadiens. He currently writes about all things Habs for THW, with it being a career highlight for him to have covered the 2021 Stanley Cup Final as a credentialed member of the press.