The 2016 buyout period is set to start Wednesday, with the Montreal Canadiens one of approximately 30 teams in the process of weighing the pros and cons of bad decisions past. Do they give one player, to be named later, the possibility to earn two separate pay checks next season, a la Alexander Semin?
Well, in all likelihood the Habs won't buy out anybody, with a decent amount of cap space still available, even should the cap itself drop to $69.5 million. That's after the cost-effective signing of Mark Barberio and with only a few players still left to ink to fill out the roster.
#canadiens Mark Barberio contract: 2 seasons / $750 000 AAV #tvasports

— Renaud Lavoie (@renlavoietva) June 13, 2016
In fact, as the P.A. Parenteau buyout last year proved—the Habs are still on the hook for a $1.33 million hit as a result—sometimes a buyout actually handcuffs you further. Indeed, the best move might be to just stand pat, with Parenteau ending up outscoring the combination of Alexander Semin and Zack Kassian that was meant to replace him by 29 points.
So, here are the top, admittedly still-unlikely, buyout candidates currently on the Canadiens roster:
Andrei Markov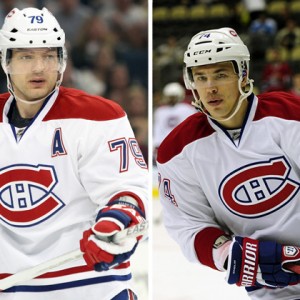 There's no denying the defenseman is not as young as he used to be, especially considering his lack of mobility on display more often than not this past season. Ironically though, his age may be the main reason he ends up staying (other than him still being an above-average puck distributor on the power play).
Seeing as he was 35 when his latest contract came into effect, there would be no cap relief for the Habs with a buyout, which would pretty much defeat the purpose of any attempt to get the bulk of his $5.75 million cap hit off the books. Sure, the Habs would save some money, but, for a large-market team like Montreal, that's not really a priority.
Alexei Emelin
Where defenseman Alexei Emelin was once incredibly expendable, he's now… uh, slightly less so?
Emelin's deal is far from a great one and it's more likely than not it still ends up one of general manager Marc Bergevin's bigger mistakes when all is said and done. However, as a bottom-pairing defenseman with Barberio, there is a great deal of potential based on their performance together this past year.
That was over the course of a small sample size admittedly, but, to Emelin's credit, playing with every defenseman on the team (excluding P.K. Subban) to various degrees, Emelin managed a 51.8% Corsi For rating at even strength, which is encouraging to say the least, especially for a shutdown defenseman.
It remains to be seen if he can keep it up into next year, but that's just it. For all their faults, the Canadiens aren't in the business of buying out players who perform well. As a result, even if Emelin's contract has serious potential to be an albatross for the rest of its term, look for him to be back in the lineup next year (barring a trade should the Habs sell high on him).
Tomas Plekanec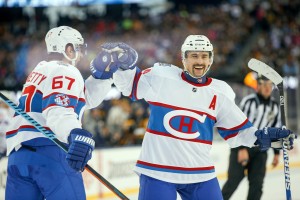 Considering the flak captain Max Pacioretty got last season for being unable to steer the team out of the whirlpool as it was going down the drain, it wouldn't make sense from a public-relations perspective for the Habs to get rid of an experienced veteran.
Sure, the same people who would criticize such a hypothetical decision would probably be forgetting that Plekanec, wearing an 'A' instead, carried part of the responsibility to shoulder the load as well. His goal-production also fell off the cliff, with him netting nearly half as many as he did in 2014-15 (14 vs. 26).
As Plekanec enters the near-twilight of his career at 34, it's fair to look back on his two-year $12 million contract as a mistake. However, considering he is still putting up points overall, cutting him loose may not just be worth the $3.33 million hit they'd be saving.
Look at it this way: How many unrestricted-free-agent 54-point scorers can you get for that very same $3.33 million to replace him? Who knows how much Vadim Shipachyov would have signed for or how much he would have scored, but, seeing as he's not coming over from the KHL anymore, the Habs can still use at least one spare top-six centerman.
David Desharnais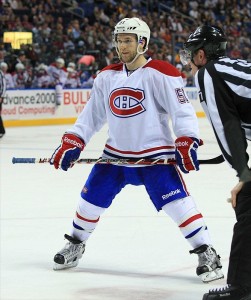 In regard to the aforementioned $3.33 million question, fellow center David Desharnais is technically not far off.
He has a $3.5 million hit and has scored 60 and 52 points in previous seasons. True, those totals were as a result of him getting top-six ice time and, assuming he's deployed wisely, his point totals may decrease even more from the 29 he scored last season (48 in 2014-15).
However, Desharnais is still not the problem. Granted, he's probably the top buyout candidate the Habs have, but he didn't negotiate his current four-year $14 million deal by himself. He also didn't give himself ample amounts of power-play time with just five points to show for it (2.00 power-play points per 60 minutes, compared to Alex Galchenyuk's 4.58; even Dale Weise had a ratio of 3.77 with Montreal).
The bottom line is Desharnais is symptomatic of systemic inefficiency, not the cause of it. I suppose him scoring more would have changed things slightly in that regard, but, as he himself stated, he can contribute when he's in the right role. First-line center isn't it.
David Desharnais basically saying himself he shouldn't have been first line C. https://t.co/fvJlJ7YAsJ

— Аrpon Basu (@ArponBasu) April 11, 2016
Seeing as Desharnais only has one year left on that deal and he's a clear favorite of, at the very least, head coach Michel Therrien, it's more likely than not the Habs eat the hit rather than eject it from out of their digestive system. It may not be the easiest contract to swallow, but at least the Habs are in the position that they can.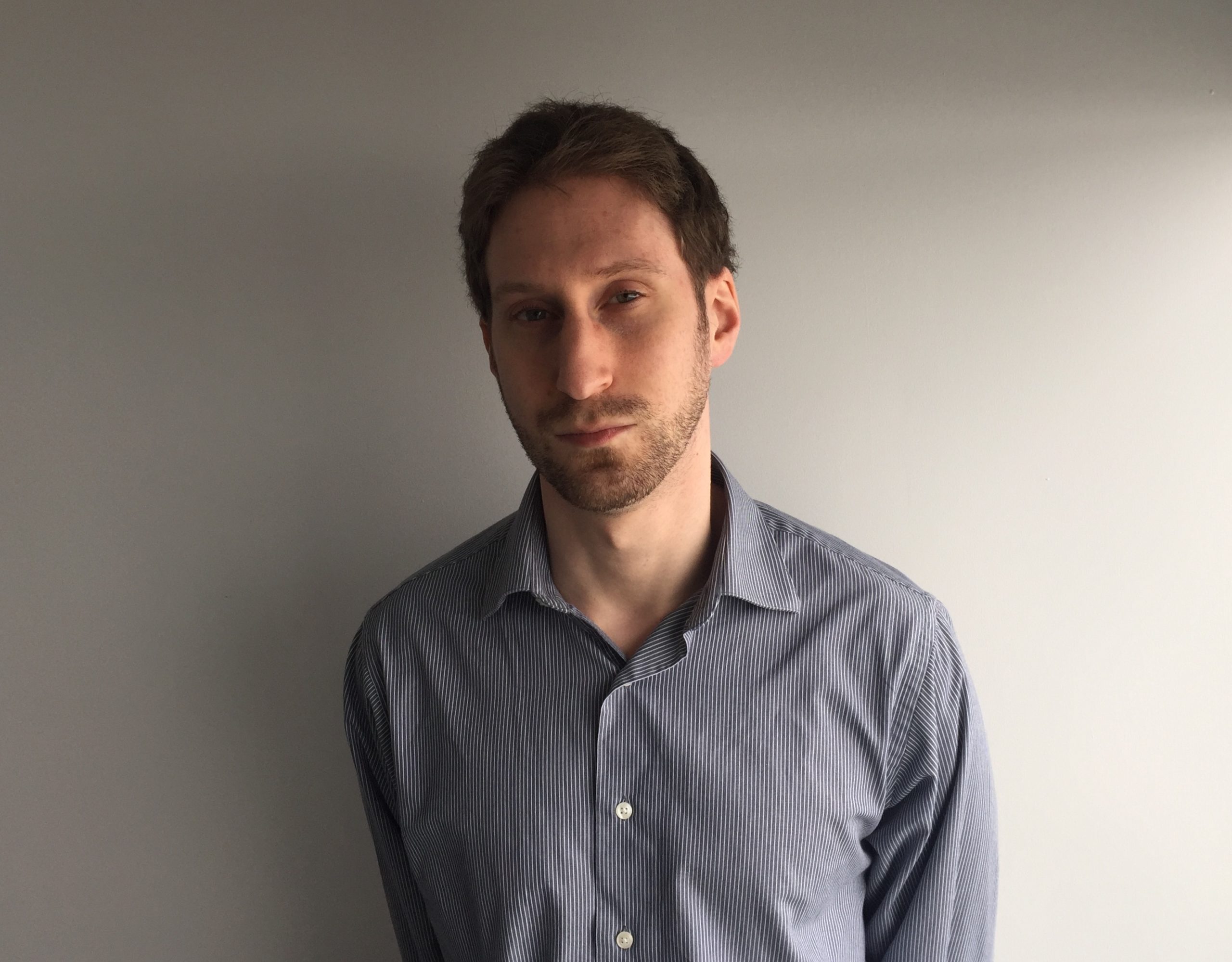 After 10 years of writing hockey, Ryan decided it was as good a time as any to actually join The Hockey Writers for the 2014-15 season. Having appeared as a guest on such programs as CBC Radio One's Daybreak, Ryan has also written for the Montreal Gazette and Bleacher Report and worked for the NHL itself and his hometown Montreal Canadiens. He currently writes about all things Habs for THW, with it being a career highlight for him to have covered the 2021 Stanley Cup Final as a credentialed member of the press.