The Vegas Golden Knights have signed goaltender Robin Lehner to a 5-year, $25-million contract extension, TSN's Frank Seravalli reports.
Golden Knights All in On Lehner
The news comes three weeks after Lehner denied reports that a handshake deal for the exact same contract was in place. Now, it's truly a done deal.
The 29-year-old was acquired by the Golden Knights at February's Trade Deadline from the Chicago Blackhawks, as Vegas GM Kelly McCrimmon felt his team lacked depth behind starter Marc-Andre Fleury.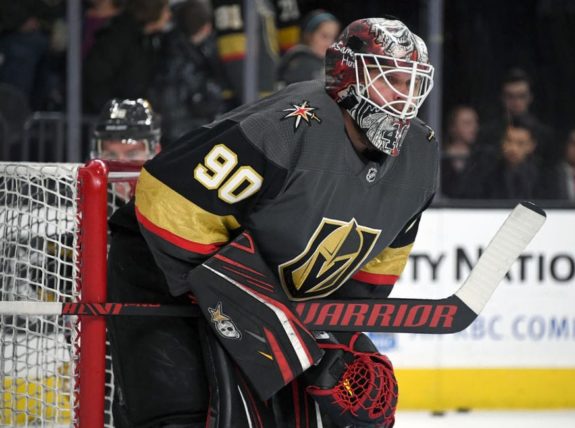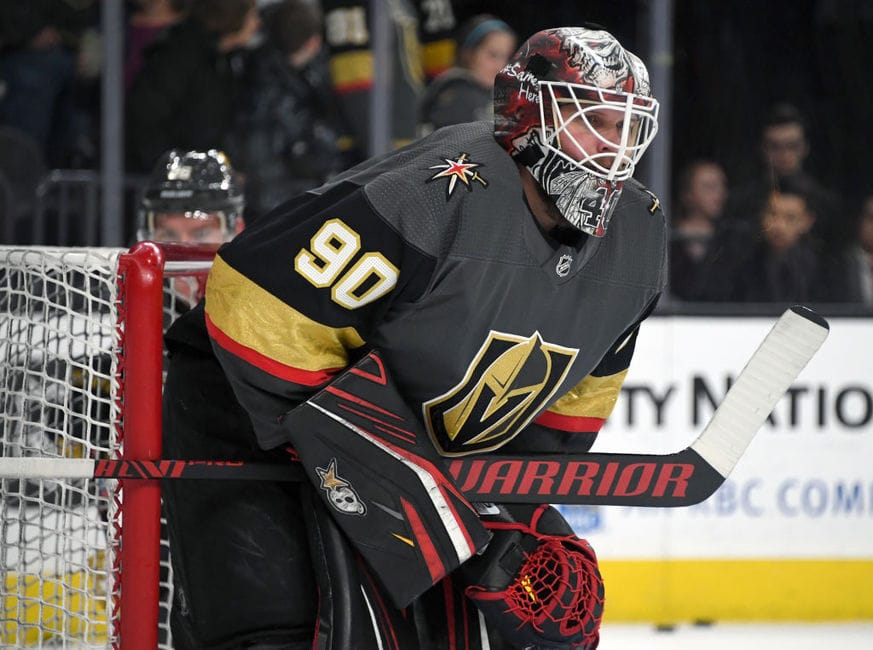 While at the time, it looked like the Golden Knights would employ a 1A/1B goaltending strategy, by the time the playoffs began in August after the COVID-19 season pause, it was clear Lehner was head coach Pete DeBoer's number-one guy.
The new arrival made 16 of 20 starts and was instrumental in helping the Golden Knights reach the Western Conference Final for the second time in three seasons, posting a 9-7-0 record with a 1.99 GAA and .917 SV%.
The 6-foot-4, 240 pound Swede was originally selected by the Ottawa Senators in the second round of the 2009 NHL Entry Draft. In 301 career appearances and 282 starts between the Senators, Buffalo Sabres, New York Islanders, Blackhawks, and Golden Knights, he owns a 116-120-45 record, 2.72 GAA, .918 SV%.
Lehner Signing Means Fleury Era Over, Pushes Golden Knights to Cap Ceiling
The Lehner extension means the Fleury era in Vegas is bust for good and has made it clear Lehner's their guy going forward.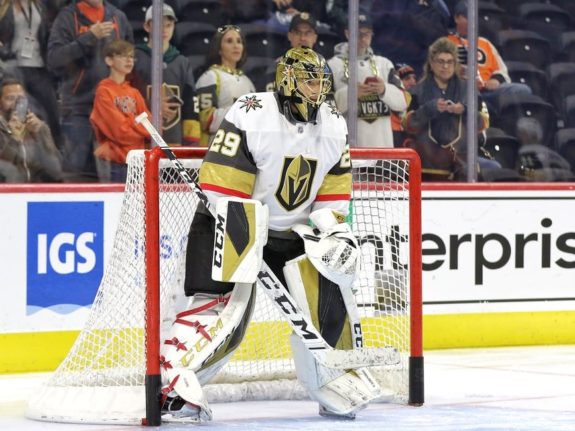 It's not that it will come as much surprise to anyone who recalls the infamous tweet from Fleury's agent, Allan Walsh, of his client being impaled by a sword with the name "DeBoer" printed on it, heavy-handedly implying he'd been stabbed in the pack.
Fleury, who was acquired by the Golden Knights in the 2018 NHL Expansion Draft, has a $7-million contract with two years left on it that Golden Knights will have to move, especially considering that the NHL Salary Cap will remain flat at $81.5 million owing to COVID-19 related losses. The Lehner deal, while widely seen in its immediate aftermath as fairly team-friendly, nonetheless leaves the Golden Knights with just $800,000 in cap space.
THW's own Brett Pickler recently took a look at five teams the 35-year-old could end up with in 2020-21.
---
---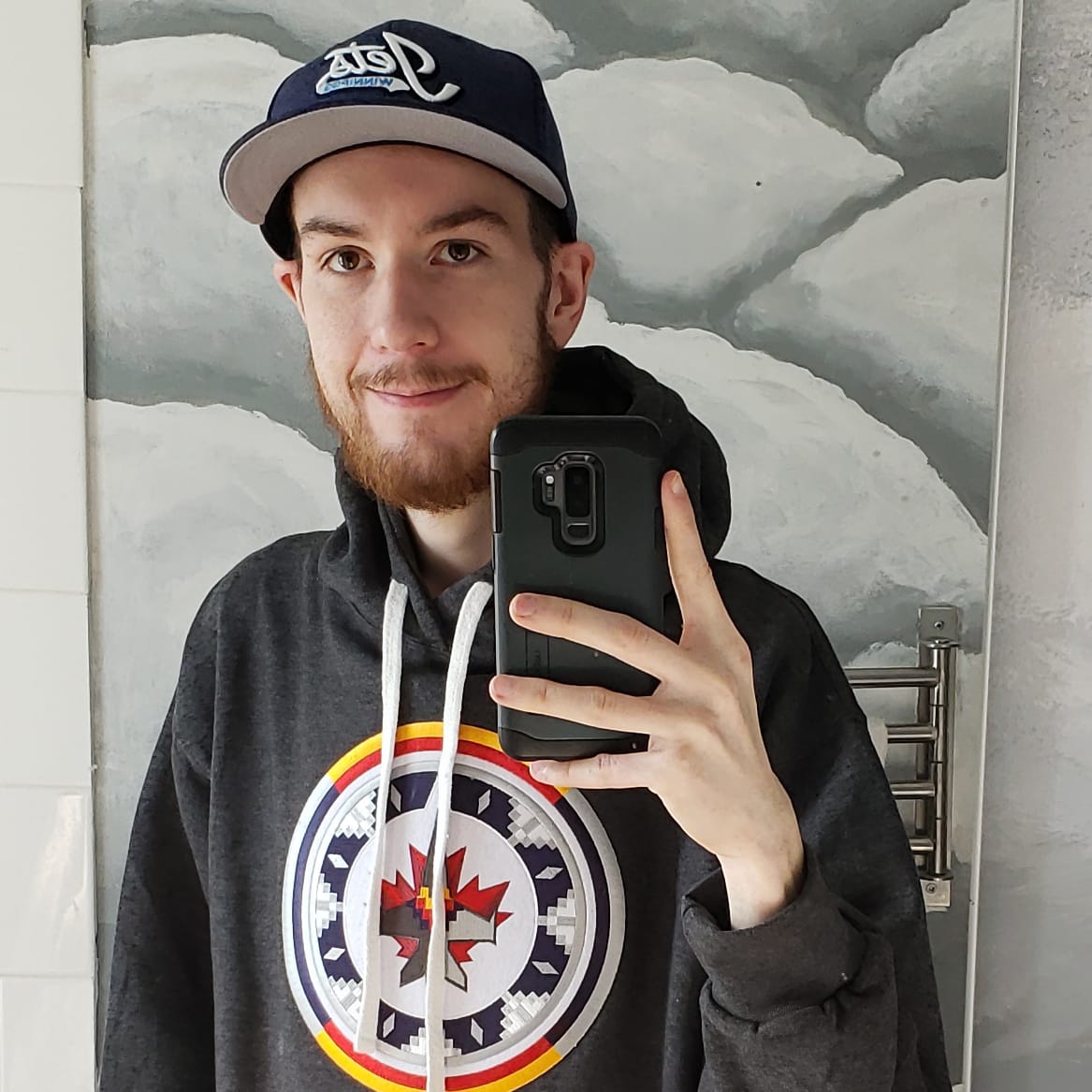 Declan Schroeder is a 27-year-old communications specialist and freelance journalist in Winnipeg, Manitoba. He holds a diploma in Creative Communications with a major in journalism from Red River College and a bachelors in Rhetoric and Communications from the University of Winnipeg.
Deeply rooted in the city's hockey culture, the original Jets skipped town when he was two and the 2.0 version came onto the scene when he was 17.