Hi Guys and Gals……Bruce here.
Many of you are getting to know our writers pretty well, and we're crazy lucky to have assembled such a diverse and wonderful group, but many of you don't know me. I started The Hockey Writers this past January and have been loving every minute of it. With obvious redundancy I can tell you I Love Hockey. I played alongside my brother since we were 3, my father played at a high level in the Habs organization and was lucky enough to have been coached by Scotty Bowman for a few seasons (Ottawa Junior Canadiens) and I hope my son will follow suit. But the point of this post is to give you something other than hockey to munch on.
The one thing I want to teach and share with my son is my appreciation of imagination and doing, seeing and feeling different things on a consistent bases. I've always loved to meet new folks, travel (been to 46 States/lived in Australia…), read a ton – the film Dead Poets Society kind of sums it up – Seize the Day! By the way here's a pic of my Joy, his name is Kasm (which comes from the first initials of each of his grandparent's names).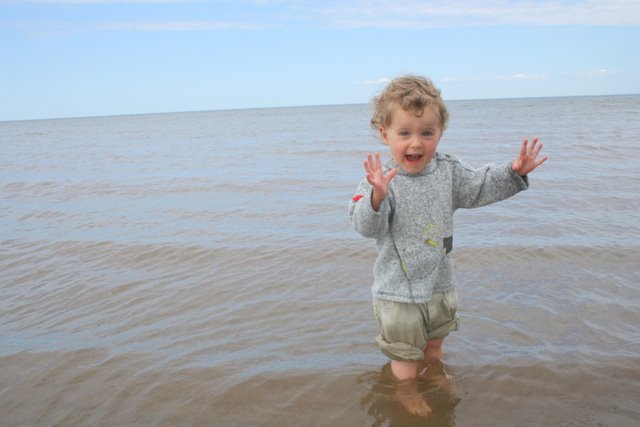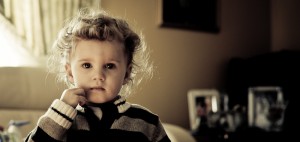 Anyways…my point to this post wasn't to introduce my son but to provoke you to help your kid or yourself do something that stretches your imagination, help you look at something a little differently. A great way to spark up some of those non-hockey brain cells is to take a visit to TED.  If you don't already know about this website – do not miss checking it out. It is packed with videos of talks from some of the brightest minds in the world today. It's through this site that you'll get to meet guys like Jay Walker and take a peek at his personal library, Library of the Imagination.
Here is a typical TED video with Mr. Walker describing some of the objects that grace the TED stage. Keep in mind that the stuff you see all comes from his private collection – the collection that makes up his fantastical library. Just below the vid I put a link to a bio at Wired magazine on Jay Walker.
By the way, if you have a young kid – boy are you lucky. Just spending two minutes observing Kasm on all fours, looking at a bunch of ants – the enthusiasm he has, the unbridled joy of watching, of experiencing…he's teaching me as much as I hope to give him – really sparking my enthusiasm for all things great and small. By the way, he starts skating in a couple months, 2 and a half already – the time is flying by.
Jay Walker's bio (and library) in Wired Magazine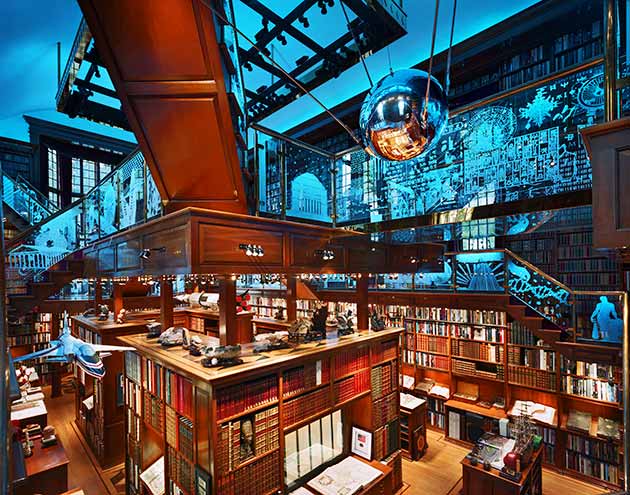 Serial entrepreneur who started building websites in 1995. Founded The Hockey Writers in Jan. of 2009. Traveled with family for a year, visiting 25 countries along the way.