The most telling part about Jarred Tinordi's unsuccessful 2014-15 preseason is that arguably his best play got him ejected.
Tinordi Lowers the Boom
Playing against the Washington Capitals last Sunday, Tinordi caught defenseman Nate Schmidt admiring the Bell Centre ice trying to enter the offensive zone.
It was the type of hit Tinordi should have been able to make. And yet, he was given a five-minute major for elbowing (despite clearly hitting Schmidt with his shoulder) as well as a game misconduct.
It was also the type of hit Tinordi needs to make as well, because that's what he brings to the table, size and physicality. I mean, it definitely isn't his scoring prowess, with him having scored just 30 points over two Ontario Hockey League seasons and 22 over two in the American Hockey League.
The fact that Tinordi was able to relatively easily handle an overzealous Chris Brown (Tinordi was voted the winner on hockeyfights.com), gives further indication that he is the type of player Montreal needs in the lineup. However, it is becoming increasingly unclear whether or not that player will actually be him.
No, Montreal will not end up cutting Tinordi because of the hit. Even if the Capitals had scored on the ensuing power play (they didn't), the bad call cannot be held against him. It's that the penalty was his third in the game. It's that he continues to make bad decisions with the puck. It's that he's been outplayed by Darren Dietz.
That probably, rather unfairly, sounds more like an insult than it should, especially when Dietz has survived all training camp cuts up to now through hard work and relatively solid play. As a fifth-round pick, Dietz has been a pleasant surprise.
One just expects Tinordi, who was picked in the first round a year earlier and is a veteran of two full professional seasons, 30 regular-season and five playoff games, to play with a better sense of what makes for a good play and what doesn't.
… And Lowers His Chances of Making the Habs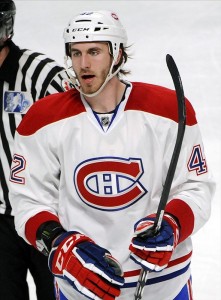 According to the official stats, Tinordi also had a giveaway one minute into that game. It's part of a disturbing trend in his preseason. In his first game against the Boston Bruins, he was credited with two others. Against the Chicago Blackhawks on October 1, he had another.
Say what you want about head coach Michel Therrien handing out second chances to young players with great reluctance, but Tinordi has now played five preseason games and has averaged nearly one giveaway each time out. And that's just the giveaways that modern stats have been able to track. His 0/4 takeaway-to-giveaway ratio is among the worst in the league.
Granted, Tom Gilbert and Nathan Beaulieu have the exact same ratio, but neither of them is expected to be the same pillar of strength in the defensive zone Tinordi is. Also, Gilbert, despite being quite underwhelming this preseason, is guaranteed a job. Beaulieu, with one goal and two assists, is meanwhile likely to secure one of the remaining few roster spots up for grabs.
A Numbers Game
That basically sums it up perfectly, the lack of jobs up for grabs. Heading into Friday night's game against the Ottawa Senators, Montreal had 15 forwards (minus Lars Eller, who sustained a lower-body injury during the preseason), nine defensemen, and three goalies in training camp. As a result, the Habs still have as few as four cuts to make.
On the off chance the Habs decide to go with three goalies to not expose Dustin Tokarski to waivers (in spite of an all-around lack of need for backup goalies around the league), two of those cuts will likely be defensemen. That means Tinordi, Beaulieu, Dietz, and Francis Bouillon are all vying for two spots up for grabs.
Again, Beaulieu is likely to stay. Dietz has a very outside chance based on his age (21) and his one year of professional experience. That realistically pits Tinordi against Bouillon, a favourite of Therrien's, for one job as a seventh defenseman.
One has to believe Tinordi had to have an incredible camp up to now for him to earn a spot at the expense of a guy whom Therrien has coached on five separate occasions and has infinite confidence in, whether or not that confidence is justified. It just hasn't happened, especially when just a spot as a seventh defenseman is available. Whether or not Bouillon would end up as such under Therrien is irrelevant here. Tinordi would, based on his play this fall.
In short, the 6'6" Tinordi just hasn't played well enough to stay. That doesn't mean that he's a hopeless case, just that this preseason has really only proven he needs more seasoning. He won't get that in the press box as an insurance policy. He has to play. He has to be sent down to Hamilton. He has to be cut.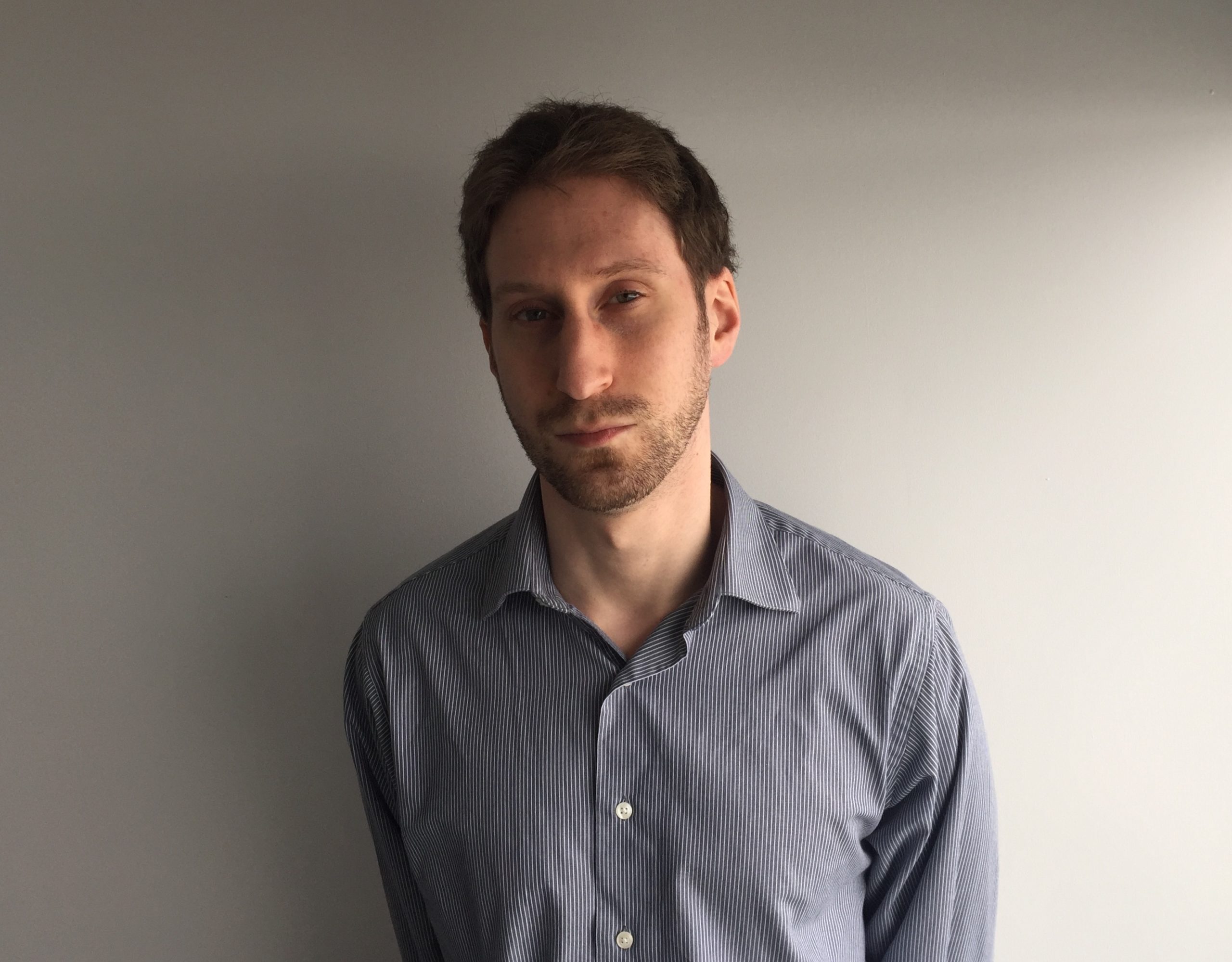 After 10 years of writing hockey, Ryan decided it was as good a time as any to actually join The Hockey Writers for the 2014-15 season. Having appeared as a guest on such programs as CBC Radio One's Daybreak, Ryan has also written for the Montreal Gazette and Bleacher Report and worked for the NHL itself and his hometown Montreal Canadiens. He currently writes about all things Habs for THW, with it being a career highlight for him to have covered the 2021 Stanley Cup Final as a credentialed member of the press.