Welcome to The Hockey Writers' 2023 Free Agent Targets series for the Minnesota Wild. During it, we will be looking at a handful of free agents from each NHL team who the Wild should consider pursuing this summer.
---
---
The first installment of the Free Agent Targets series takes a look at one of the best teams in the NHL, the Toronto Maple Leafs. The Maple Leafs broke their first round curse and made it into the second round of the playoffs. They were no match for the Florida Panthers in Round 2, where they dropped the series 4-1.
The Maple Leafs and Wild are in similar positions with the salary cap for next year. With new management on the way for the Maple Leafs, we will see how their priorities as an organization change. The Wild could take advantage of the situation and offer a contract to a few different players. Let's take a look at who those might be.
Wayne Simmonds
Wayne Simmonds was a depth forward for the Maple Leafs in the 2022-23 season. He only played 18 games, tallying two points during that stretch. He's heading toward the end of his career, but can still contribute with speed, grit, and physicality. With 44 hits this season, he demonstrated he can play a bottom-six role on a team.
---
Latest News & Highlights
---
There is minimal risk with a one-year league minimum deal for Simmonds. His last contract paid him $900,000 for two years. He can add depth to the bottom six of the roster while making the Wild more competitive in the 2023-24 season.
Erik Kallgren
Erik Kallgren played 10 games this year after suiting up for 14 last season. During the 2022-23 season, he sported a 2.67 goals-against average with a .898 save percentage (SV%). Despite the low SV%, if you isolate it for when the Maple Leafs were at even strength it was .917. This number is more favorable and is on par with other goaltenders in the league like Antti Raanta and Adin Hill. Looking at even strength save percentage is important because it is the state of the game where the most time is spent for both teams. It's also common for powerplay and penalty kill save percentage to inflate a goalie's overall save percentage positively or negatively.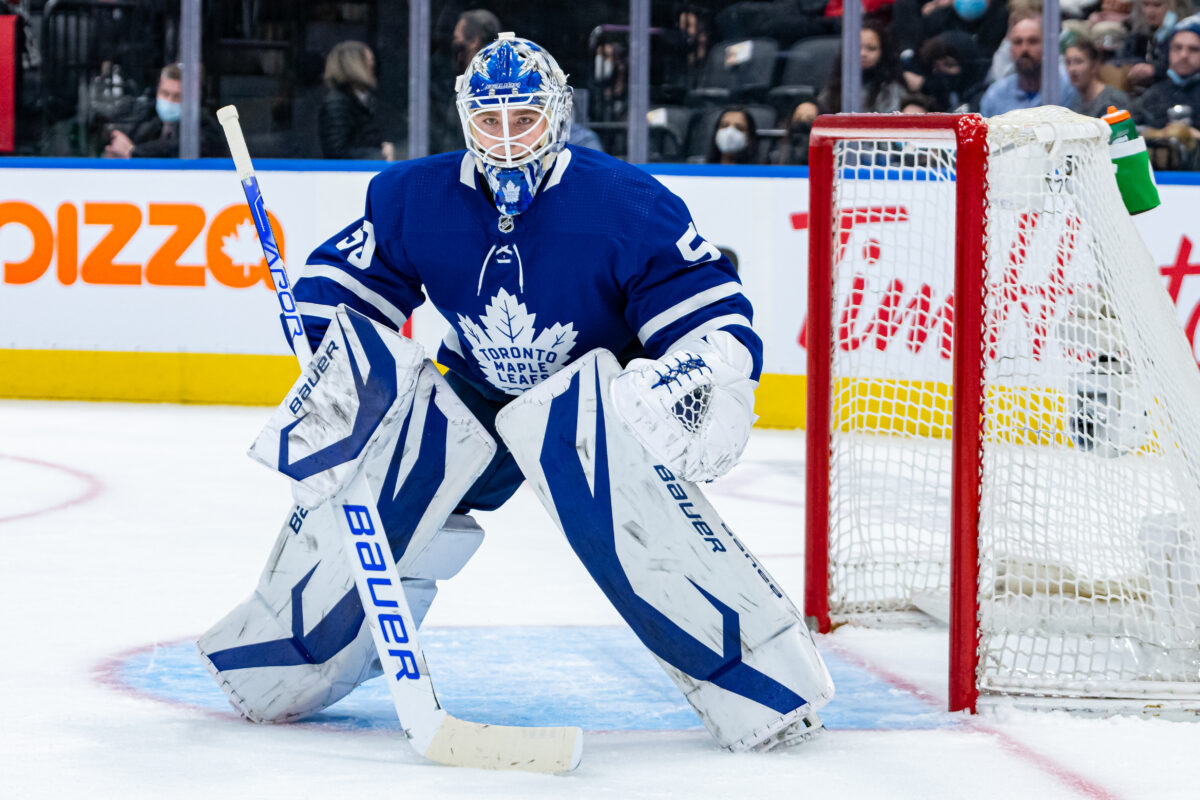 Kallgren is coming off of a two-year entry-level contract that paid him $817,500 per year. He'd be a third-string goalie on the team behind Marc-Andre Fleury and Filip Gustafsson. A two-way deal makes sense, it gives the Wild flexibility to bring Kallgren up and down depending on if Fleury or Gustafsson are injured. A two-year, two-way deal at $1-$2 million should be good enough to bring Kallgren into the fold.
Ryan O'Reilly
Ryan O'Reilly found himself with another organization before the 2023 Trade Deadline. In the 2022-23 season, he collected 30 points in only 53 games played. That averages out to 0.57 points per game (p/GP). The last time he had a p/GP that low was during the 2010-11 season with the Colorado Avalanche, his second full season in the NHL. He has had a 55% success rate in faceoffs over his entire career. He's one of the top two-way centers in the league who can still contribute as a top-six center for an NHL team.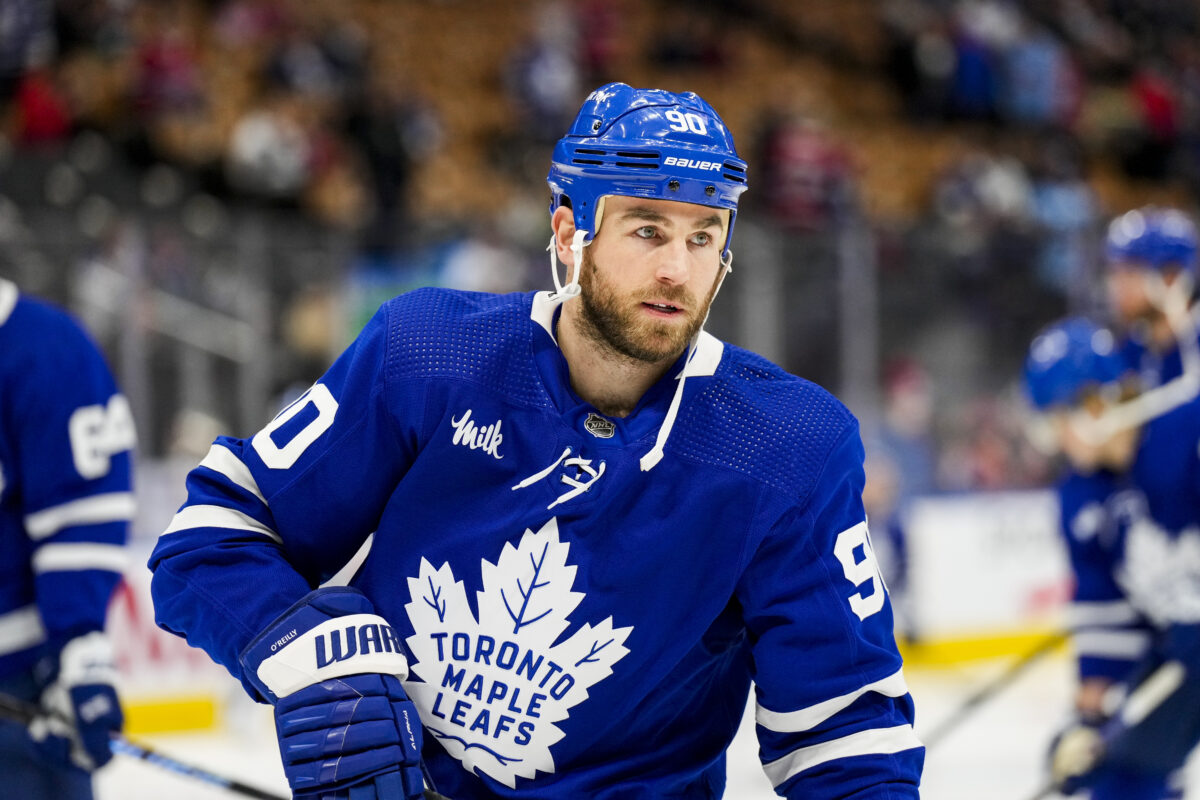 O'Reilly would be the Wild's top-line center, without question. It keeps the rest of the centers in the roles that they are most comfortable with. He could be the defensive support that Mats Zuccarello and Kirill Kaprizov need to really flourish. Kaprizov could be even more productive because of O'Reilly's faceoff prowess allowing them to gain possession off of faceoffs more often and generating chances that way. He is no longer in his prime, which should make him available for less than his last $7.5 million contract. A $5-$6 million deal might be enough to do the trick.
Related: Red Wings 2023 Free Agent Targets: New York Rangers
The Wild have a few options they can explore in free agency this offseason. These former Maple Leafs could provide depth at several positions. If they can't make a trade with the Maple Leafs, they should make a hard push for these players.