When the Minnesota Wild were active early in the week leading up to the 2023 NHL Trade Deadline, many thought it was going to be a quiet deadline day. However, others knew general manager Bill Guerin had something up his sleeve. The latter was correct as Guerin made some last-minute moves, the first being sending Jordan Greenway to the Buffalo Sabres for draft picks.
Guerin also made moves to bring in Oskar Sundqvist and John Klingberg that sent Andre Šustr and Nikita Nesterenko plus more draft picks to the respective teams. Klingberg was somewhat of a surprise as the Wild's defense has improved since their losing streak at the beginning of February, but Guerin made the move anyway.  
Klingberg's Attributes
Klingberg is a 6-foot-3, 190-pound defenseman who provides a strong offensive upside that the Wild need. They do have Jared Spurgeon and Matt Dumba providing some offense, but Dumba's been struggling to gain points this season and Klingberg will hopefully give a boost to that stifled offensive effort.
Klingberg is known for his size but he's also very good at running the power play, which is something the Wild are in need of. They did have Calen Addison running point, but after some problems in his defensive game, he was benched in hopes he would adjust his game. He has since returned to the lineup, but with Klingberg now on the roster, Addison is not on the power play.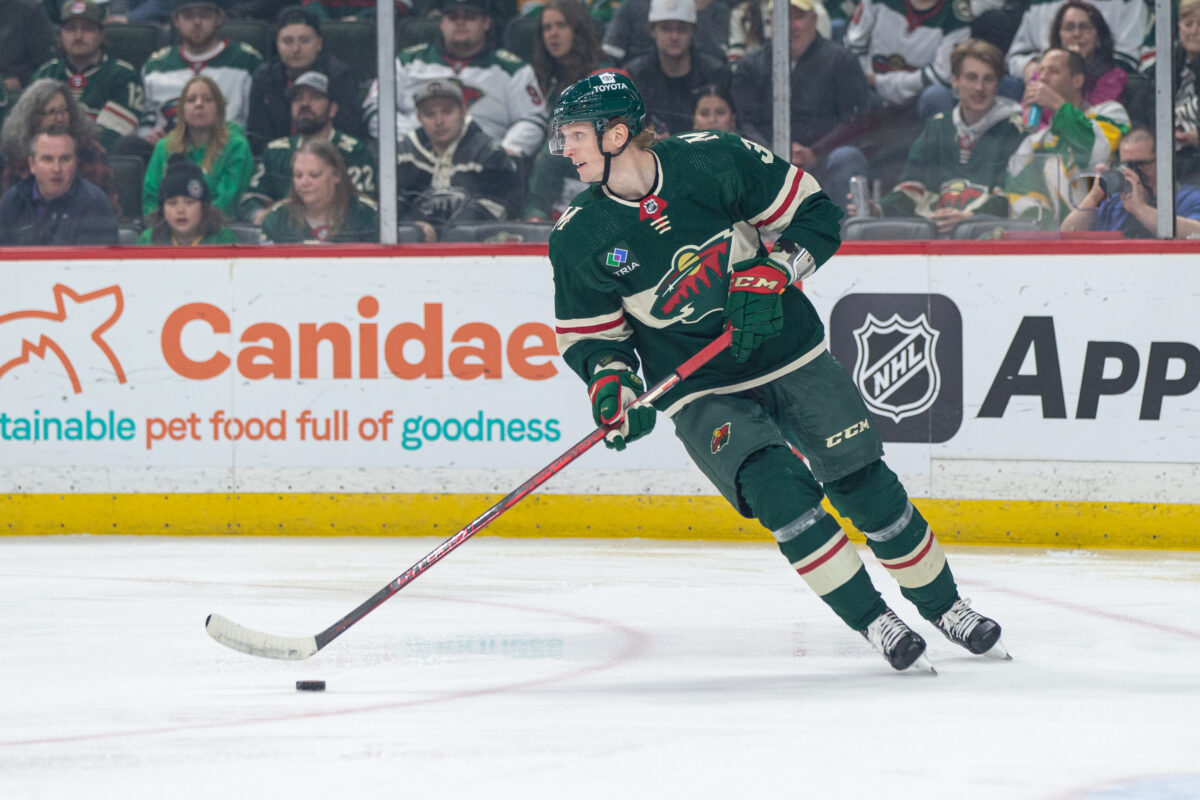 While Klingberg hasn't had the greatest season; it's important to remember he's been on a struggling team, the Anaheim Ducks, that didn't necessarily show his true skills. Last season, when he was still with the Dallas Stars, he had 47 points and was in the top 25 of all NHL defensemen for most points. He's currently at 24 points this season and that's more than Dumba and Greenway combined.
The change of scenery and a defensively skilled team might be exactly what Klingberg needs to bounce back to what he was. If he can find that, his extra points could be very beneficial, especially with the disappointing news regarding Kirill Kaprizov and his injury.
How Klingberg Fits
Almost the entire season leading up to the trade deadline Dumba's name was on the block, but as trade deadline day came and went, he stayed. Guerin made it clear in interviews with The Athletic that unless the perfect deal came down, Dumba was going to stay. However, it was hard to be convinced by how closely Guerin keeps things, and no one really knows until it happens.
With Dumba still on the roster and no other defensemen being moved out except for Šustr who didn't play any regular-season games for the Wild, it was somewhat of a shock when Klingberg was added. They already have seven defensemen on their roster but Klingberg brings "something different" according to Guerin when he talked to The Athletic's Joe Smith (from 'Inside the Wild's busy trade deadline, and what the flurry of moves means', The Athletic, 03/03/2023).
---
Latest News & Highlights
---
Jonas Brodin is still out of the lineup and since their current pairings of Jared Spurgeon and Jacob Middleton plus Dumba and Alex Goligoski are getting along very well, that leaves Jon Merrill without a partner since Addison has been a healthy scratch. Klingberg has fit in quite well with Merrill, and while the roster isn't permanent, it seems like they'll stay a pair for the foreseeable future.
However, if the chemistry starts to deteriorate between the other pairs, it would be interesting to see Klingberg with Spurgeon or even Brodin when he's back healthy. Those two defensemen are capable of playing with just about anyone in the lineup and they could bring out that offensive side that Klingberg has. Dumba is already more offensively focused and needs a more defensive-minded player with him, which is usually Brodin. Spurgeon is good at both and may be the underrated pair that hasn't been tried yet.
Klingberg's Future with Wild
At this point in the season, it's hard to say what will happen with Klingberg, but regardless of how the season goes, his contract is up when it's over. He could simply be a rental at this point to provide a much-needed boost to an offensively stale defensive roster but there's also the issue of Dumba. His contract is up at the end of the season along with 10 other players that include Klingberg and goaltender Filip Gustavsson.
If Dumba is willing to take a pay cut even though he could potentially find another team willing to pay a high price for his services, the Wild may elect to keep him. However, if he decides to leave, Klingberg could be his replacement. While they don't play the exact same style of game, they are both big bodies with right-handed shots and more of an offensive than a defensive game.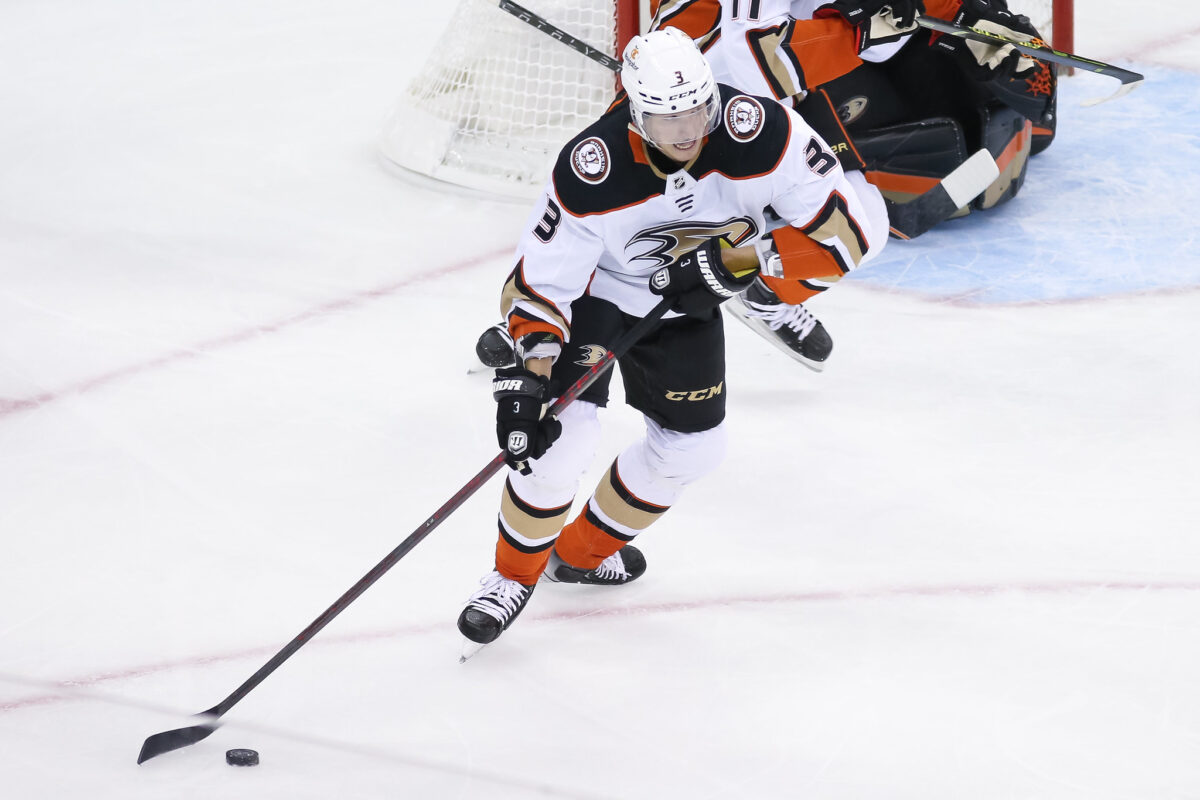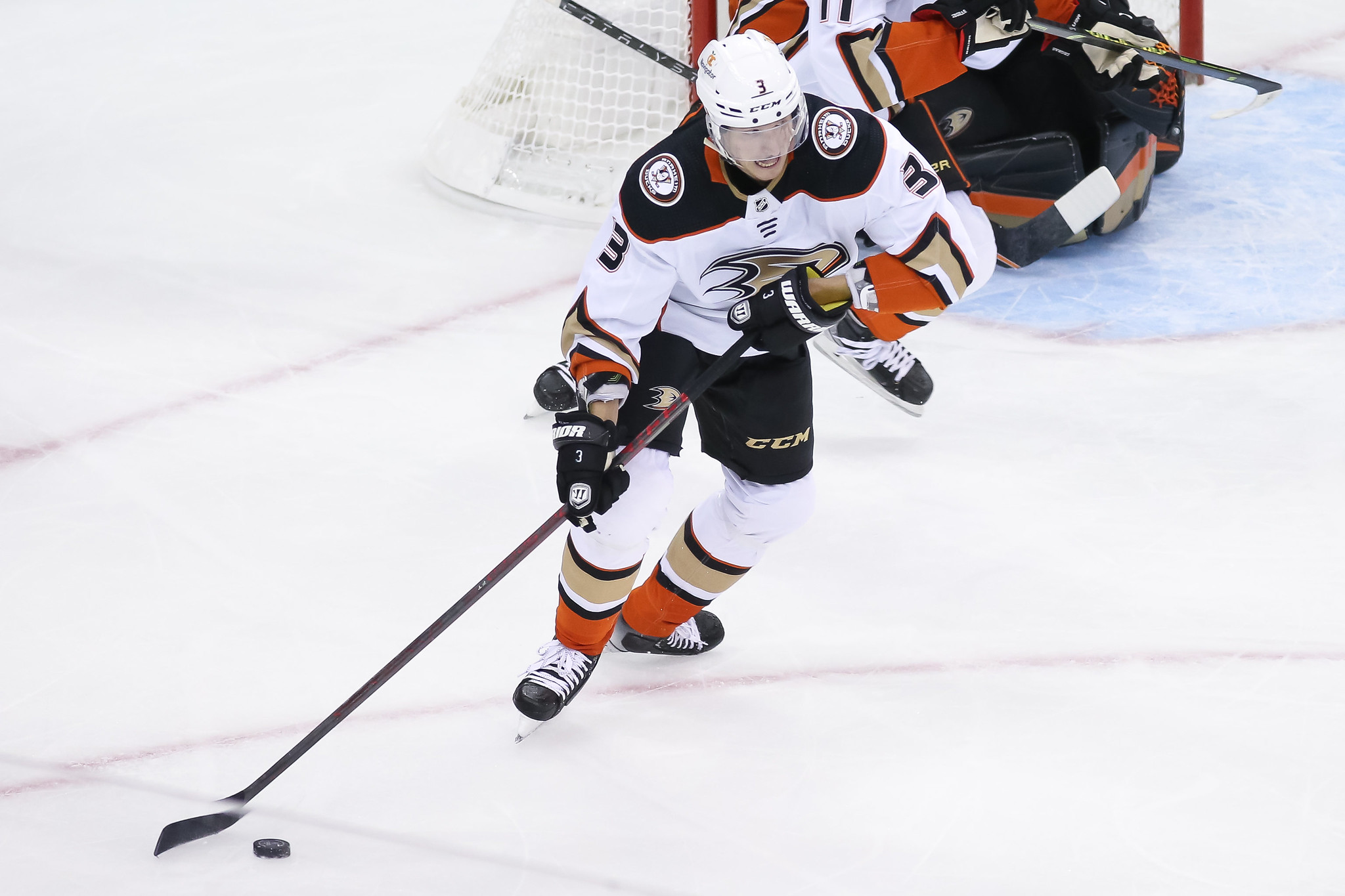 The team and fans would miss Dumba as he's very invested in the community and a big team guy, Klingberg may be a good play guy but replacing that leadership will be a very hard thing to do. The team trusts and relies on him, and while they do have Jared Spurgeon and Marcus Foligno, plus a number of other players who could step up, it would still take time to adjust.
If Dumba chooses to leave, Klingberg would be a great place to start with filling his position, especially if they can sign him for cheap. If Dumba decides to stay, then Klingberg will likely have to find another team to sign with since the Wild have plenty of young defensemen coming up the ranks and already an overabundance of defense. It's going to be an interesting end to the season and only time will tell what happens.
Wild's Summary of Klingberg
It may have come as a shock to hear Klingberg was coming to the Wild, but overall it appears to be a good move. He's had a number of chances already and he's doing a good job with the power play despite them not having success just yet. The Wild's defense needed a change that included more offense and Klingberg fit those criteria.
Related: Wild Maximizing 2023 Trade Deadline by Making Low-Risk Moves
While this move could go in the completely wrong direction like any trade can, so far there seems to be a spark in Klingberg's game as he's trying to make things happen. Hopefully, he can start contributing points sooner rather than later and get his career back on track.
---
---