Alex Ovechkin was not the only superstar to make a guarantee.
Whether it was his intention or not, Connor McDavid turned a question about his potential last game with the Erie Otters into a guarantee.  McDavid was asked to share his thoughts about if Game 4 was his last game in Erie.
"Tonight was not my last game in Erie", McDavid answered.  If that isn't a guarantee, I'm not sure what is.  You can see the postgame video of McDavid's comments here.
Recapping Game 4
It sure was a frustrating ending to Game 4 for the Erie Otters.  They comeback from both 2-0 and 4-2 down to take a 5-4 lead, only to give up a tying goal with 0.6 seconds left in the 2nd period.  Amazingly, after scoring 10 goals in the 1st 2 periods, there was no scoring in the 3rd.  Overtime was required.
Mason Marchment takes control of a bouncing puck just inside his own blue line.  He is just looking to clear the puck.  He clears it, right into the stands.  The glass in Erie is among the lowest in the entire OHL.  There have been a handful of delay of game penalties called in Erie during these playoffs.  It was just the opportunity Oshawa needed.
The Generals took full advantage.  Cole Cassels buries the game winner.  Oshawa is now just 1 win away from winning the OHL Championship, and booking a trip to the Memorial Cup.
Enter Connor McDavid.  After being held in check during the 1st 2 games, he has responded in a big way, scoring 2 goals and 4 assists in the 2 games in Erie.  The issue here is not McDavid.  The issue is the lack of defense the Otters are playing in this series.
If the Otters want to see a Game 6, and a final home game for Connor McDavid, they must improve in their own zone.  The Generals lead the Otters in goals 18-11 in the 4 games thus far.
Devin Williams has tailed off since the Greyhounds series.  The Otters defense is vastly undersized against the Generals.  Oshawa is able to sustain pressure, while utilizing their size to sustain a fore check.  Williams has not been able to make the key save that the team needs.  No matter how hot the Otters offense gets, it won't matter if they can't prevent goals.
Game 5 X-Factor
Oshawa is back at home.  They will get the last change.  This means they can put their best defenders, Josh Brown and Dakota Mermis, on Connor McDavid.  In Games 3 and 4, Erie tried getting Dylan Strome's line out against Brown and Mermis, to allow McDavid a better matchup.  That won't happen in Game 5.
If McDavid is going to deliver on his guarantee, he is going to have to get help from his teammates.  The line of Nick Baptiste, Dylan Strome, and Nick Betz, must contribute.  The power play has to keep it going, that is, if they're given any power plays.  They went the last 50:45 of Game 4 with no power plays.  If an opportunity presents itself, the Otters must score.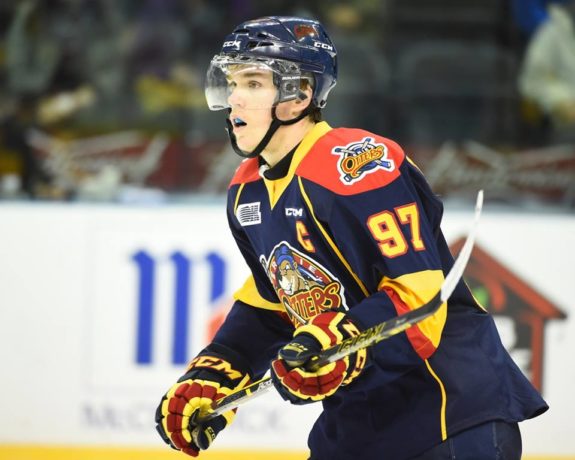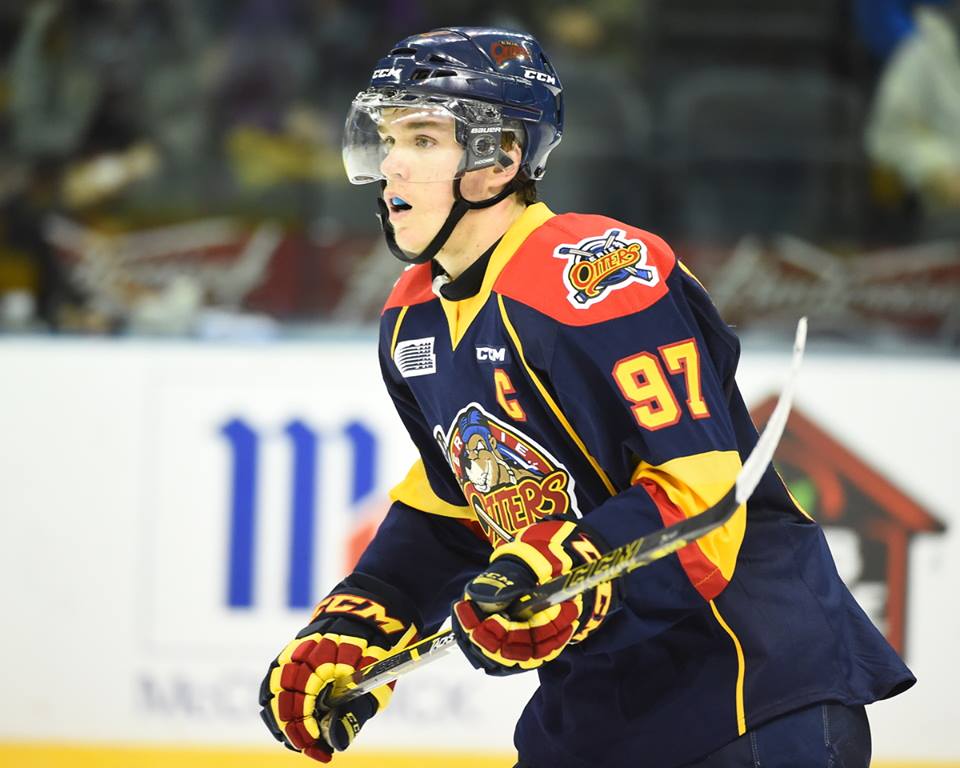 Will McDavid Play Again In Erie?
It's a bold statement, whether or not it was his intention.  He needed to say something to motivate his team.  They have had chances to win all throughout this series.  But down 3-1 going on the road after the way Game 4 ended, is a tough thing to overcome.  McDavid will get points, but not enough to save the season.  Oshawa will win Game 5, thus clinching the OHL Championship on home ice.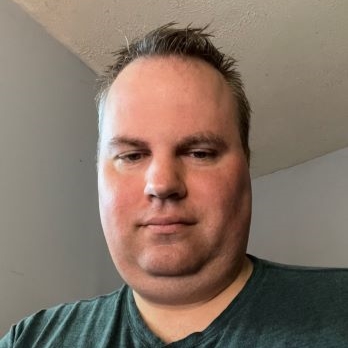 I am a fully credentialed writer who covers the Columbus Blue Jackets, Cleveland Monsters and Erie Otters as well as the Ontario Hockey League and NHL Draft. The 2022-23 season will mark nine seasons with the Hockey Writers. I am also the site's Credentials Manager. Please take note of the updated Twitter handle: @mark_scheig.