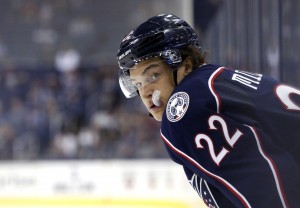 With the Lake Erie Monsters fresh off a Memorial Cup Championship this past weekend, the next thought is, naturally, who will make the jump to the NHL club this season. With the slew of first-round talent the Blue Jackets have picked up in the past few drafts, the future could be bright in Columbus.
Sonny Milano is one of those names that could (and should) make the jump the the NHL full time next season. Milano could shine in Columbus and be a bright young star alongside the potential pick of either Patrick Laine or Jesse Puljujarvi.
Sonny Milano's Junior Career
Milano has excelled and developed at every point in his career. After spending two years with the National Team Development Program, he planned to attend Boston College University. Upon arriving, Milano seemed to have a change of heart and darted for the Ontario Hockey League's Plymouth Whalers. After a successful season in Plymouth where he put up 22 goals, 46 assists for 68 points, he signed his entry level deal and joined the Monsters. Milano also excelled playing for the USA under-20 team, putting up 12 points in 12 games at two separate World Junior Championships.
John Tortorella
Tortorella is widely known as a tough-minded coach that expects his players to perform well at both ends of the ice. With that being said, many would think he would prefer a veteran presence rather than a young kid with potential in his lineup. Not so fast. Milano played three games with the Blue Jackets late last season and seemed to make a good first impression on the Jackets' coach.
#CBJ John Tortorella on Sonny Milano:"I watched him today. And…he can fly. Noticed it right away. He can skate. I'm anxious to see him play.

— Aaron Portzline (@Aportzline) March 30, 2016
Milano is the perfect example of today's NHL player. He can handle the puck extremely well and holds onto it with great patience in the offensive zone. He has a knack for setting up his teammates when it seems like there is no play to be made. His ability to handle the puck in space will help him tremendously at the next level.
Milano could have some of the best hands in the NHL some day. He has a smooth stride and can skate with anyone in the league. There were times at his two World Junior Championship appearances that he seemed a stride or two faster than everyone on the ice. After a three game test run last season, Milano seems ready to test his skills at the NHL level. What is yet to be determined is his defensive zone coverage. Can he hold up for an entire NHL season? Can he deal with the physicality? Those are questions that we will find out once training camp hits.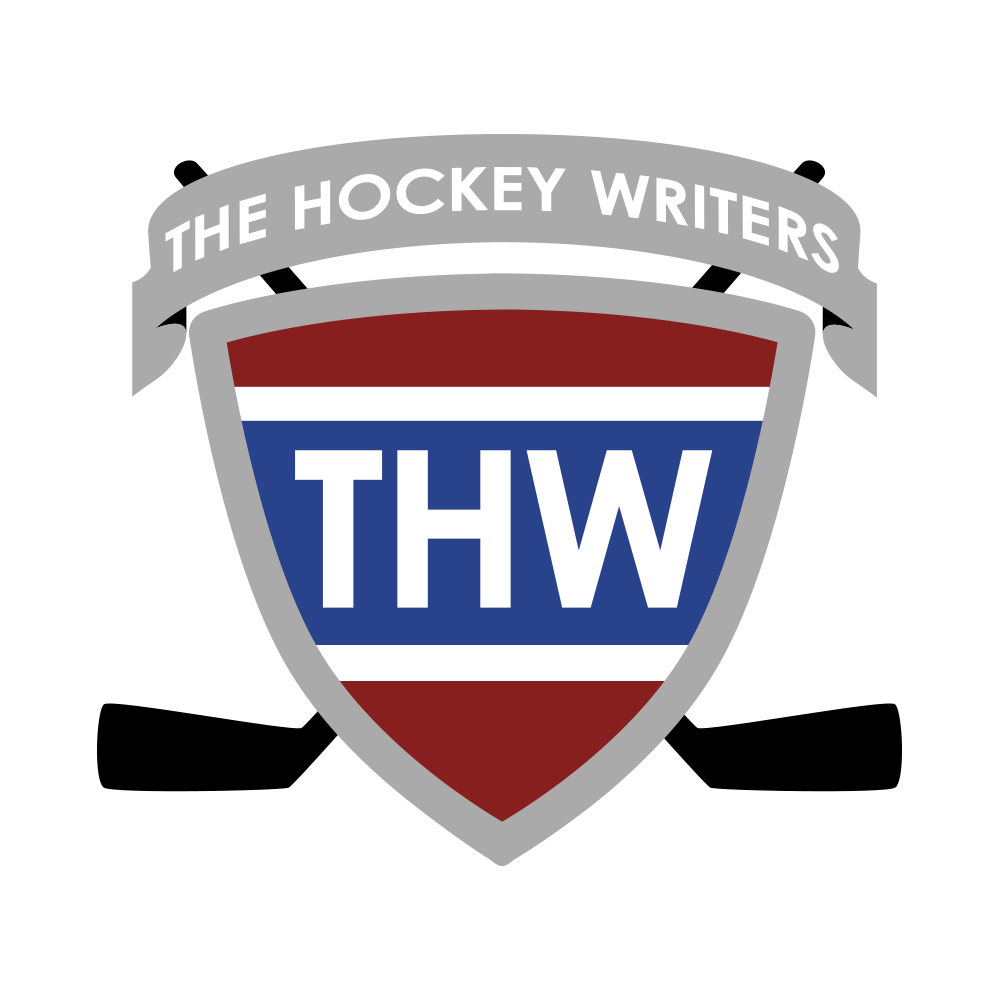 The Hockey Writers is:
1) A top-tier hockey media company delivering a top-notch, in-depth look at the NHL
2) A collective of some of the best hockey writers anywhere
3) A multimedia provider with daily podcasts and YouTube shows
4) Well-respected and widely-cited NHL prospect and draft resource