Kyle Dubas has arrived in Pittsburgh to take the Penguins back to the top. The freshly minted president of hockey operations made one thing loud and clear during his recent press conference – he's in charge. Dubas will wait to hire a general manager (GM) until later in the summer and will be the one handling all of the Penguins summer transactions including trades and free-agent signings.
The Penguins need to be refreshed. They need a reset among their forward group, they could use at least one more defenseman and question marks still remain in goal. Last season was a huge disappointment thanks to Ron Hextall, so it will be up to Dubas to steer the ship back in the right direction. If he's going to do so, the Penguins president of hockey ops needs to consider kick-starting his offseason with these three moves:
Find a Third-Line Center Immediately
One of Hextall's biggest flaws was how much trust he had in Jeff Carter's abilities. The Penguins ex-GM signed Carter to become his third-line center but it was obvious from the jump the veteran forward was not suited for the role. While Carter and Dubas go way back from their days in Sault St Marie, don't expect to see Carter lining up down the middle on the third line this season.

Dubas has never been shy to make a bold trade and that's not going to change in Pittsburgh. He'll stay aggressive and expect to see draft picks being shipped out to bring in immediate impactful help. To find a third-line center, the Penguins president has options. While a trade is always in the cards, there's a couple of intriguing options to sign once July 1 hits.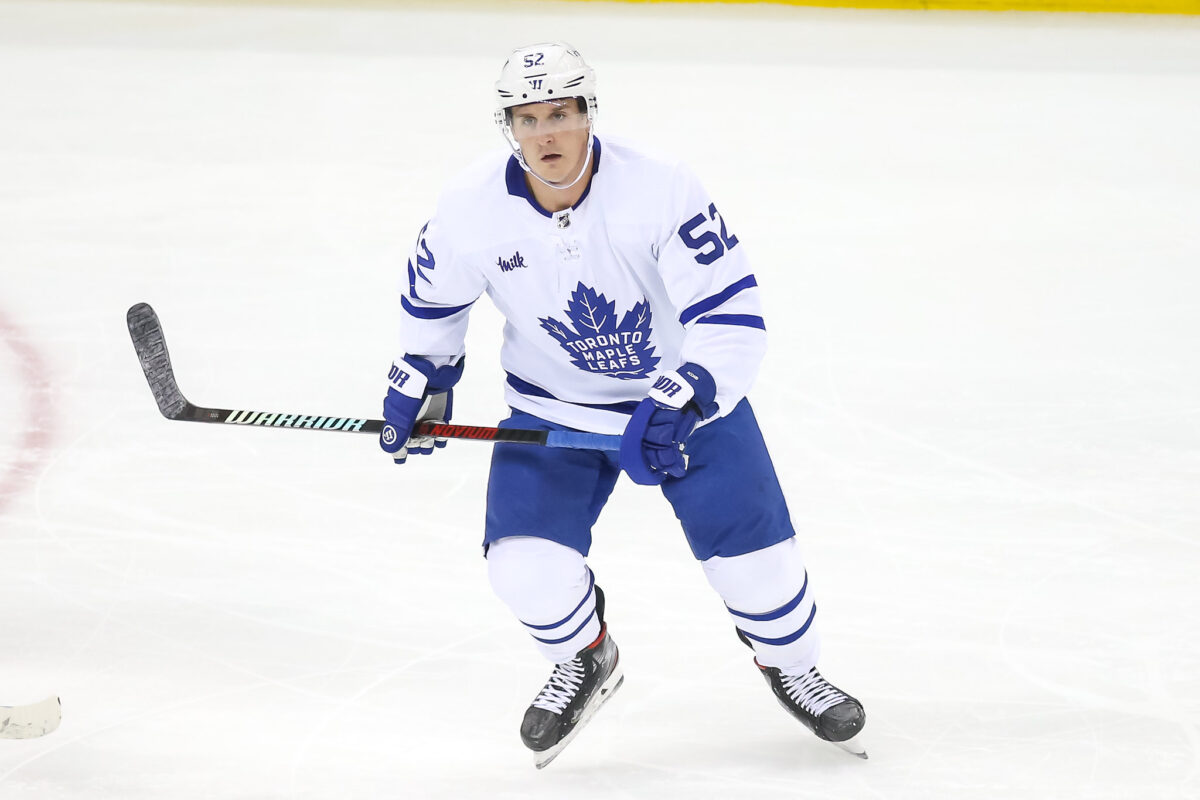 31-year-old Noel Acciari is a player that stands out to me. He's a reliable checking center who can also play the wing if needed. Dubas acquired Acciari in a mid-season deal with the St Louis Blues last season and had been in pursuit of the player for almost three seasons.
The Penguins president is a big fan of Acciari's game because he loves to battle. It doesn't matter if it's game 35 against the Columbus Blue Jackets or Game 1 of the Stanley Cup Playoffs, Acciari is going to work his butt off, he's going to throw his weight around and he's going to give you full effort. He won't cost a ton to sign and he will be near the top of Dubas' wish list this summer. Some honorable free-agent mentions include fellow Maple Leafs David Kampf and Ryan O'Reilly, as well as long shots Jonathan Toews and Sean Monahan.
If It's Not Tristan Jarry, Find Elite Talent
The Penguins goaltending situation could be changing as Dubas admitted he's going to take some time to evaluate starter Tristan Jarry, who is a pending unrestricted free agent. Jarry's been inconsistent in Pittsburgh and with some underwhelming numbers in the playoffs, it could be time to move on.
If Dubas decides to make some headlines this summer, it should be to acquire Winnipeg Jets goaltender Connor Hellebuyck.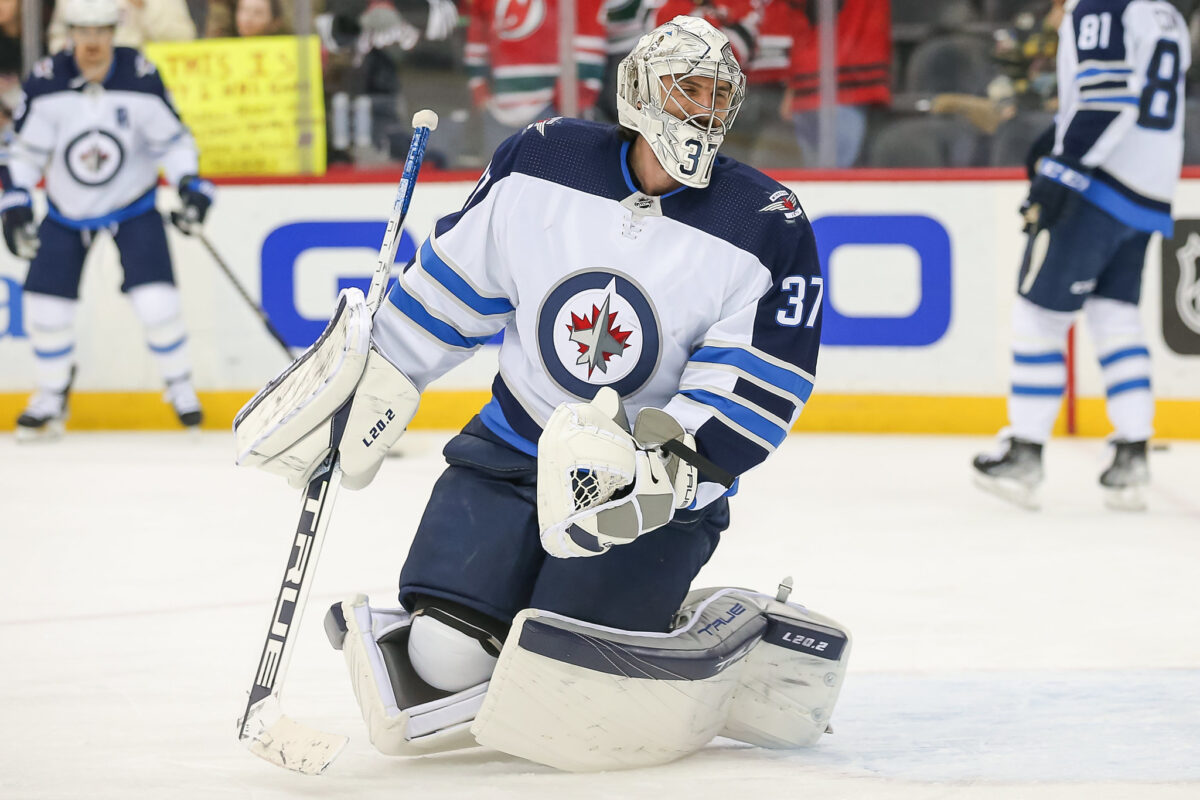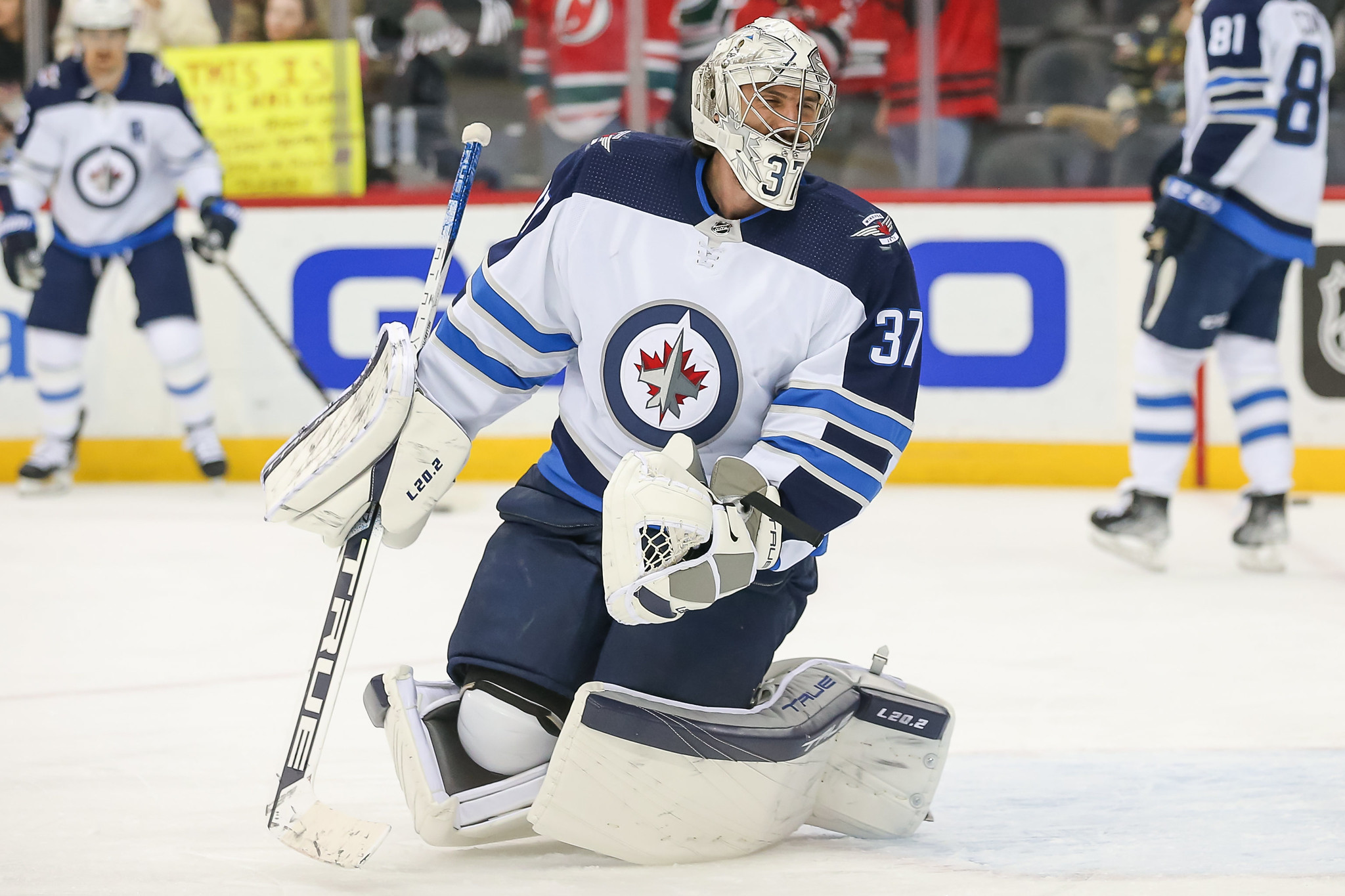 The Jets are lost and there's speculation brewing they could be making changes to the core of their team. Hellebuyck has one season left on his deal and made things clear he won't re-sign if there's a rebuild. He doesn't hold any trade protection and if things are being blown up in Winnipeg, Dubas needs to be standing first in line to take advantage.
Adding an elite netminder would be a wonderful first big move for Pittsburgh's new president. It would likely take at least one first-round pick, along with a top prospect and one roster player. The Penguins have the money to sign Hellebuyck to an extension and at 30 years old, he's still smack dab in the prime of his career.
Related: 5 Former Maple Leafs Who Could Join Kyle Dubas in Pittsburgh
---
Latest News & Highlight
---
Hellebuyck is one of the very best in the game. Adding him in Pittsburgh would give the team a huge boost and it would instantly propel them to a favorite in the Eastern Conference. Honorable mentions on the trade market not named Hellebuyck include John Gibson of the Anaheim Ducks and Thatcher Demko of the Vancouver Canucks.
There's also the free-agent route and one name stands out above the rest, Frederik Andersen. The Carolina Hurricanes have a decision to make when it comes to the future of their crease and with Andersen's history with Dubas, there could be a match. Yes, the two didn't end on great terms as Dubas decided to go with Jack Campbell instead of re-signing Andersen in Toronto. I'm curious to see if the Pens president decides to circle back after all these years.
Move Mikael Granlund to Add More Depth
Let's tie a few moves into one here as it was obvious last season Mikael Granlund doesn't fit in well in Pittsburgh and Dubas needs to find a suitor on the trade market. Granlund is set to make $5 million the next two seasons and the Penguins could use this money to help find more depth up front and on defense.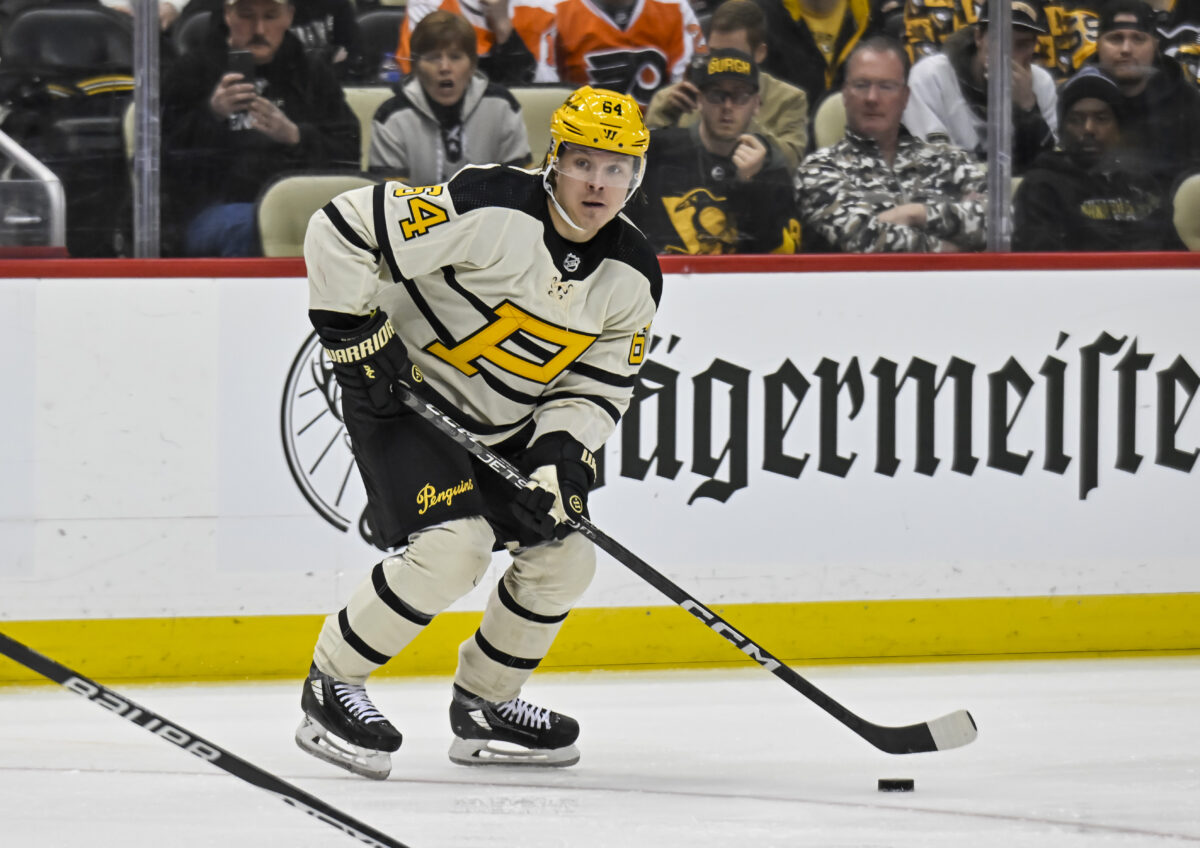 The 2023 free-agent class isn't anything to write home about as far as high-end talent, but there's some options when it comes to adding significant depth. Seattle Kraken defenseman Carson Soucy is someone who has been linked to Dubas in the past as he's a big body who is a great penalty killer. Other notables include Matt Dumba, Ryan Graves and Shayne Gostisbehere.
When it comes to forwards, I wouldn't expect to see Patrick Kane signing in Pittsburgh. However, some names to watch for include Tyler Bertuzzi, Alex Killorn, Max Domi, and Michael Bunting. Bunting and Dubas have a rich history and Penguins fans will quickly see how much their new president of hockey operations is loyal to players he knows and likes.
The mood in Pittsburgh has changed dramatically. After doom and gloom thanks to Hextall and company, there's a new boss man in town and he's ready to lead the Penguins back to the promised land. Dubas was a great hire and I have a feeling he'll quickly win over the fan base with a slew of moves later this month and into early July. Hopefully for the franchise, Acciari and Hellebuyck are involved.