Joe Mullen returned to 3ICE for his second season. Despite barely missing Championship Weekend and an opportunity to play for the Patrick Cup, finishing with a 3-3 record, there are many positives to take away from this season. Hockey is a game of inches, and Team Mullen showed just how close 3ICE can be. Their slow start crushed their playoff chances, but their losses were not for lack of effort.

"I think we played pretty good at the beginning of the season," Mullen said. "Not as good as we could have, but it wasn't bad; we were just not scoring. We had chances, very good chances, but we were just missing them. That happens, and you got to give the other team credit too."
Team Mullen's Nine-Round Shootout
Following Team Mullen's 0-3 start, they played Team Carbonneau in the week 5 consolation match. Mullen's mention of missed chances came to light in that game. Team Mullen blew a 4-0 lead. The game went to a shootout, and a back-and-forth ensued with missed opportunities to win the game on either end. It went on for nine rounds before Team Mullen finally pulled off the win, securing their first victory of the season.
"It started really intense," Mullen said. "I'm like, come on, guys who got this now, you know, and, then as it went on, I was like, oh, my God, you gotta be kidding me. You kind of laugh, but at the same time, you're just rolling the guys out, hoping we'll win. We did. We broke through. So it was pretty exciting and fun."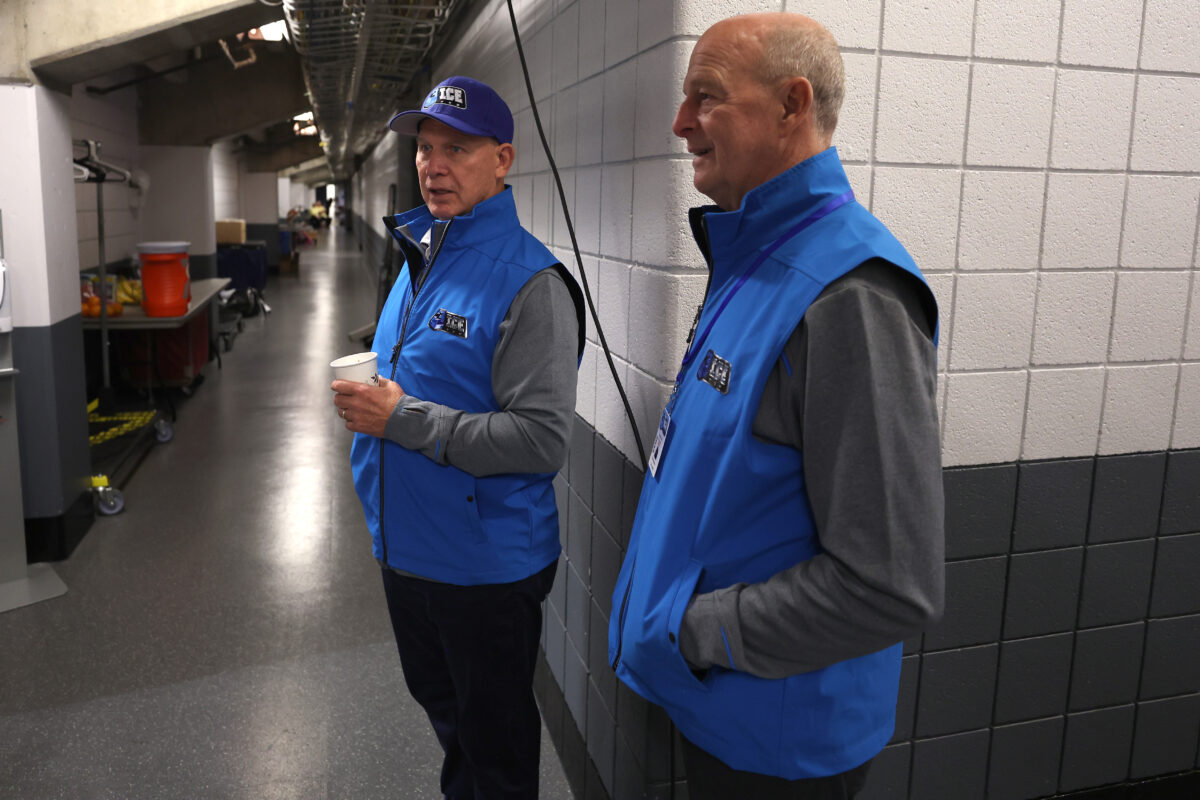 Winning the marathon-like shootout against Team Carbonneau was the beginning of a three-game win streak Team Mullen went on to close the season. While it was too little too late for their playoff chances, avoiding the dreadful last-place finish was important to Team Mullen. Pride was on the line.
Team Mullen Wins The Clarksville Tour
In Week 6, Team Mullen took down Team Patrick and Team Murphy, the eventual Patrick Cup finalists, en route to their win of the Clarksville Tour. Despite the playoffs not being possible in the final week of 3ICE action, many could've assumed Team Mullen wanted to play spoiler entering their Week 6 matches. Coach Mullen thought differently.
"I don't know if that (playing spoiler) was the goal," Mullen said. "I think people said that it was, you know, that was supposed to be our role back then, maybe upset somebody else's chances of winning. But the only team we could've knocked out was Fuhr's team. And they lost in the first round to somebody else. So, you know, we just thought we had pride in ourselves and wanted to show that we were a good team, and I think we did that."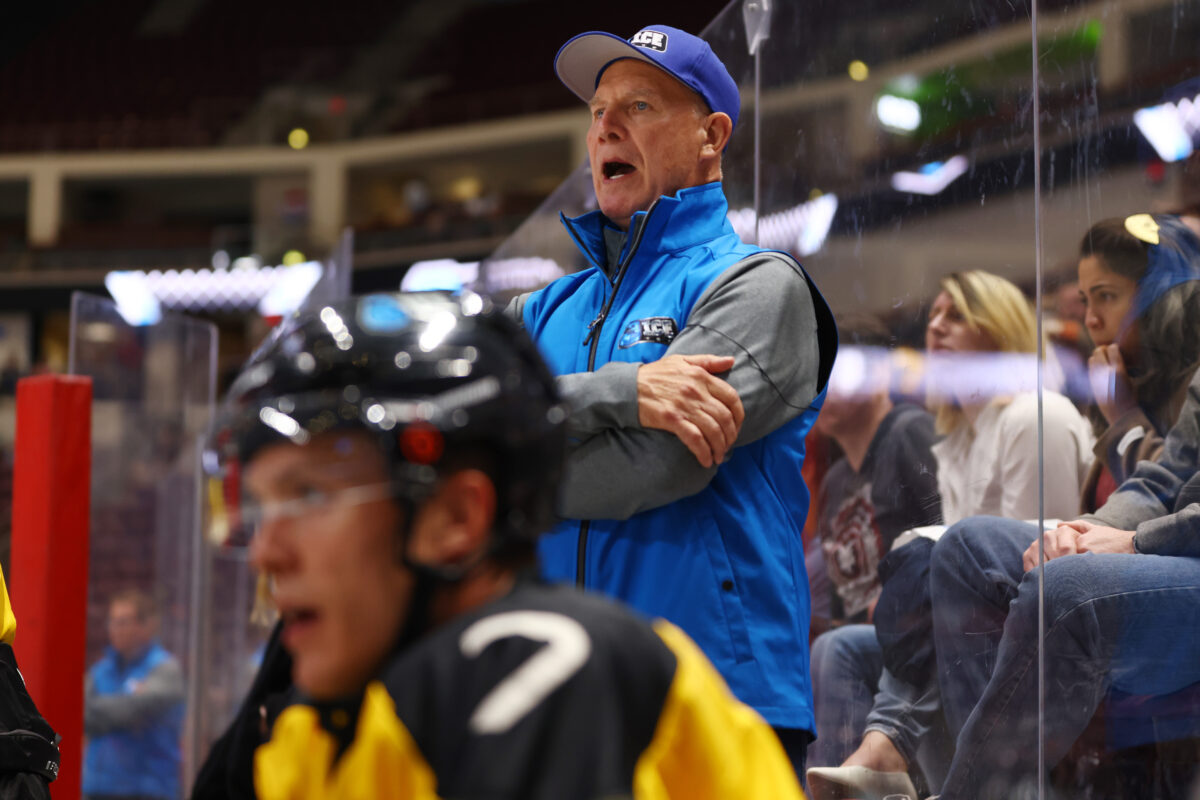 Team Fuhr, the only team vying for a berth in Championship Weekend, lost their semi-final game to Team Patrick, eliminating themselves before Team Mullen could get to them. Overall, Team Mullen proved to everyone how close the margins are in 3ICE, showing how one lousy week can sink a team while another swims.
Looking To Next Season
Looking ahead to next season, if Mullen returns to coach, he hopes teams get to play every week, so a team like his, which got off to a poor start, still has a chance to make the playoffs. While it's far away, one must expect Mullen to do everything in his power to coach his son, Patrick Mullen, again for a third straight season.
"I love coaching him," Mullen said. "He's a good player. I know what I will get whenever he's on the ice, and he gives 100%. He's always a leader on the team."
Related: Joe Mullen Is Enjoying Family & Friendship as a 3ICE Head Coach
Joe Mullen returning to coach is still up in the air. He takes things one day at a time. He enjoys the thrill of 3ICE and wants the league to succeed. He has some ideas he'd implement to try and get a better result than last season. Although, while likely, there isn't much word on whether Mullen will be behind the bench for the third season of 3ICE.
"No word yet," Mullen said. "E.J. asks me that every year and I always tell him we'll see. Just to keep him on edge a little bit."