After the Colorado Avalanche mounted a huge comeback win over the Seattle Kraken in Game 2 of their first playoff series of 2023, they finally looked like the club everyone expected them to be. The defending Stanley Cup champions seemed to flip the switch on, remembering their identity, and came out charging. It paid off immediately, and it's the energy they'll need as they head into Seattle for the next two matchups.
Related: Nathan MacKinnon Chasing a Sidney Crosby Playoff Record
---
Latest News & Highlights
---
The biggest takeaway was that each goal featured some kind of contribution from a depth player, as non-superstar scoring certainly lacked in Game 1 and was a major factor in the loss. But some of the depth players in Evan Rodrigues and J.T. Compher have a lot more riding on this playoff run because of their expiring contracts and the very tight salary cap constraints the Avalanche are under. This series, and any future series, will have to serve as auditions for Compher and Rodrigues, who will have to prove themselves as valuable additions to either the Avalanche or a different club in free agency.
The Future for J.T. Compher
With injuries plaguing the Avalanche throughout the season, Compher stepped in and played a huge role in sending his club to the postseason and certainly in helping them secure the top spot in the Central Division. He scored 52 points —including 35 assists — on the season and slotted into a pretty big role throughout the season. He was just one goal shy of his career high, but shattered his point record, shot record, and power-play point totals. Of course, a lot of this has to do with ice time and exposure to big names like Mikko Rantanen.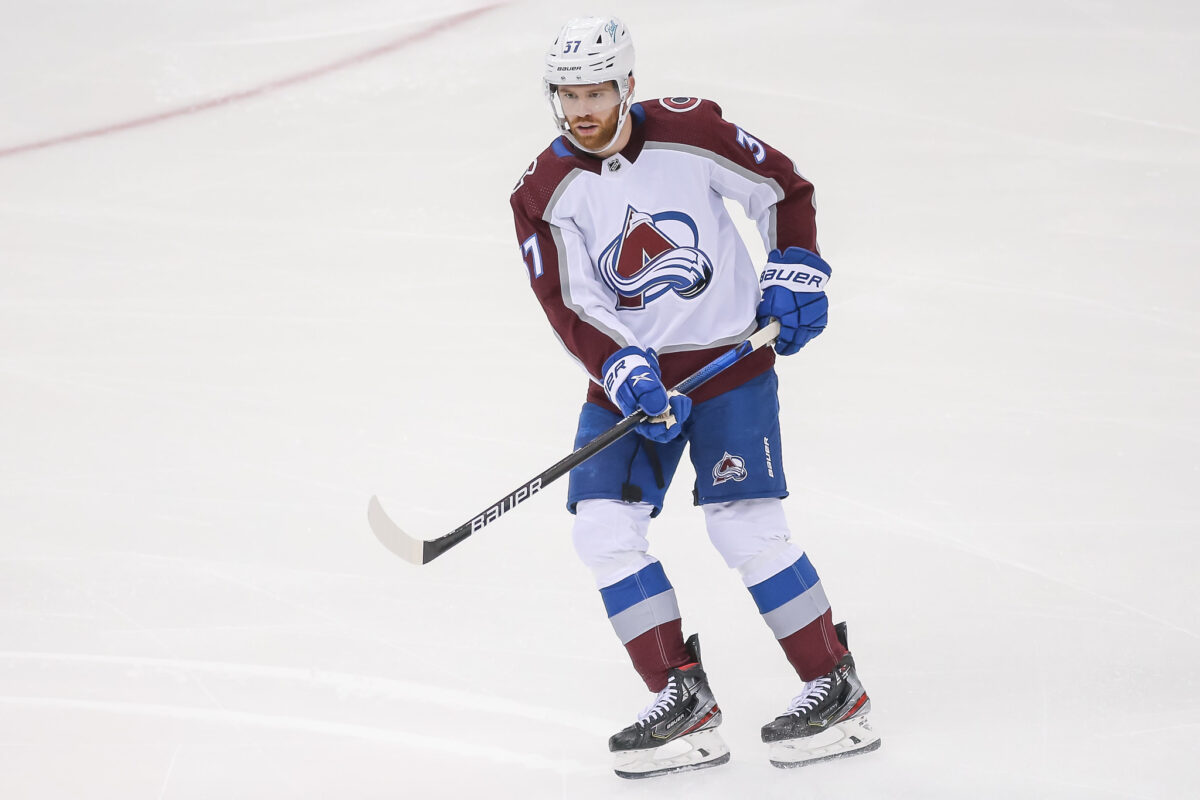 His playoff performance so far, though, has been less than expected — and needed. While many expected him to be an X-factor in the series, he has gone pointless in both contests, registered five shots on net, and has a minus-2 goal differential. His $3.5 million contract is expiring, and while his regular season production suggested he could get a bigger deal, he'll need to prove himself more in the remainder of this postseason in order to get a bigger, long-term contract.
Evan Rodrigues Emerged From the Ashes
The Avalanche didn't sign Rodrigues until late into the offseason, and he only got a one-year deal valued at $2 million. But he's proven his value during the season, despite injuries that sidelined him for a time. He slotted onto the first line and, in the playoffs, has taken over duties on the first power play. The former Penguin was on the third line with his old club but is a consistent 20-goal scorer and likely expected more from free agency, so it almost feels like he settled for a one-year deal in Colorado.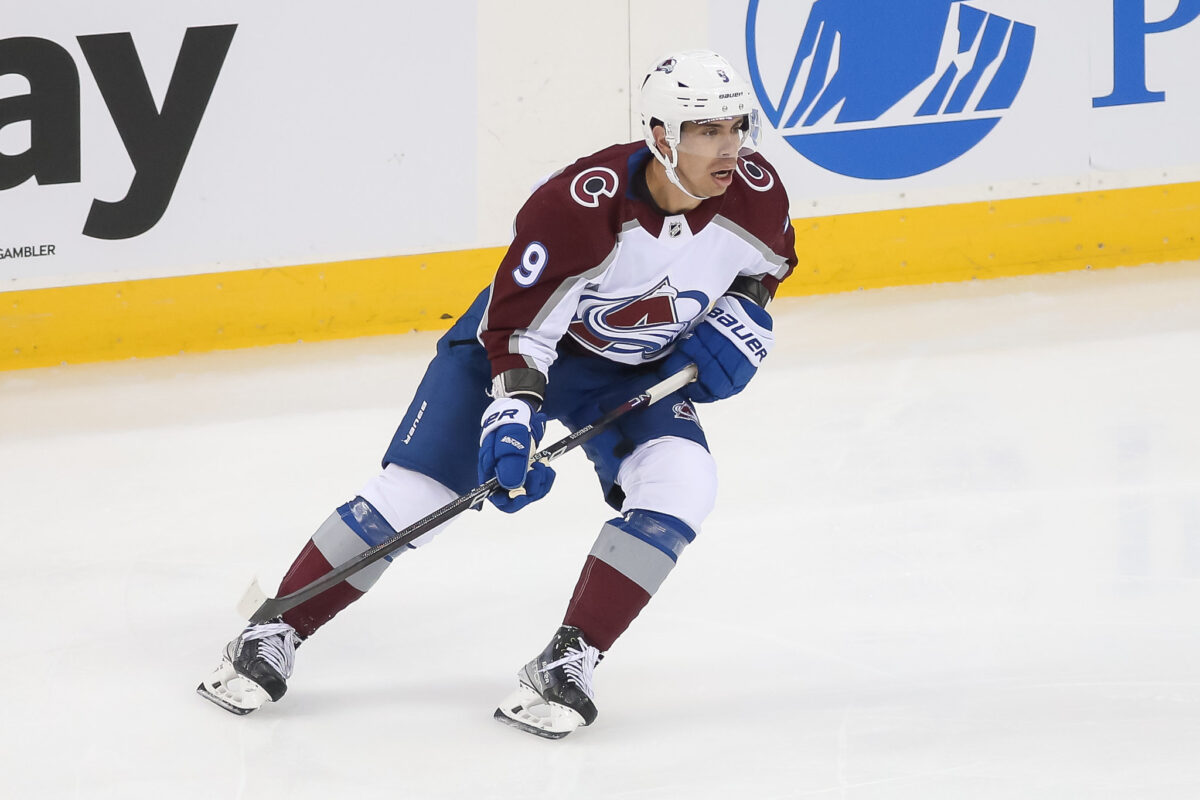 His playoff performance has been stronger than Compher's to date, though. He's registered an assist, took a whopping six shots on net in Game 1, and is a plus-3 in the series thus far. He's been much more of a threat than Compher has been, carrying his impressive regular season into his postseason efforts. He's a bargain at $2 million this year and has a strong case for a contract increase as he looks to free agency this July. If he can keep up his pace — and benefit from playing with the superstars in Nathan MacKinnon and Mikko Rantanen — Rodrigues will have a lot to show teams (including the Avalanche) as he looks for a bigger, longer-term deal.
---
---