Things were pretty rosy for the Colorado Avalanche entering the 2022-23 season. They were coming off winning their third Stanley Cup, they just re-signed Nathan MacKinnon to a brand new contract extension, and had a roster that looked more than capable of a repeat.
But the party hasn't continued. The Avalanche have plowed through a glut of early-season injuries, but things haven't improved since they've gotten healthier. Mainstays Mikko Rantanen and Cale Makar are in the midst of stellar seasons, but they haven't been able to carry the team by themselves. The Avs have also lost seven of their last eight games, and the lone win over that stretch was in overtime. Will things get worse before they get better?
Avs in Unfamiliar Territory
This recent losing skid is something that Avalanche fans haven't been used to seeing over the past few seasons. During this 1-6-1 stretch, they have lost five in a row. That matches their longest losing streak since a five-game skid at the end of Oct. 2019. They also had a four-game losing streak earlier this season, which was their longest since dropping four straight to the Vegas Golden Knights in the second round of the 2021 Playoffs.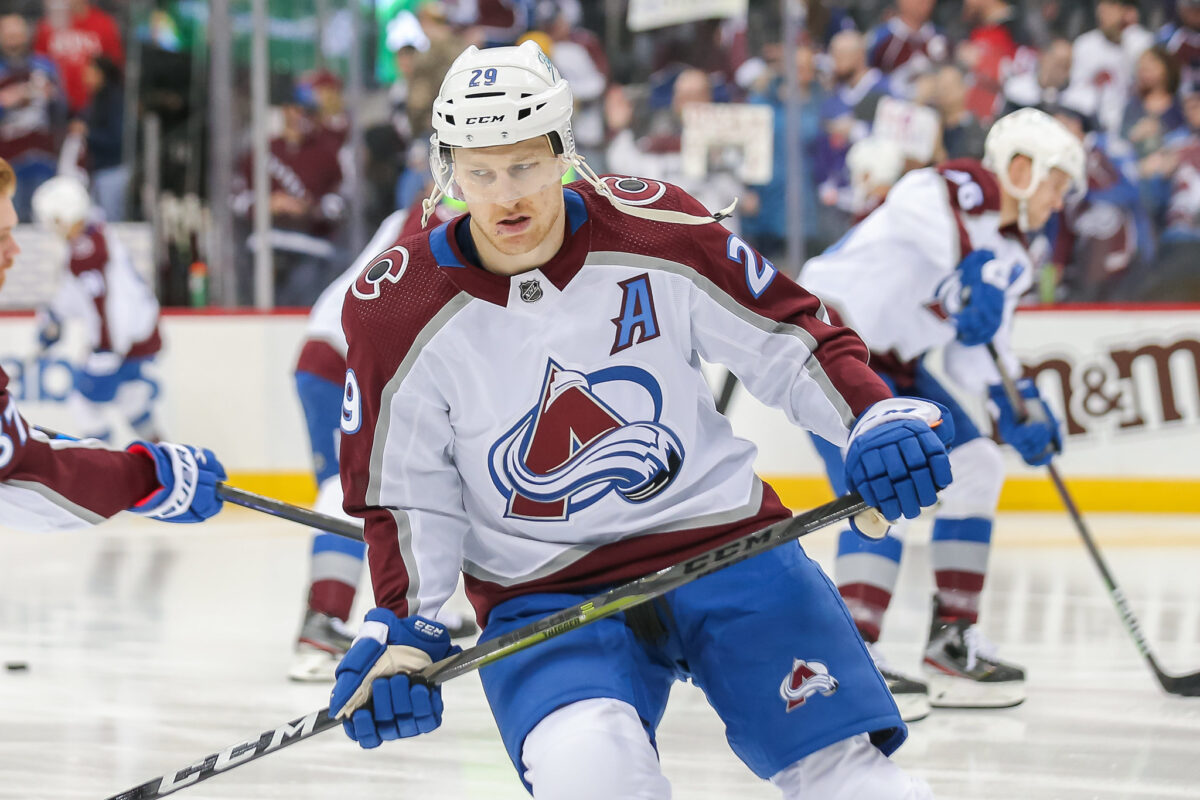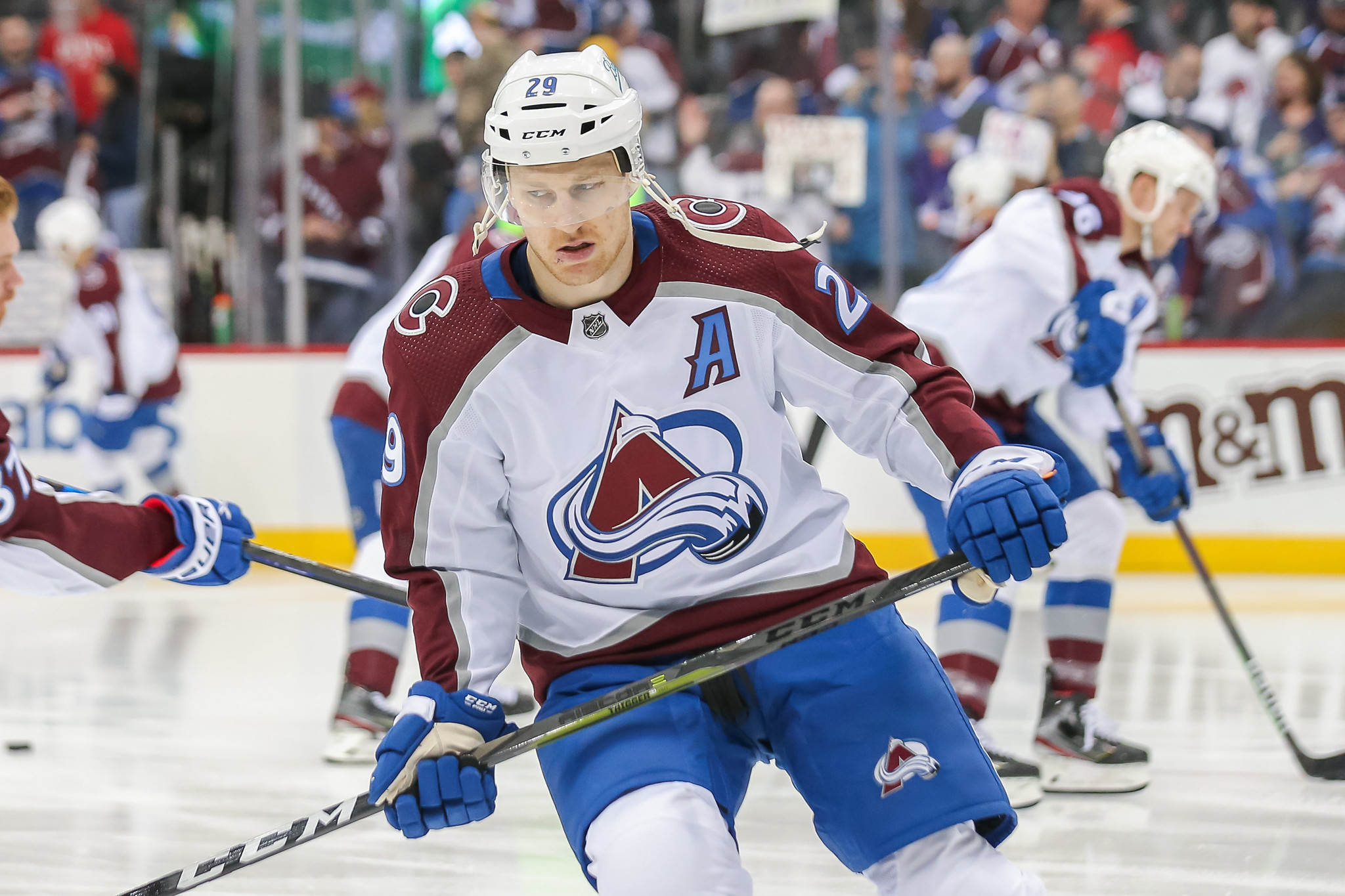 The early-season injuries didn't help, but the Avalanche have been relatively healthy since the calendar turned to 2023. MacKinnon returned in a New Year's Eve loss to the Toronto Maple Leafs, but they have managed just one win since he came back – and they needed a goal and an assist from MacKinnon to pull that off. After threatening for the Presidents' Trophy over the past few seasons – and winning it in 2020-21 – they aren't used to sitting outside the playoff picture. However, that's exactly where they're at roughly halfway through the season.
Related: Avalanche Must Fix Attitude and Power Play Problems
---
Latest News & Highlights
---
With just 43 points through 40 games, there are 10 teams ahead of the Avs in the Western Conference standings. They currently sit four points out of the final wild card spot, and are seven points behind the Minnesota Wild – the third-place team in the Central Division. Their margin for error was pretty thin before the calendar turned, and this recent stretch to start 2023 hasn't helped matters.
Avalanche Struggling in Close Games
Last season, the Avalanche weren't in tight games all that often. They were 8-3 in one-goal games during the regular season, and 7-1-1 during the postseason. Of those nine playoff games, six were overtime contests. That trend has flipped in 2022-23. They are just 2-8 in one-goal games this season, including a dismal 1-5 at home. They are also subpar when tied after the first period, going 6-8 in those games. They were an impressive 20-7-5 when tied after the first 20 minutes a year ago.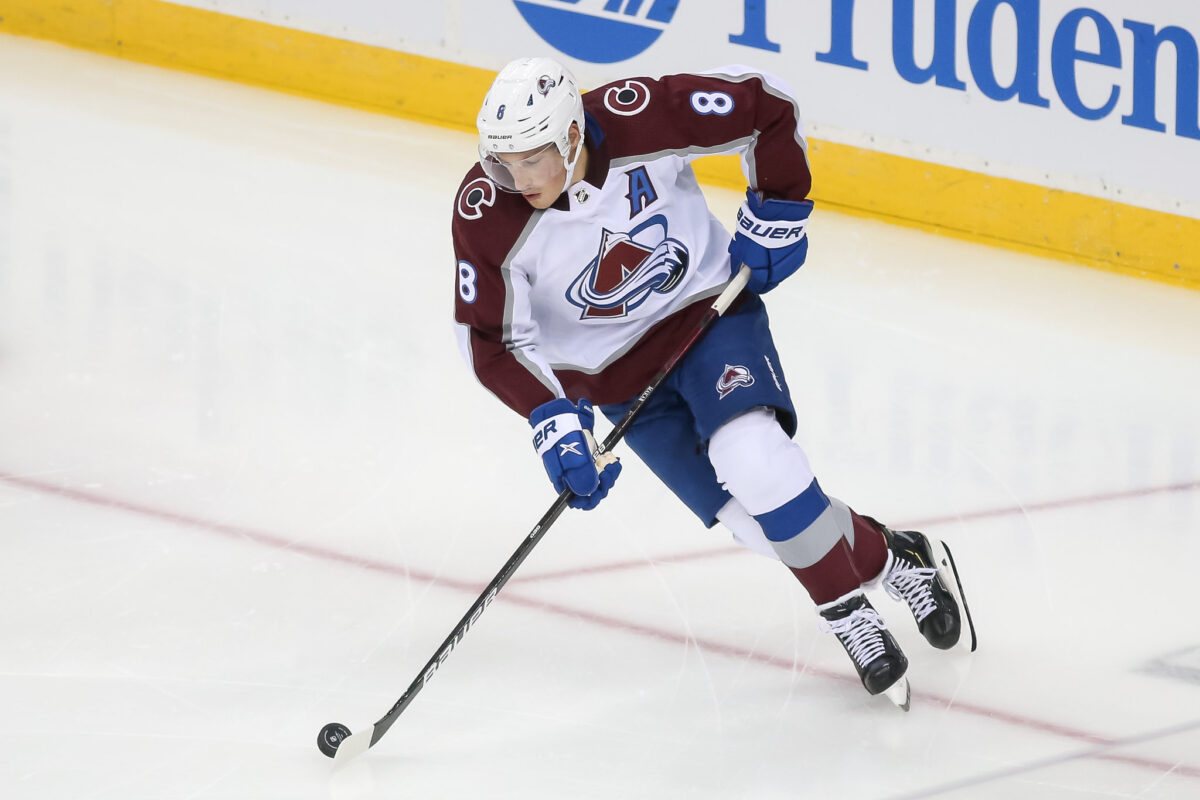 The offense has largely struggled all season. Through 40 games, the Avalanche have scored 118 goals, and given up just as many. In 2021-22, they allowed 117 goals through the first 40 contests, but scored a blistering 167 goals across that stretch, too. At the same time last season, they were 29-8-3 and led the NHL with 61 points. Through 40 games this season, Colorado is sitting just three games over .500. Of course, the injuries have played a large role in this, as they have had to piece together lineups on occasion.
The Avs aren't going to get much sympathy from the other teams in the league, particularly the Western Conference. However, there still should be enough talent there to at least battle for a playoff spot, and they are perilously close to drifting away from that possibility, too. The return of MacKinnon was supposed to help things, but Colorado is in the midst of its worst stretch of the past three seasons.
How Can Colorado Right the Ship?
Coming into the season, almost nobody expected the defending champs to be floundering around .500 and well below the final playoff spot midway through January. Things could be worse if it wasn't for some overtime heroics. The Avalanche haven't won a game in 60 minutes in almost a month – with the team's last victory in regulation coming on Dec. 17 against the Nashville Predators.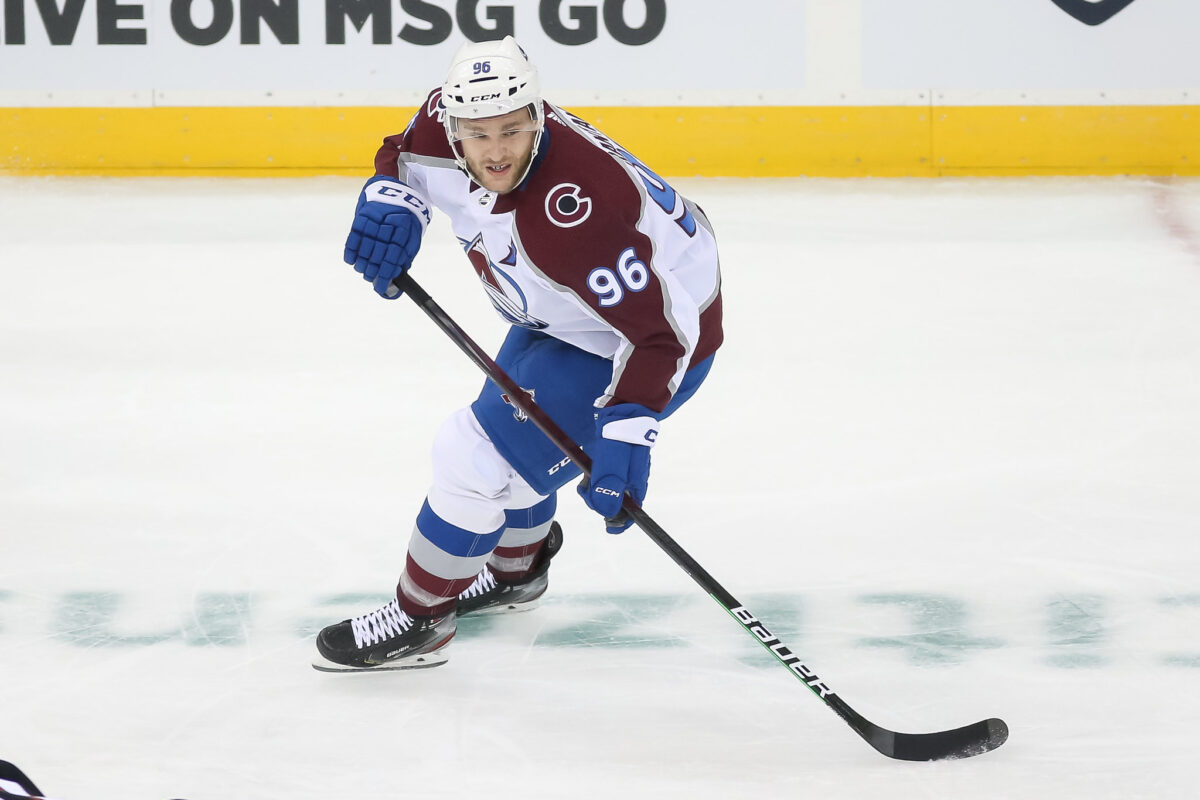 Getting more goals in regulation is a good place to start, but the offense as a whole has struggled. The pride of the Avalanche over the past few seasons has been their scoring depth, but that's not happening in 2022-23. Rantanen is having a fantastic season, with 27 goals and 51 points, but only three other Avalanche players have 10 goals. Two of those are MacKinnon and Makar, who are tied for second on the team with 11 goals.
Gabriel Landeskog was supposed to return in mid-January, but coach Jared Bednar says the captain is "nowhere close" to returning. Valeri Nichushkin re-aggravated his ankle injury that required surgery earlier this season. He was expected to be back in January, but still can't even put on skates. Before the season, there was a lot of talk about how another scorer was going to have to step up with Nazem Kadri lost to free agency. That hasn't happened, and now they need even more players to rise to the occasion.
Related: Avalanche's New Year's Resolutions for 2023
The silver lining for the Avalanche is that half of the season remains. To get back into the postseason hunt, the offense certainly needs to get better, but they also have to find a way to come through in close games – much like they did last postseason. This isn't going to be remedied simply by getting healthy. Getting MacKinnon back helps, and the likes of Landeskog and Nichushkin would definitely be welcome additions, but this needs to be a group effort. The bad news might be that they're in a tough spot right now, but the good news is that the bulk of this group knows what it takes to battle through must-win situations. They did it last year to win the Cup, and now they have to draw on that experience to get a chance to defend it.
---
---
Lifelong storyteller and experienced hockey reporter that has covered everything from major juniors to the NHL. Worked for various newspapers across Minnesota and North Dakota, and now covering the Colorado Avalanche for THW.