With their 3-1 victory over the New York Islanders, the Minnesota Wild are officially halfway through the 2022-23 season. With 41 games completed, the team went 23-14-4 for a grand total of 50 points, placing them third in the Central Division and sixth in the Western Conference. To say there have been highs and lows would be an understatement, but the general feel from the Wild at this point in the season is that they have the ability to be a dominant team, they are just struggling to put it all together.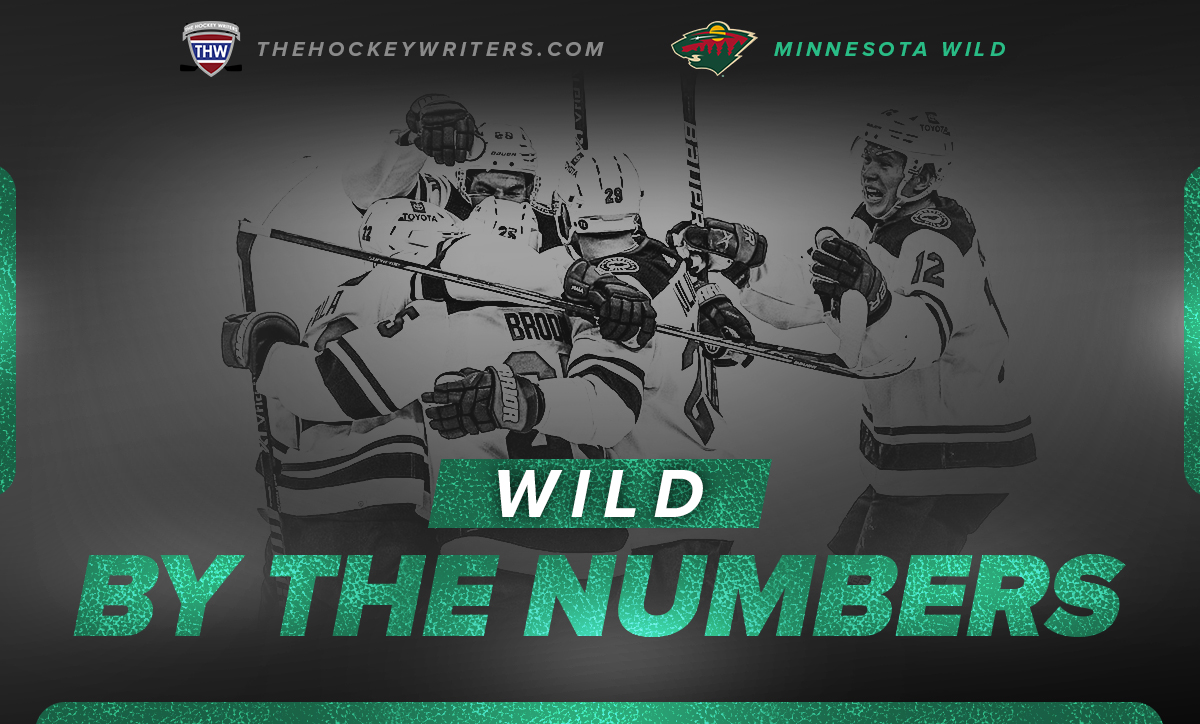 Let's take a look at some of the key stats that got the Wild to where they are, and some that could affect them moving forward.
29.7: Power-Play Percentage at Home
In stark contrast to the 2021-22 season, the Wild's first power-play unit has been deadly, but only at home. A stacked unit of Kirill Kaprizov, Mats Zuccarello, and Matt Boldy brings a three-way scoring threat, while Joel Eriksson Ek takes the faceoffs and plants himself in front of the net. Defender Calen Addison quarterbacks the entire operation from the blue line and has been rewarded by currently being tied for second in most assists by a rookie. Their success has consistently provided them with a way to punish opponents and swing momentum in their favor; in fact, they have been so successful that the second unit is hardly utilized.
The exact same unit on the road produces at a 16.2 percent pace, good for third last in the entire NHL. Whether it is a mental disconnect on the Wild's part, teams having stronger penalty kills on home ice, or just some really bad luck, it is truly astonishing how different the two are. The Wild will have to find a way to improve their power play on the road in the second half of this season if they want to go deep in the playoffs.
156: Points by Top Four Producers 
There is no question when it comes to who the best point-producers are on the Wild. The superstar Kaprizov is one of the best players the Wild have ever had, and his partner Zuccarello is an age-defying playmaker that is working his way into that same conversation. Joel Eriksson Ek continues to improve as their best center as he is on pace to obliterate his season points record and the young Boldy is making it known that he is going to be a problem for the rest of the NHL for years to come.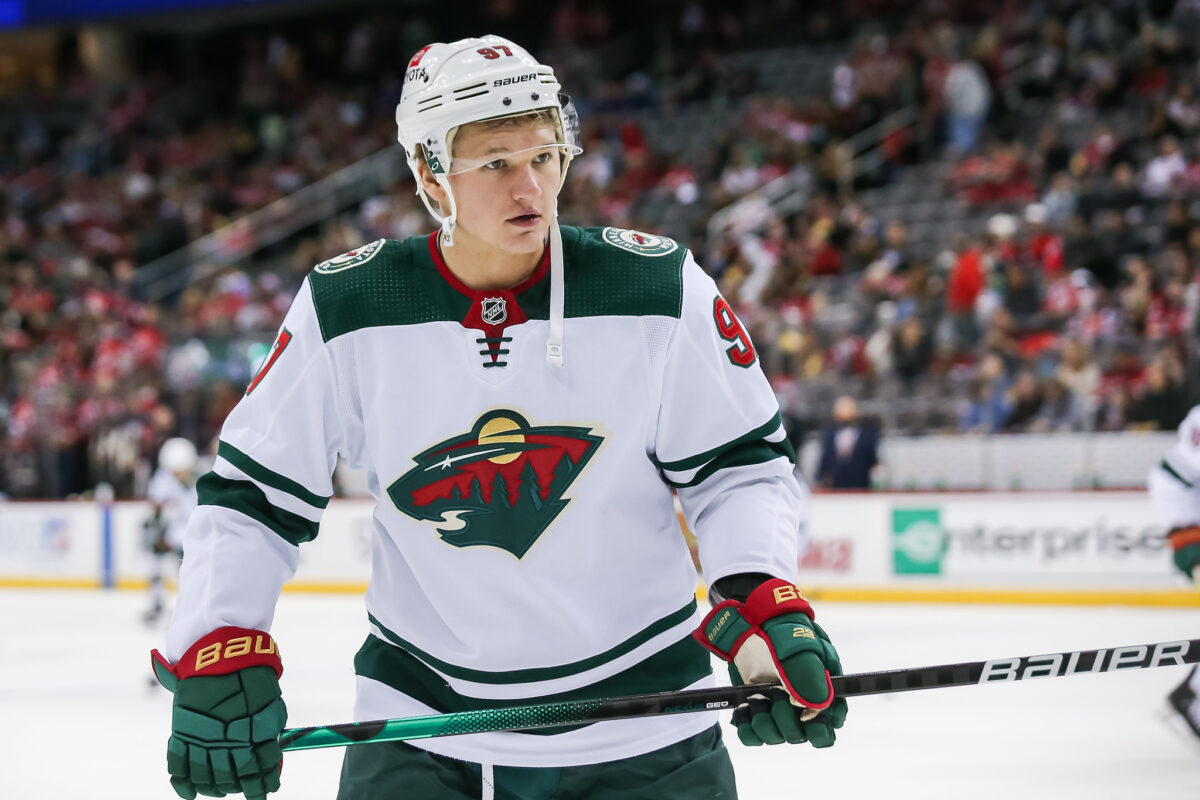 While it is great to have some elite players, the Wild will be hoping that the rest of the roster can carry a little more of the load in the next 41 games, as the other 23 players that have dressed for the Wild this season have just 189 combined points. The return of Ryan Hartman and Brandon Duhaime should help, while Sam Steel is starting to catch fire as a number one center. A little more help from the blue line wouldn't hurt either, as only one defenseman is in their top-12 goal scorers, the captain Jared Spurgeon, who has five.
102: Points Projected for Kaprizov
Up until last season, the Wild had never had a player break the 100-point mark. Then Kaprizov did what Kaprizov does best and he broke that record like it was nothing. He is currently on pace to do it for a second season in a row, with 50 goals and 52 assists, which would make him the first Wild player to score 50 goals in a single season. The big question will be whether he can maintain that pace as we get closer to playoffs and the games get a little tighter. Knowing the type of player he is, the heightened competition will likely only make him better and he will end up well past those marks.
 2.17: Goals-Against Average by Filip Gustavsson 
When the Wild acquired Filip Gustavsson in a shocking trade that sent Cam Talbot packing, there were immediate and well-founded doubts about whether he would be able to be an NHL-level backup after only playing in 27 games. Those doubts were tripled when he started the season with two games well under a .900 save percentage (SV%). 
Since then, Gustavsson has become not only a quality backup behind Marc-Andre Fleury, but is honestly looking like he could turn into a solid starter. In his 17 games this season, his 2.17 goals-against average (GAA) is second in the NHL behind only Linus Ullmark, while his .925 SV% has him tied for third behind Ullmark and Ilya Sorokin. His 10 wins are no fluke and have come against some stiff competition. Those initial doubts are looking like distant memories at this point.
$16.5 Million: Cap Space at the Trade Deadline 
Due to the way the salary cap is calculated, (accumulating daily over the course of the season) and the Wild's impressive efficiency at managing their roster, capfriendly.com has them as having over $16.5 million in cap space at the trade deadline. Now, that number is barring any injuries or call-ups required between now and the deadline, and while it is not likely to actually be that high, the Wild will have the ability to be as aggressive as they want to bring in some reinforcements for a playoff run.
Related: Minnesota Wild's Top 3 Prospects From the 2023 World Juniors
---
Latest News & Highlights
---
The Wild still have 13 of their 14 picks over the next two seasons, as well as a loaded prospect pool and a deep cupboard of players fighting for ice time. When you consider the cap issues they face over the next two years, this season could be a prime opportunity for them to go all in and bolster their roster with some elite talent. The available cap space is a rare commodity in today's NHL and it will allow them to take on players without too much issue in trying to get other teams to retain salary, making the Wild one of the most interesting teams to watch as the March 3 deadline approaches.
Moving into the Second Half
The Wild will attempt to start the second half of their season with a win tonight, Jan. 14, against the Arizona Coyotes. The Coyotes are an interesting team because although they are near the bottom of the league, they can always seem to pull off some big wins against teams that don't come prepared for a fight. This will be the second of four meetings between the divisional rivals, with the Wild holding on to take the first contest 4-3 despite a late comeback attempt. If they can come away with another win tonight they will place themselves in a great position to make a run for the top of the Central Division down the stretch.
---
---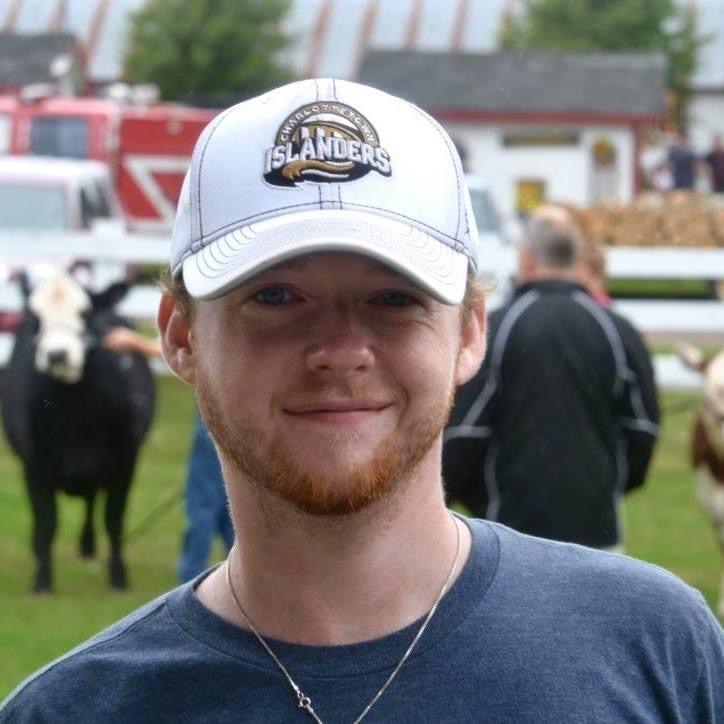 Being from the east coast of Canada, I've grown up immersed in hockey since before I was old enough to walk. The Minnesota Wild joined the league right as I was trying to find a favourite team and I have been committed to them ever since. I like to take breaks from my day job of writing reports as a Scientist by writing articles about my hockey passion. Follow me on twitter @tysmck15 for my latest.