Don't be surprised if Colorado Avalanche fans don't remember the last time the team was in this situation. Colorado hasn't faced an elimination game for almost two seasons – and most Avs faithful don't even want to recall the last time it happened.

The upstart Seattle Kraken have pushed the Avalanche to the brink in their first-round series – Seattle's first playoff appearance in franchise history – with a 3-2 series lead. It's the first time since the 2021 Playoffs that Colorado has faced elimination when they had a 2-0 series lead against the Vegas Golden Knights in the second round before Vegas promptly won the next four games to end Colorado's season.
This might be unfamiliar territory, but here's a look at how the Avs have responded with their backs against the wall.
Avs Elimination Games Under Bednar
Head coach Jared Bednar has a sparkling playoff record in Colorado. The team missed the playoffs in his first season (2016-17), but has qualified for every postseason since, with a 42-26 record. The obvious highlight was last year's run to the franchise's third Stanley Cup. It took a 16-4 record in the postseason to win that title, and the team never trailed in a series.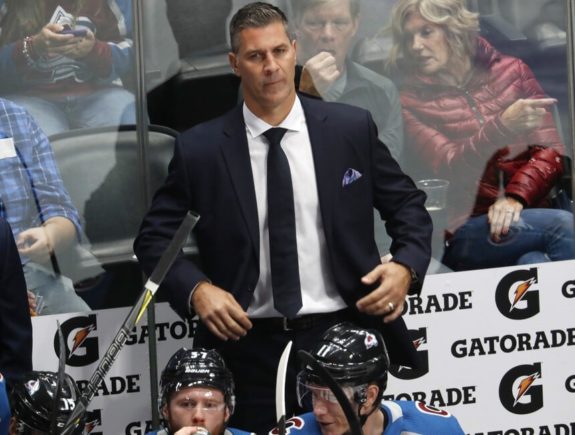 The Avalanche have qualified for the second round in each of the last four seasons, but that streak is now in jeopardy. Bednar is 4-4 in elimination games with Colorado – and he's 2-2 in Game 6, including the loss to Vegas in 2021 and the Nashville Predators, who knocked out Colorado in the first round in 2018, Bednar's first season.
Related: Avalanche's Jared Bednar Paves Own Path to NHL Success
That loss to the Golden Knights is also the only time that Bednar's team hasn't won their first elimination game. Down 3-1 to the Dallas Stars in 2020's second round, the Avalanche won two in a row before falling to the Stars 5-4 in overtime in Game 7. They also forced a Game 7 in the second round in 2019 against the San Jose Sharks. That speaks to the resiliency of the team in the face of adversity, and the Avalanche will have to call on that again.
High-Scoring Game 6
Of the eight elimination games during Bednar's tenure, goals have been plentiful, with an average of 6.5 goals. The teams have combined for nine goals in three of Colorado's last four elimination games, as well. The good news for Colorado is that their stars tend to show up when the season is on the line. In their last two elimination victories, both Nathan MacKinnon and Mikko Rantanen had multi-point games. Those two are leading the team once again, as Rantanen has continued his great season with five goals in these playoffs, and MacKinnon has three goals and three assists.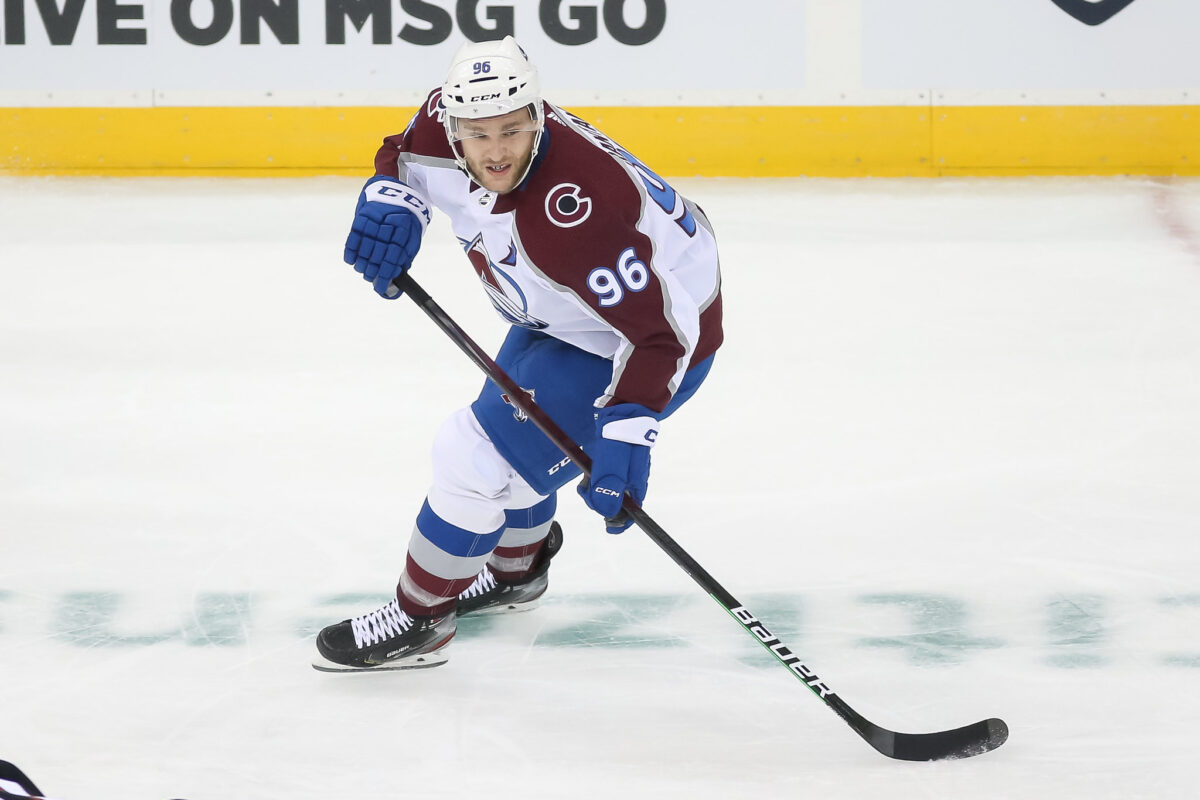 This series hasn't been as high scoring one, as only one game has seen more than five goals scored. However, the chances are there. Only one game in the series has seen fewer than 60 shots between the teams combined. A game also tends to open up when a season is on the line.
---
Latest News & Highlights
---
The Avalanche are going to have to draw on last season's highly successful and high-scoring postseason. They didn't face elimination in 2022, but they found their offense every time they had an opportunity to knock someone out. Colorado was 4-2 in games that could end a series, and the teams combined for an average of 6.8 goals. They're going to need to unleash that offense again to avoid elimination.
Kraken Have Had Colorado's Number
Of course, Seattle doesn't have any experience in elimination games, but that doesn't apply to their players. Jaden Schwartz won the Cup with the St. Louis Blues in 2019 – he's leading Seattle in scoring this postseason – and goaltender Philip Grubauer won a Cup with the Washington Capitals in 2018.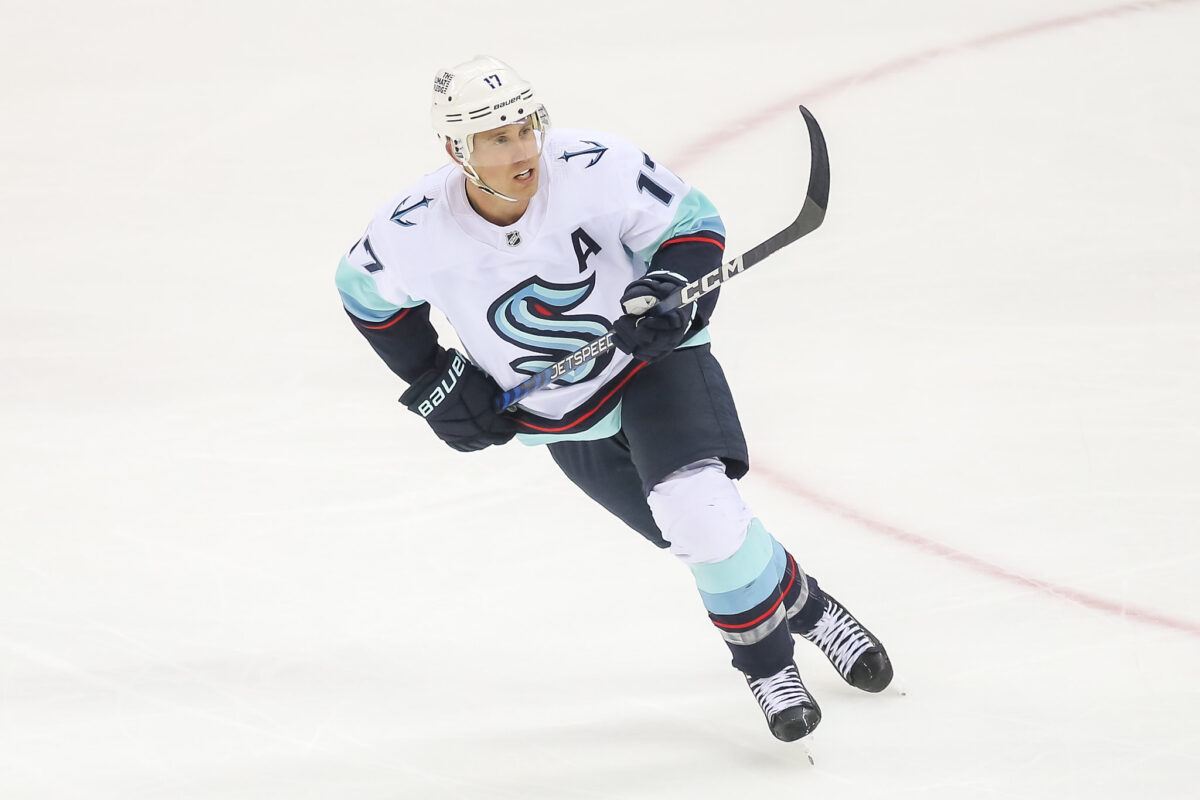 The Kraken were a thorn in Colorado's side all season. Seattle won two of the three regular-season meetings; two went to overtime, and Colorado's 6-4 win in Game 3 is the only game between the two teams that wasn't decided by one goal. The Avalanche must get going early. The Kraken have scored first in all five games, and Colorado has just three first-period goals in five games. Solving Grubauer – who was a Vezina Trophy finalist for the Avs in 2020-21 – has been a difficult task for Colorado, but they'll need to find a way.
This might be unfamiliar territory for the Avalanche, and they don't want their title defense to end in the first round. This season has been filled with adversity, from an endless string of injuries to Valeri Nichushkin's recent trouble. They won the Stanley Cup last season by imposing their will on their opponents from puck drop. They're going to have to do that to Seattle if they want their postseason to continue.