The Toronto Maple Leafs started off well in Game 5, scoring the opening goal just 5:46 into the first period. Morgan Rielly got the goal, once again, assisted by Matthews Knies and John Tavares. Later in the game, Auston Matthews scored a goal from Tavares and Mitch Marner.

But by then, the Maple Leafs were struggling to come back and had already pulled their goalie for the extra attacker; between those two goals, there was 50 minutes and 40 seconds of nada. 
---
Latest News & Highlight
---
As a result, the Maple Leafs were unable to end their first-round series against the Tampa Bay Lightning in five games. They lost 4-2, and the series now moves to Florida for Game 6.
Item One: Morgan Rielly Scores Again
Rielly scored another goal against Tampa Bay and got things started for his team. However, the Lightning responded quickly. 
Related: Every NHL Team's Worst Contract
Rielly has been performing well in the playoffs. He now has eight points (three goals and five assists) in four games. He's also on three-game goal scoring streak.
Item Two: Auston Matthews Keeps His Streak Alive
Matthews scored a late third-period goal. With his team pushing hard with the extra attacker, he found a rebound at the side of the net and took advantage. Similar to Rielly, the goal extended his current goal-scoring streak (4 goals) to three games.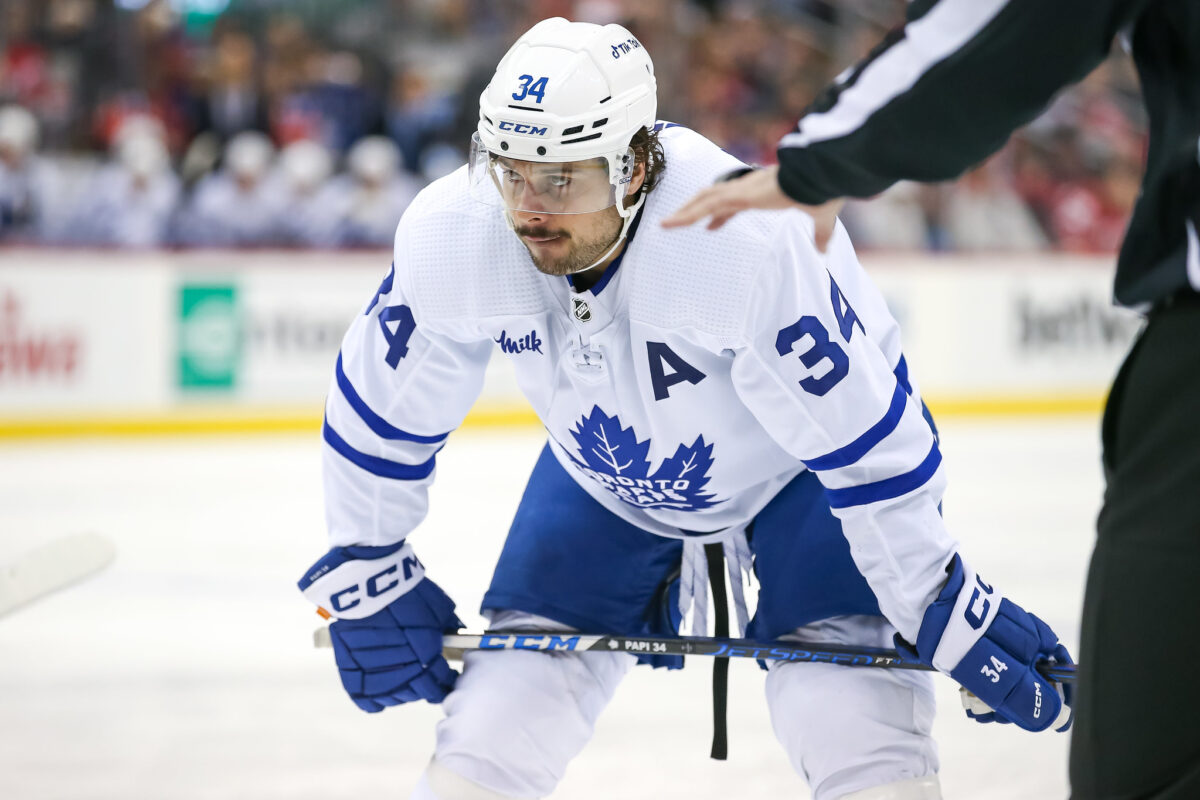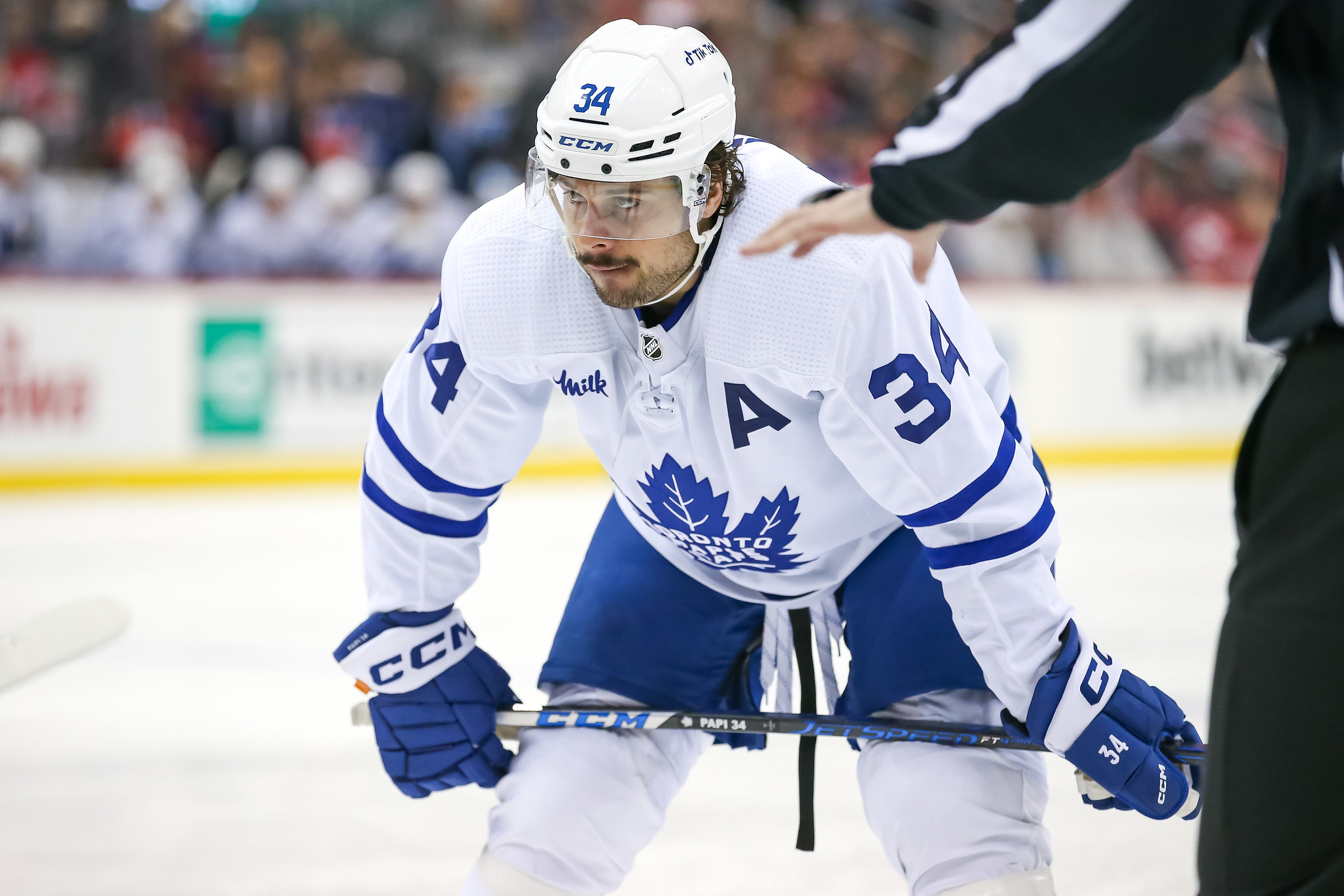 This Matthews' best postseason to date. He has been producing consistently with points (four goals and four assists) in all five postseason games.
Item Three: Ilya Samsonov Both Good & Bad, But Not Good Enough
The Lightning threw a lot of rubber at Ilya Samsonov, who made 34 saves. That said, he also, unfortunately, allowed three goals while his counterpart, Andrei Vasilevskiy, was sharp as a tack. 
Related: Toronto Maple Leafs' Top-20 Goal Scorers All-Time
Samsonov had good moments and bad in Game 5. He made some outstanding saves, but he also allowed a couple of goals he would like to have back. Mikey Eyssimont's goal was a bad-angle shot that trickled through his five-hole. He was also out of position on Nick Paul's third-period goal, which was the game-winner.
That said, the loss is not on Samsonov. His team didn't generate enough offense. 
Item Four: John Tavares Registers Assists on Both Maple Leafs Goals
Tavares, who had been quiet, had some jump in Game 5. He recorded two assists in the loss. Although he had not collected any points in the previous two games, he has six total points (three goals and three assists) in the playoffs.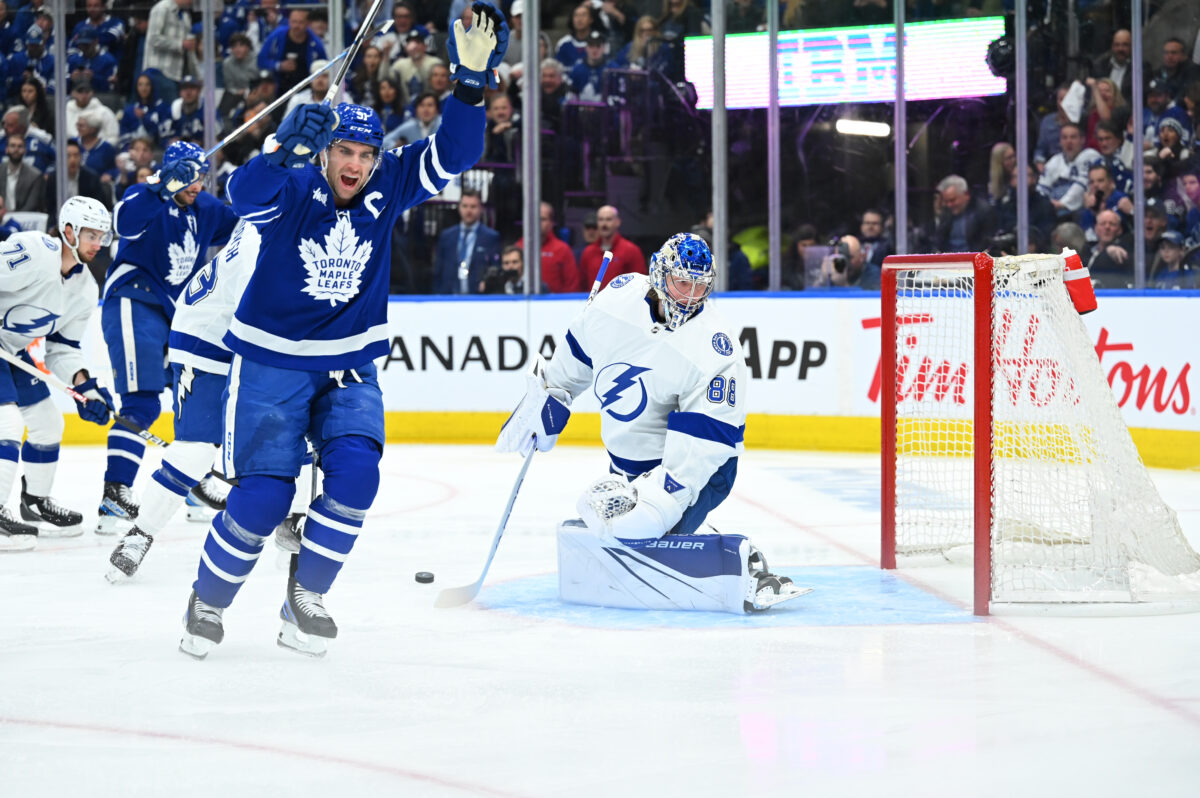 Although both players had points in Thursday's game, both Tavares and Marner struggled, and I'm looking forward to a better Game 6.
Item Five: Mitch Marner Has Tough Game, But Gets a Point
Marner extended his point streak to five games despite a tough game. He picked up an assist and now has 11 points (two goals and nine assists) in five games.
Related: Maple Leafs Are Suffering The Curse of Harold Ballard
Marner was stopped on a breakaway and looked to have been troubled by the Lightning's heavy checking. While I seldom talk about officiating, he was clearly tripped on a play that gave the Lightning a great scoring chance. However, I'm looking for Marner to come out stronger on Saturday.
What's Next for Maple Leafs?
The Maple Leafs now find themselves in a tough position after losing Game 5 or do they? 
I'm not sure how other fans feel, but somehow I feel more is at stake. It could be my elderly status, but my heart seems to be beating a bit more quickly and the highs are higher and the lows are lower.
Logic tells me that Thursday's loss is probably just a bump in the road. Any team would rather be up three games to two, than down by the same. As we stand, instead of winning the series in five games, the Maple Leafs now need to win either Game 6 in Tampa Bay or at home in Toronto in Game 7 to advance.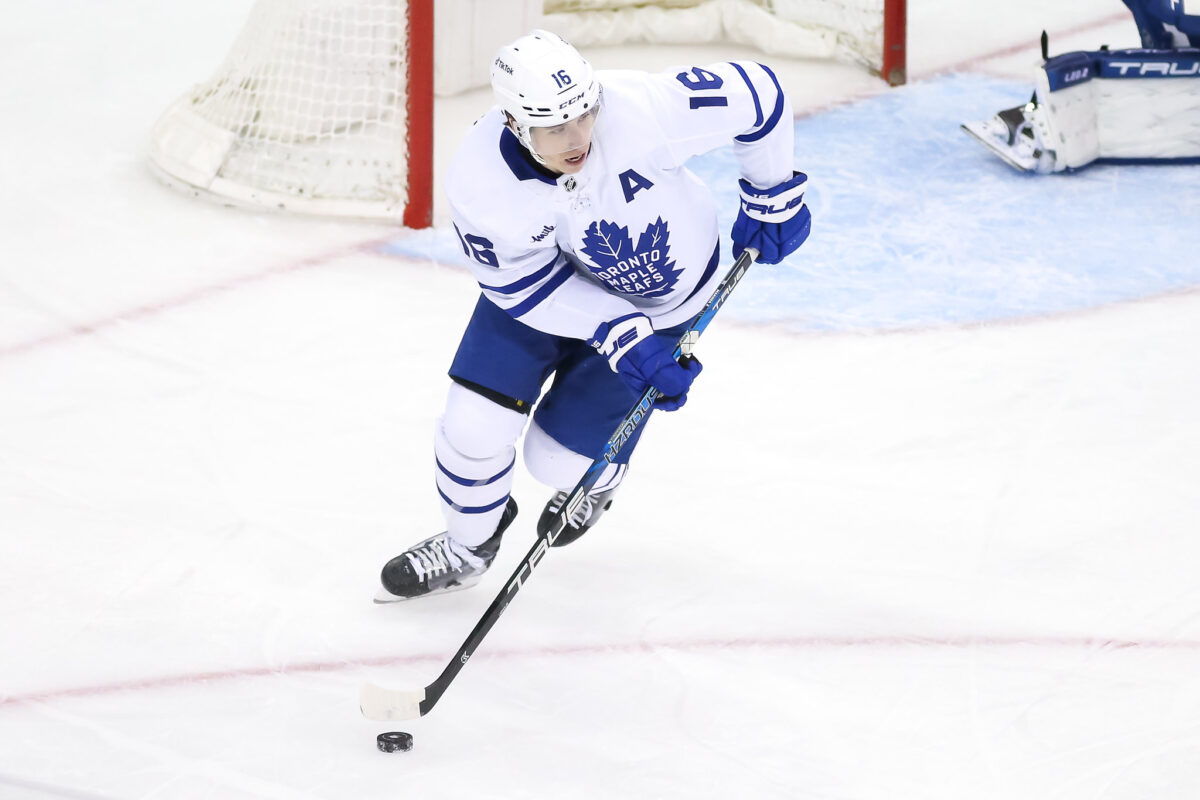 Game 6 in Florida will be a tough challenge for the Maple Leafs. The Lightning are talented, hard-working, and they are fighting and both teams' backs are against the wall. Wouldn't a blowout win be a relaxing way for fans to enjoy Saturday's game?  Alas, it will probably be anything but. 
Welcome to high-pressure postseason hockey.