As Calgary Flames fans are well aware, the organization and Brad Treliving made a mutual decision to part ways less than two weeks ago. Don Maloney has currently taken over as the general manager (GM), albeit in an interim role. This means that the search for a replacement is underway.
Related: Multiple Players Will Leave if Sutter Returns [Report]
As for potential replacements, one who has received plenty of chatter is Craig Conroy. The long-time NHL forward has served as the Flames assistant GM since June 2014, and according to a number of analysts is well deserving of the role. Whether or not he will receive it remains to be seen, but you can bet he has the support from several of his teammates in his quest.
Iginla Has High Praise for Conroy
On Tuesday morning, Flames legend Jarome Iginla hopped on The Big Show with Rusic & Rose, mainly to help promote the Dr. Oetker Giuseppe Pizzeria Practice With a Pro event taking place in Chestermere this Saturday. That said, he also took the time to speak on many things hockey related, including his outstanding career. Perhaps the most interesting of all, however, was what he said when asked about the rumors that his former teammate in Conroy may be the man to land the GM role in Calgary.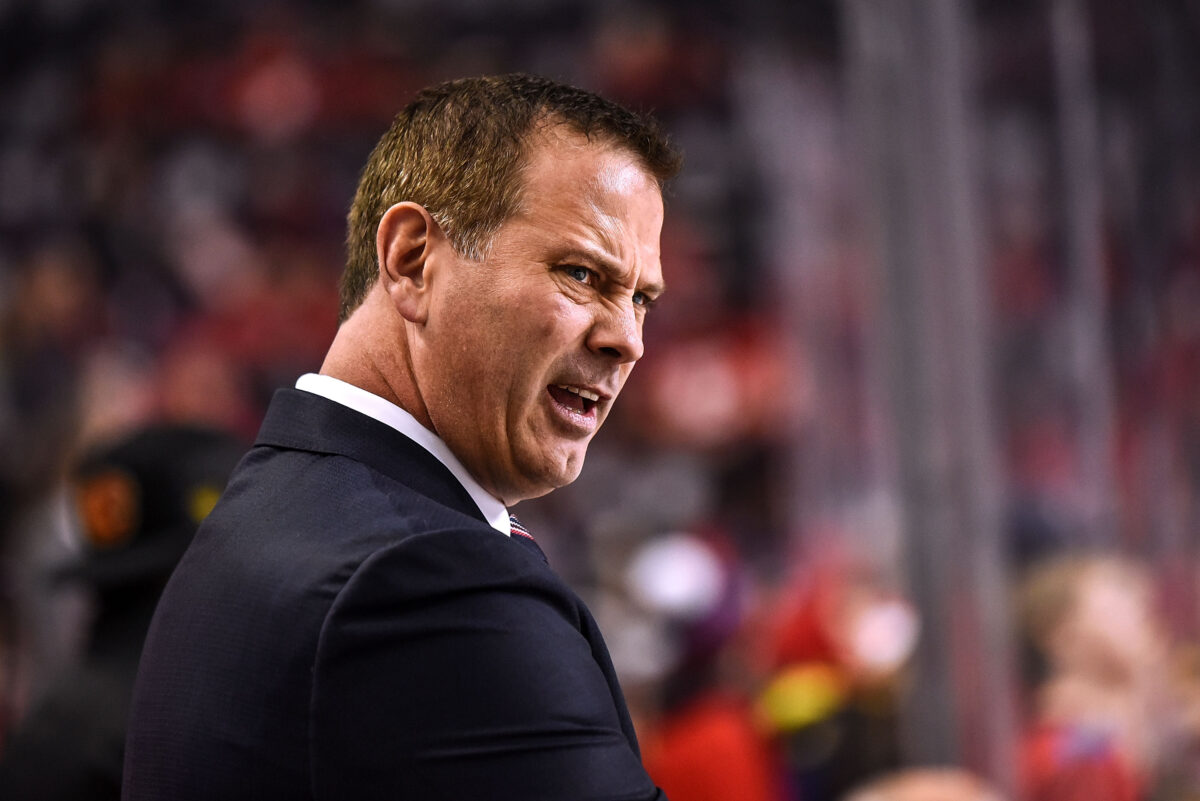 "I believe you have a great guy there in Conroy. He's a hockey guy," Iginla said. "We're really good friends, so I get that's a disclaimer, but he's so passionate about hockey and the Calgary Flames. I text him the other day and he's always somewhere. Right now he's in Switzerland at the U18s. A month ago I text him and he was in Penticton scouting to find another guy there in Kelowna. He's just a guy who's great for relationships, I've never heard a person say a bad word about him. In that type of role, there's relationships all over. He can also be really fiery. He played 1,000 games. I could go on. He's a very smart hockey person. I'm excited, I really hope he gets it."
Many Flames fans have already been vocal in their support for Conroy since the announcement of Treliving was made. You can bet their support of him will only grow louder with Iginla's endorsement. Not only is he the best player in franchise history, but he is regarded as an even better person. Him voicing this type of support for Conroy speaks volumes as to what type of individual the Flames would be allowing to take the reins.
Could Iginla Join in on the Fun?
While it is pure speculation, some Flames fans have wondered aloud if Iginla would consider getting involved with the game, whether it be in a managerial or coaching role. By all means, he would have a job with the Flames at the snap of his fingers, and having one of his best friends in Conroy in the GM position may be enough to make it happen.
"I love it, it's been a lot of fun. I don't know about beyond, it's kind of just take it and enjoy this. But, I've enjoyed it probably more than I probably thought I would…"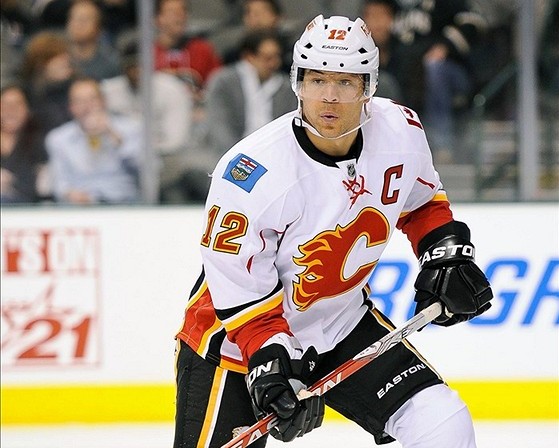 Iginla did go on to say that coaching minor hockey, which he does for his kids, is far different than what it takes to coach at the NHL level, but he didn't dismiss the idea. Though he doesn't have much experience, however, Martin St. Louis quickly proved with the Montreal Canadiens that you don't need a ton of it if you possess the knowledge that these former top players have.
Regardless of what happens with Iginla, it appears that Conroy may very well find himself as the Flames' GM in the very near future. It is a very deserving move should it happen, and one that could go a long way in rejuvenating the fan base after what was an extremely frustrating 2022-23 season.