In the Ontario Hockey League, goaltenders can be the backbone of any team. Whether you have a young, rebuilding roster or an older, experienced lineup, a goaltender can make or break your season. For our third installment of the Top 3 OHL Goaltenders series, we take a look at the Sarnia Sting.
They arrived in Sarnia after moving from Newmarket in 1994 and have seen some incredible goaltenders come through their system. While they haven't had the same kind of playoff success that other teams have enjoyed, it hasn't been because of goaltending.
Let's take a look at the top three goaltenders in Sarnia Sting history:
#3 – J.P. Anderson
When a team acquires a goaltender mid-season, the hope is that he solidifies a team going forward. During the 2011-12 season, Sarnia made a big trade with Mississauga. The Sting sent netminder Brandon Maxwell to Mississauga, along with several high picks, in return for veteran goaltender J.P. Anderson.
The 2010-11 season saw Anderson lead Mississauga to the Eastern Conference Championship and a berth in the Memorial Cup. This was the type of goaltender Sarnia wanted and they got him.
Anderson played a season and a half for Sarnia and was everything they had hoped for. He had a goals-against average of 3.01 with a .905 save percentage after the trade.
In 2012-13, the crease was his and he took full advantage. Anderson won 26 games for Sarnia with a GAA of 3.31 and a save percentage of .905. His play earned him a spot with the San Jose Sharks Development Camp. Here is Anderson talking about that camp:
While Anderson was only in Sarnia for a season and a half, he helped the Sting find stability in net. The Sting used three goaltenders in 2010-11 with no clear starter. Anderson solved that issue and did so with solid numbers. For that reason, he has earned the ranking as the third best goaltender in Sarnia Sting history.
[irp]
#2 – Robert Gherson
After long-time Sting goaltender Grew Hewitt graduated in 2000, the team was looking for a legitimate replacement. In 2000-01, Sarnia found its answer in Robert Gherson.
The six-foot-one goaltender out of Toronto made an immediate impact with the Sting after a season with the Wellington Dukes (OPJHL). Sarnia handed him the keys to the crease and he didn't disappoint. In 41 games for the Sting in 2000-01, Gherson had a GAA of 3.66 and a save percentage of .883.
The hope for any player in the OHL is to improve every season. Gherson managed to do that. His GAA dropped from 3.66 to 2.78 over the next two seasons, while his save percentage increased to .897 and .915. His play impressed the scouts and the Washington Capitals selected him in the fifth round of the 2002 NHL Entry Draft.
In his final full season with Sarnia in 2002-03, the Sting had groomed a goaltender to replace Gherson once his career was over. The following season, Gherson was dealt to Owen Sound to make room for the new up-and-coming goaltender.
Sarnia needed stability in net and Gherson provided that. While they didn't go far in the playoffs, teams knew they were in for a long night when Gherson manned the crease. These are the reasons why Gherson has been named the second-best goaltender in Sting history.  Here is a clip of Gherson earning a shutout for the AHL's Chicago Wolves in 2008:
Who was that young goaltender that the Sting were grooming to take over for Gherson? He's none other than…
#1 – Ryan Munce
The Sting drafted Ryan Munce in the tenth round of the 2001 OHL Draft from the Markham Islanders. He joined Sarnia as Gherson's back-up in 2002-03 after playing with the Toronto National Midgets AAA in 2001-02.
From the moment he joined the Sting, Munce became the future of the team. In his first season, as Gherson's backup, he had a GAA of 2.64 and a save percentage of .916.
The Los Angeles Kings saw enough and drafted him in the third-round of the 2003 NHL Entry Draft.
In 2003-04, Munce took the reigns and didn't let go. He played in 54 games, had a GAA of 3.00 and a save percentage of .913. He also put up solid postseason numbers, despite a first-round exit by the Sting.  Munce's play was a big factor in Sarnia winning the OHL's West Division that season.
His outstanding play continued in 2004-05 when he played in 55 games for the Sting. He maintained consistency with a GAA of 3.17 and a save percentage of .909. Sarnia was one of the worst teams in the OHL that season with just 16 wins. Munce, though, was the lone bright spot. While the Sting were lacking offence during Munce's career, he made sure the team was always in the game.
Munce graduated from the Sting following the 2004-05 season and played in the minor pros and Europe before retiring in 2012.
[irp]
Reliable goaltenders ensure that, no matter what happens, your team is going to be solid in at least one area. Munce was that guy for the Sting. He came in with loads of potential and didn't disappoint. For these reasons, Munce deserves the title of number one goaltender in Sting history.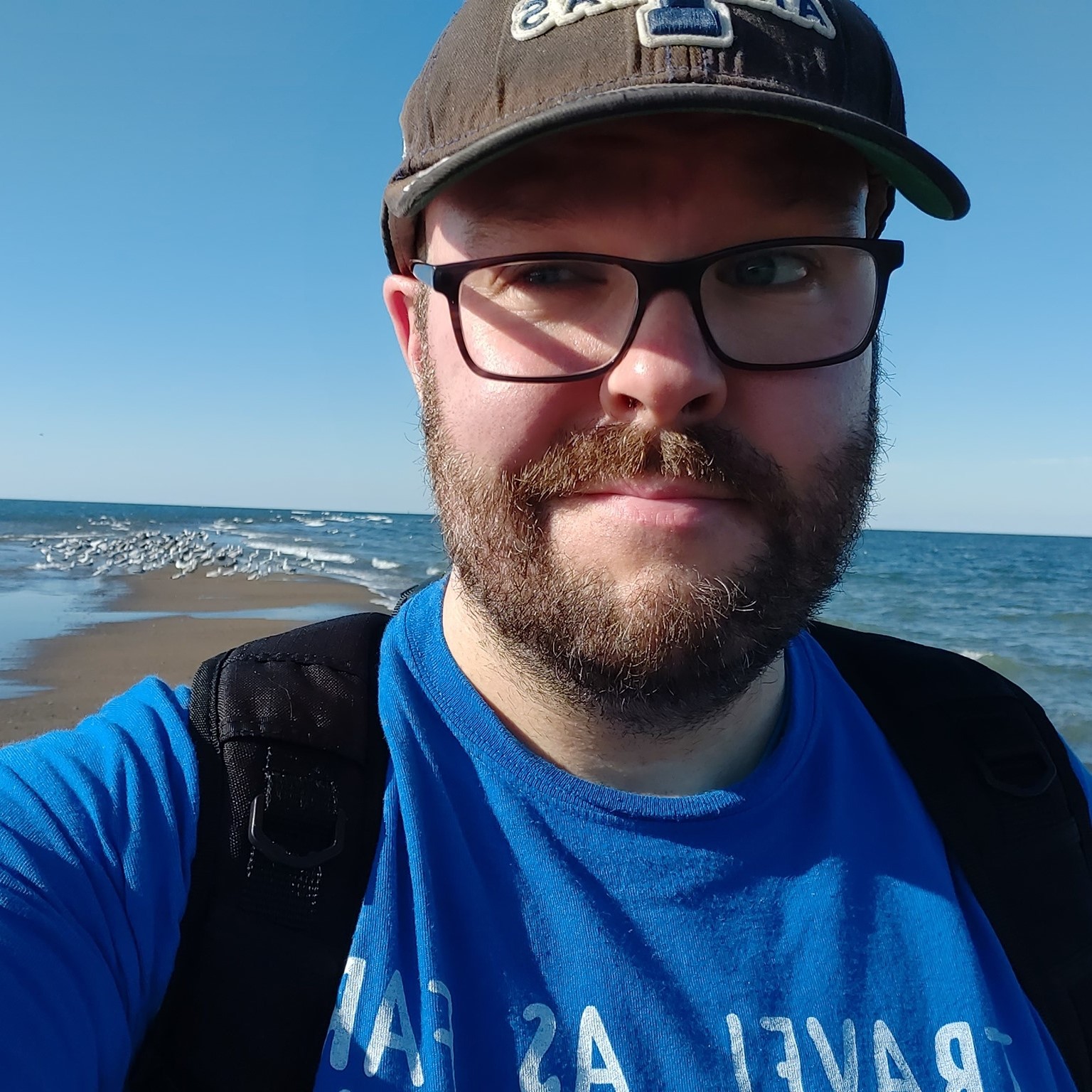 A nearly life-long resident of Windsor, ON, I graduated from St. Clair College (Journalism) and University of Windsor (Communications) and have attended Windsor Spitfires' (and OHL) games for 30-years. My areas include multimedia journalism and photography.