We are officially into the second half of the 2022-23 season for the Columbus Blue Jackets. With just 40 games remaining, they have plenty of storylines to watch despite being well out of the playoff picture.
---
Free Standard Shipping Until Jan. 18

---
Today, we will get you set on the storylines to watch for as we start to countdown towards the Mar 3 trade deadline. The Blue Jackets have important questions to answer. How these five things unfold will go a long way in determining what happens next.
The Trade Deadline
The Blue Jackets have the big three pending UFAs. Are they all destined for new teams? Or could any of them possibly stay?
The Blue Jackets preference is to keep Vladislav Gavrikov. The two sides have talked. But there is no agreement. If one cannot be reached by Mar 3, then a trade will happen. This one most likely goes down to the wire on deadline day.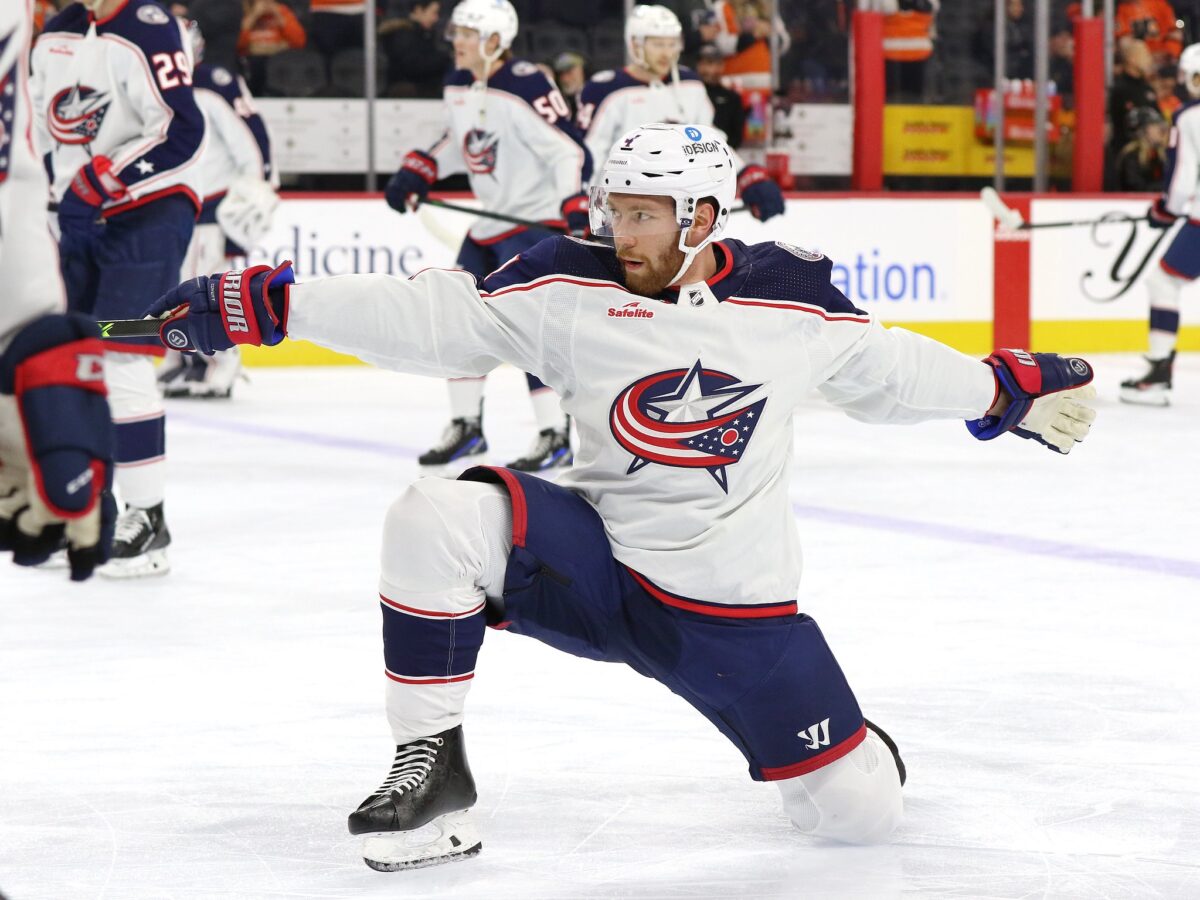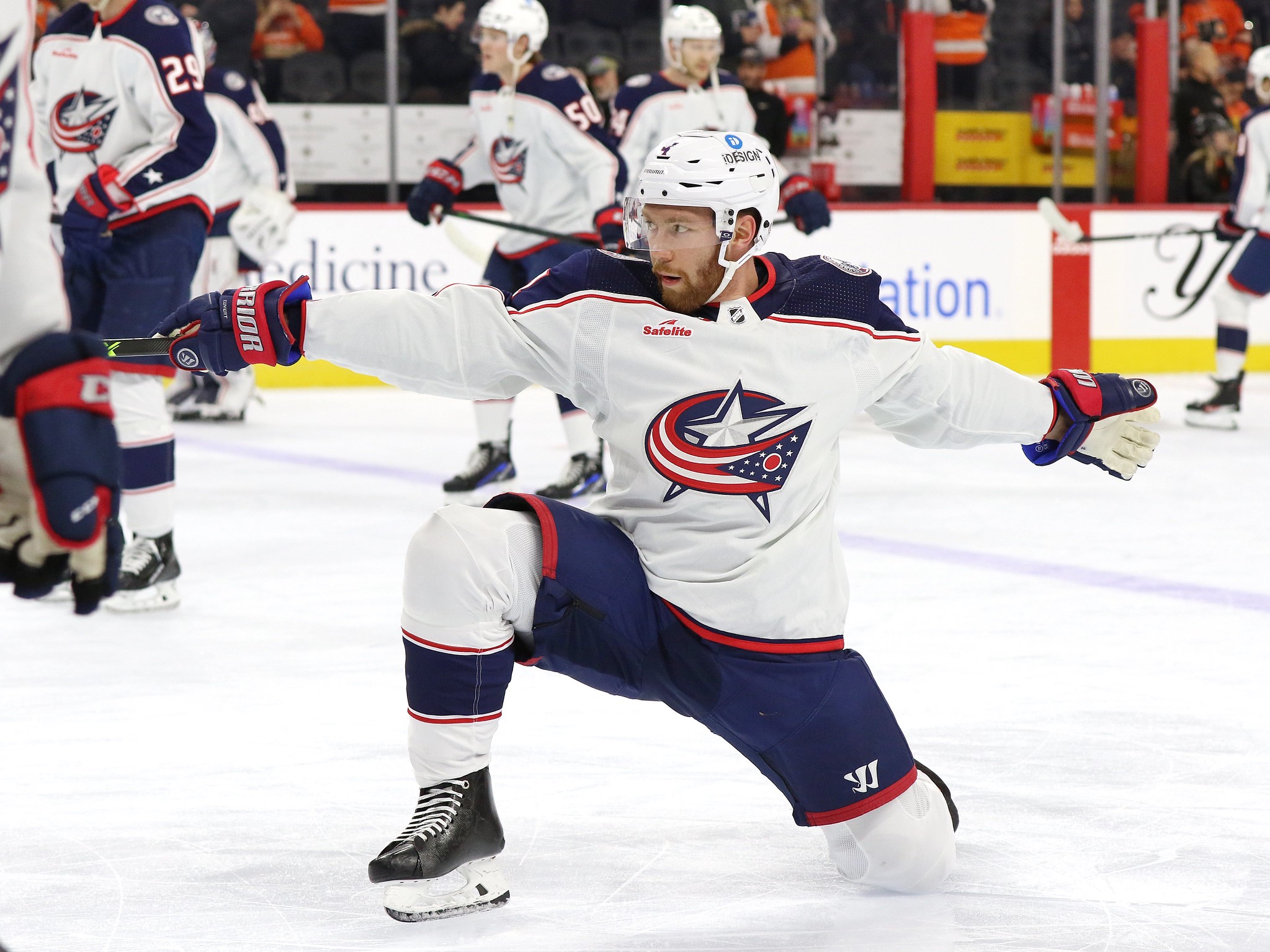 What will be interesting to see is if Gavrikov has already made up in his mind that he wants to get to free agency or if there's a threshold he's waiting for the Blue Jackets to meet in negotiations. By all indications, he likes Columbus. But if his preference is to go elsewhere, then the Blue Jackets will have to act to ensure a proper return for a solid top-four defenseman.
With Gus Nyquist, Jeff Marek of Sportsnet said Saturday night that the Blue Jackets have started talking to teams about a potential deal. Nyquist loves Columbus. The Blue Jackets love what Nyquist brings. But if he's not part of the future, then looking for a deal makes sense. If deals happen with both Nyquist and Gavrikov, that's two important veteran presences that would leave the team. One would suspect the Blue Jackets to be in the market for affordable veteran options doing into next season.
Joonas Korpisalo is the other pending UFA on the Blue Jackets. While there hasn't been a lot of rumblings around him of late, he's used this season to rebound. He's played well on a bad team. Contending teams could see a use for him as depth in case something happens to their starter. But if the Blue Jackets don't get a strong enough return, they can choose to keep him again.
Could there be other hidden moves available? Maybe. Whatever happens, the Blue Jackets must get the most bang for their buck in returns.
Continued Development of Youth
As we've said all season in this space, this one is non-negotiable. Despite the injuries, development of their youth is a must. Patience is required. But at the same time, youth need to be put into positions to succeed.
---
Latest News & Highlights
---
Our biggest question is will the Blue Jackets elect to put players in Cleveland to help with development or restore their confidence? Cole Sillinger being a healthy scratch have only escalated those questions. We can tell you that the Blue Jackets have considered all possibilities. Sillinger to Cleveland could happen. Others could happen too. But as of this writing, nothing has been decided.
Looking at this on a game-by-game perspective can be tricky. Each game could have reasons why someone has more ice time and someone has less. But over these last 40 games, we will closely monitor usage and development.
Chemistry
Another thing we will closely monitor is line combinations, how long they stay together and how chemistry comes into play. Patrik Laine and Johnny Gaudreau had a good game together Saturday night. Brad Larsen said chemistry is not an instantaneous thing. It takes time and patience for chemistry to develop.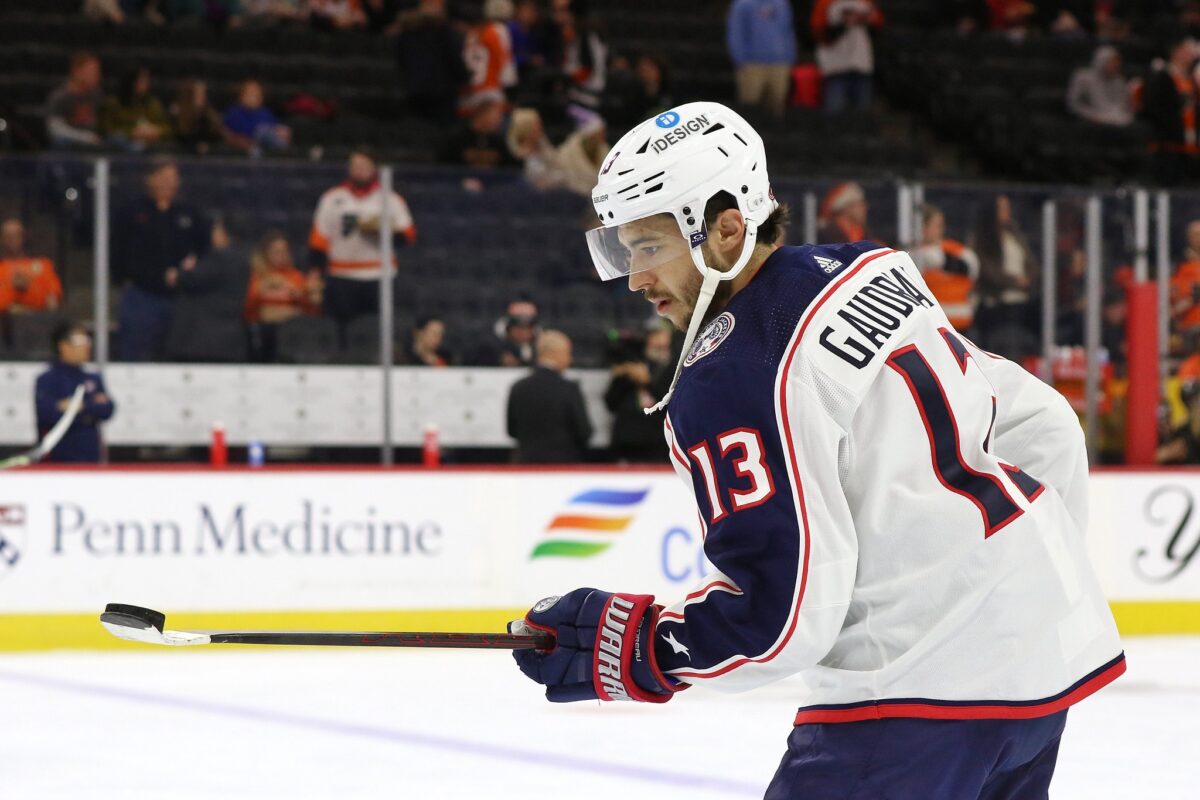 We will watch to see how long lines stick together and if any combinations enjoy success when put together. Although snake bitten in the goal department of late, Jack Roslovic has played between Gaudreau and Laine and has had opportunities to score. Will Boone Jenner go back up soon?
How long will Kirill Marchenko, Kent Johnson and Emil Bemstrom stay together? Will the fourth line continue to get extended looks? We will see a lot of mixing and matching over these last 40 games. The Blue Jackets are in a position to try some things out to see what they have and if something will work.
Figure Out Who's Part of Future
Easy one here. Who's part of the future and who is not. A couple of names to keep in mind here are Roslovic and Liam Foudy.
Roslovic's inconsistency has him in this conversation. When he's on, he's skating and creating chances. When he's not, you have trouble finding him. Is he a center and are the Blue Jackets willing to go over $4 million on his next contract? He has a lot to prove in these last 40 games.
Foudy has seen his ice time increase of late. He's been more noticeable. But he's still looking for his first regular season goal. He has the rest of this season and next on his contract. But you do have to wonder if he can find his game and start making an impact.
Bedard Watch
And we end with this one. Most fans will say this is the biggest story to watch. Landing Bedard would change the Blue Jackets forever. But this isn't going to be easy. Let me tell you why.
The injured will start to return. With a fuller lineup, they are better than the Blackhawks and Ducks. They weren't expected to be this bad. Some regression is expected.
Now add to that the fact that most teams will start their backup goalies against the Blue Jackets to give their starter a rest. Case in point. The New York Rangers are expected to start Jaroslav Halak Monday night after Igor Shesterkin played Sunday night against the Montreal Canadiens.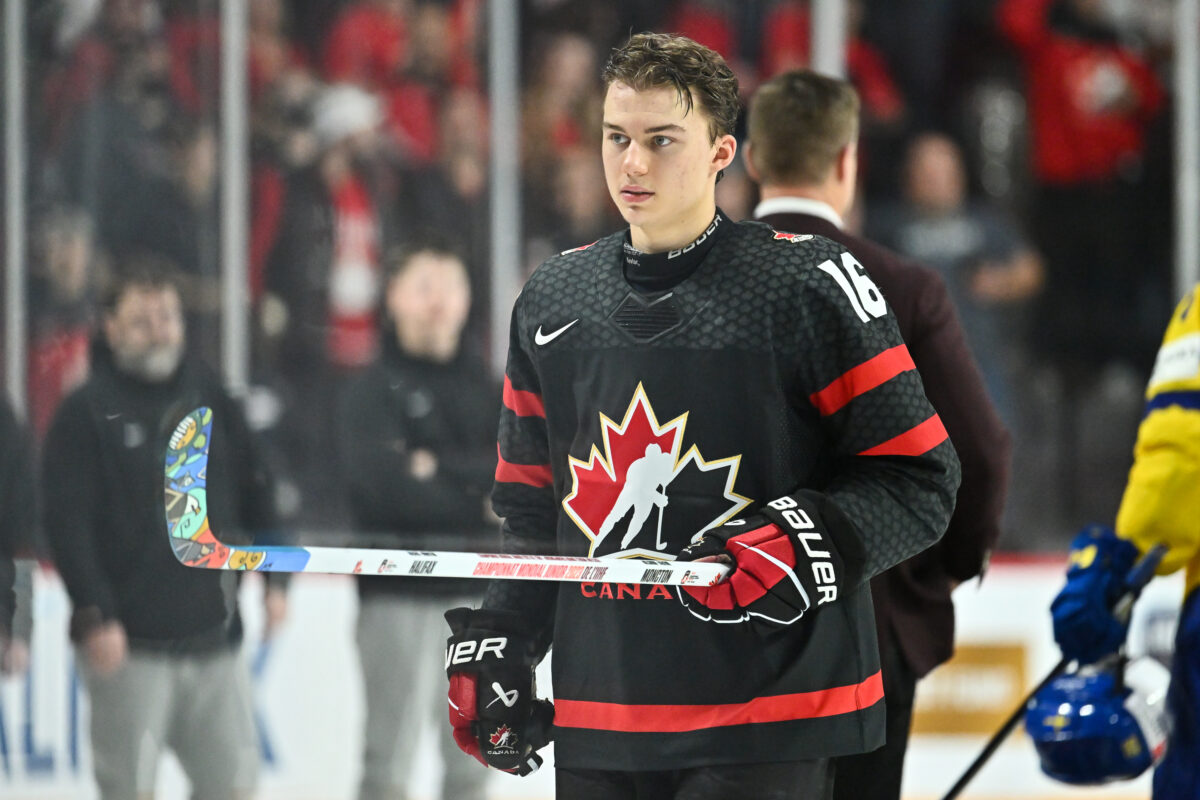 If the Blue Jackets are on someone's schedule in a back-to-back, this is a possibility. That would increase the chances of a Blue Jackets win. It's definitely something to watch.
You Might Also Like
The Blue Jackets do need to best position themselves for this draft regardless. They have a chance to land a strong player. If they get lucky, they can land Bedard. They are in 30th place as of Monday morning. We will keep close tabs on the standings.
There won't be any playoffs in Columbus. But there will be a lot to watch for. Each decision could affect how quickly they can get back to the playoffs in future seasons.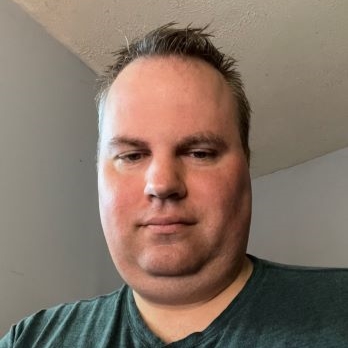 I am a fully credentialed writer who covers the Columbus Blue Jackets, Cleveland Monsters and Erie Otters as well as the Ontario Hockey League and NHL Draft. The 2022-23 season will mark nine seasons with the Hockey Writers. I am also the site's Credentials Manager. Please take note of the updated Twitter handle: @mark_scheig.