The St. Louis Blues have already been very active this month, as they traded Vladimir Tarasenko and Niko Mikkola to the New York Rangers, while Ryan O'Reilly and Noel Acciari have been sent to the Toronto Maple Leafs. Yet, they may not be done making moves just yet, as defenseman Colton Parayko has also entered the rumor mill.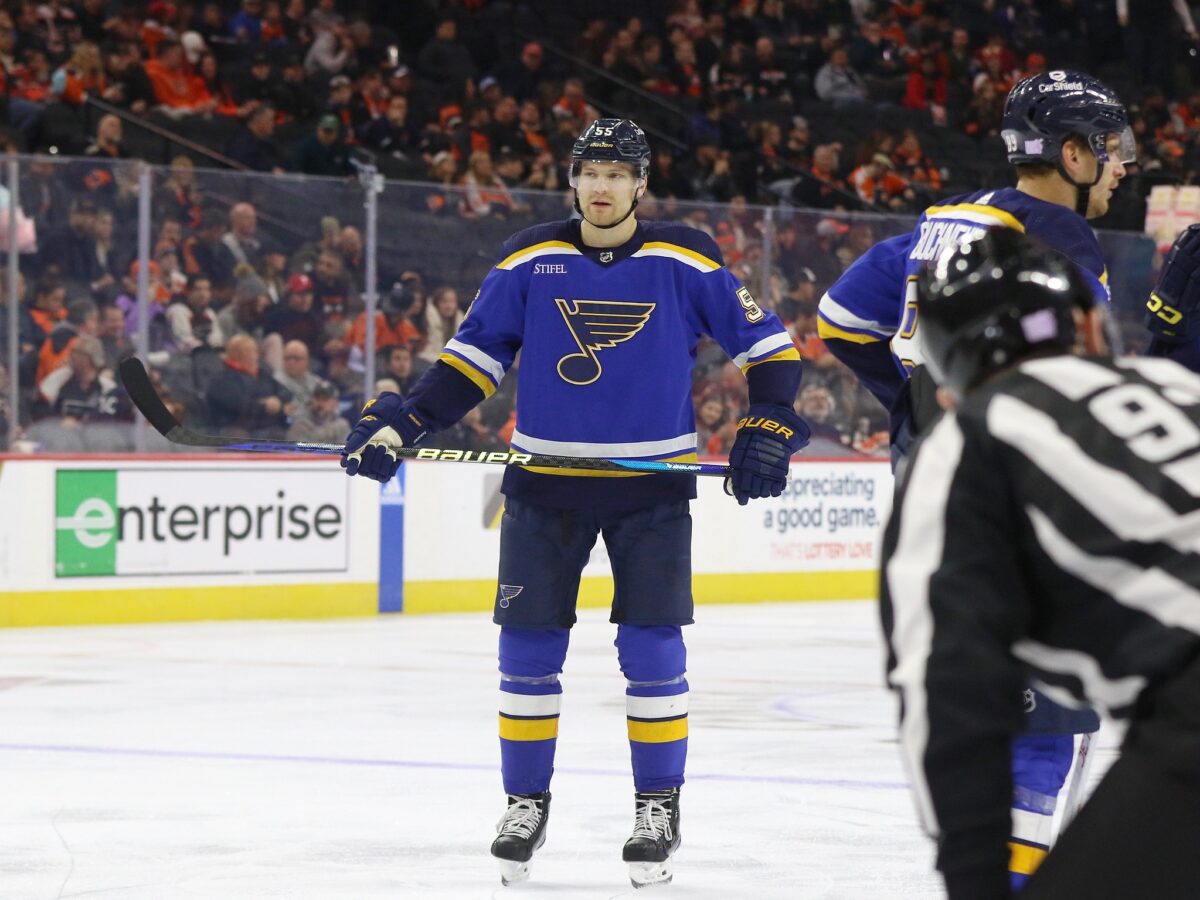 With the Blues having such a disappointing season, they have already made some major changes to their group, and Parayko has the potential to be the next domino to fall before the deadline. However, he also carries a $6.5 million cap hit until the end of the 2029-30 season and has a full no-trade clause (NTC). As a result, he has complete control over whether or not he will be moved, but if he's open to a change of scenery, let's look at three potential landing spots for the 6-foot-6 defenseman.
Buffalo Sabres
At this point of the season, the Buffalo Sabres have a solid 28-23-4 record and are four points behind the Florida Panthers for the final wild card spot. It is also important to note that they have played five fewer games than the Panthers, so they are certainly within striking distance of a playoff spot. As a result, this season has already been a major step in the right direction for the Sabres, and this could lead them to be open to being buyers at the deadline. If this is the avenue that they decide to go down, Buffalo should seriously consider making a run at Parayko.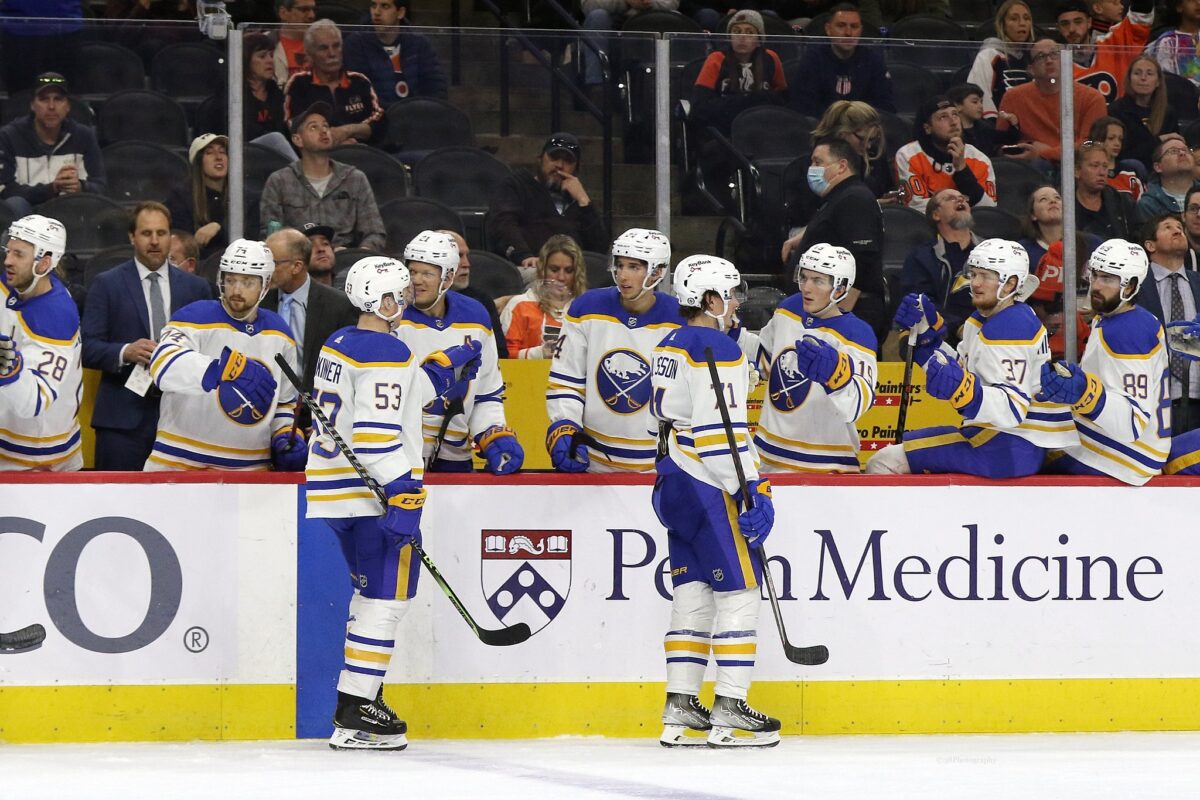 When looking at the Sabres' roster, it is fair to argue that they could use a top-four shutdown defenseman. Parayko would certainly provide them with just that, and he could be a notable upgrade over Henri Jokiharju on the top pairing if acquired. Sporting a top pairing of Rasmus Dahlin and Parayko would make the Sabres look much deeper as they gear up for the final portion of the season. Yet, he also could serve as a strong partner to play with young defenseman Owen Power.
To acquire Parayko, the Sabres would need to part ways with their 2023 first-round pick (top-12 protected), prospect Ryan Johnson, and a forward like Rasmus Asplund. Overall, this would be a pretty big prize to pay, but it would be worth it, as Parayko would improve their defensive group immensely.
Ottawa Senators
Sticking with the Atlantic Division, the Ottawa Senators stand out as a prime potential landing spot for Parayko. Although they currently sport a very strong forward group, it is rather apparent that they need to strengthen their defensive group if they hope to become a playoff team. Their right side specifically is quite weak, but adding a player like Parayko would certainly be a way to help remedy this ongoing situation.
Related: 2023 NHL Trade Deadline: 3 Potential Landing Spots for Duchene
---
Latest News & Highlights
---
Similar to Buffalo, the Senators would very likely utilize Parayko on their top pairing with Thomas Chabot if they acquired him. At this time, Nikita Zaitsev holds that spot, and the Senators would like to acquire a major upgrade because of it. While playing at his best, Parayko would be just that, as he plays a solid defensive game and can chip in offensively from the point as well. With that, he would be an upgrade to both their power play and penalty kill.
With the Senators still being in the wild card race, they could be willing to trade their 2023 first-round pick if it comes with top-12 protection. Along with their first-rounder, they would also need to part ways with Jacob Bernard-Docker and Tyler Boucher to help make this move go through.
Calgary Flames
The Calgary Flames have been having a rough 2022-23 season. Although they were viewed as potential contenders heading into the campaign, they currently have a 26-20-11 record and are four points behind the Minnesota Wild for the final wild card spot in the Western Conference. Due to this, they are expected to be buyers at the deadline to help increase their chances of making the playoffs. When noting that the right side of their defensive group could use a boost, Parayko stands out as a possible trade target for them.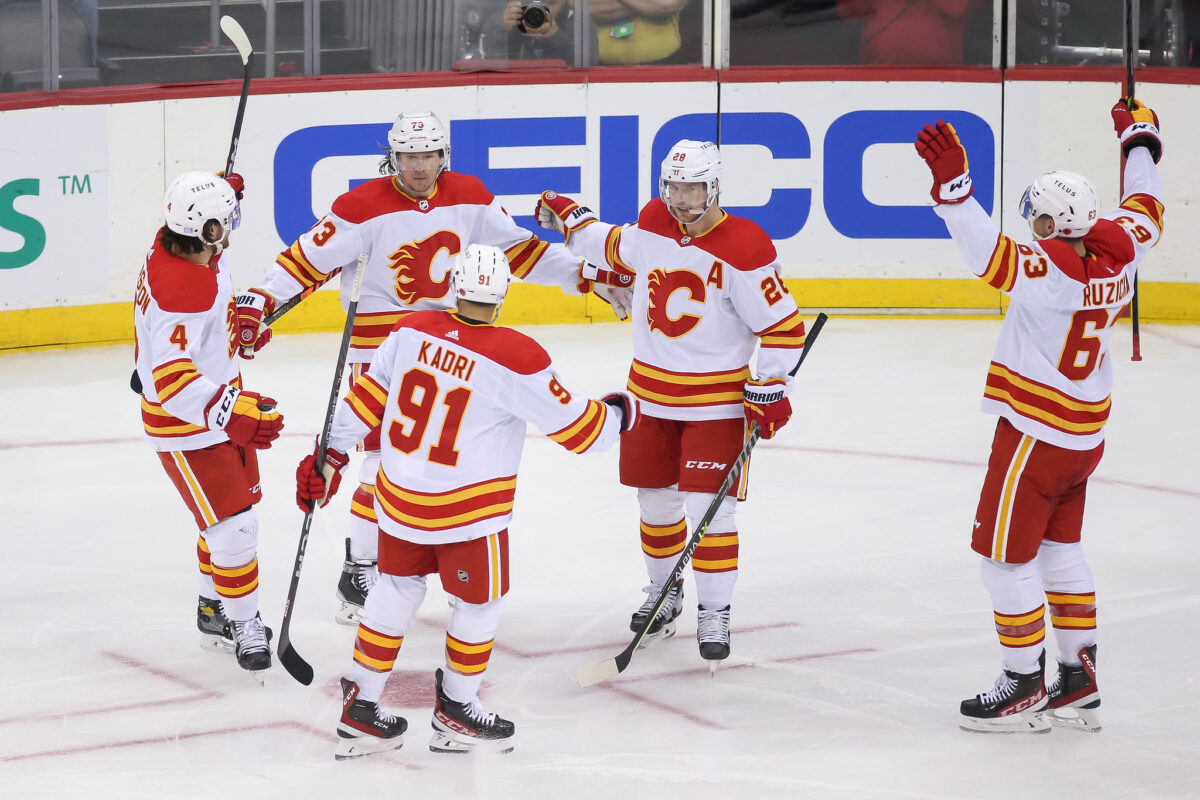 While taking a glance at Calgary's current roster, it is fair to argue that Parayko could be a solid addition to their second pairing with MacKenzie Weegar. Parayko's strong defensive play would allow Weegar to take more chances offensively, so there could be a good match between the two defensemen. However, he also could be in the running to play top-pairing minutes with Noah Hanifin. Either way, Calgary would look much better on paper if they add Parayko.
The Flames have just under $3.5 million of deadline cap space, so they could send Nikita Zadorov the other way to help make this move work financially. With that, Calgary would need to send their 2023 first-round pick and a forward like Matthew Phillips the other way.
Nevertheless, the Blues have themselves a valuable trading asset in Parayko, but as stated above, he has complete control over whether he will be traded or not. However, if he is open to it and is officially shopped by St. Louis, don't be surprised to see these three clubs in the mix for his services.