When it comes to the NHL trade deadline, anything is possible. It really is. There are moves made for both the present and future. One of those teams that will look at making a move for not only the present, but also the future, is the Boston Bruins. There is a need for a bottom-six wing, defensive depth and if possible a top-six forward with an eye toward the future at center.
---
---
If the Bruins are going to make a big splash by March 3, they will most likely need to part ways with one of their top prospects, Fabian Lysell or Mason Lohrei. There are other prospects who could be in play in the minors, but also draft picks. In order to bring in salary, they need to move out salary. If they have to move bodies out, here are four Bruins who could be traded by the deadline.
Jakub Zboril
Sweeny's first overall pick as GM at the 2015 Entry Draft was Jakub Zboril. The young defenseman has struggled recently in Boston, playing only two games since Nov. 25. Injuries cut short his one full pro season in 2020-21, and last season, his year was cut short with a knee injury against the Nashville Predators in December of 2021 that required surgery.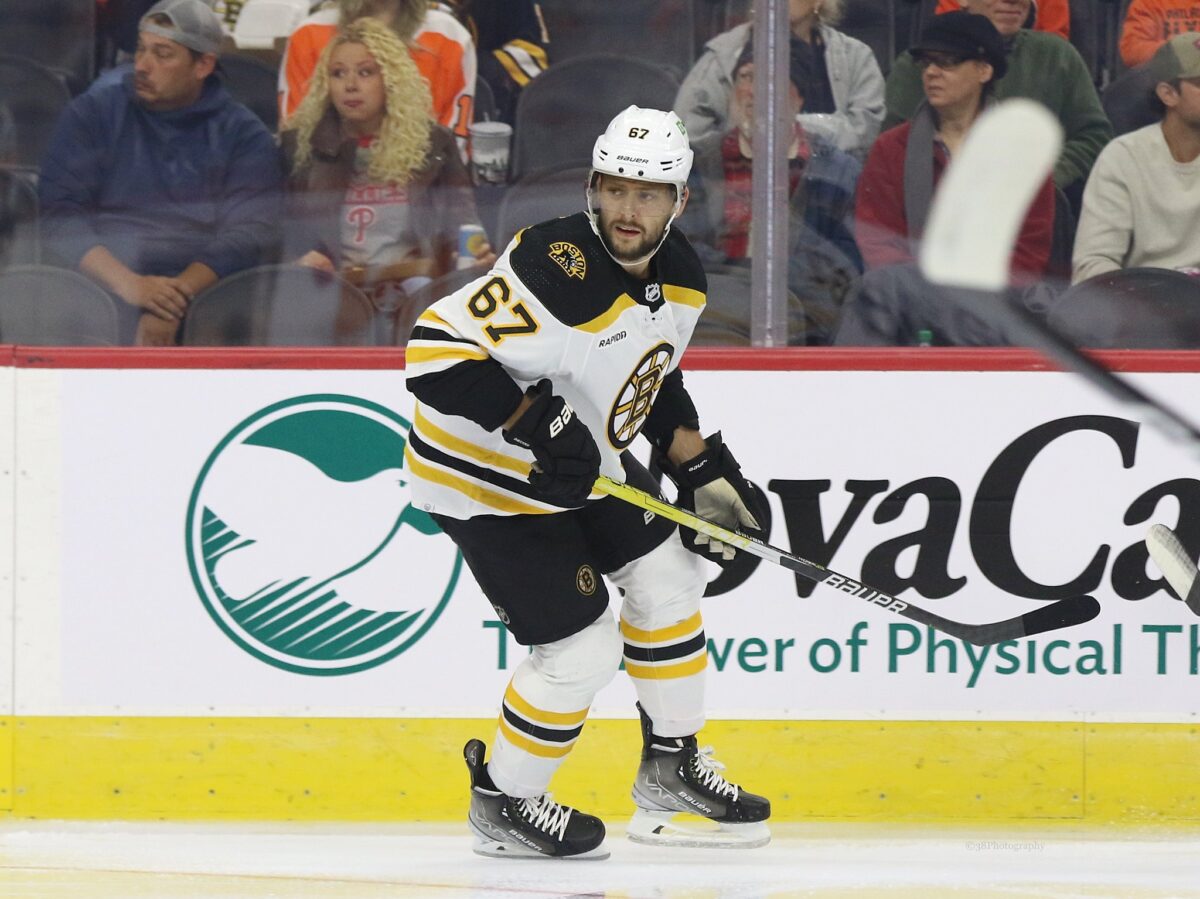 Last May the Bruins brought him back on a two-year contract with an average annual value (AAV) of $1.37 million. He had a good training camp and preseason and made the roster as he supplies flexibility by being able to play both sides. His struggles started at the start of the regular season and he's been a healthy scratch for the last two months. Sending him to the Providence Bruins in the American Hockey League (AHL) is an option, but he would require clearing waivers, and a team would likely claim him. If he's not seen as part of the future, moving him is a likely option.
Matt Grzelcyk
Since arriving from Boston University, Matt Grzelcyk has been a steady presence on defense, but his postseasons have not been great. He is undersized at 5-foot-10 and 179 pounds, and his injury history should be a concern for Sweeney. He has three goals and 17 points this season after missing the beginning of the season recovering from offseason surgery.
Related: Boston Bruins 2022-23 Trade Targets: Ottawa Senators
---
Latest News & Highlights
---
He is in the third year of a four-year, $14.75 million contract with a $3.687 million cap hit. His size is a disadvantage when it comes to playoff hockey and as he has in recent postseasons, he's not as much of a factor as he is in the regular season. In the grind of th Stanley Cup playoffs, Grzelcyk is more of a liability than he is an asset. I'm not saying he's going to be moved, but if a left-shot defenseman goes, clearing his cap space is an option.
Craig Smith
It is widely known that Craig Smith's tenure in Boston has been a struggle. When he was signed in October of 2020, the Black and Gold were hoping to get the 20-goal scorer of Smith in five of his nine seasons with the Predators. It just has not worked out that way and now, moving him is what Sweeney would like to do.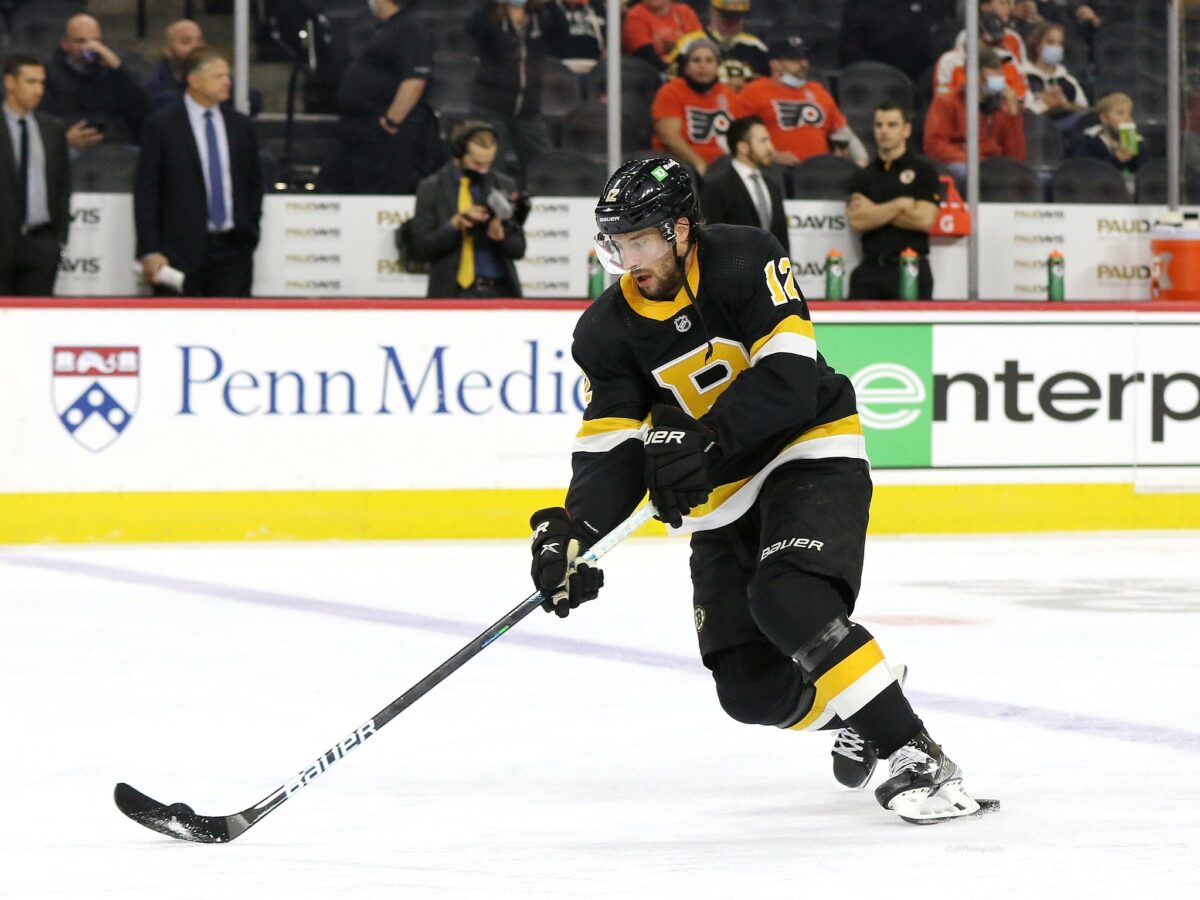 He is in the final year of a three-year contract that carries a $3.1 million average annual value (AAV). The Bruins are paying a lot of money for a top-six forward with just two goals. He is in the top six because of Jake DeBrusk's injury, but regardless of where Jim Montgomery has moved him, it's just not clicked or worked out. His effort has never come into question, he just has no luck in finishing and his frustration has shown at different times this season. A change of scenery would do him good and moving him might force Sweeney into spicing up a deal to include a prospect or pick. Whatever it takes, moving him free's up a chunk of cap space.
Mike Reilly
Since November, Mike Reilly has been buried in the AHL with Providence, but he has another year remaining on his contract for 2023-24 with an AAV of $3 million. He has been placed on waivers multiple times this season and gone unclaimed, which means getting a team to take him is going to take some creativity. 
Like Smith, a prospect or draft pick would have to be included, but a team looking for an offensive left-shot defenseman might be inclined to acquire him with one more year with team control. After being acquired from the Ottawa Senators in April of 2021, his offensive skill supplied the Bruins with a needed puck-moving defenseman. Still, since signing that summer, it's been a struggle for him to find consistent time in the lineup under former coach Bruce Cassidy and Montgomery.
Related: Bruins Scout Islanders Game – Who Could Have Their Attention?
With five weeks until the trade deadline, there are going to be a lot of discussions between Sweeney and other GM's. Adding to the NHL's best team record-wise would give them the depth needed for the grind of what they hope will be a deep run. Other teams in the Eastern Conference are going to add and if the Bruins want to keep pace, parting ways with current roster players is almost a must.
---
---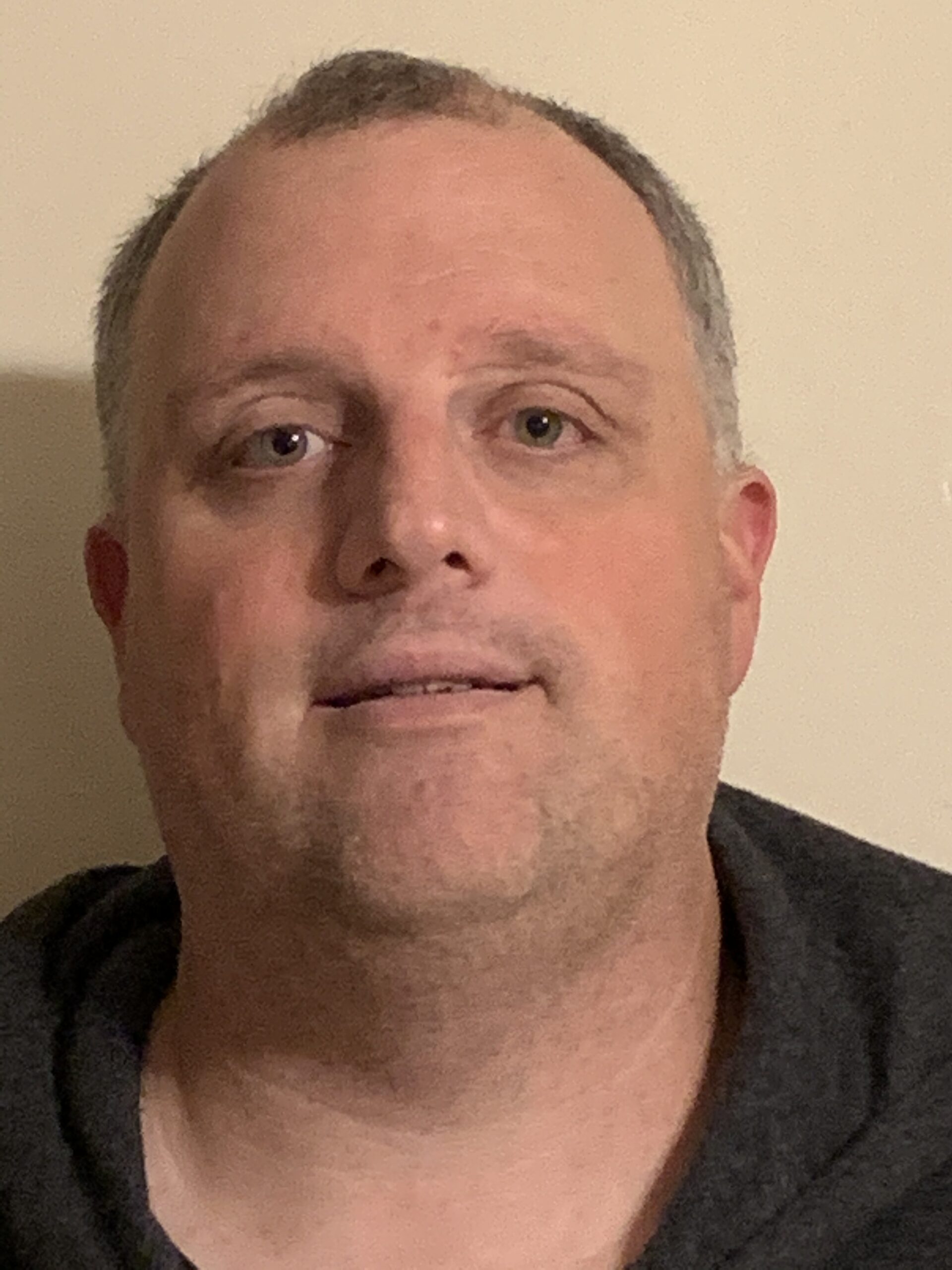 Scott Roche covers the Boston Bruins for The Hockey Writers. A frequent user of the Oxford comma. Scott has been a sports writer for 25 years for different sites and daily newspapers. Writing started out as a hobby, but it has become a passion for Scott over the years.