Assembling a Stanley Cup-winning roster is a difficult process that requires a mixture of perfect planning, timing, and a bit of luck. Before the start of the 2019-20 season, the Tampa Bay Lightning were in need of one or two right-shot defensemen but didn't have a lot of cap space available to go out and make a big free-agent signing.
Related: Lightning Go Big in Day 2 of the 2020 NHL Draft
Due to this, Lightning general manager Julien BriseBois had to get a bit creative. First, he signed Kevin Shattenkirk to a one-year, $1.75 million show me contract after he was bought out by the New York Rangers in the 2019 offseason. Next, he picked up Zach Bogosian mid-season to a one-year, $1.3 million deal after his original contract was terminated in February by the Buffalo Sabres.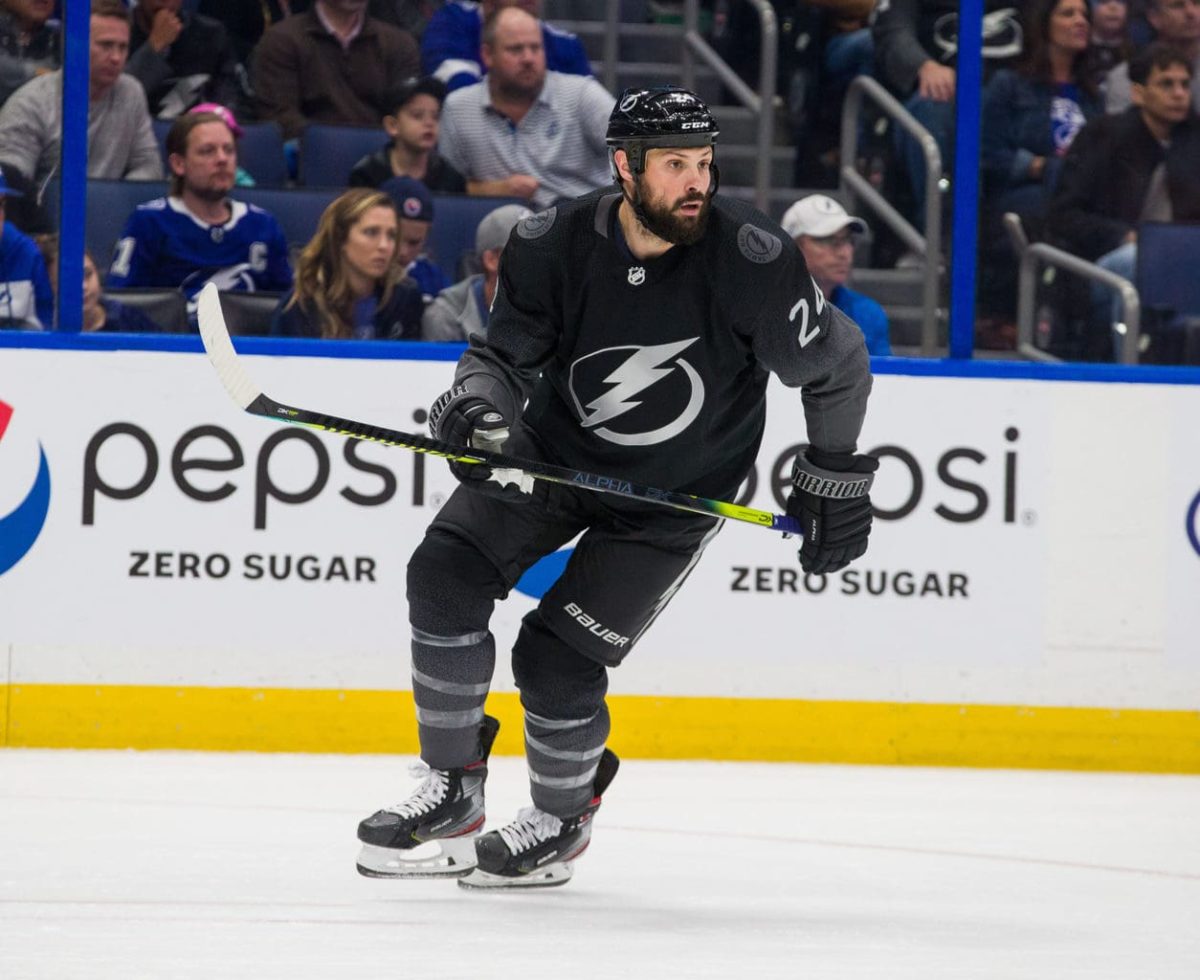 While in the moment both of these signing were risks, they paid off well for the Lightning. In Shattenkirk's case, a reduced overall role allowed him to focus more on being an offensive-first defenseman, while taking on playing time on the powerplay. Throughout the regular season, he posted 8 goals and 34 points while going plus-22, a marked improvement from his minus-29 in two seasons with New York.
Bogosian, on the other hand, got to play alongside Victor Hedman throughout most of the 2020 playoffs. While the 2020 Conn Smythe-winning Hedman can make anyone look better just due to his incredible play, Bogosian didn't look out of place on the top pairing for most of the Lightning's run to the Stanley Cup.
With free-agency fast approaching, BriseBois will now need to look at these two veteran defensemen and ask a serious question… Can the Lightning keep either player?
Lightning Won't Get More Value From Shattenkirk
When Tampa Bay signed Shattenkirk to a one-year deal, he was essentially betting on himself. He took a short-term, below market value contract with a team competing for a Stanley Cup in hopes of increasing his stock and getting a new three to four-year deal in 2020.
Needless to say, this bet worked for Shattenkirk. Not only did he show that he is still a top-six NHL defenseman, but he found that scoring touch once again. No more was this apparent than in the Stanley Cup Final, where he scored two of the Lightning's game-winning-goal to help them reach their ultimate goal.
Sure, his defensive game is far from perfect, but in a sheltered role, he can provide meaningful offensive production to a team in need of a right-shot defenseman.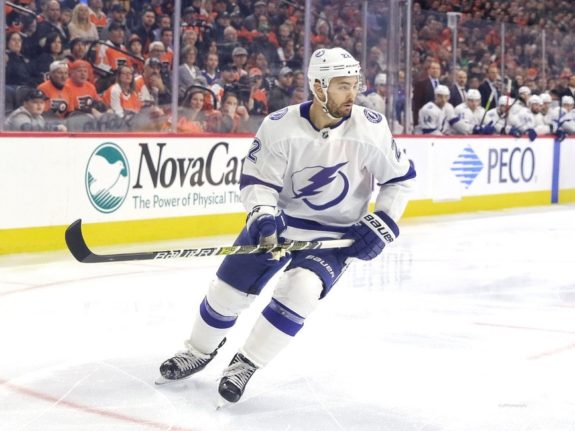 With this in mind, Shattenkirk will likely be a sought after player in free agency. While he may not see a huge deal as he did back in 2017, a three-year, $10 million contract wouldn't be out of the question by any means.
Due to their cap-crunch, a deal like this would be too expensive for the Lightning, meaning that they will likely have to pass on bringing Shattenkirk back. This really isn't a shock, as even when he signed last year, it was assumed that he would only be a short-term addition for Tampa Bay.
Bogosian Could be a Short-Time Add for Tampa Bay
When it comes to Bogosian, things could be a bit more interesting for the Lightning. While he played well throughout the playoffs, his overall statistics don't jump off the page. In 20 games, he posted just four points and ended up sitting on the bench for a few games in the Stanley Cup Final.
Depending on how his play is viewed, the market for Bogosian may not be that big, especially when compared to Shattenkirk. If he is willing to take another one-year show-me deal as he did back in February, he could be a solid defenseman for the Lightning who can jump onto the top-pairing at times.
Related: Lightning Finding Amazing Value in Bogosian
If Bogosian is able to stay healthy and develop chemistry with Hedman throughout the 2020-21 season, then a signing like this would be an absolute steal for the Lightning. If not, he could provide some needed right-side depth, which is never a bad thing at the right price.
Lightning Likely Can't Keep Shattenkirk or Bogosian
In a different situation, Tampa Bay would love to keep both Shattenkirk and Bogosian around for the 2020-21 season. You can never have enough right-side defensive depth, after all, and both players fit well in the Lightning organization.
With their deep cap-crunch in mind, however, it seems unlikely that BriseBois will be able to bring either defenseman back. With so little space available, trying to clear even $2 million for a veteran defenseman could be an impossible task.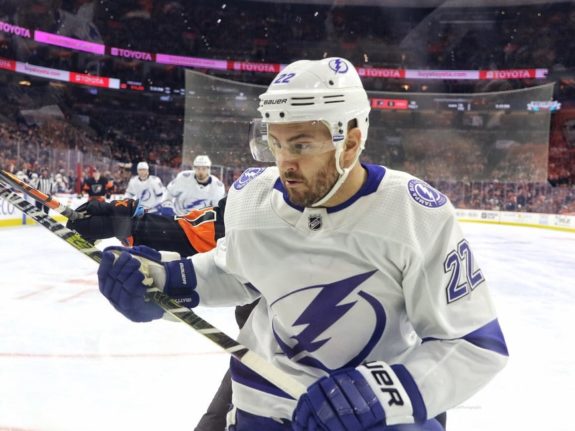 Even though their time was short in Tampa Bay, at least Shattenkirk and Bogosian helped the franchise win their second Stanley Cup, which means they will always have a place in Lightning lore.
---
---