As much as Montreal Canadiens goalie Mike Condon has proven himself a legitimate NHL goalie in Carey Price's absence, he doesn't deserve all the credit for the team's 3-0-1 record since the reigning league MVP last played.
Essentially, everyone's been contributing (save for maybe Alexander Semin, who's been out longer than Price). For example, a traditionally bottom-six player, Dale Weise, is suddenly leading the team in goals, picking up the slack with not just Price out with a lower-body injury but Max Pacioretty in a bit of a funk production-wise.
It's really been a team effort to not just maintain their place atop the standings, but to also put extra distance between themselves and the teams that trail them (i.e., all of them). And very few, including Team Canada despite Michel Therrien coaching the friggin' Canadiens for crying out loud, are looking at him as the reason why.
Maybe it's time for everyone to start.
Back to Basics
After getting away from their successful start to the season possession-wise, the Habs have gotten back on track, seemingly acknowledging in the process that the best defense is a good offense.
What's most shocking is it's a change that has coincided with back-up Condon taking the crease, which is when it would have been most likely for the team to collapse into a defensive shell each game without so much as scoring a single goal.
Instead, the Canadiens have essentially dominated play with the puck ever since Price got injured against the Edmonton Oilers.
Against the Calgary Flames, they owned 54.4 percent of score-adjusted-Corsi events (all situations), according to stats compiled by hockeystats.ca. Against the Winnipeg Jets, it was 57.4 percent. Against the Ottawa Senators, it was 61.3 percent. Finally, against the New York Islanders, it was 51.7 percent.
Expect the Unexpected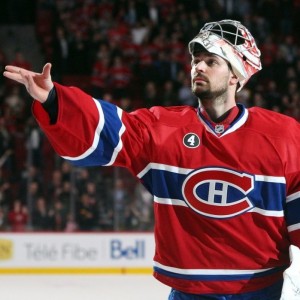 It's not what you would expect from a team that has spent the better part of the last two seasons getting and taking all-world goaltending from Price for granted.
Sure, Condon has been great. However, you know what you call a team that can get by with anyone in nets? The Chicago Blackhawks… all due respect to two-time Stanley Cup-champion Corey Crawford.
It stands to reason then, with Price back, these Canadiens will be even more for real. After three straight hundred-point seasons coaching them (likely going on a fourth), maybe Therrien is as well.
Call it whatever you want: Therrien coming into his own or Matt Pfeffer turning out to be the Carey Price (MVP) of analytics consultants. Whichever it is, Therrien is getting results, and, unlike in past years, getting them the right way.
You can even call it unprecedented health… or at least you would have been able to last season. You'd have a hard time now, with Price out injured already. Remember? The whole basis for this piece?
Canadiens an Actual Contender
As a result, you also probably wouldn't be able to successfully argue the Canadiens are not an actual contender because Price keeps bailing them out, as Don Cherry did recently… and somewhat ignorantly of the team's possession metrics this season.
You'd even have a hard time arguing it's all luck, even as the Habs lead the league in PDO (sum of shooting and shooting percentages). They may have scored the most goals (55) on the strength of an admittedly unsustainable 12.0 shooting percentage. Lower that to realistic levels if you want, and, well, they can still justify their record having also let in the fewest per game (1.80)—without leading the league in save percentage (third; behind the New York Rangers and Pittsburgh Penguins).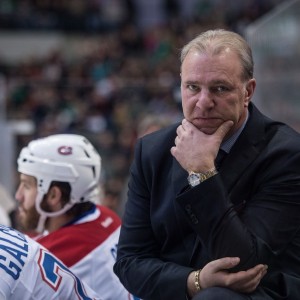 With Price in his prime and set to return soon that .938 save percentage the Habs are rocking is potentially set to raise even higher in the coming weeks and make the Habs even, ahem, "luckier."
The Canadiens will have an update on Price's status on Monday, according to Therrien. Condon has afforded them the opportunity to only give Price back the reins once he's fully healthy, at which point he will presumably only then start leading this team anew as an unofficial captain.
In the background, Therrien will likely just keep on doing his thing… relatively unassuming (compared to how he was earlier in his career), arguably underrated (at least this year), and forever under the gun. That's life as an NHL coach, after all. It looks like he's finally got it down.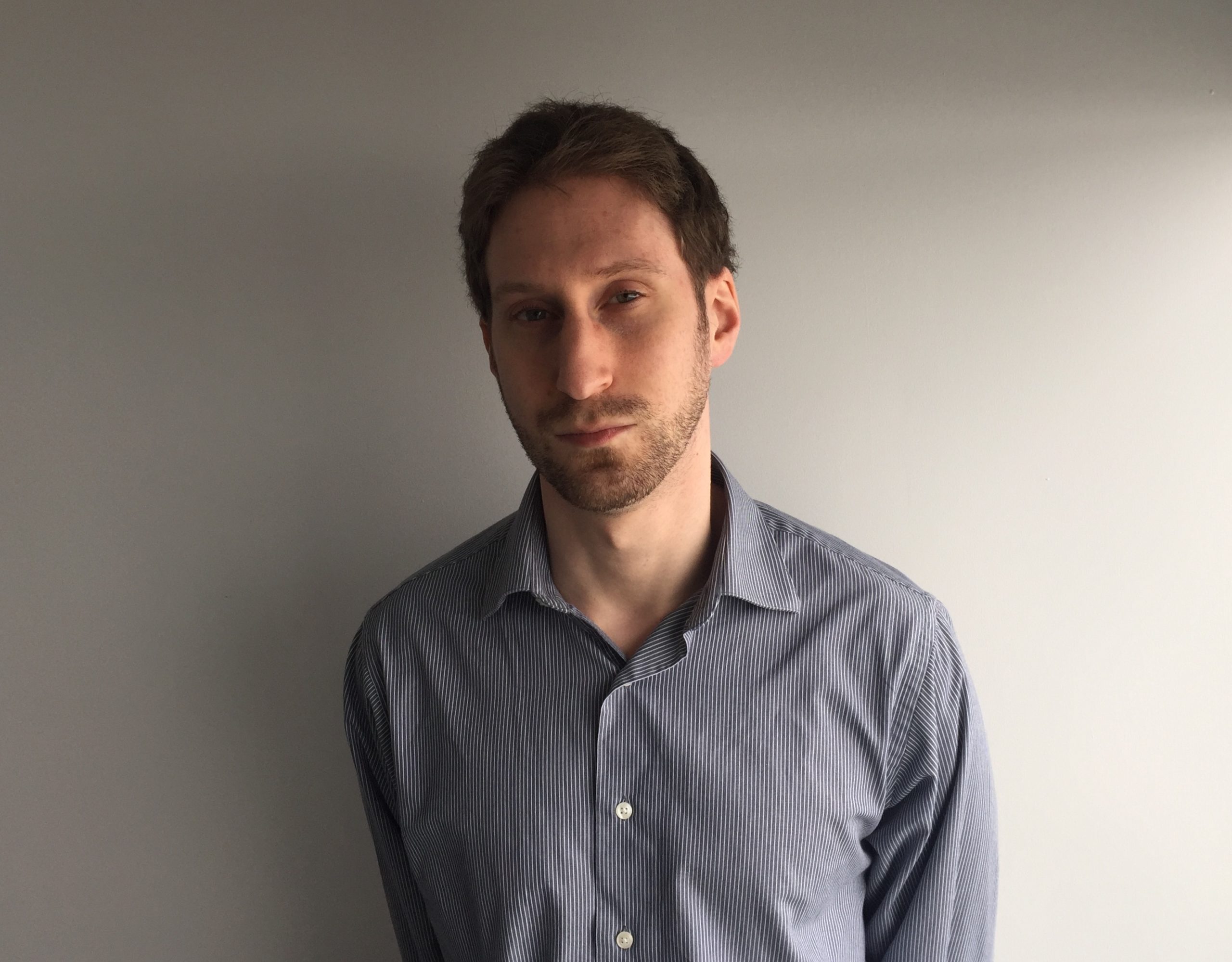 After 10 years of writing hockey, Ryan decided it was as good a time as any to actually join The Hockey Writers for the 2014-15 season. Having appeared as a guest on such programs as CBC Radio One's Daybreak, Ryan has also written for the Montreal Gazette and Bleacher Report and worked for the NHL itself and his hometown Montreal Canadiens. He currently writes about all things Habs for THW, with it being a career highlight for him to have covered the 2021 Stanley Cup Final as a credentialed member of the press.