Montreal Canadiens assistant coach Luke Richardson recently talked about how he was expecting top-prospect defensive prospect Alexander Romanov to take over a spot on their blue line immediately for the 2020-21 season.
After he was a surprise second-round pick at the 2018 NHL Draft, Romanov had a lot to prove as an 18-year-old defenseman taking on ice-time against men in the KHL. In two seasons playing for CSKA Moskva, he played in 86 regular-season games, as well as more than 40 international games for team Russia.
With this impressive play, Montreal moved to bring Romanov to North America as soon as possible. They signed him to a three-year entry-level deal back in July, burning the first year of his contract in order for him to get some time with the franchise during their pre-playoff training camps.
Where Will Romanov Fit With the Canadiens?
While things were trending in the wrong direction for Montreal before the COVID-19 pause, they ended the 2020 playoffs on a high note. Despite being the 12th seed in the East, they knocked off the Pittsburgh Penguins in the Play-In and took the Philadelphia Flyers to Game 6 in Round 1.
Related: The Race to Become the Canadiens' Next Seventh Defenseman
Part of the reason the Canadiens were able to hold their own was the play of their veteran defense, which consists of names like Shea Weber and Jeff Petry. This unit is solid when healthy, and the addition of Romanov should only make it better.
As said by Richardson, Romanov's hard play turned heads during the pre-playoff training camps. This is exactly what the Canadiens need in order to stay competitive in what will likely be a difficult and uncertain 2020-21 season.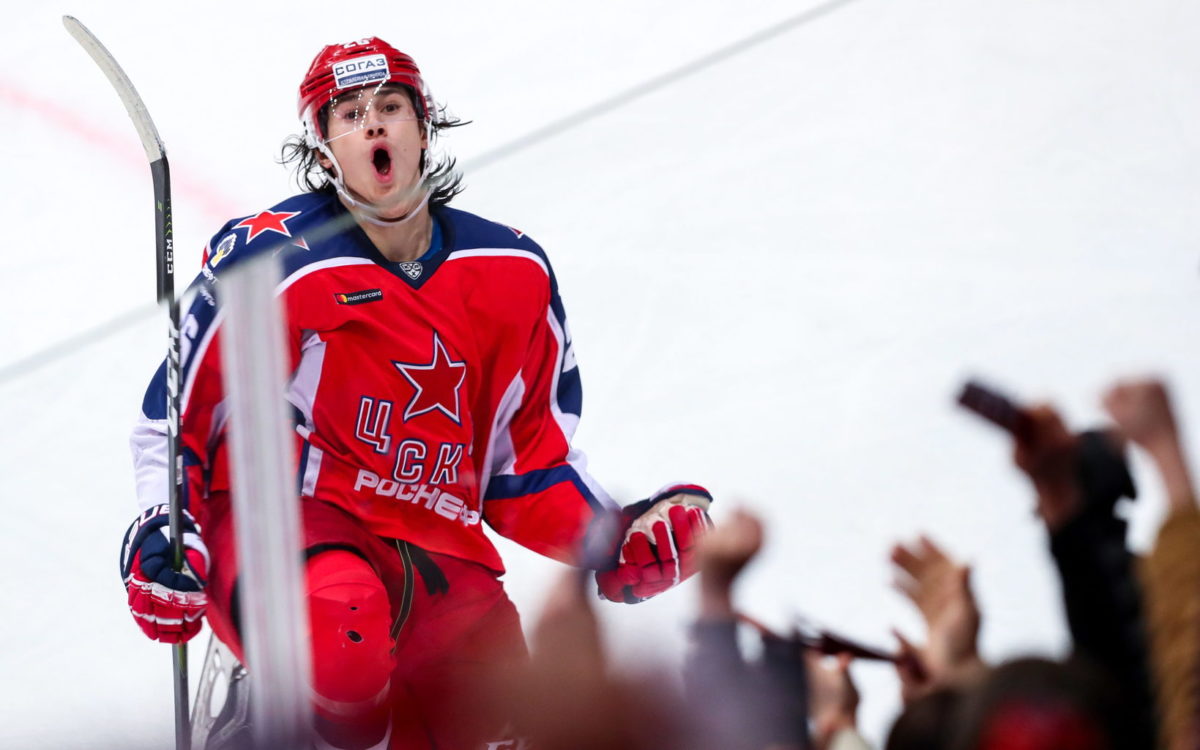 If he continues to progress, he will quickly take over a role with Montreal and could work his way into their top-four as soon as this season. However, the best-case scenario may be for Romanov to stick around on the third-pairing, playing sheltered minutes as he adjusts to the North American game before taking on big minutes for the 2021-22 season.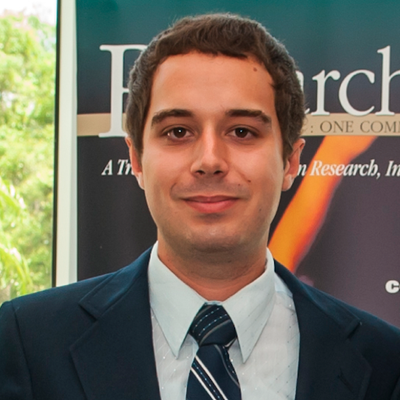 Eugene Helfrick is a Tampa Bay Lightning writer who is actually from Tampa Bay. He has written about the Lightning for six years, covering everything from their run to the 2015 Stanley Cup Final, to their crushing first-round exit in 2019, to their redemption in the bubble in 2020. While he is happy to talk about just about anything from cows to cars to video games, hockey will always remain one of his favorite pastimes.