The top two Montreal Canadiens pairings are for all intents set in stone, but not so much the bottom four on the depth chart. The Canadiens may very well keep just seven defensemen on the roster instead of eight though, heightening competition for the highly sought-after single depth position.
Breaking the situation down: if the top pairing of Shea Weber and Ben Chiarot stays intact and Joel Edmundson was acquired to replace Brett Kulak beside Jeff Petry as many believe, that leaves six conceivable options to populate the final three spots on the back end.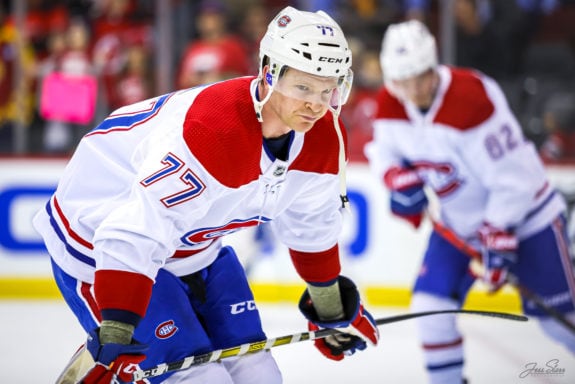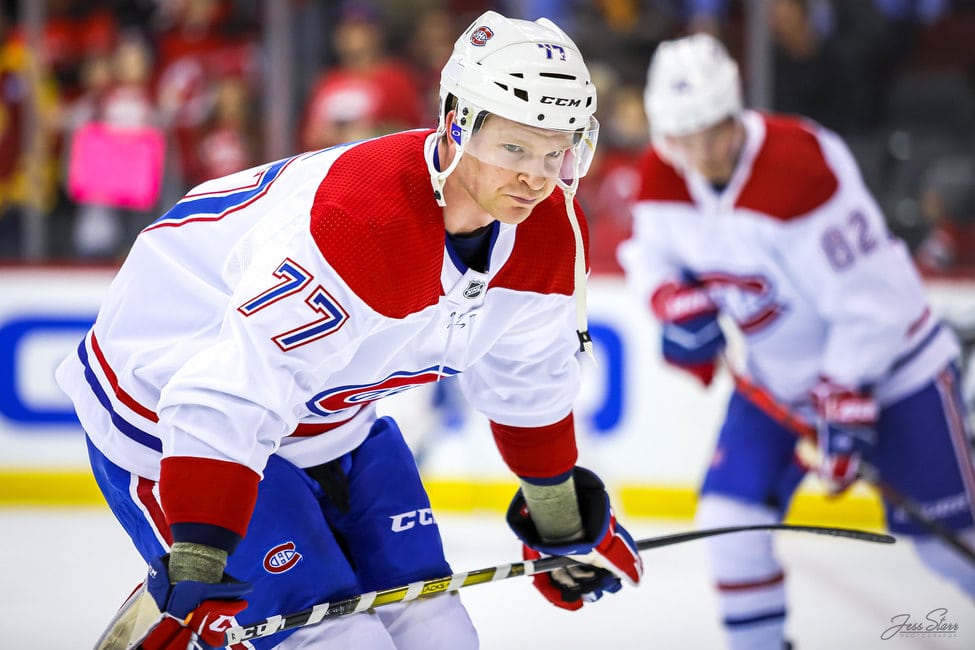 Here are those options, ranked in terms of likelihood of filling that seventh spot on defense, come the start of the 2020-21 NHL season:
6. Xavier Ouellet
It's hard to dismiss Xavier Ouellet outright. He may be the captain of the American Hockey League's Laval Rocket and a shoo-in to carry on in that role come next season (whenever it is). However, the Canadiens still played him in all 10 postseason games they got in this past summer, indicating they still see some value in him in a depth role.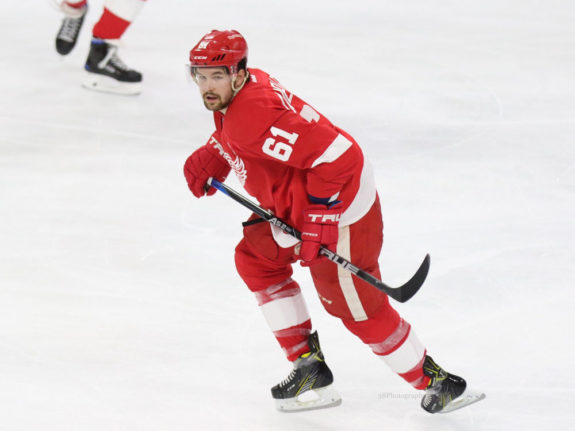 However, that was by all appearances due to a lack of depth on defense, with Marco Scandella having been traded away at the deadline. A lack of depth is no longer an issue, for several reasons. As a result, Ouellet, who, at 27 years old, is realistically past the point at which he can develop into a regular NHL defenseman, will likely remain one of the first to be called up in case of injury. That's unfortunately it.
5. Alexander Romanov
It's possible Alexander Romanov becomes the Habs' seventh defenseman, in much the same vein it's possible there will be a snowstorm at some point next July. It can theoretically happen, but it would be less than ideal.
Romanov wasn't signed to get in the odd game and spend the rest of the time watching from the press box. The highly touted soon-to-be 21-year-old was brought over from Russia to play regularly, whether that's in the AHL or NHL.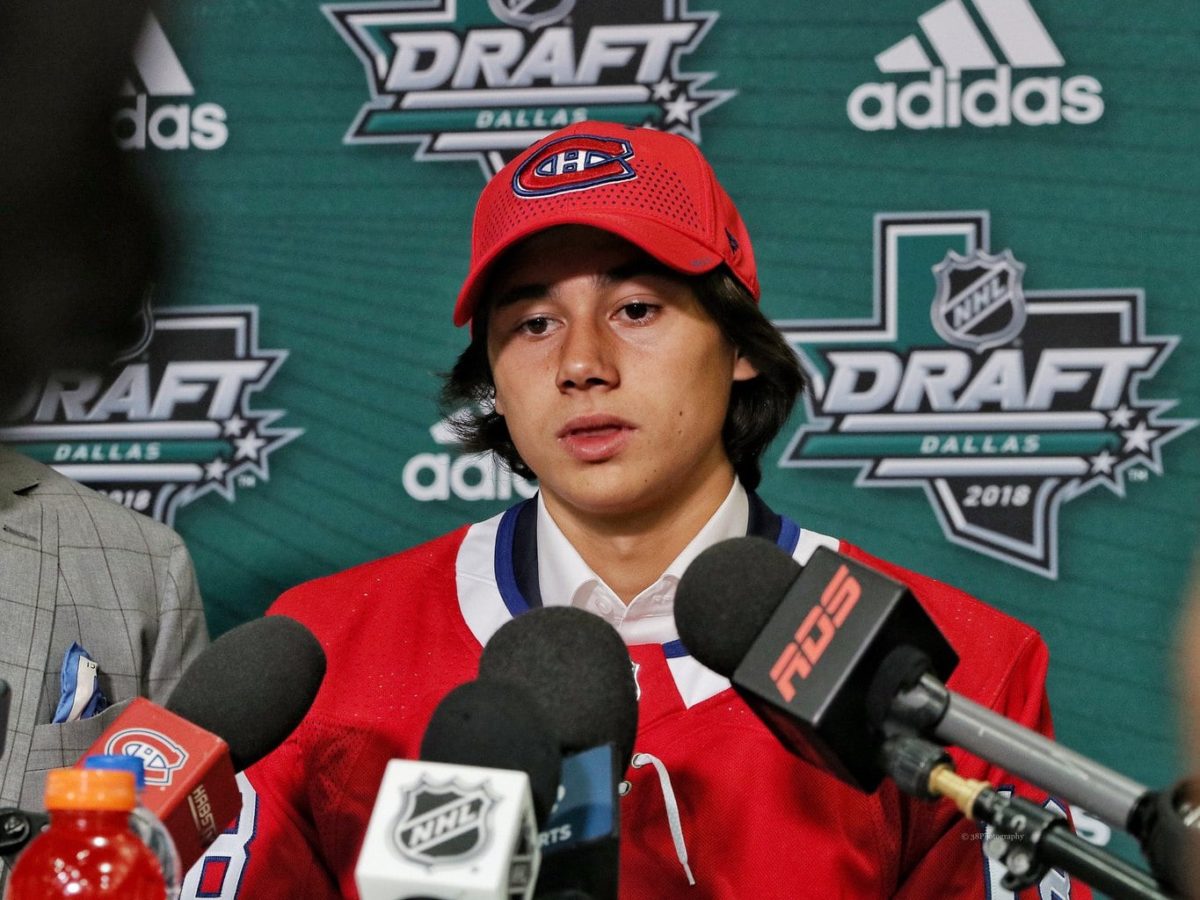 Considering Romanov has a European Assignment Clause in his contract, meaning he has the right to go back to Russia if he's demoted, the NHL is much more of a certainty. As a result, look for him to start on the third pairing in the hopes he will move up the lineup eventually. Moving further down just isn't an option.
4. Brett Kulak
Brett Kulak would make a great seventh defenseman. Unfortunately, it's not a luxury the Canadiens will have due to salary-cap concerns. Right up against the ceiling, the Canadiens need to shed some space and Kulak's $1.85 million hit is the largest of anyone on this list.
As a result, Kulak's likely to be dealt instead, which wouldn't be the worst thing in the world for him personally. Becoming the team's seventh defenseman would be more of a demotion than anything else, seeing as he had been Petry's most common partner last regular season and playoffs.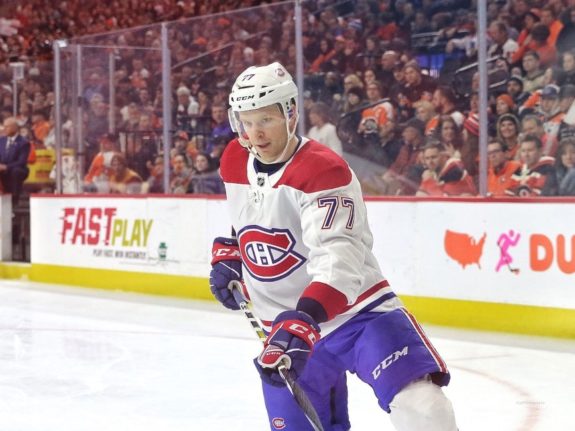 However, just like it wouldn't make sense financially to keep Kulak on as a seventh defenseman, Edmundson, a fellow leftie, wasn't given $3.5 million to play on the third pairing. Seeing as the third spot on the left side is likely Romanov's, Kulak is probably on his way out as soon as Bergevin finds a taker.
3. Cale Fleury
Cale Fleury is effectively the incumbent in this scenario. He played 41 games last season, getting in an average of 14:21 per game, which was the eighth-most amount among Canadiens defensemen. However, Scandella and Christian Folin are no longer with the Habs. Edmundson and Kulak cancel each other out, in theory. Adding Romanov into the mix, Fleury would end up as the team's seventh defenseman this coming season, all things being equal. They aren't though.
2. Victor Mete
Similar to with Kulak, ending up as the Habs' seventh defenseman would be a step back for Victor Mete. It wasn't that long ago he was seen as an untouchable key component of the team's future on the back end.
For all intents and purposes, Romanov has stolen that designation. Still, though, as recently as last season, Mete had played a significant amount of time with Weber on the top pairing. While he far from impressed, Mete is just 22 years old. So, there is still some upside there, whereas Kulak, another left-handed defenseman, is 26 and has a significantly higher cap hit (Mete's is $735,000).
As a result, Mete should theoretically slot in on the left side below Chiarot, Edmundson and Romanov, making him the seventh defenseman almost by default. However, to accommodate Ouellet in the postseason, Mete shifted to the right side, displaying his versatility even as a third-pairing defenseman. That's likely where he will be played.
1. Noah Juulsen
Another set of circumstances preventing Fleury from sticking on with the Habs next season is waiver eligibility. Noah Juulsen must go through waivers, while Fleury is exempt, giving the former more of an inside track to stay on, even in the capacity of a seventh defenseman.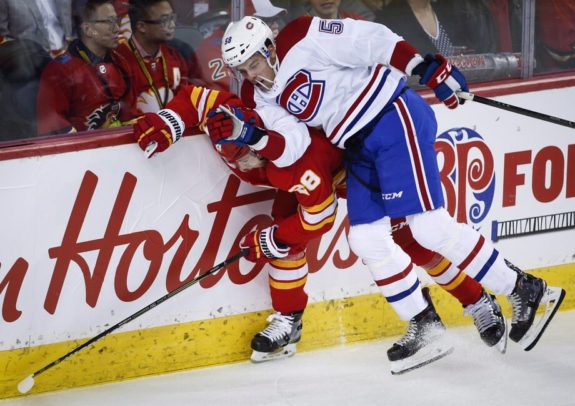 Juulsen has obviously suffered a few setbacks in his development, from an injury standpoint. He admittedly missed all but 13 AHL games last season. However, one of those was the last of the regular season before the hiatus. So, he is healthy in principle.
As Juulsen's made the Canadiens out of training camp before, he should be able to do it again. Granted, it remains to be seen if Juulsen's the same defenseman the Canadiens drafted No. 26 overall in 2015, but the Canadiens at least owe him a shot to find out. If they don't give it to him, they risk losing him altogether, in which case he'll probably end up a seventh defenseman regardless, just somewhere else.
Seeing as Juulsen is just 23, giving up on him should not be an option. In effect, the Habs don't just owe it to Juulsen but themselves as well to find out what they have in him.
---
---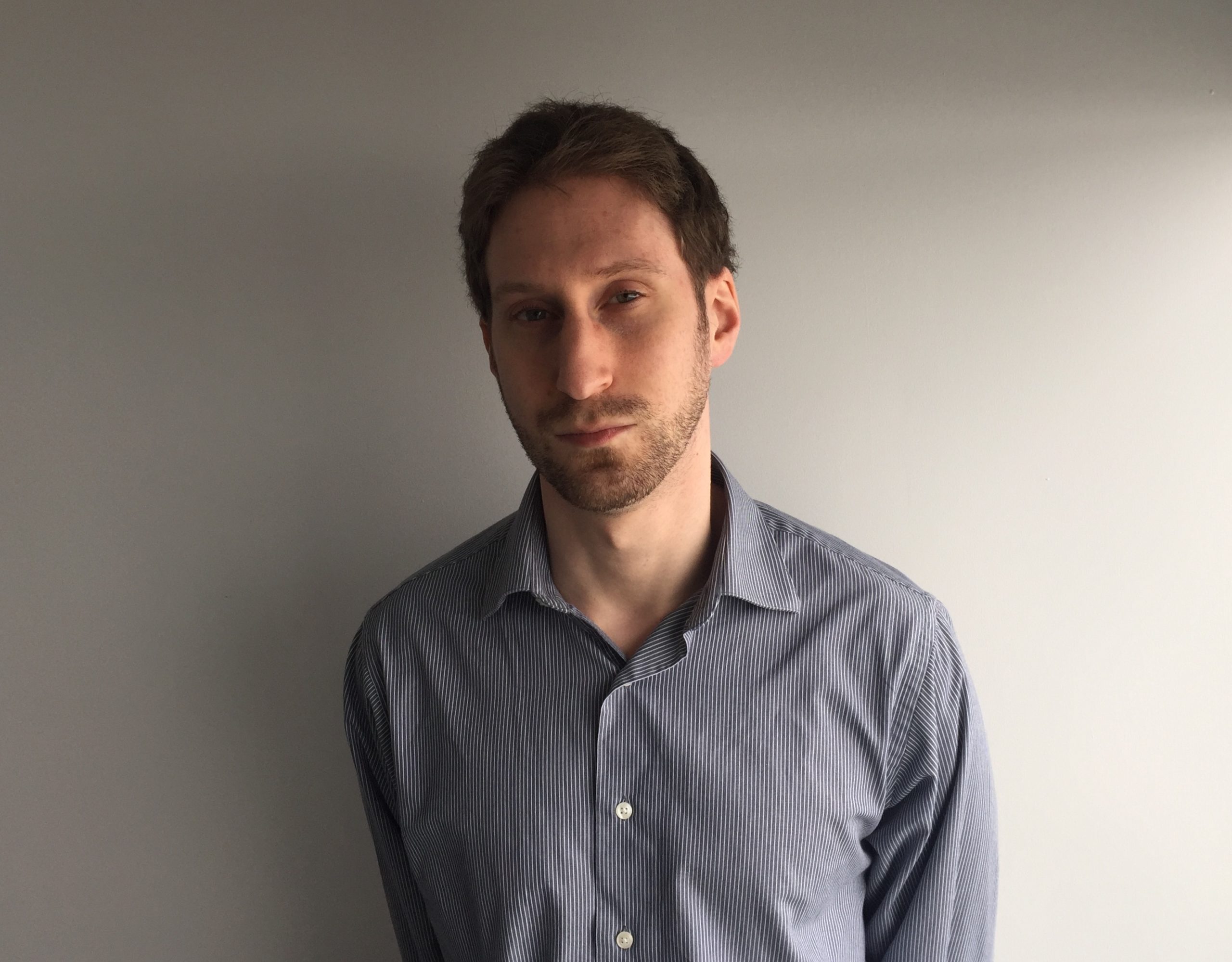 After 10 years of writing hockey, Ryan decided it was as good a time as any to actually join The Hockey Writers for the 2014-15 season. Having appeared as a guest on such programs as CBC Radio One's Daybreak, Ryan has also written for the Montreal Gazette and Bleacher Report and worked for the NHL itself and his hometown Montreal Canadiens. He currently writes about all things Habs for THW, with it being a career highlight for him to have covered the 2021 Stanley Cup Final as a credentialed member of the press.