For one of any number of reasons, there are times a demotion is questionable. In the case of Montreal Canadiens forward Jacob De La Rose, this isn't one of those times.
Canadiens Waive De La Rose
The Canadiens waived De La Rose on Tuesday, surprising only those who had grown accustomed to seeing the Habs favor a defense-only approach to winning hockey games. Needless to say, you kind of need to score to pull out two points on any given night. All due respect to De La Rose, but he has never showed a consistent capability of so doing.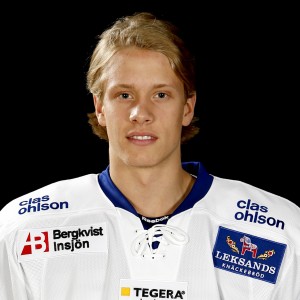 The Swede's career-high 12 points last season (55 games) were demonstrative of his four years in North America up to now. That's from when he was drafted as a player in 2013 as a forward with defensive acumen, but not much else. De La Rose was always seen as a project from an offensive standpoint, who, even if he suddenly became able to find the back of the net with some kind of regularity, would top out as a third or fourth-line forward.
There are two problems with that. First off, De La Rose got drafted by arguably the worst possible team in the Habs, who have an abundance of forwards who can slot in anywhere in the lineup. Secondly, bottom-six forwards are readily available on the free-agent market.
De La Rose vs. Plekanec vs. Peca
De La Rose and the Habs know that firsthand, as general manager Marc Bergevin's top free-agent acquisition this past summer was Tomas Plekanec, a bottom-six pivot at this stage of his career. So, De La Rose had to seriously turn heads in training camp to earn a permanent spot out of training camp. After all, in light of Plekanec's 1,000th game earlier this week and his 1,000th as a Hab coming up, he was pretty much guaranteed a spot on the team.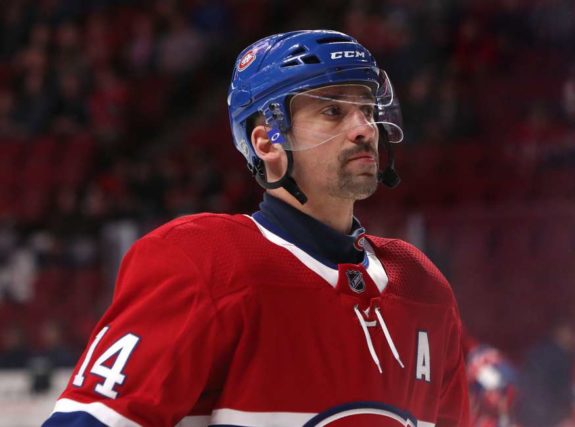 Considering Matthew Peca was Bergevin's second-best signee, the writing was on the wall. The 25-year-old Peca, who had come up in the Tampa Bay Lightning organization, effectively won a spot before training camp began, as Bergevin proclaimed he expected Peca to make the team the day he got signed. That's despite Peca being older, but having less experience than De La Rose.
#Habs Bergevin says he expects UFA acquisition Matthew Peca to play in Montreal this coming season.

— John Lu (@JohnLuTSNMtl) July 1, 2018
It certainly didn't help De La Rose that both he and Peca were in the running for the same fourth-line center position. Those are the breaks, though. And De La Rose didn't get any except, incredibly unfortunately, a cardiac episode that kept him on the team out of training camp. It's hard to say whether or not De La Rose would have been the final cut, but, as Peca has more offensive skill, as proven by his two assists so far this season, it's clear the incident only delayed the inevitable.
De La Rose the Odd Man Out
Thankfully, De La Rose is okay, but you have to believe the incident is in part what led to the Canadiens' decision to waive him. As crude as it sounds, it may be enough to scare teams off, whereas Nikita Scherbak, who was taken in the first round in 2014, one year after De La Rose had been selected in the second, also owns more offensive skill and would present a higher waiver risk.
Ultimately, it comes down to how the Habs have a maximum of 23 healthy bodies on the roster. They're currently at 26, with Shea Weber, David Schlemko and Nicolas Deslauriers on the shelf. So, it doesn't get easier for the Canadiens.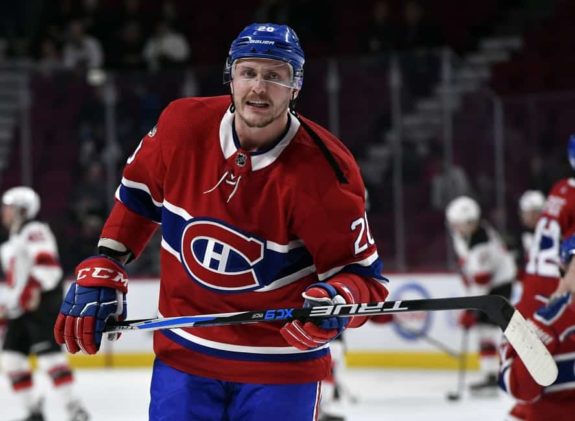 For Scherbak specifically, the situation gets complicated as Deslauriers inches closer to a return. The Habs are probably going to send down Scherbak, who hasn't dressed so far this season, but they need to ask themselves questions similar to ones they likely did as they decided to demote De La Rose. For example:
Of all the players on the outside looking in, who has the least upside?
Who fits in least with the faster, possession-centric system we're playing?
Which player plays a position at which we have more depth?
Which player is the least likely to be claimed?
Losing which player hurts us the least from a public-relations standpoint?
Unfortunately for De La Rose, he comes out as the wrong answer to all of those questions, making the decision to demote him a relatively easy one for the Canadiens.
Of course, that's only relative to the other players they're opting to keep… for the time being. The Habs will cross those bridges when they come to them, just as they did with De La Rose once he was cleared to play. Now the hope is that he clears waivers. If he does, the Habs will know they made the right decision. If he doesn't, they can find some solace in how they were stuck between a rock and a hard place, but nevertheless exercised their only real option in such an instance.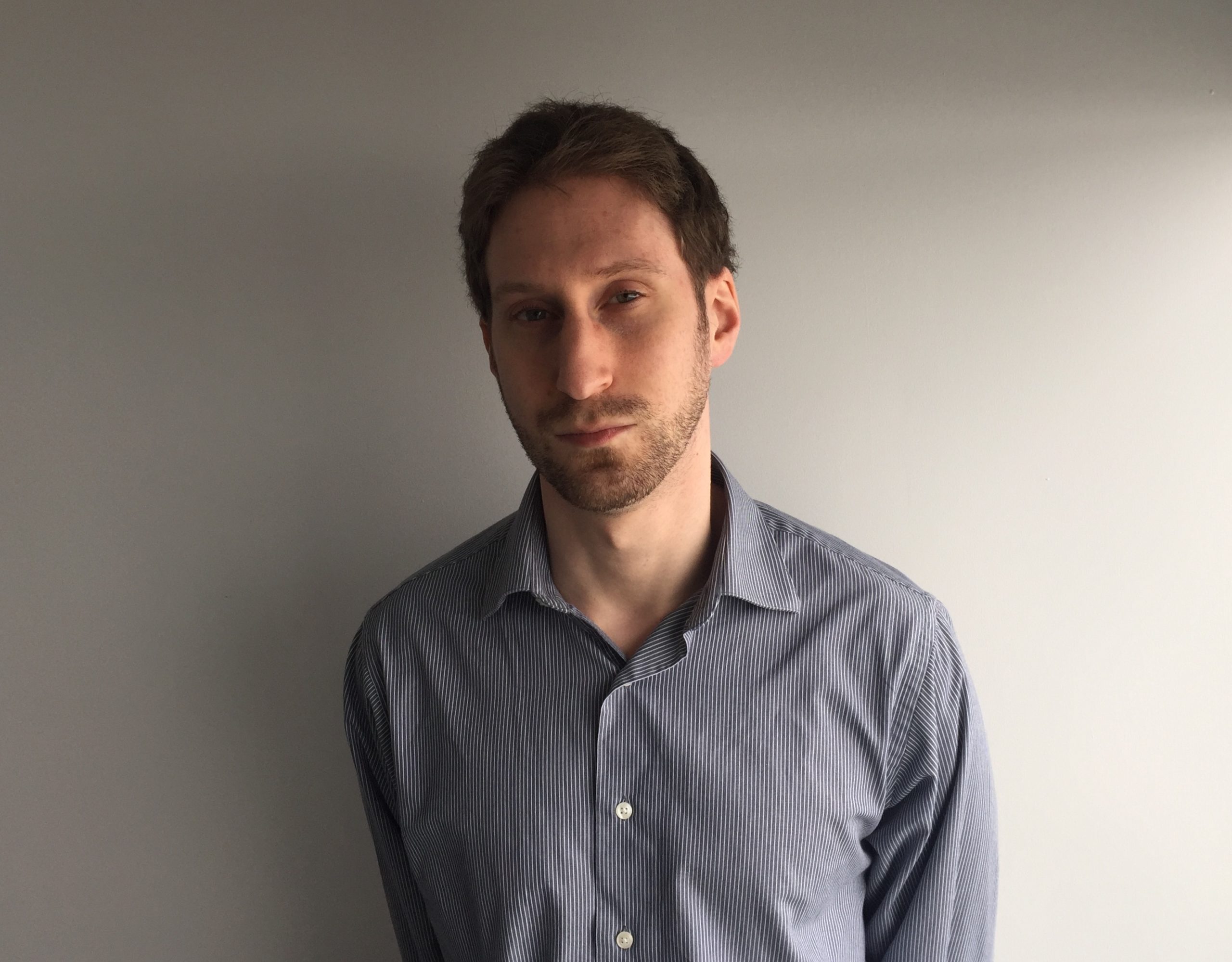 After 10 years of writing hockey, Ryan decided it was as good a time as any to actually join The Hockey Writers for the 2014-15 season. Having appeared as a guest on such programs as CBC Radio One's Daybreak, Ryan has also written for the Montreal Gazette and Bleacher Report and worked for the NHL itself and his hometown Montreal Canadiens. He currently writes about all things Habs for THW, with it being a career highlight for him to have covered the 2021 Stanley Cup Final as a credentialed member of the press.