The Montreal Canadiens finished the 2019-20 season ranked 19th defensively in the NHL. They made a few moves this offseason to fix holes and move the team forward from a bubble playoff team to a certified playoff team, but most of those moves were on the wings with the addition of Josh Anderson and Tyler Toffoli.
Related: Canadiens Prospect Romanov Has Deep Hockey Roots
The only move they made on defence was to acquire and sign Joel Edmundson from the Carolina Hurricanes who won the Stanley Cup with the St. Louis Blues two seasons ago. With Edmundson and Alexander Romanov all but assured a spot on the team, the Canadiens are expecting to improve on that 19th place finish.
Defensive Strengths
The Canadiens have been searching for a puck-moving defenseman to play alongside captain Shea Weber, and they still don't have one, but that doesn't mean they didn't improve. With Edmundson playing top-four minutes, the Canadiens will have four big, hard-hitting defensemen; he joins Weber, Ben Chiarot, and Jeff Petry in the top four, all of who like to throw the body around.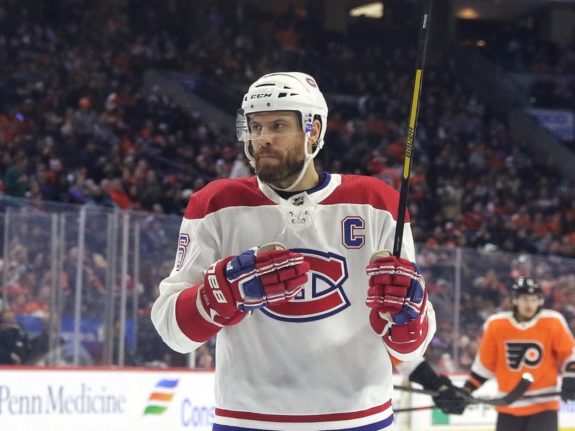 Although none of these players are high on any analytics charts, they all play a solid zone defence – an assignment that made Edmundson thrive with the Blues. Even the third pairing, which will presumably include Romanov and either Brett Kulak or Victor Mete, will be strong with Romanov providing most of the physical play.
Related: Romanov Signs with Montreal Canadiens and What it Means
The Canadiens didn't really add another puck-mover but instead chose a different route to improve their defence: they got bigger and meaner. Petry, Romanov and – when he plays – Mete will be the puck-movers, while Weber, Chiarot and Edmundson will provide the physicality needed to win puck battles and clear the front of the net for superstar goalie Carey Price.
All the team's defensemen are average to above-average skaters, and all have pretty good first passes; this should be more than enough to help clear the zone and relieve pressure.
Weaknesses
In reality, the defence probably won't be that weak, at least not in their own zone. Their transition game might struggle, especially if Mete is their best puck-mover; not only will he likely be the seventh defenseman, but all he really has is his transition game, which usually goes nowhere. Without a strong transition game, the Canadiens could find themselves pinned in their own end for long periods of time or chasing the puck too often.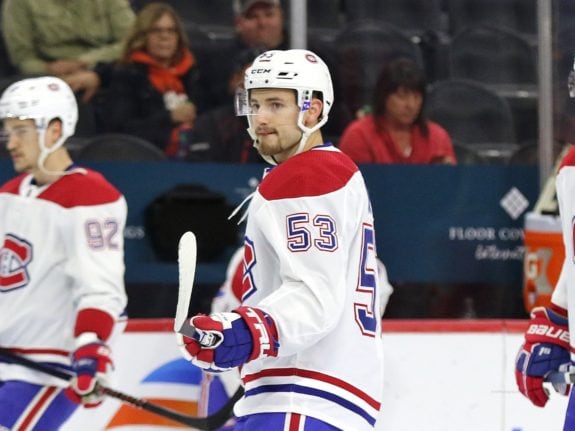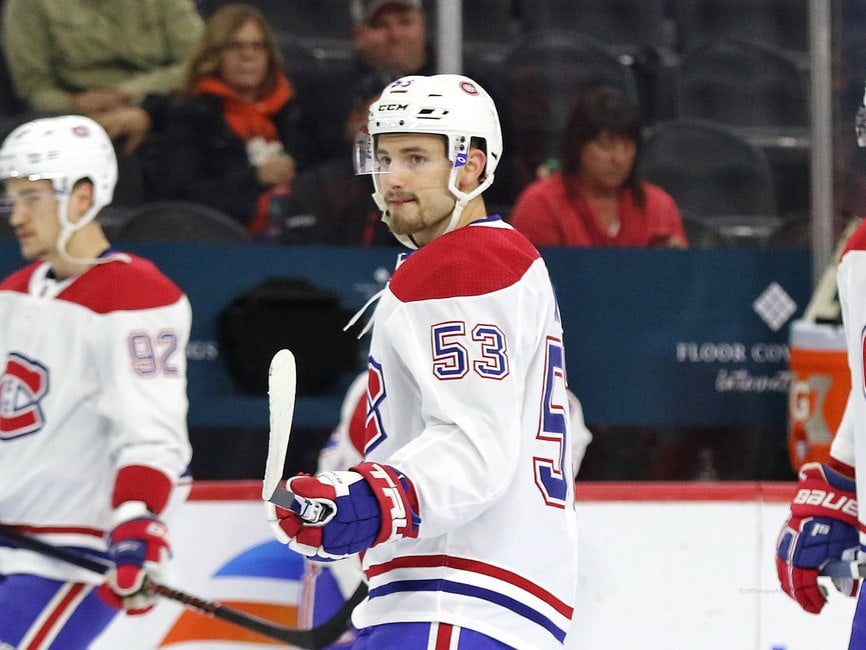 Another weak point is that the more skilled players in the NHL will beat the Canadiens' defence if they catch them flat-footed. Yes, their defensemen are all average or above skaters but they are not skilled or fast enough to beat a good skater in a foot race. The Habs' defence doesn't have a lot of weaknesses, but the ones they do have could be huge.
The Romanov Effect
Romanov rose from "who the hell is that" status to one of the Canadiens' top prospects in just two seasons. He excelled at the World Junior Championships (WJC) in consecutive tournaments in 2019 and 2020 and came out of nowhere to be considered a steal at 38th overall in the 2018 NHL Draft. For the past two seasons, he has been playing in the KHL for top team CSKA Moscow where he scored one goal and eleven points in 86 games.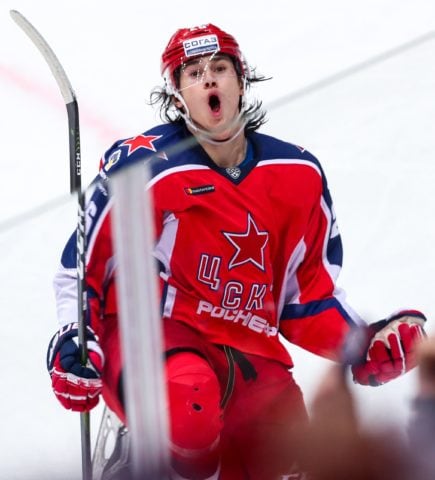 It's still unknown what exactly Romanov will bring to the Canadiens, but if it's anything close to what he showed at the WJC, they are getting one hell of a passionate player who can skate, hit, move the puck, shoot and play solid defence. A big part of his game is his physical play, which is where he excels, and he is also outstanding positionally and can read the ice very well. He may not be the ideal puck-mover for the Canadiens, but he could quickly climb the depth chart if he plays anywhere near the level he reached at the WJC.
Related: Can Canadiens' Romanov Finally Fill the Hole Left by Markov?
With all his strengths, of course, come weaknesses: Romanov will sometimes pinch too early or be too slow to make a decision and get caught in the middle, which leaves him ill-prepared. He also has a hard time knowing when to shoot or pass. Offensively, Romanov is solid, but he won't be lighting the lamp like Petry or Weber; he has a solid shot and is a great passer but isn't an offensive juggernaut. He will be the biggest asset in his own end, where he will punish opposing forwards and provide the Canadiens with strong defensive play.
Did the Defence Improve?
With the few additions made, it's fair to be worried about the defence and if it actually improved. Edmundson will provide solid defence and play very well in a zone system, but he's not going to win any races. Romanov is like a mystery box from Tricolore Sports; you don't know what you will get.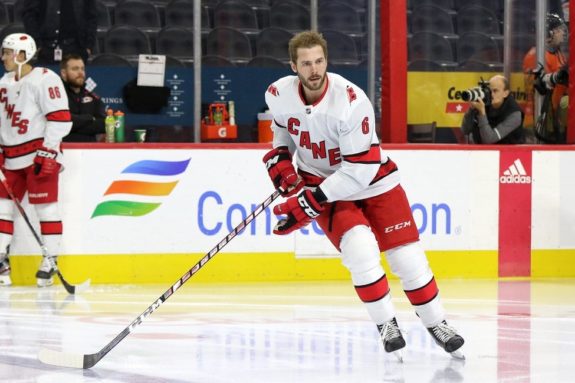 The Canadiens already showed signs of improvement last season – before Christmas, they ranked 27th defensively, but by the end of the season, they ranked 19th, an eight-place gain. Adding Edmundson and Romanov will improve the team – especially in its own end – and the Canadiens should rise even more from that 19th place finish. Offensively, the Canadiens probably won't improve that much from the blue line, but they don't need to due to the other acquisitions the team made this offseason.
---
---