As the Winnipeg Jets landed on the island of Montreal to face the Montreal Canadiens amid the January matchup that led to a Habs 4-1 victory, the inevitable Pierre-Luc Dubois to Montreal chatter begins. It isn't surprising that Dubois is from the area and a francophone (which makes a difference in some circles in Quebec). But more importantly, at 6-foot-3 and 218 pounds, he is a skillful big-bodied power forward-center that the franchise has been in search of for many years.
The 24-year-old center is having a breakout season, scoring 20 goals and 49 points in 45 games played, putting him on pace for a 36-goal and 89-point season. He is now playing on a one-year $6 million deal and will be a restricted free agent (RFA) with arbitration rights at the end of the 2022-23 season. For as long as Dubois remains evasive regarding his contractual future with Winnipeg, the talk of him becoming a member of the Canadiens will continue.
Dubois Wants to go Home
In the summer of 2022, as Dubois was waiting to sign his current one-year deal, his agent Pat Brisson told TVA Sports that Dubois would like to play for the Canadiens.
"Montreal is a city he would probably … I can talk about it because he doesn't have a contract at the moment – he's a restricted free agent, Montreal is a place, a city he'd like to play in. That's all I can say about that."

–Pat Brisson (translated from French)
As mentioned already, Dubois is a RFA, therefore, Winnipeg has his rights for one more season. This gives them a choice, to sign and keep him for one more season before he reaches unrestricted free agency (UFA) to attempt to win now or to trade his rights at the season's end.
With the Jets' dressing room issues, even if they have been smoothed over with the new head coach, the risky choice may be to keep him and try to win. It would buy them time up until the 2024 Trade Deadline to assess their team and its goals. At that time, contenders looking to add significantly for a Stanley Cup run might call about Dubois as a rental. But that risk could mean buyers may not want to pay as high a cost to acquire him as a rental as they would in trading for him in the summer of 2023. There is no doubt that Winnipeg will throw everything, including the kitchen sink, at Dubois in hopes they can convince him to remain. But the decision on where to go will ultimately belong to Dubois.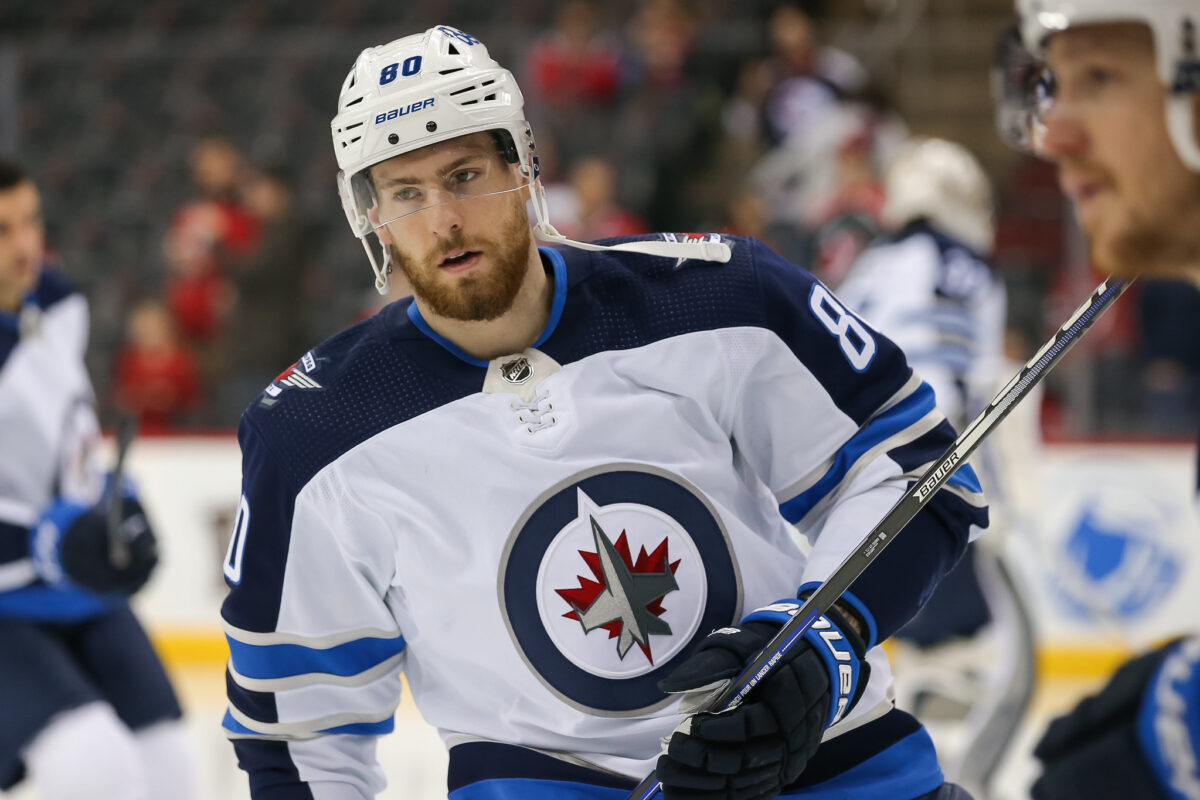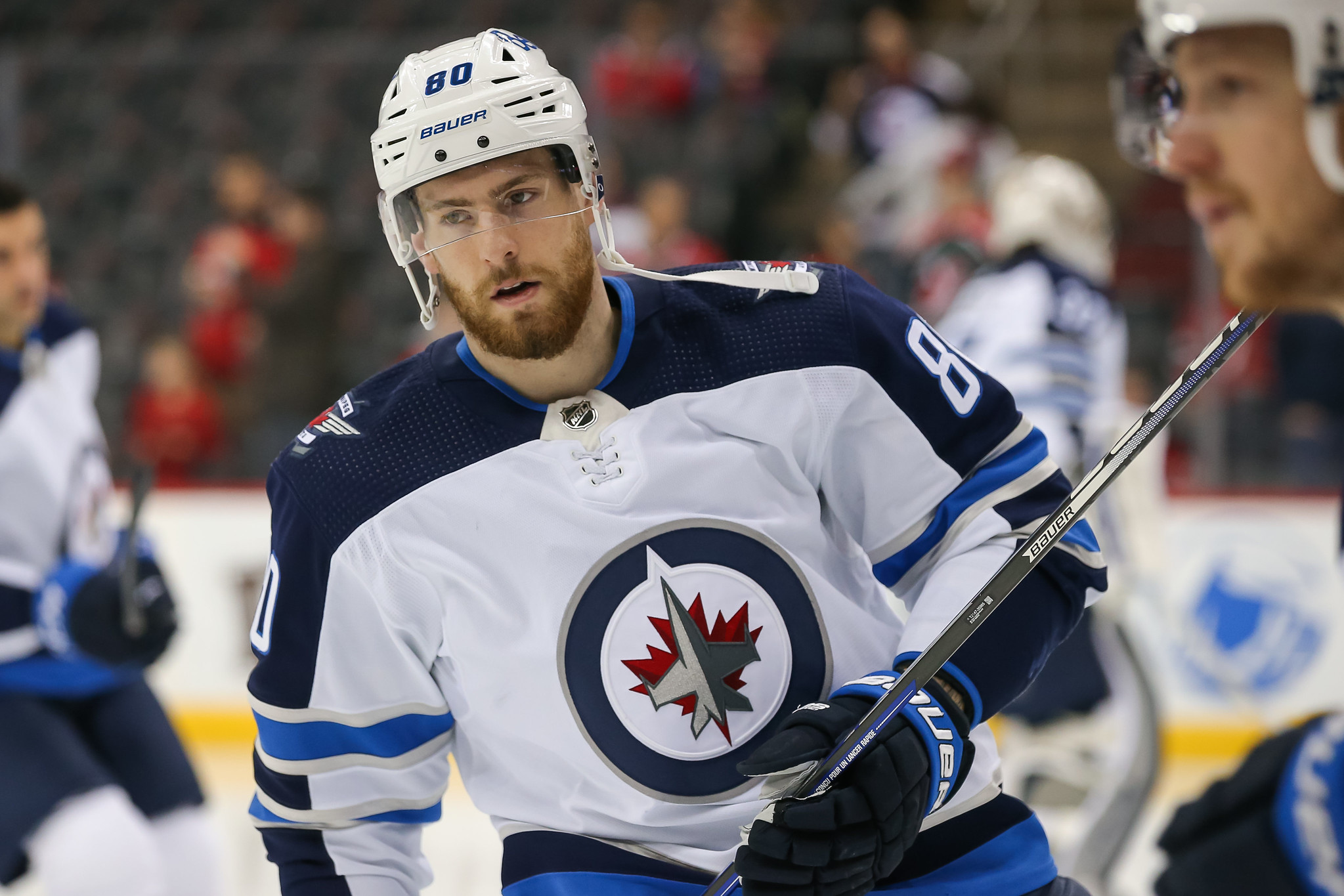 Rival general managers (GM) will not help the Jets by offering a high-quality package knowing that Dubois is unlikely to remain with them, meaning they may end up being forced to trade his rights for a late draft pick. If the Jets choose to retain him until the summer of 2024, Habs GM Kent Hughes may be GM Kevin Cheveldayoff's best option to get a larger package, as Montreal is the team most closely linked to Dubois, for now. Barring a change of heart or a public statement, this soap opera is unlikely to end in his remaining in Winnipeg.
Canadiens Can Afford Patience
Because of Dubois' contractual situation and Brisson's public statements, Montreal holds the advantage in any possible negotiations. If Dubois does intend to play in Montreal, and the Jets eventually resign themselves to his (rumored) desire to test free agency in 2024, Hughes can sit patiently until Cheveldayoff is forced to negotiate from a position of weakness.
Related: Montreal Canadiens' 2023 Trade Deadline Preview
---
Latest News & Highlights
---
The Canadiens have another reason for being able to be patient, and that is the arrival of Kirby Dach. The 21-year-old center is Hughes' current plan to fill the opening at center on the second line. His arrival via trade played a major role in why Montreal could choose to draft winger Juraj Slafkovsky first overall in 2022 instead of a center.
Dach's performance this season has shown why Hughes wanted to take the gamble in trading for him. The 6-foot-4, 212-pounder's strong possession game using his size and long reach to his advantage in shielding or striping the puck, fits a long-term need for Montreal. Offensively, this does look like a breakout year in the making, as he is having a career year points-wise. He surpassed his point total of 26 in 70 games played last season with the Chicago Blackhawks by scoring 29 points in only 45 games this season, putting him on a pace for career highs in goals (15) and points (53).
The Canadiens will need to avoid repeating the Jonathan Drouin situation. Clearly, the Drouin trade didn't play out the way former GM Marc Bergevin had wanted, especially due to the cost of acquiring him being their top defensive prospect at that time, Mikhail Sergachev, who has since moved on to become a key player in the Tampa Bay Lightning's recent Stanley Cup successes. The injuries and poor outcomes for the team led fans and media to pile on with a flood of negative public comments.
What the Canadiens Could Offer in Return
If anyone thought Nick Suzuki would be a necessary centerpiece for Dubois, they should be prepared for disappointment. With Pat Brisson's comments, the contractual status and the position of strength the Canadiens are in, it is a near certainty that Suzuki will not be an asset that Winnipeg could demand in return.
A more realistic option would be to build a package deal. One could involve Josh Anderson, who has been in the rumor mill this season. He is a fast, physical power forward who can score goals and wreak havoc during a playoff series. His $5.5 million per season deal ends in 2027 and would provide Winnipeg with some of what they would lose with Dubois, and for a little less of a cap hit.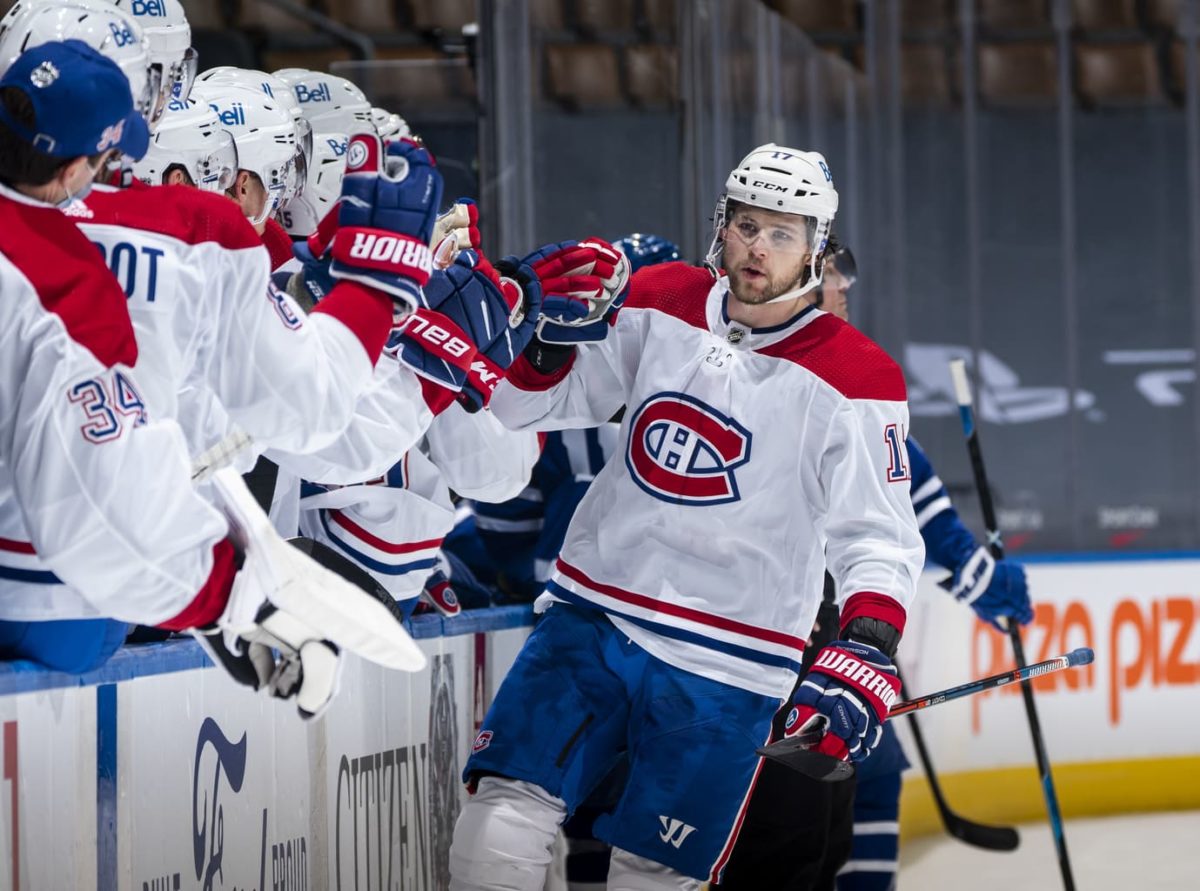 Another player who could be of interest in a package deal is Christian Dvorak. The 26-year-old centre is a good third-line center who can fill in a top-six role in a pinch. He is a faceoff specialist with a career average hovering around 55% and is a threat to score 40 points. His $4.45 million until 2025 allows Winnipeg to fill a spot at center. Neither player on their own, even if Dubois openly declares he only wants to go to Montreal, would be enough in a package deal. It would need to include a high pick (likely a top-10 protected 2024 first) and a good prospect.
Adding Dubois to a lineup that includes Suzuki, Dach, and possibly even a center selected with one of the two top 10 to 15 picks the Habs hold in 2023 would be a significant step forward in the rebuild. Yet waiting until Dubois reaches UFA status is likely the best decision for Hughes as he could give time for his current core to improve, then add Dubois without sacrificing any significant assets.
---
---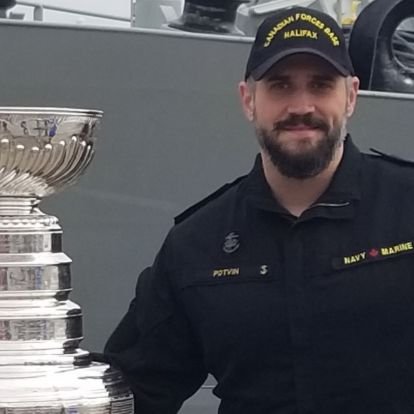 Blain is a regular contributor as a THW Writer. For over 7 years he has been a part time journalist and podcaster covering the NHL, the Montreal Canadiens and its affiliates. He has made appearances on various television and radio stations as well as podcasts to discuss the Canadiens, and the NHL. Blain has taken the lessons on integrity, ethics, values and honesty that he has learned as a 29 year veteran of the Canadian Armed Forces and applied them to his work as a journalist with the goal to be a trusted source of information and entertainment.