Two games do not make a season, but, if you're the Montreal Canadiens, they certainly stir up a sense of optimism. Despite the Habs getting off to a modestly successful 1-0-1 start to the 2018-19 season, they've either taken a Stanley Cup favorite to the limit or beaten another outright (and decisively to boot).
None of this was supposed to happen. And, sure, things can still normalize, but, until that point, maybe just enjoy it while it lasts, that is if it ever ends. Part of the key to ensuring it doesn't is recognizing the reason for that success. In the Habs' case, there are several, though:
5) Injuries
Injuries are a funny thing. Only under extreme circumstances should they be used as a believable, but still-somewhat-illegitimate excuse for failure (for example, when a certain Hart Memorial Trophy-winning goalie plays only 12 games). They can also give the right players the chance to prove themselves.
The Habs are already banged up. On defense, both Shea Weber and David Schlemko are out, which probably enabled a guy like Xavier Ouellet to make the team. Up front, Nicolas Deslauriers and Jacob De la Rose both sustained injuries during training camp, which probably made the decision to keep rookie Jesperi Kotkaniemi around that much easier.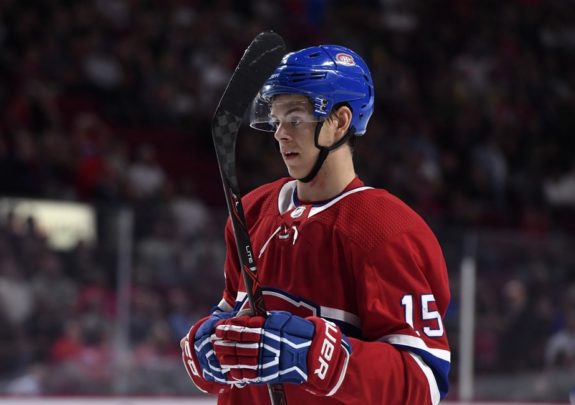 Ouellet's been okay, at least temporarily stealing a regular spot in the lineup, forcing Karl Alzner to sit. Meanwhile Kotkaniemi has successfully translated his preseason success to a relatively impressive showing over the first few games in October, at least for an 18-year-old.
You admittedly do get the sense the Habs would have kept Kotkaniemi no matter what, just to give fans some tangible optimism to grab a hold of for nine games at least. To a certain degree it's worked. But, if Kotkaniemi does end up staying, the Habs will have to make a hard decision as to who to demote. It's one they don't have to make for the time being due to their unfortunate injuries, which, like it or not, have a bit of a silver lining to them.
4) Marc Bergevin
Credit where it's due, general manager Marc Bergevin's fingerprints are all over this lineup. And it looks like he wasn't kidding when he reiterated time and again this past offseason his intention to have a team that's going to compete to make the playoffs.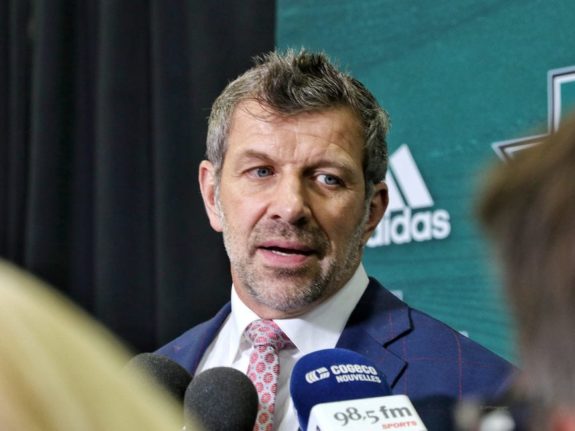 While it still remains to be seen how successful that endeavor will be, it should be stated no one doubted the Habs themselves would actually try. It just wasn't very believable that they would win. At least now, whether they end up achieving the end goal or not, the fans know it's at least possible in upcoming seasons. That has to be considered a major victory for the much-maligned GM. Just take it one at a time.
3) Carey Price
The good news is goaltender Carey Price is up to his old tricks, sporting a sparkling 1.98 goals-against average over two games. His .917 save percentage isn't too mind-blowing, but it is worlds-away better from the .900 he sported by the end of last season.
Truth be told, Price started off 2017-18 well enough, limiting the listless Buffalo Sabres to two goals in a season-opening shootout win, in which he turned aside 43 shots. The wheels came off for him immediately afterwards though, when the Habs lost 6-1 to the Washington Capitals. Dealing with a reported case of chronic fatigue, Price only seemed to regain his swagger by December, only to lose it again later in the season.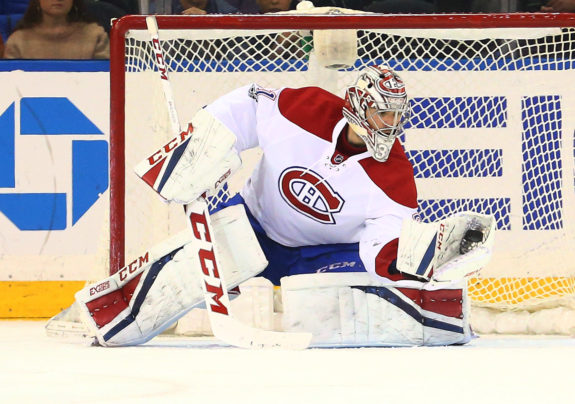 This time around, Price followed up a great debut against the Toronto Maple Leafs (which wasn't reflected all that accurately in his stats) with an even better performance against the Pittsburgh Penguins. There's obviously a lot of runway left on the season and the wheels can still go off the rails, but, if the first two games are anything to go by, the Habs won't need Price to be his old other-worldly self… just above-average, which is very realistic.
2) Claude Julien
Head coach Claude Julien has had to make some hard decisions in the early going of this season. By sitting veterans Alzner and Tomas Plekanec, he has sent a message that ice time has to be earned.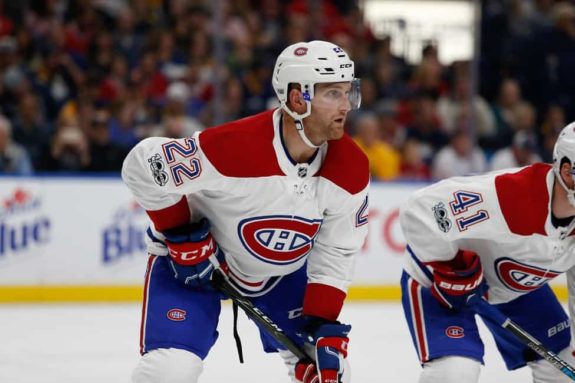 Of course, by that same logic, forward Jonathan Drouin, who has a single shot more than Jordie Benn in two games, should be sitting too, likely in a La-Z-Boy to be accurate. Hey, it is possible that Drouin is injured, in which case it might sense to shuffle a few lines around and get Nikita Scherbak in, even if only to showcase him for the purposes of a trade so the Habs don't lose him on waivers.
All that to say, Julien isn't perfect, so it's hard to give him all the credit, even if it may be his game plan that's working wonders right now, albeit through two games. It's still the players themselves who are making it a reality.
1) The Forecheck
Through those two games, there has been one constant for the Canadiens: an aggressive forecheck that threw the Leafs for a loop and beat the Penguins into submission. That's been the consensus anyway, leading the Habs to outshoot their high-powered opposition 65-48 up to now, as they take advantage of turnovers.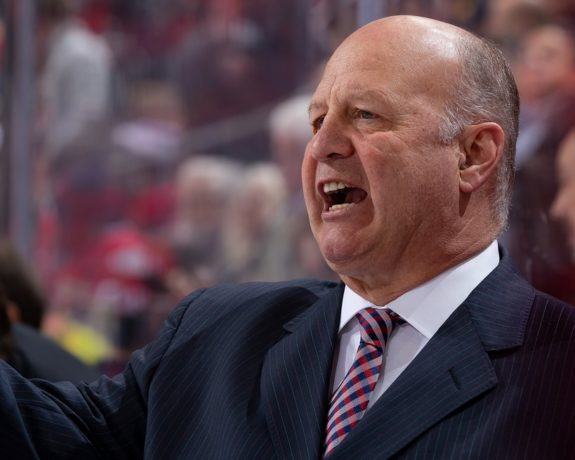 So, who gets the credit? Julien's coaching staff? The players themselves for working it to near-perfection? Bergevin for assembling those players to begin with? Probably a little of each, making the true culprit behind the Habs' impressive start a little thing called teamwork.
Everyone's contributing. For the Habs to stand a chance, everyone will have to. It's a long season, but two games in there's at least a bright light at the end, even if it won't result in a playoff berth.
There's obviously still something to play for, though: The fans, pride, take your pick. And take a number trying to figure these Habs out. You get the sense the line is a long one and that it starts with all their upcoming opponents. So far, so good.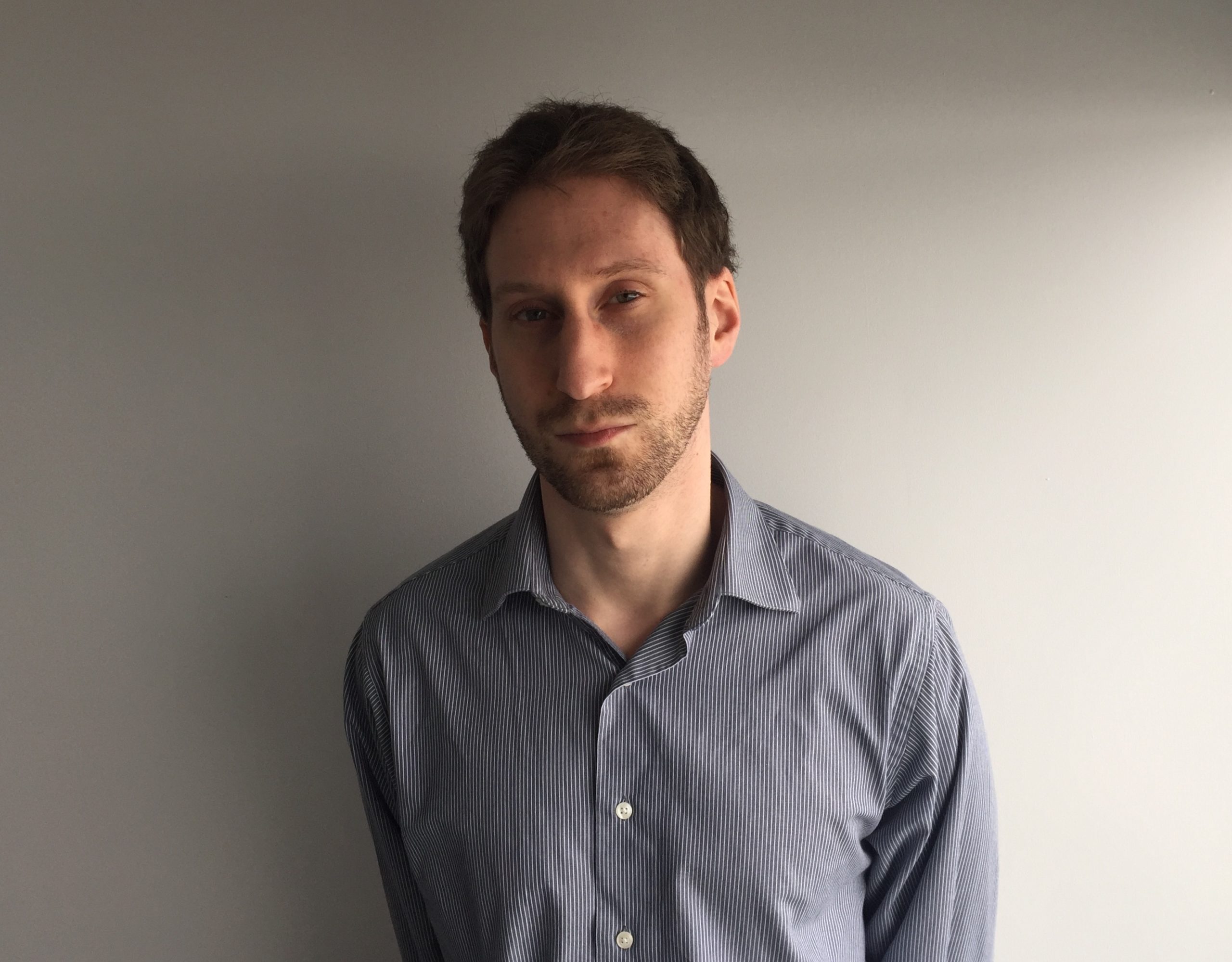 After 10 years of writing hockey, Ryan decided it was as good a time as any to actually join The Hockey Writers for the 2014-15 season. Having appeared as a guest on such programs as CBC Radio One's Daybreak, Ryan has also written for the Montreal Gazette and Bleacher Report and worked for the NHL itself and his hometown Montreal Canadiens. He currently writes about all things Habs for THW, with it being a career highlight for him to have covered the 2021 Stanley Cup Final as a credentialed member of the press.